Maria B's husband, Tahir Saeed, who had allegedly hidden the COVID-19 positive status of their house help, was forcibly taken away by the police in Lahore on Tuesday.
Maria B condemned the police raid at her house, requesting the Prime Minister to take notice of her husband's arrest in a video that went viral on social media.
Hours after being taken into custody Maria B's husband was released on bail.
According to the police, they arrested Saeed from his house after registering a FIR against him for hiding the test results of his servant and sending him to Vihari on a bus, potentially putting the lives of scores of people at risk.
Read: COVID-19 Positive: Maria B Makes An Appeal To PM Imran Khan After Her Husband Is Forcibly Taken By Police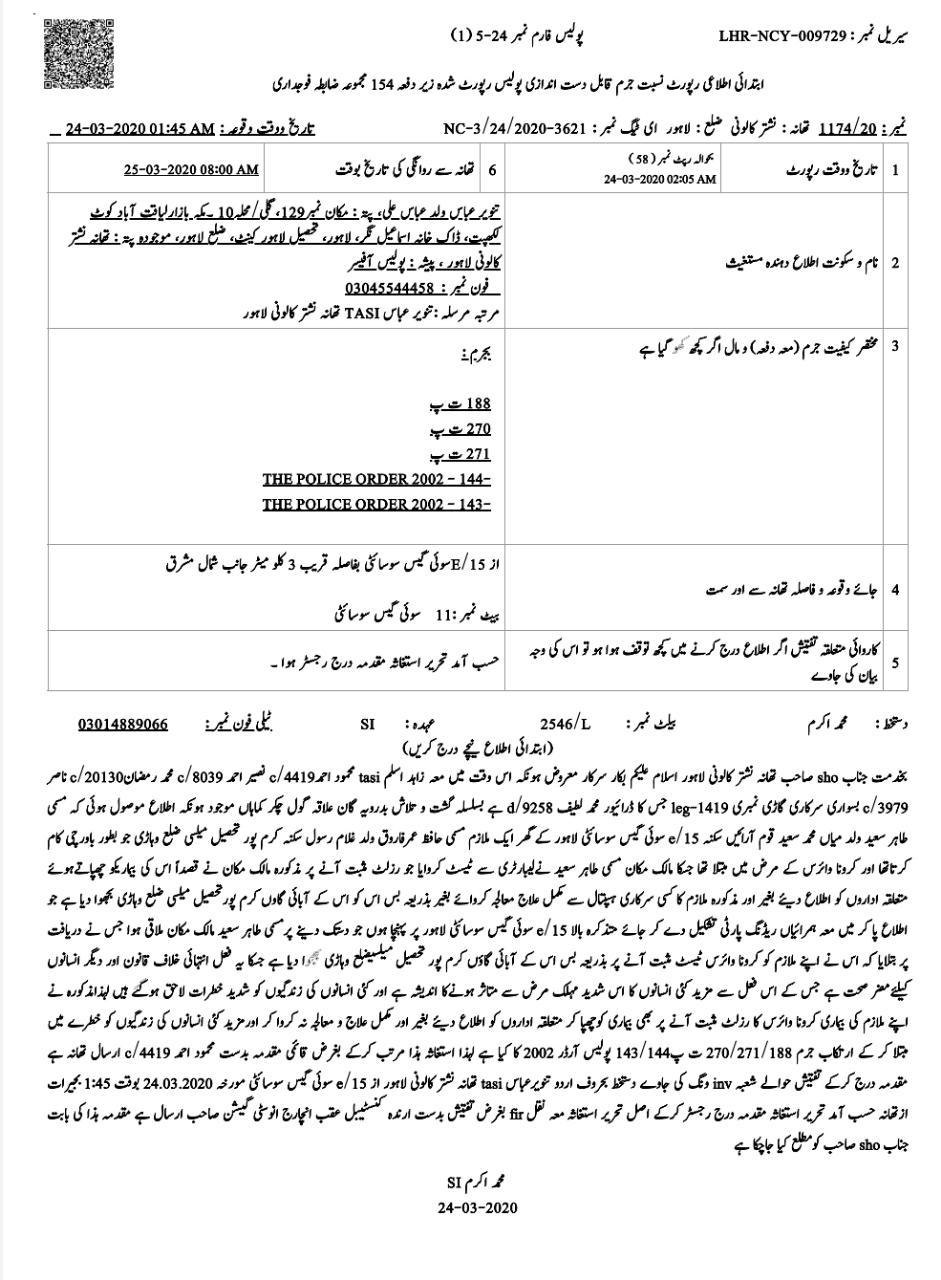 Pakistanis are enraged ever since Tahir Saeed got out on bail and are sending scathing criticism the fashion designer's way.
Maria B and her husband's callous disregard for the lives of countless Pakistanis is elitism at its ugliest.
And of course there are passionate calls to CANCEL Maria B.
People are equally unhappy with the "system" that seems to be forever tilted in the favour of the rich and powerful.
Going by the Pakistani pulse on this issue, it seems like PM Khan is failing on his promise of "Dou nahi aik Pakistan." (Not two but one Pakistan)
What are your thoughts on this issue? Share in the comments below!