Independence Day is all about cherishing how priceless the value of freedom is. We witness the spirit of Independence Day every year and truth be told it's quite fun. With Pakistan's 73 Independence Day coming up, it's a time to rejoice and become even stronger as a nation.
Want to do something different on the 14th of August? We have 5 amazing ideas for you to celebrate this Independence Day.
1. Say a Prayer
Don't just jump into partying. Hold on and say a prayer. Doesn't matter which religion you belong to, say a prayer for the country, for its people and wish for a prosperous Pakistan.
2. Help Someone
There are many Pakistanis who are dependent on our help. Feed someone, financially help someone deserving, offer charity in general. Pass happiness around. Give the people around you good advice, even that counts.
3. Plant a Tree
Don't be fooled by the picture, this is strictly a non-political request. Play your part in leaving valuable resources for the generations to come. They will deserve clean air and sufficient water. Plant a tree and name it after a national hero.
4. Promise Yourself to Be Responsible:
Nothing is more important for a good citizen to follow law and order. It's not just for the day but for the coming days. Commit yourself to obey all rules of law and order and be an exemplary citizen of the state.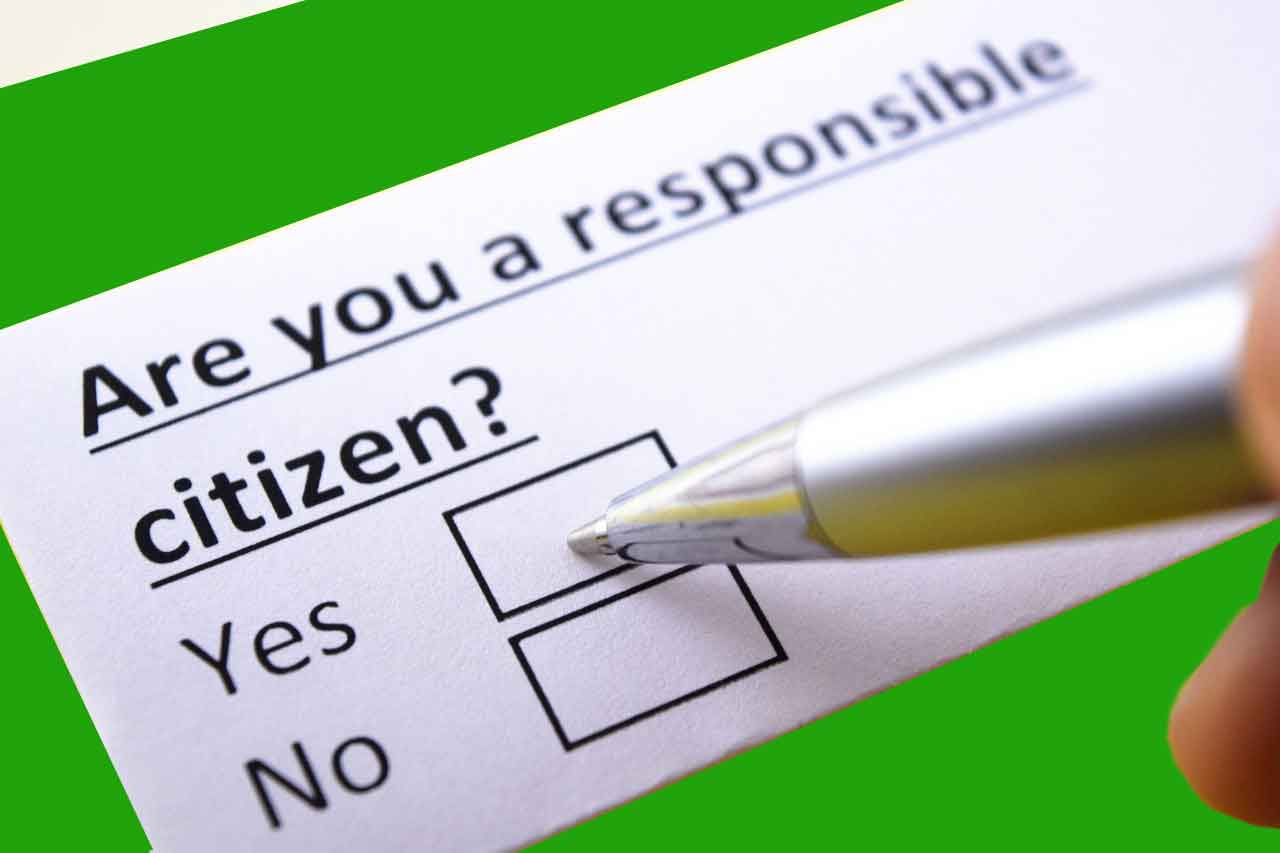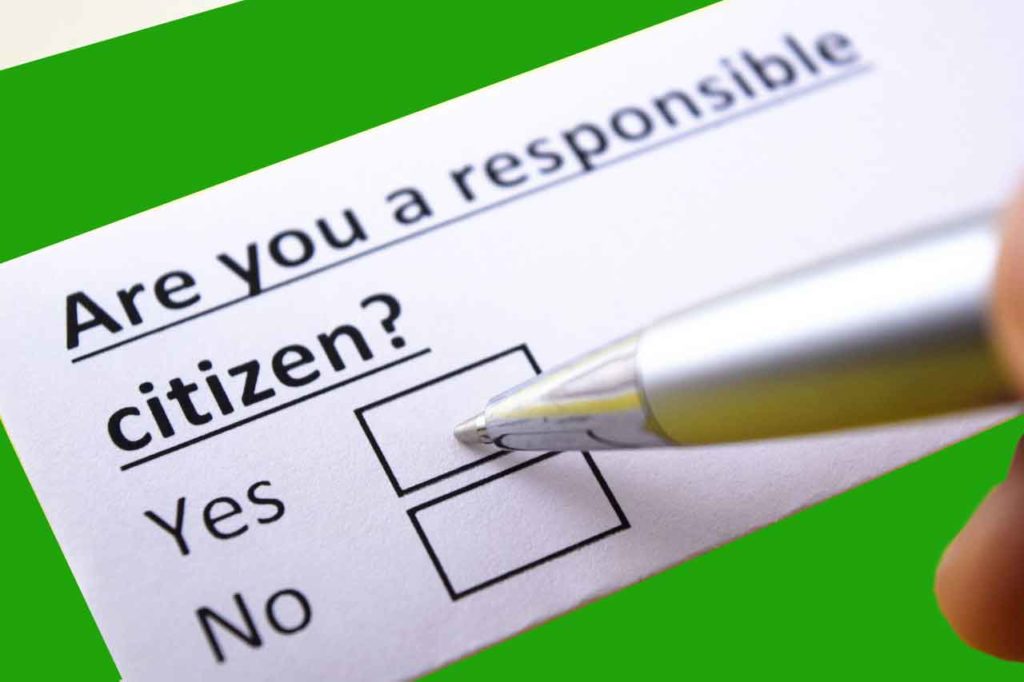 5. Celebrate Together
Understand the true meaning of our flag, while we focus more on the 80% green color, the remaining 20% representing minorities have equal right on Pakistan. Make an effort to celebrate with them.
Take Quiz: If You Can Guess These 10 National Songs By Their Screenshots, You're A True Patriot
Also, let's not forget others who could use some cheer, including the under-privileged, law enforcers who will be on duty to keep us safe even on a national holiday as well as our relatives and neighbors. Celebrate with everyone you can because we can only be a strong nation if we are united.
What amazing ideas do you have to celebrate this Independence Day? Please, share in the comments.