Renowned commentator Ramiz Raja while talking to the press today has revealed Karachi Kings' batsman Alex Hales name to confirm that he is showing symptoms of the COVID-19 and hence, the reason because of which PSL 5 has been postponed.
Read: Why Haider Ali's 69 Run Innings Is Likely To Help Him Find A Place In Pakistan's T20 Squad
PSL 5 Postponed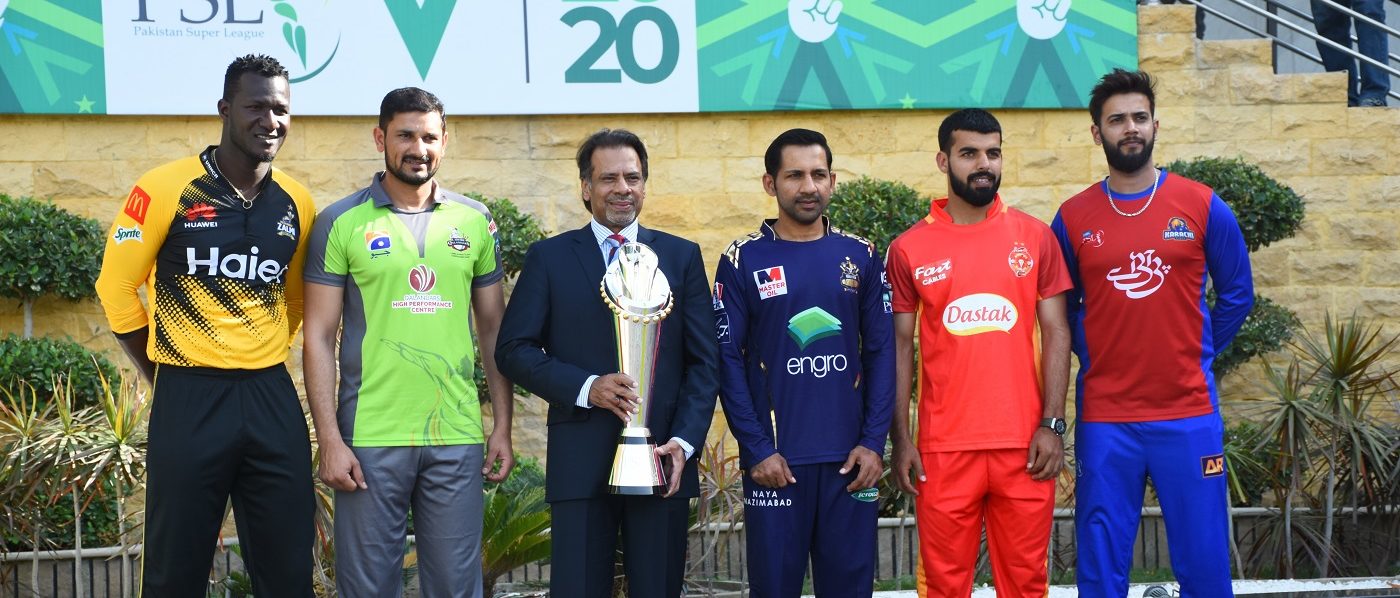 The news for obvious reasons is worrying enough for everyone involved in the league and thus, Pakistan Cricket Board (PCB) will be conducting the corona virus tests for all players, officials and broadcasters who were involved in the league.
Read: Pakistan Cricket News: PCB And BCB Agree To Postpone Tour, Chris Lynn Decides To Return Home While Mohd. Rizwan Blames Imad Wasim For A Lack Of Opportunities
Should The Karachi Kings' Camp Be Worried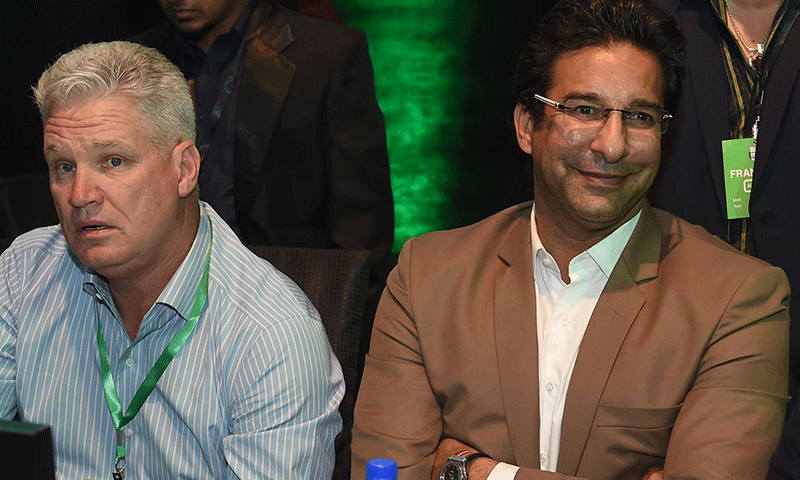 Karachi Kings camp includes some big names in international cricket such as Dean Jones, Mohd. Rizwan, Chris Jordan, Sharjeel Khan, Iftikhar Ahmed, Wasim Akram, Mohd. Amir, Imad Wasim & Babar Azam etc. Alex Hales COVID-19 test result if positive then should be a major source of major worry particularly for the players and officials involved with the franchise.
Wasim Khan Explains PCB's Stance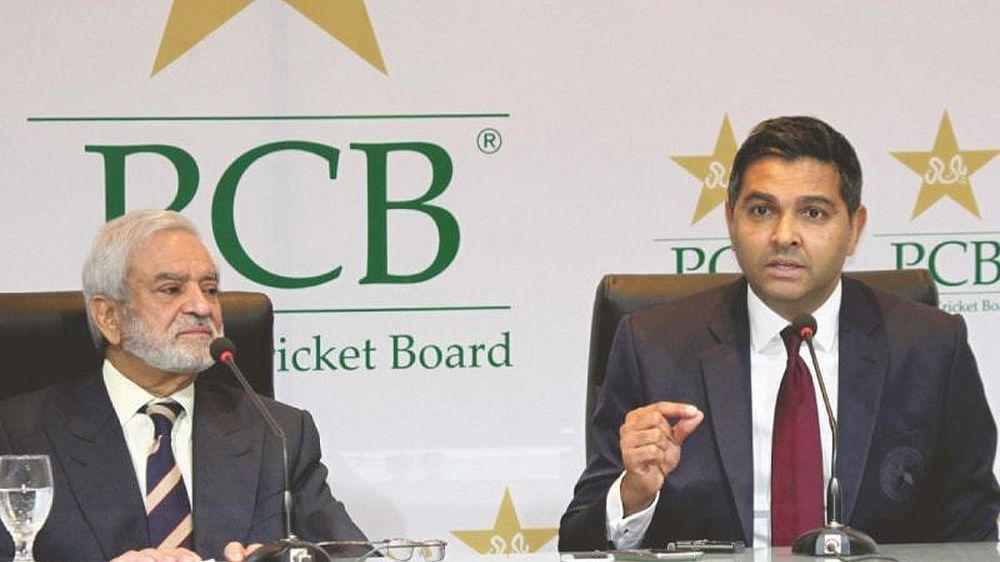 Wasim Khan, Chief Executive Officer of PCB while explaining the board's stance said, "This is absolutely the right thing to do after an overseas player, who will be tested in his country shortly, has shown symptoms of COVID-19. The PCB has also facilitated the process of carrying out immediate tests of all those who were involved with the HBL Pakistan Super League."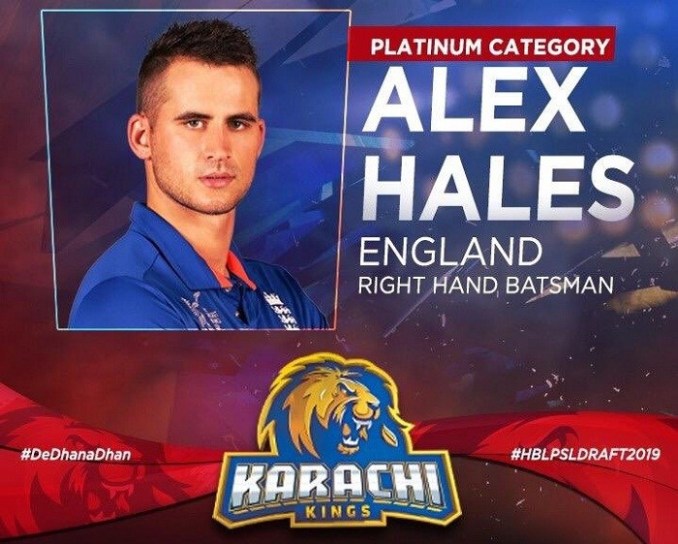 He also explained that "This is an unprecedented situation, which is evolving with each passing day. The PCB has closely monitored the situation and had taken precautionary measures including consultation with relevant authorities and temperature screening of players, officials and media on match and non-match days."