Coronavirus pandemic has the whole world panicking as governments around the world urge citizens to observe social distancing.
So, if you're among those who're going out of their minds in isolation, here are 17 lighthearted memes that'll help you stay sane amid the coronavirus outbreak!
Read: COVID-19: 10 Precautions That Every Pakistani Should Take Amid The Coronavirus Outbreak
1. Main Hoon Na gave us lessons that we never knew we needed!
2. While you self-isolate, you cannot avoid your immediate family. Wash your hands and be that annoying child!
3. Now, you definitely know what you're gonna watch tonight!
4. Simran jaldi Corona…
5. No sir! We absolutely don't want to get dirty!
6. At least now we know where the trouble began…
7. You wouldn't have to worry about either if you were staying at home but never mind!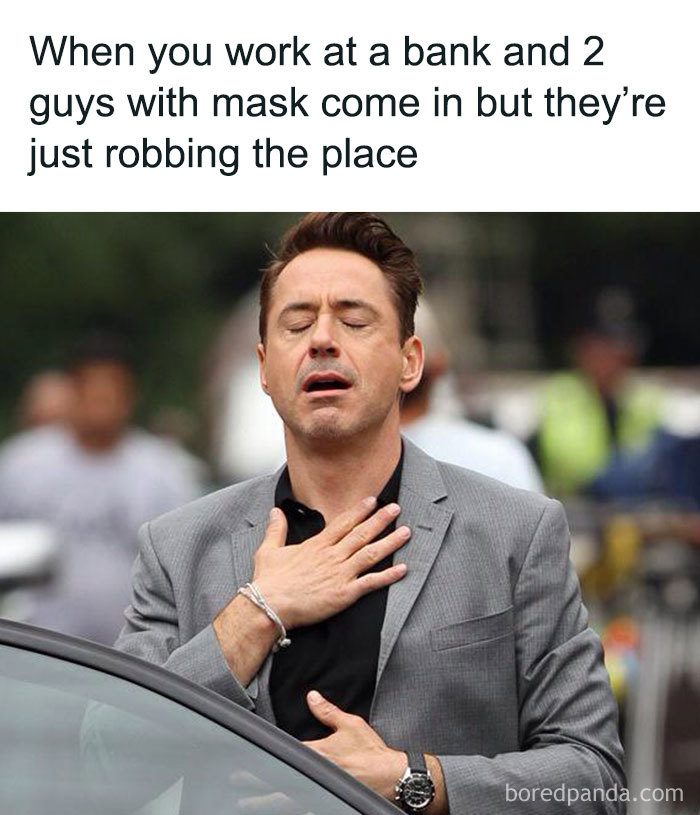 8. "Made in China" inspires a new spoof!
9. Even Commander Safeguard is upset…
10. Just imagine learning all the stats for your board exams… eww!
11. So, it looks like Coronavirus is an introvert who doesn't enjoy company..?!
12. Oh oh oh… just don't forget to disinfect your laptop – Gopi bahu style.
13. Finally, someone named it right!
14. It's all about consent!
15. Pro-tip for people working from home! 👇
16. Presenting you the treatment of the novel coronavirus – desi style!
17. This nerd's brain is W"0″W!.
Share your favourite coronavirus memes in the comments below!