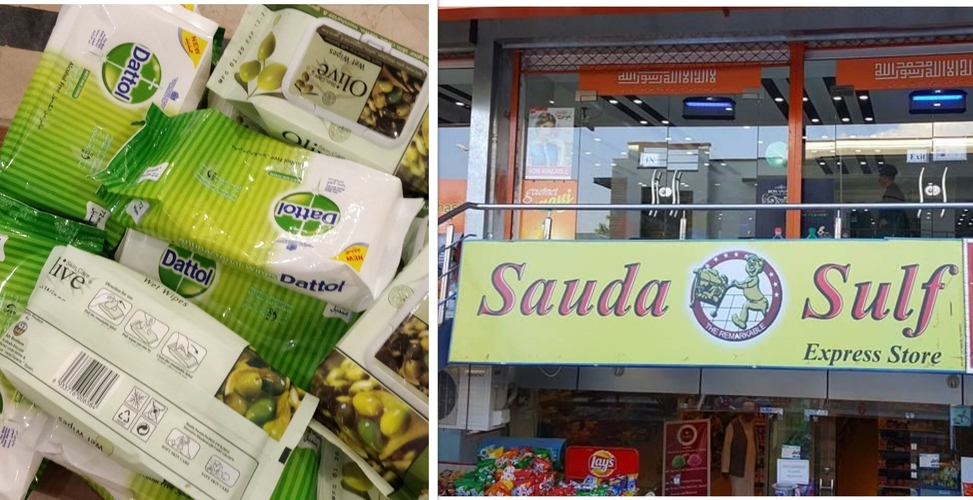 In Islamabad, people have been reporting the shortage of hand sanitizers and a sudden spike n their prices.
Now, a netizen took to Twitter to report that fake Dettol products are being sold in Islamabad.
As per the details shared by the citizen, Sauda Sulf, located in the F-11 sector is selling fraud products under the name of Dettol.
Read: COVID-19: 10 Precautions That Every Pakistani Should Take Amid The Coronavirus Outbreak
Upon asking the shopkeeper the netizen was told that, "it's fake but of good quality."
The products include hand sanitizers, wipes and soaps.
Read: COVID-19: 7 Ways In Which Countries Around The World Are Battling The Coronavirus Outbreak
If you're buying Dettol products, be sure to check all the details. The copy is being sold under the name "Dattol" so check the spellings. Also, ask the shopkeeper before if you sense any change in the packaging of the products.
Read: Punjab Info Minister Fayyaz Chohan Called Children Born With Disabilities A "Curse" During A Coronavirus Press Briefing
People are demanding the authorities to take action against these products in the time when they are high in demand.
Have something else to add? Share in the comments below!