On their two-match tour, Australia's Test squad just completed playing its only warm-up game against Pakistan in UAE. So, here is a look at 3 talking points from the practice match that are worth considering for Pakistan's think tank before they finalize their playing eleven for the first Test that begins from the 7th of October, 2018.
Read: Mohd. Hafeez's Test Comeback – An End to Mickey Arthur's Hegemony?
Riaz, Starc Still Not in Prime Form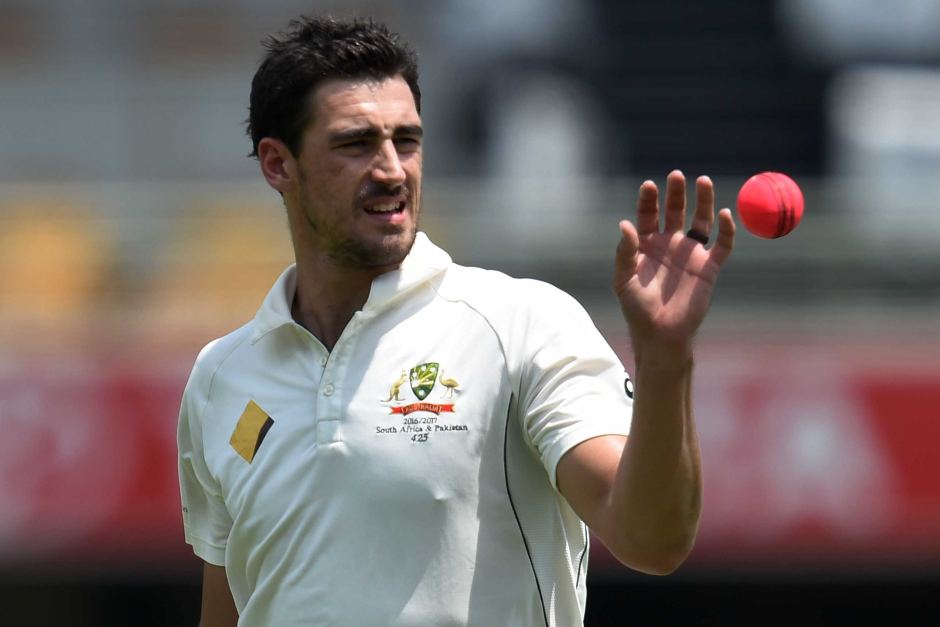 Pacers Mitchell Starc of Australia and Wahab Riaz of Pakistan have been away from highest level cricket for a while owing to different reasons. Both of them are now likely to register a comeback during the upcoming two-match rubber. Nevertheless, despite bowling a number of overs both did not strike with the new ball. Hence, it is evident that they are still not in prime form.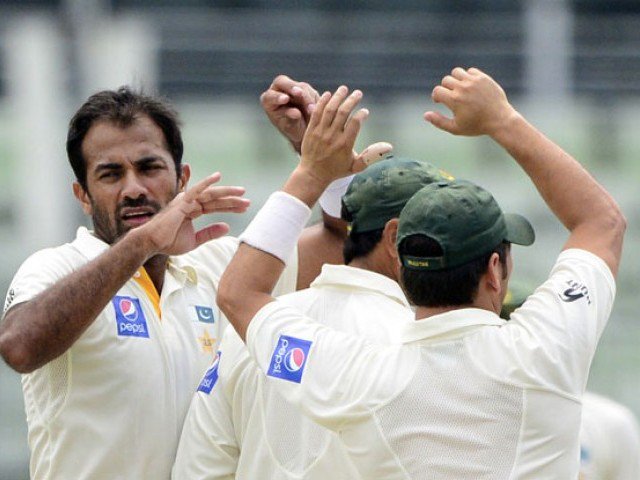 Pakistan's think tank then needs to prepare a strategy for their batsmen that allows them to take advantage of Starc's rusty presence. Moreover, they also need to be absolutely sure about Riaz's form and should only play him if they are confident that he will be able to deliver.
Read: Everything You Need To Know About The Legal Battle Between PCB & BCCI
Aussie Spinners Would Be a Handful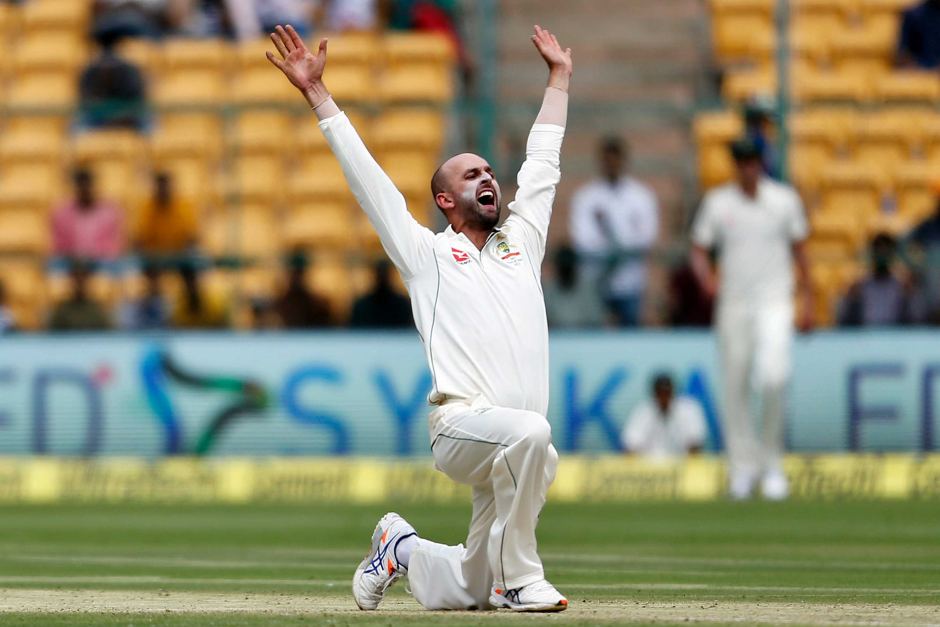 Aussie spinners NM Lyon and JM Holland picked up 15 out of 17 wickets that fell during the drawn tour game. Therefore, it is pretty clear that they are likely to be a handful for some of the inexperienced Pakistani batsmen particularly if there is scoreboard pressure in any possible manner.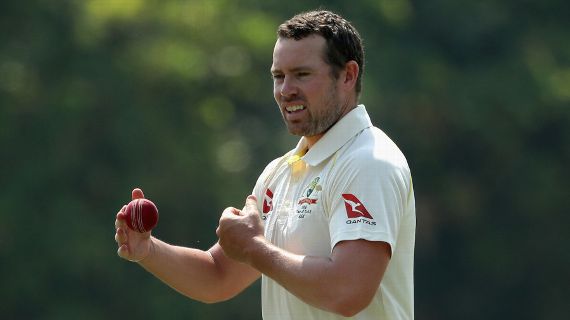 Pakistan's think tank then needs to prepare their batsmen in a manner where they are in a position to neutralize the threat early in the first Test otherwise, the men in green as always might find a way to collapse if Lyon and Holland somehow dominate even for a single session.
Read: These 3 Key Pakistani Cricketers Are Definitely Facing Burnout Issues!
Fawad Still Better than Usman and Saad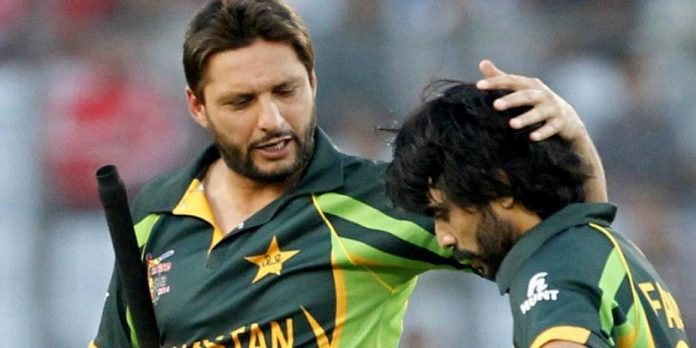 Usman Salahuddin and Saad Ali failed to capitalize during the warm-up game in batting friendly conditions. Therefore, it is absolutely crystal clear that Fawad Alam's exclusion even from Pakistan-A's squad is a poor decision from the selectors and the one that lacks logic – something that has been rightly pointed out by Shahid Afridi in one of his interviews a few days back.