So, here is a look at how Waqar Younis' video conference made way for the former skipper once again criticizing fast bowlers Mohd. Amir and Wahab Riaz for letting go of the Test format.
Read: Azhar Mehmood Blames Team Management For Hasan Ali's Injury
Blames Mohd. Amir And Wahab Riaz For "Ditching" The Test Side Before The Australian Tour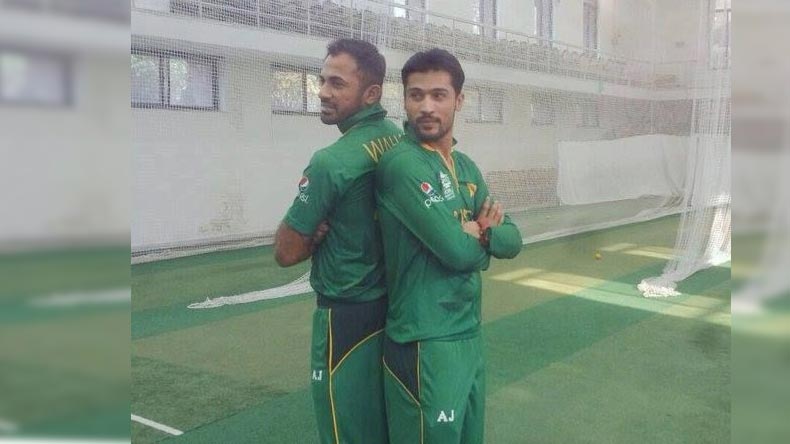 During a video conference with press the 48 year old said, "Just before the Australia series, they ditched us and we had the only choice to pick youngsters." Younis also said, "We were the new management and decided to go on with taking in the younger lot and groom them."
Read: Wasim Akram, Waqar Younis & Shoaib Akhtar Are All Part Of Shane Warne's Greatest Pakistan XI
A Batch Of New fast Bowlers To Avoid A Similar Situation

Waqar Younis also explained that all players are eventually free to make their decision and therefore, the management now has a batch of new fast bowlers who are being prepared to mitigate in case a similar situation arises again. He also emphasized on the need for a mechanism that ensures player availability particularly before their back up is ready to deliver at the international stage.
So, now that we know how Waqar Younis' video conference shaped up; do you agree with what he has to say?