Usman Mukhtar made his wedding announcement with Zunaira Inam Khan last night and his fans just couldn't absorb it.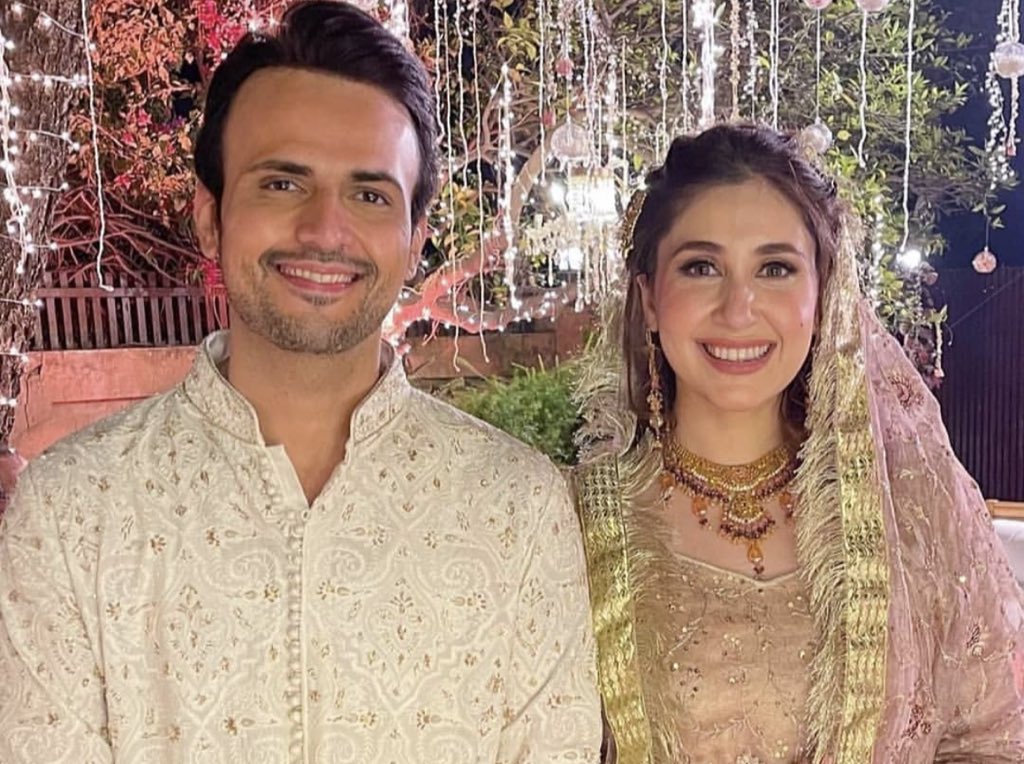 Read: In A First, A Pakistani Couple Makes An Entry With Their Son At Their Walima!
The Anaa actor took to his Instagram to inform his friends, family, and followers that he got married to "this amazing woman in a small socially distant gathering."
"Our big day was supposed to be on 2nd April but due to the lockdown restrictions from 1st April, we had to pull it back. We were tested and followed SOPs," he wrote.
Read: Usman Mukhtar Claps Back Like A Total Boss After Getting Trolled For Sarah Khan's Wedding
As soon as the news went viral, some of his fans were so shaken that they just couldn't take it. And tbh, it's kinda relatable!
Ohho, celebrating an official ghum night, cus aisay kaisay he got married without giving a hint! 😭
Dil ke armaan ansuon mein beh gaye? 💔

Read: Down Memory Lane: Dramas By Haseena Moin That Gave Us Joy
Hello, 1122, I'd like to report an emergency!!!
Haan bhayi, aisay kaisay? We have fragile hearts, you see!
Yes, you better stop sleeping now! 🥺🥺
I'm not crying, you are!
Dunya ne diye bohat dhokay, chalo koi nahi, it's okay! *go cries in a corner*
There there, everybody. We'll get through this!
All these sentiments aside, y'all, they look absolutely beautiful together, Ma Sha Allah! And we'd like to congratulate Usman Mukhtar on his wedding with Ms. Zunaira.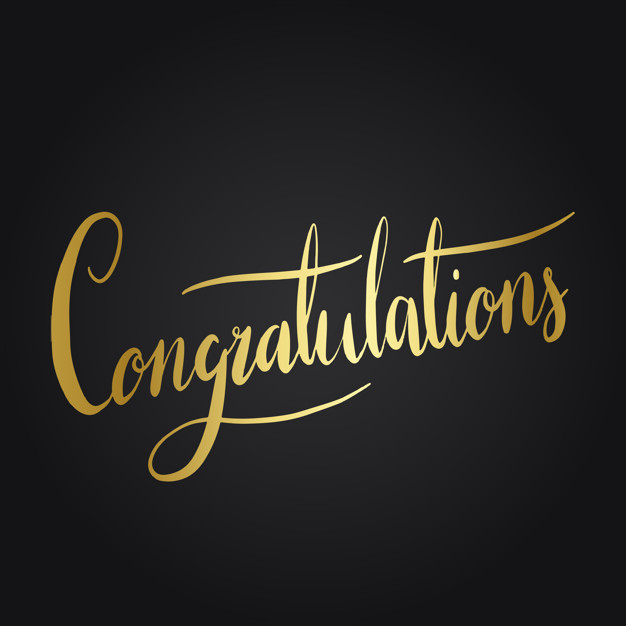 Have something else to add to this? Write in the comments below.