It is a sad day today. We lost a legend writer and dramatist, Haseena Moin. She was 79-years-old.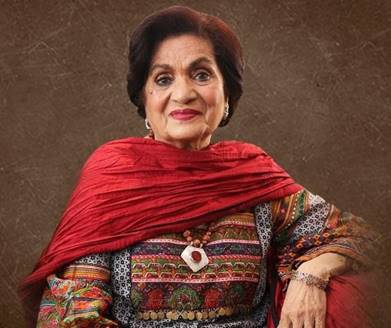 Read: Pakistani Dramas Tanhaiyan, Dhoop Kinare & Aahat Selected For Dubbing In Arabic
Ms. Moin was an iconic playwright and feminist, who was renowned for empowering female characters in her plays. She has left behind a legacy that will always remain alive.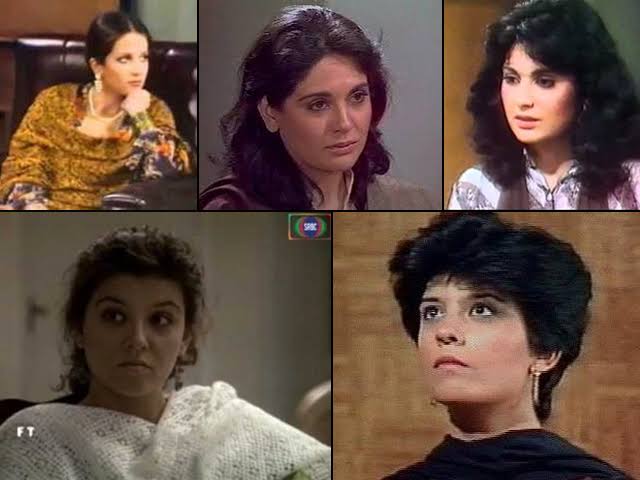 Read: Remembering 7 Iconic Songs By Strings As Faisal Kapadia & Bilal Maqsood Announce Split-up!
Here we pay a tribute to Haseena Moin for creating the best dramas for Pakistan that we can cling to for a lifetime. We can always go back to them to find relief during times our drama industry is busy creating some rather disappointing plays.
1. Dhoop Kinare
Dhoop Kinare was highly admired for its richly diverse plot and impactful direction in Pakistan and across the border in India as well. Broadcast on PTV in 1987, the drama serial was a roaring success decades after its airing.
Haseena Moin gave us two extremely poignant characters in the face of Dr. Ahmer Ansari (Rahat Kazmi) and Dr. Zoya Ali Khan (Marina Khan). She gave a love story that we cannot find in today's dramas anymore.
2. Tanhaiyaan
Tanhaiyaan – a cult classic, was released in 1986. Even the name of it brings back such amazing memories of Qabacha (Behroze Sabzwari), Zara (Shehnaz Sheikh), Sanya (Marina Khan), Aani (Badar Khalil), and Zain (Asif Raza Mir).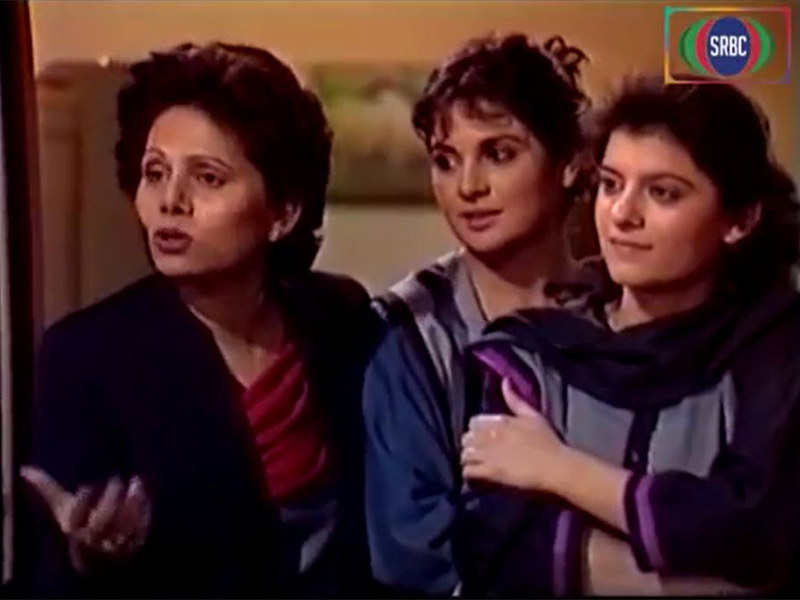 Directed by the legendary Shahzad Khalil and written by the prolific dramatist, Haseena Moin, Tanhaiyaan is a story of loss of parents. It is about two sisters' endeavors of regaining their parents house. Of finding love in times of despair and much more.
3. Ankahi
We don't have hit TV serials like Ankahi anymore. The content, storylines, and plots in dramas have changed so drastically and terribly that they don't draw audiences in like Ankahi, Tanhaiyaan, Dhoop Kinare did.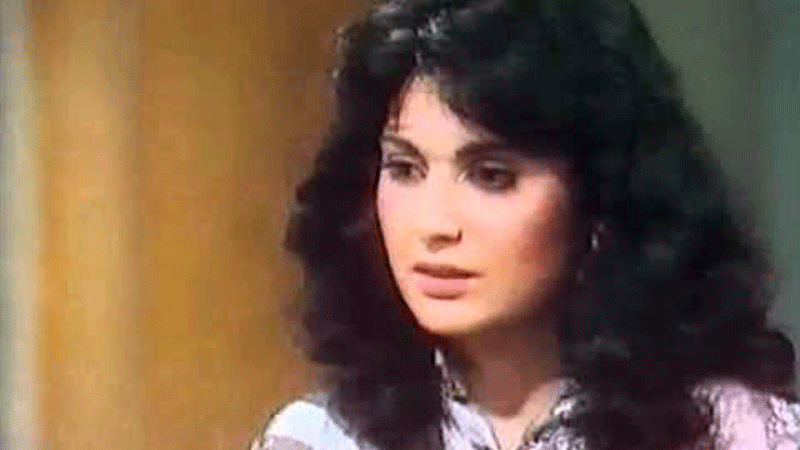 4. Uncle Urfi
Written by Hasina Moin and directed by Mohsin Ali and Shirin Vaqar Azim. The lead role was played by Shakeel as Irfanuddin Ahmed also known as Uncle Urfi.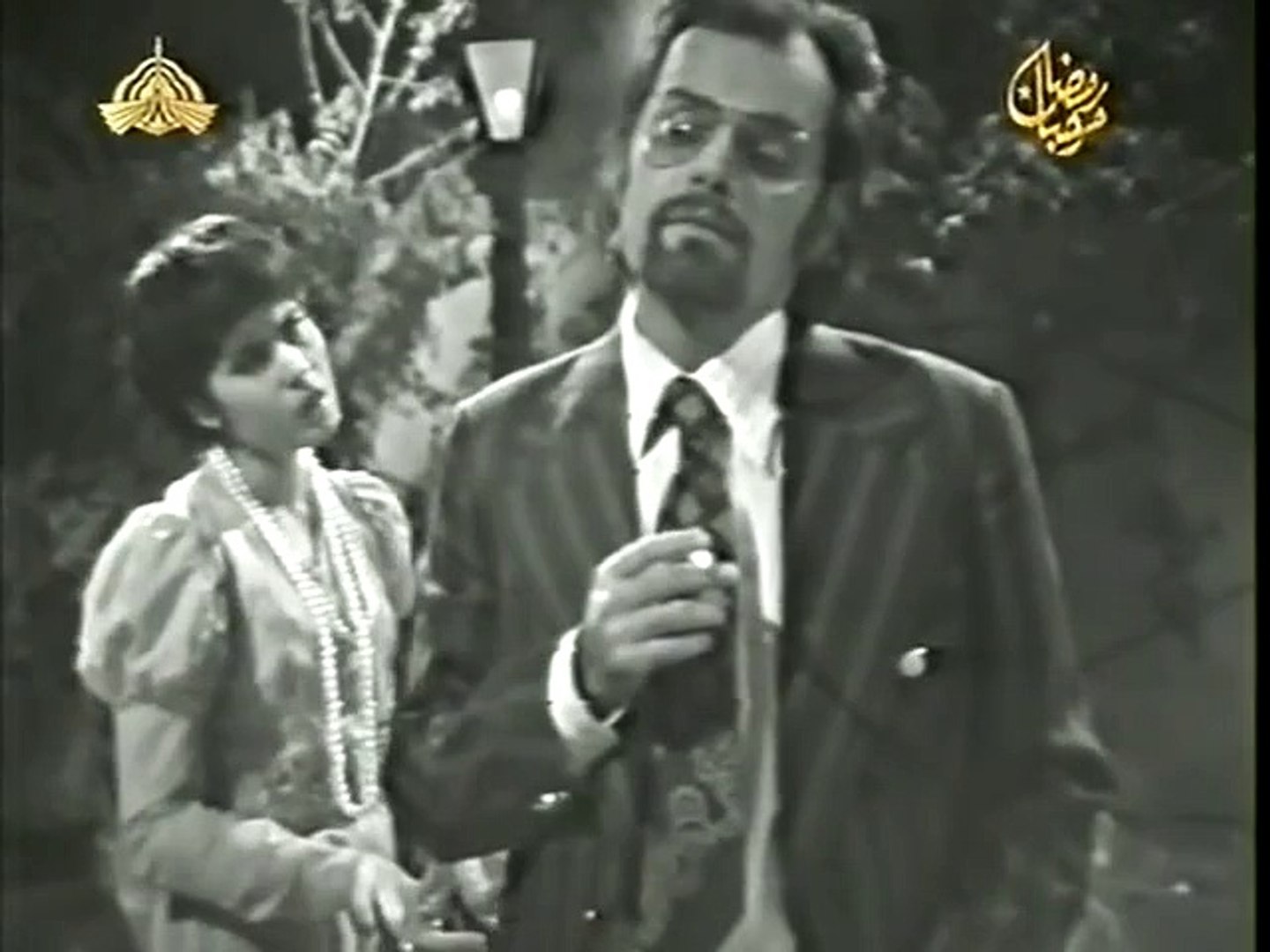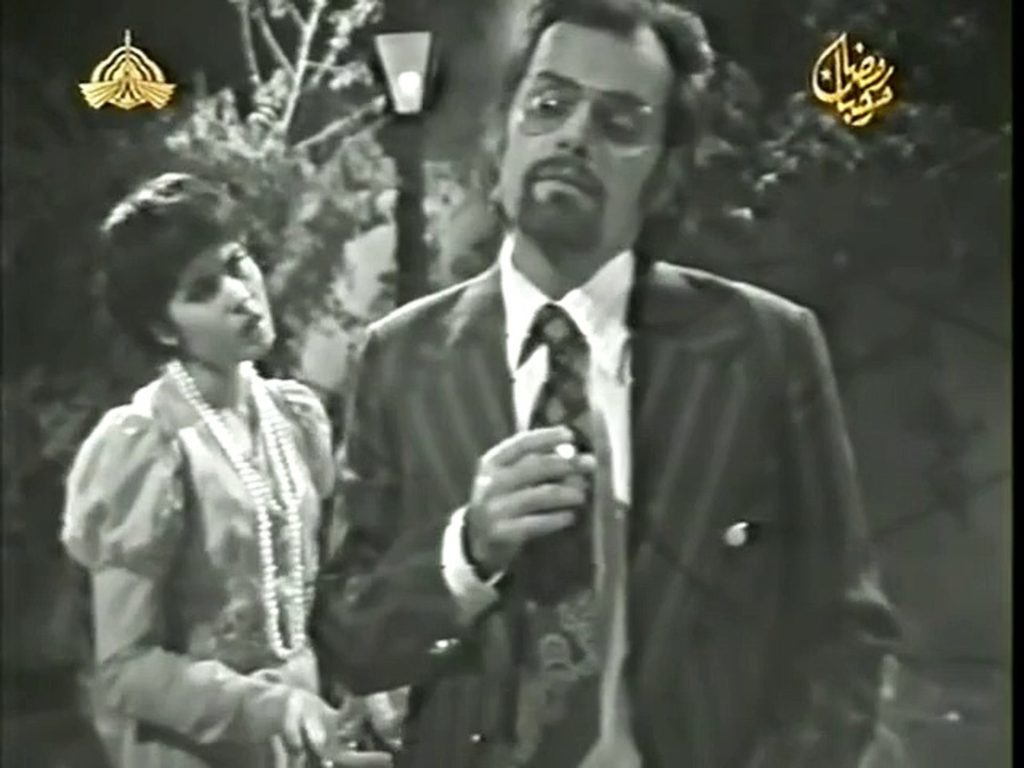 From the beginning till the end, Haseena Moin kept the viewers on their toes with her emotionally charged dialogues. The drama is a bittersweet tale of the bond between families.
5. Aahat
Released in 1991 Aahat is the tale of a young couple who is unable to work its dreams. The fall for the social pressures and have to bear the consequences of having children too soon.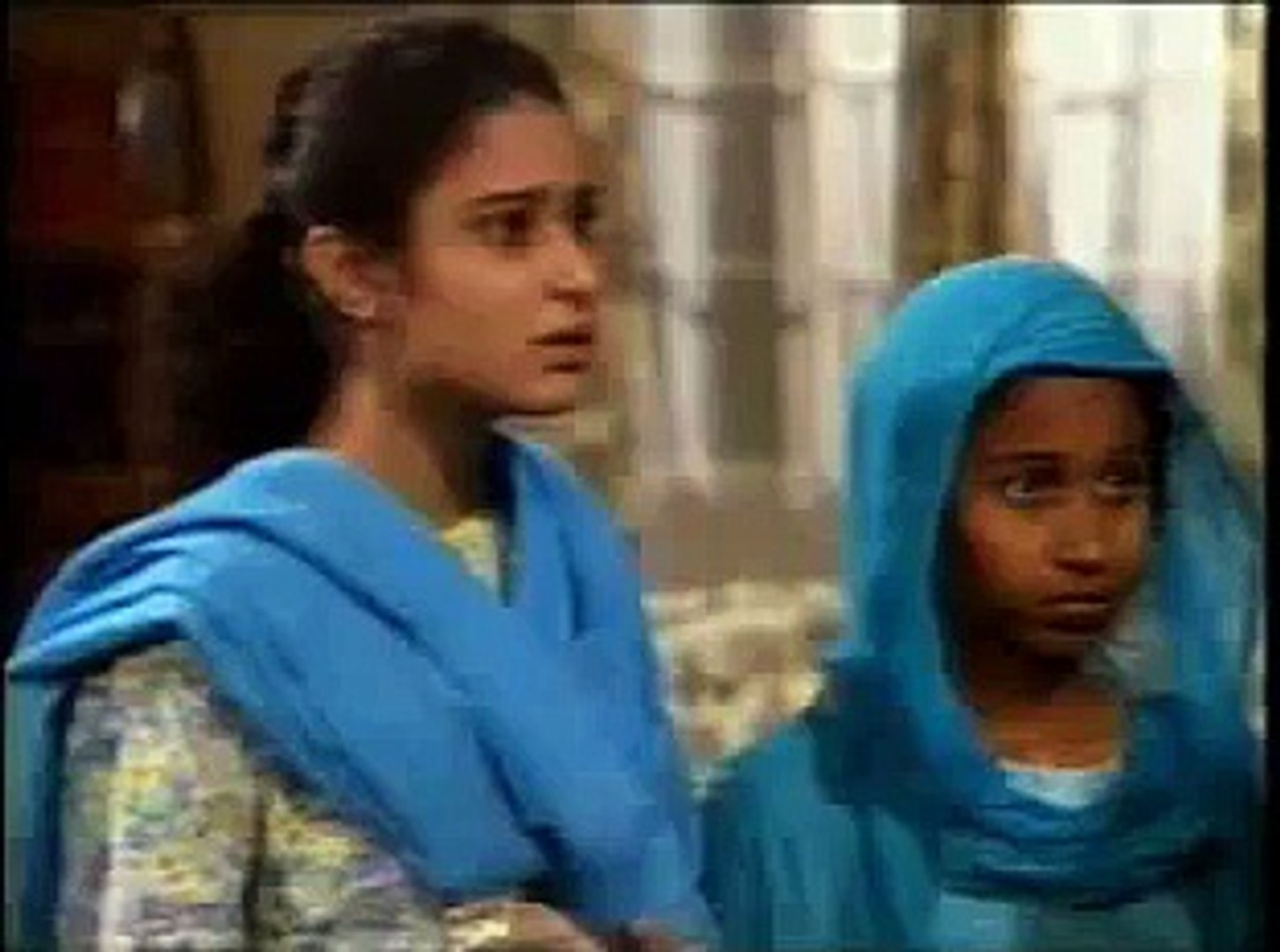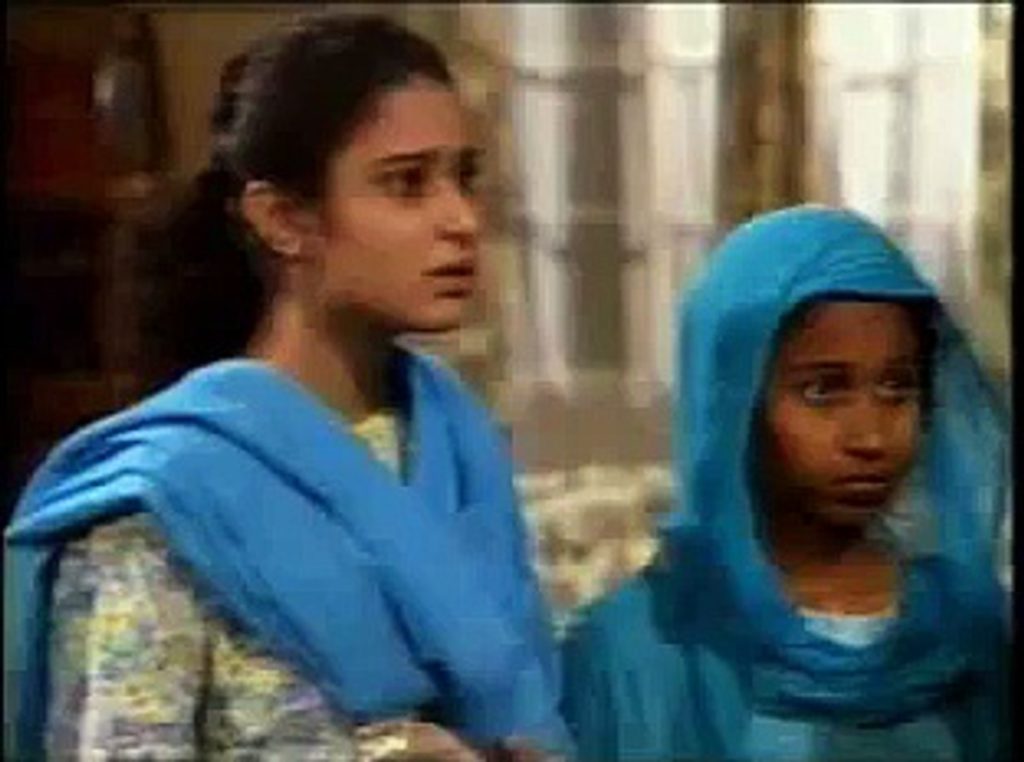 We can't thank Haseena Moin for giving us these dramas that are total gems.