Umar Akmal's spot-fixing scandal took a new turn after the middle-order batsman decided to let go of the right to defend himself. Hence, here is a look at the possible repercussions following the 29 year old's decision.  
Read: This Is What Happened When Andrew Flintoff Called Shoaib Akhtar A Tarzan Who Bowled Like Jane
Umar Akmal's Spot-fixing Scandal To Be Settled By Justice Chauhan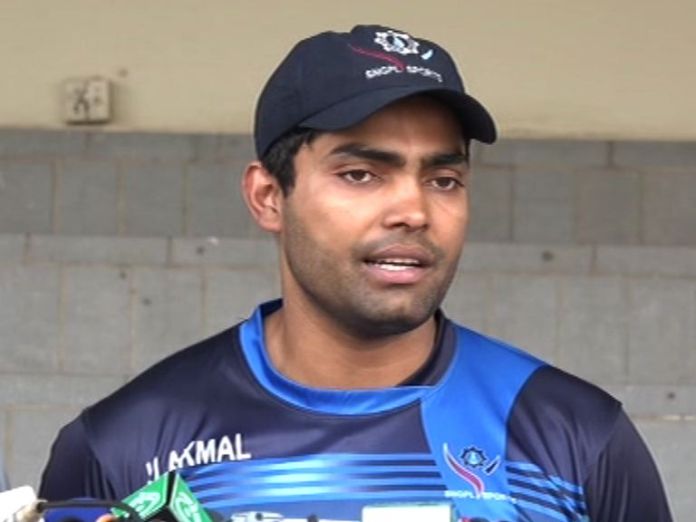 Following the development, Umar's case will now go directly to the Chairman of the Disciplinary Panel i.e. Justice (retired) Fazal-e-Miran Chauhan. Pakistan Cricket Board (PCB) had formally charged the controversial batsman under Article 2.4.4, which refers to dealing with offenders who had failed to report a corruption offer.
Read: Shahid Afridi's All-time XI Has Five Pakistani Cricketers In It
A Six Months Ban Likely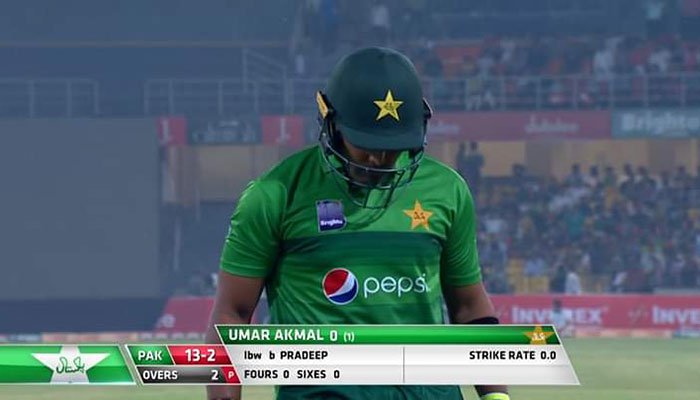 The fact that the hard-hitting batsman has decided not to contest the case further is likely to make way for a softer punishment of six months i.e. if there is not ample proof of him accepting or executing a corrupt deal. Otherwise, even a ban of two and half to three years cannot be ruled out.
Read: Waqar Younis' Video Conference: Blames Mohd. Amir And Wahab Riaz For "Ditching" The Test Side Yet Again
Still Has A Ridiculous Explanation!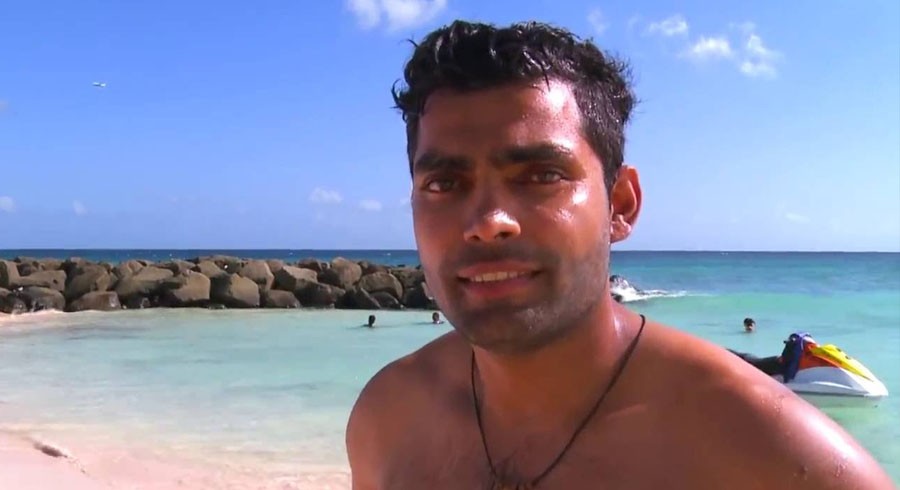 Even though, the troubled cricketer has decided not to defend himself; media reports suggested that Umar while giving an explanation said that he likes going to parties and hence, the entire scandal is nothing but yet another conspiracy against him that came to light after he was photographed with wrong people during an event. Now this is obviously a claim that makes no sense whatsoever because apparently the Al Jazeera documentary has decent video evidence against him and so, we can only hope that the discarded batsman somehow finds a way to grow up!