Now that the hype for Money Heist is settling down, most of us are lost about what to watch next. So, instead of watching those sloppy Bollywood movies or for worse, Korean shows, why not binge watch on some old Pakistani movies instead?
Here are 10 must watch, old Pakistani movies if you wanna take a trip down the memory lane.
1. Dil Mera Dharkan Teri (1968)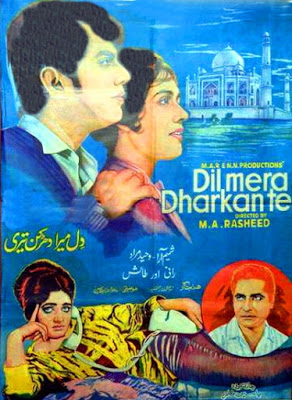 Produced by Murtaza Aftab, Dil Mera Dharkan Teri is one of the greatest Urdu musical love stories ever made. The cast includes the iconic duo of Waheed Murad and Shamim Ara.
2. Aaina (1966)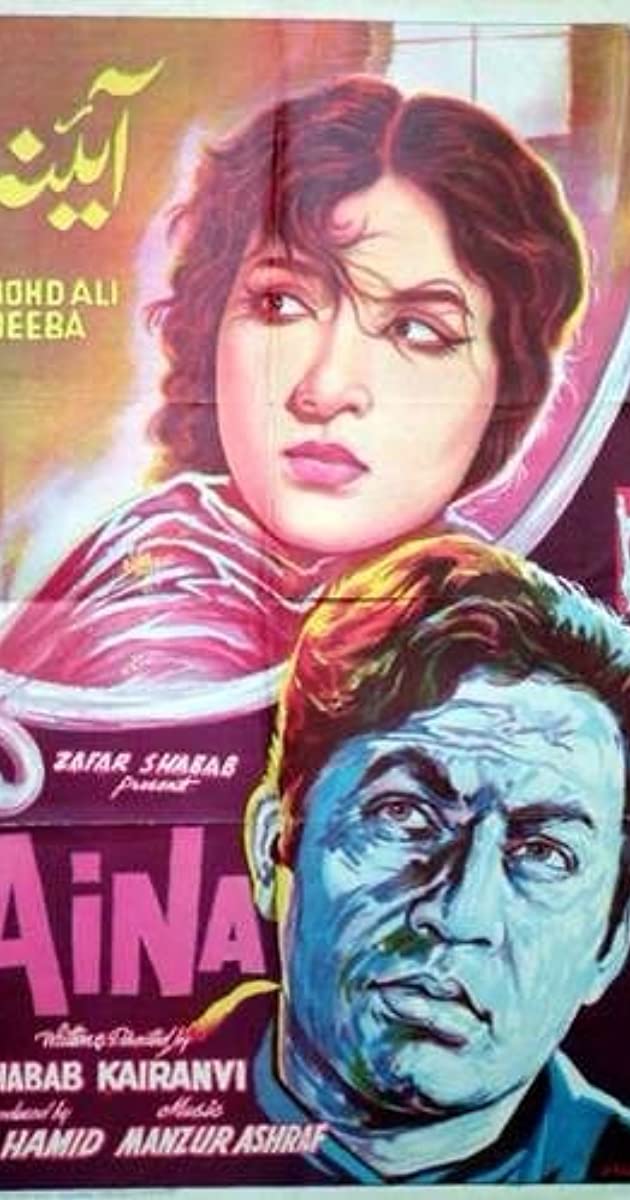 The class of the original one from 1966 can never be matched by any remake that was made after it. Aprt from the story itself, the film's beautiful dialogues are definitely among its highlights!
3. Mera Naam Hai Mohabbat (1975)
A Nigar Award winning film that captured the hearts of fans across borders, Mera Naam Hai Mohabbat is the epitome of 'love conquers all.' This film, which was an adaption of Eric Segal's beloved novel, Love Story served as the launch vehicle for superstars, Babra Sharif and Ghulam Mohiuddin back in the day.
4. Anarkali (1953)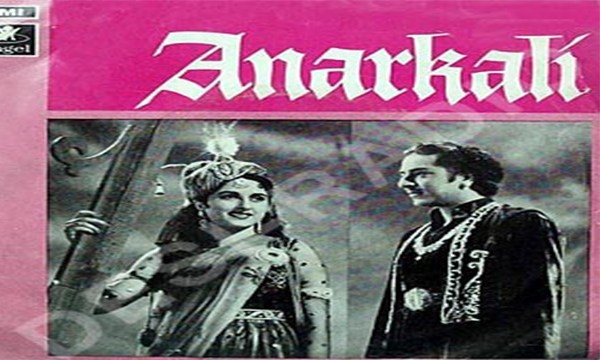 Seriously, do I have to say anything about this? If you haven't the Pakistani version of the legendary story, then are you even a Pakistani?
5. Umrao Jaan Ada (1972)
No, Rekha is NOT the original Umrao Jaan, you uncultured imbecile! Based on the 1902 novel written by Mirza Hadi Ruswa, Rani and Shahid's take on Umrao Jaan Ada encompasses the classic story like no other adaption!
Also Read: 20 Old Pakistani Dramas To Binge On While You're Quarantined At Home
6. Bandish (1980)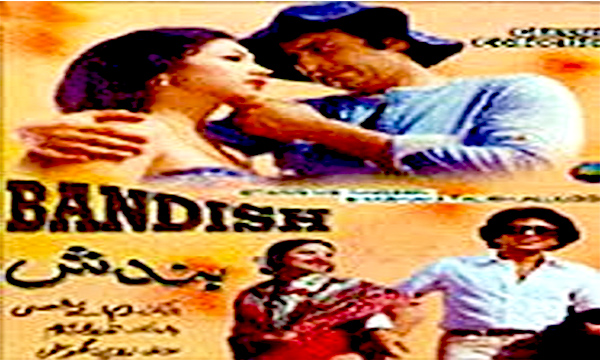 A movie that won 6 Nigar awards and was hailed by critics worldwide. The film portrays the hardships and the beaut of a cross-border love. So all the Veer Zara fans, please sit down.
7. Anjuman (1970)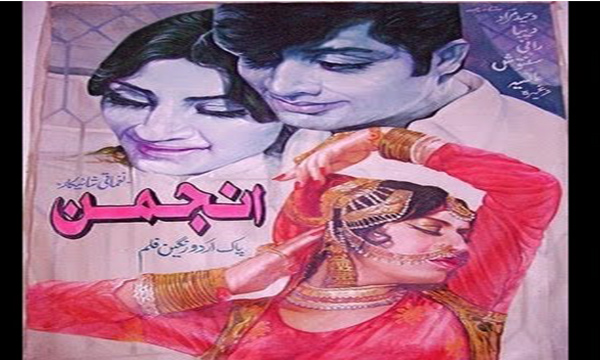 Another Waheed Murad classic, Anjuman had its remake in 2013 but never quite managed to come close to the original flick. Directed by Hassan Tariq, this classic from 1970 took home 8 Nigar Awards.
8. Maula Jatt (1979)
I'm sorry but if you haven't seen Maula Jatt then we can't be friends. I mean seriously, do you even need the excuse of quarantine to watch this masterpiece? Just sit down and enjoy the legend Sultan Rahi in all his gory glory!
9. Choorian (1998)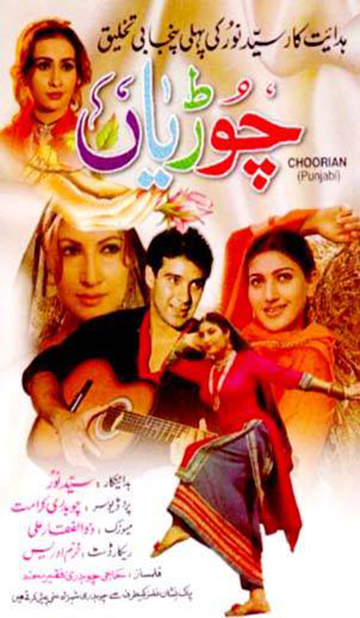 Action, crime, drama, romance – what more do you want in a movie? Choorian is one of the finest works of Syed Noor and has its own special place in Punjabi cinema.
10. Ye Dil Apka Huwa (2002)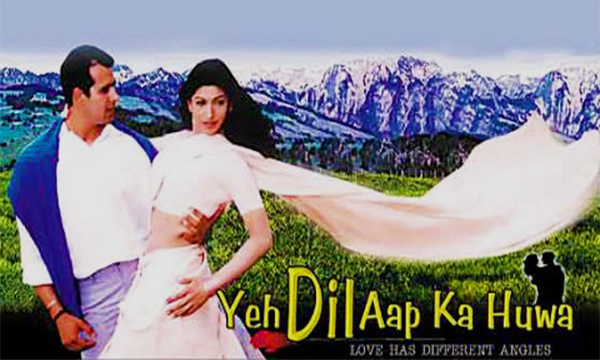 A movie that generated 30 million at the Pakistani box office, Ye Dil Apka Huwa is not that old but is surely one of the classics of the Pakistani film industry. The film revolves around a Pakistani living abroad, trying to find his identity in the Eastern culture. Ye Dil Apka Huwa won 8 Nigar Awards in 2002.