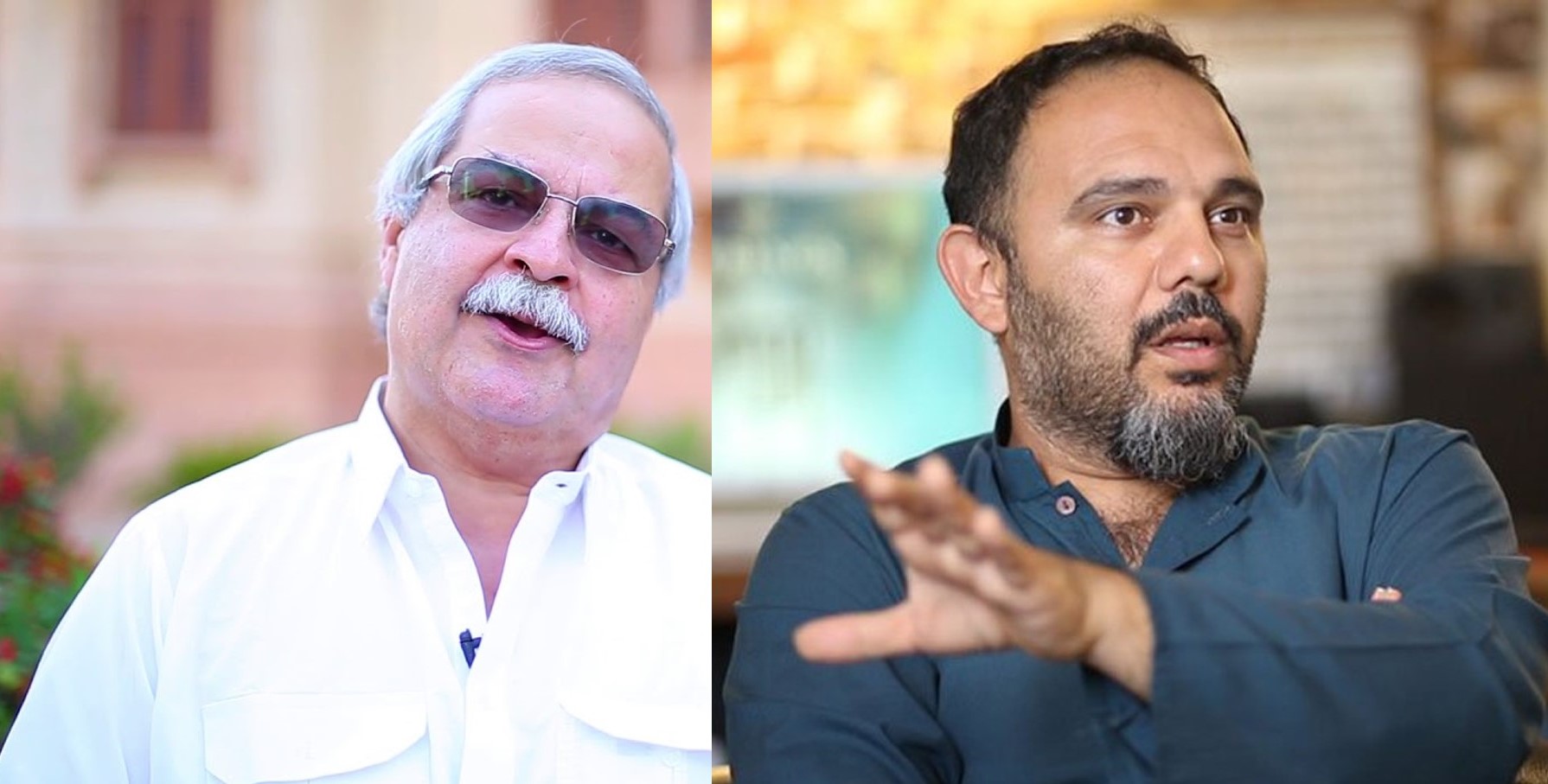 Almost two months ago, Pakistani filmmaker, Jami came forward with his sexual assault story to counter the backlash against the #MeToo movement in Pakistan. While narrating the harrowing account of his rape 13 years ago, Jami did not explicitly name the culprit.
Jami's original account @jamiazaad was hacked and since then he has been tweeting from another twitter account i.e. @azadjami1.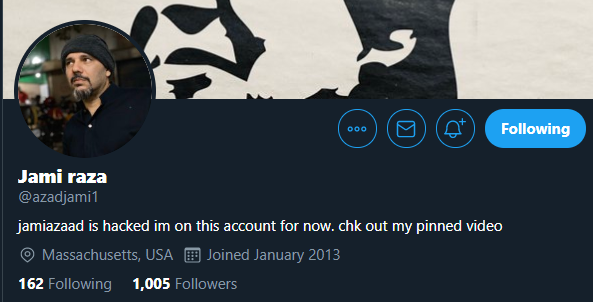 To confirm his identity he posted a video, when doubts began to surface.
Read: Jami Lashes Out At Dawn For Changing His #MeToo Narrative & It's Time The Newspaper Offers An Explanation
However, two days back Jami finally named his perpetrator, Hameed Haroon, in reply to a tweet.
Mainstream media nevertheless, is yet to provide coverage to the story and so far, not even a single journalist has come forward to support the celebrated film-maker.
Jami pointed out how Dawn is still silent even when "establishment" couldn't silence them from publishing what they wanted.
He further added that initially he was asked to name the perpetrator to get his story published and now he has been asked to provide the proof.
Denouncing Dawn's silence, Jami tweeted "Let's not ask Dawn when will they publish it. Ask why they allllllll can't publish. "
Ever since Jami named Hameed Haroon as his alleged rapist, people are calling out this self-imposed media censorship and voicing their support for Jami.
People are pointing out how the media outlets put a fight against "state censorship" ignoring "all that's wrong inside Pakistani media houses themselves."
This guy called out Zarrar Khuhro for his silence on the issue.
Read: #MeToo: Jami Has No Legal Protection As Pakistani Law Does Not Recognize Male Rape
Twitterati still, remained active while providing support to the 47 year old.