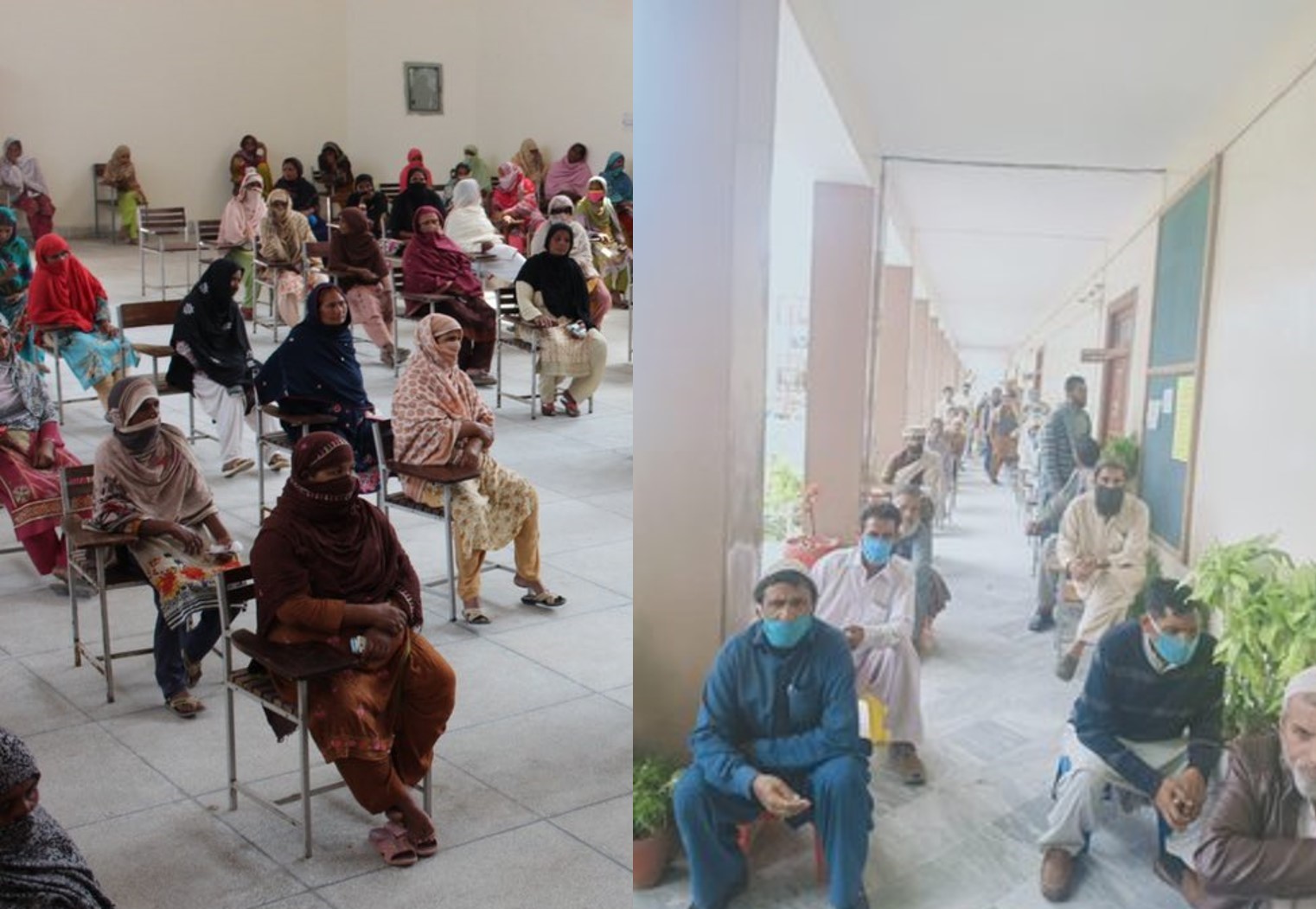 Ehsaas Emergency Program has been initiated by the government to provide cash relief to the daily wagers' community that has been most hard-hit by the coronavirus lockdown.
As soon as the initiative was launched, it received immense praise from Pakistanis.
However, after the initial applause, the program has also attracted the ire of netizens following the circulation of identifiable images of the beneficiaries.
Read: Sialkot Police Beat-up A Man Who Went Out To Buy Medicine Amid Lockdown
Ehsaas Emergency Program has been criticised by several Pakistanis online for making public the pictures of those at the receiving end.
People are wondering if the officials asked for the consent of these beneficiaries before taking their pictures and publishing them online.
Some are demanding action against those who have been sharing pictures of the beneficiaries without their consent.
Many are calling out the program for hurting the integrity of the vulnerable by exposing their identities.
Some people are especially furious for photographing women who seem visibly uneasy having their photos taken.
While the Ehsaas Emergency Relief program deserves credit for supporting those most hard hit by the lockdown, it also goes without saying that the concerned officials should be mindful of respecting the integrity of the beneficiaries.
Have something to add? Share your views in the comments below.