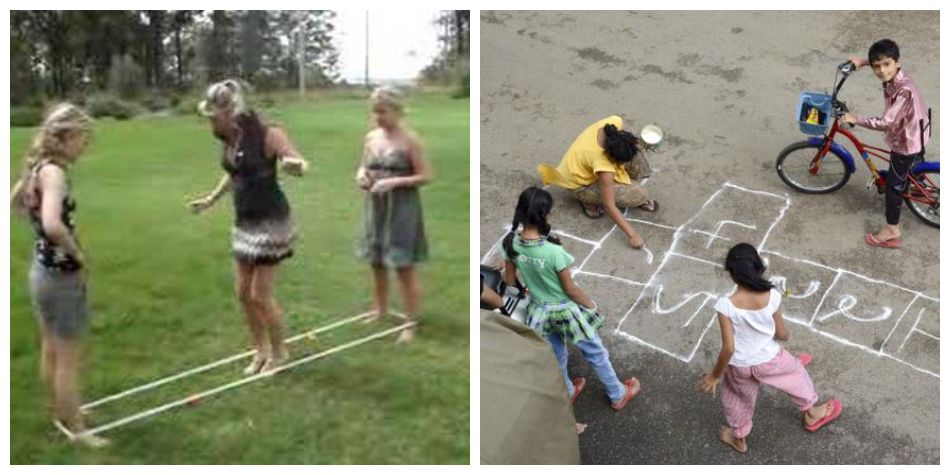 Like most Pakistani millennials I did not have access to much technology back when I was growing-up. But I did know of endless outdoor games that ensured my childhood was amazing!
Here are 13 childhood games that I could recall from the top of my head and if you're a millennial, I bet you miss playing them too!
1. Hide and Seek
Always an exciting game and the the rush that it brought with it was incredible!
2. Pithu Garam
Remember, the game where one team would aim to knock down the stone tower and the other would try to rebuild it?
Getting hit by a tennis ball was part of the sport and while it hurt, it was still oh(!) so much fun!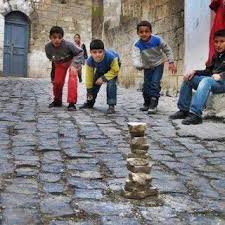 Read: 16 Random Facts That Will Make Pakistani Millennials Feel REALLY OLD!
3. Pakran Pakrai
Running around, chasing your friends, catching them so it's their turn to chase around others! Ahhh…nostalgic enough?!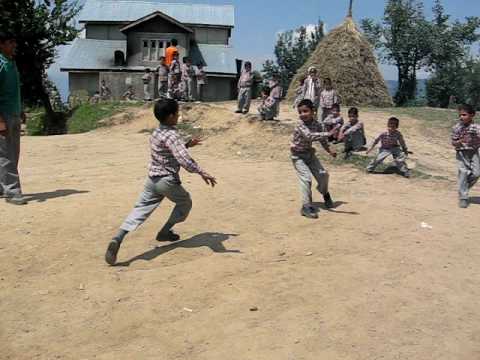 4. Buntay (Marbles)
Playing for hours in the dirt, getting that pot and coming home with five new marbles for your jar! Priceless!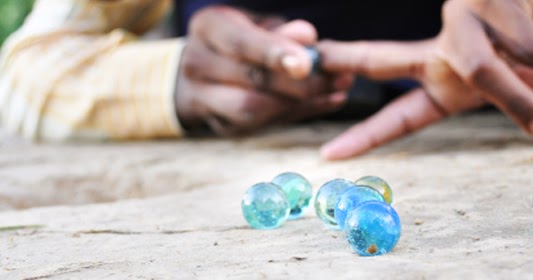 5. Dots and Boxes
Remember joining dots to make the most boxes and branding them with your initials?! Do you also recall the frustration when there would be streaks of consecutive boxes made by your opponent because of your one wrong move?
Amazing how a simple paper and pen game could give one an adrenaline rush!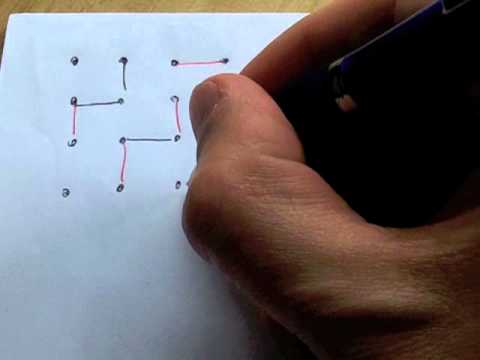 6. Ludo
Hands down this was Pakistan's favorite time-pass during the long summer vacations.
If you could play it till the end without flipping the board, you had definitely learnt the art of patience much earlier in your life.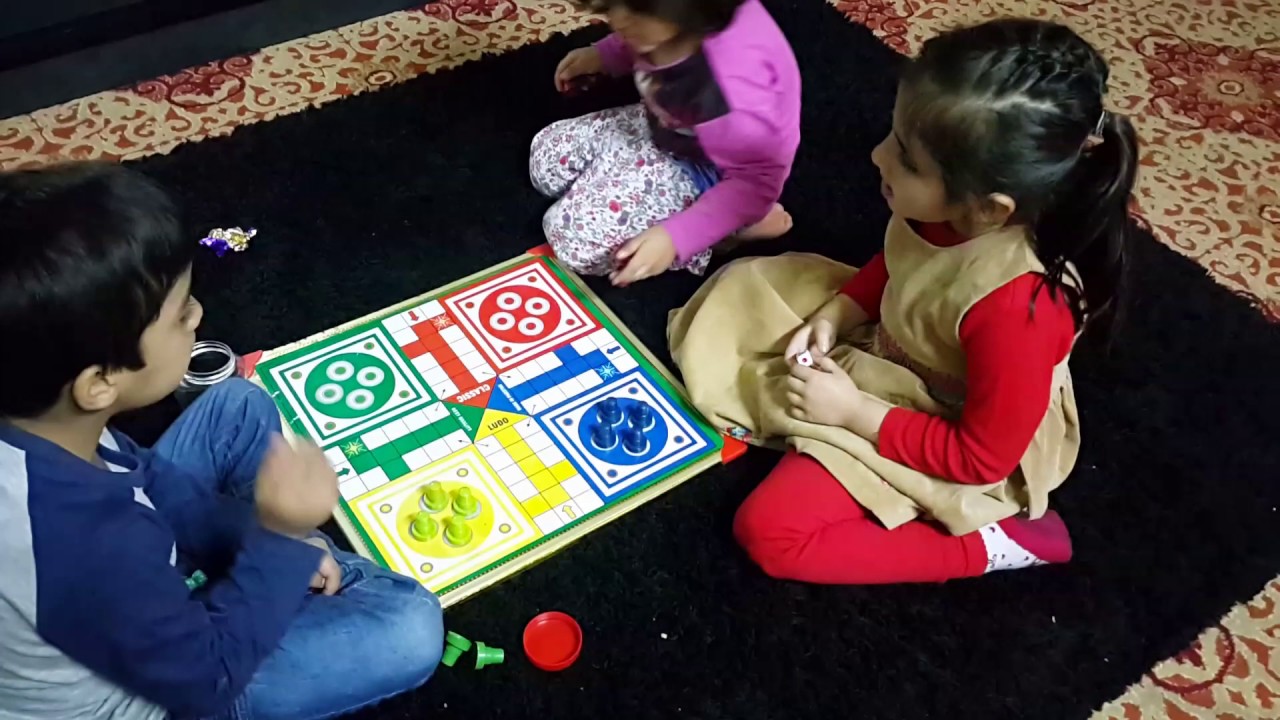 7. Uno
The game where you had to finish the cards in your hand. It could get really frustrating to constantly end-up collecting cards instead of getting rid of them. Oh! And throwing a draw 4 meant your friendship was officially over. Good times!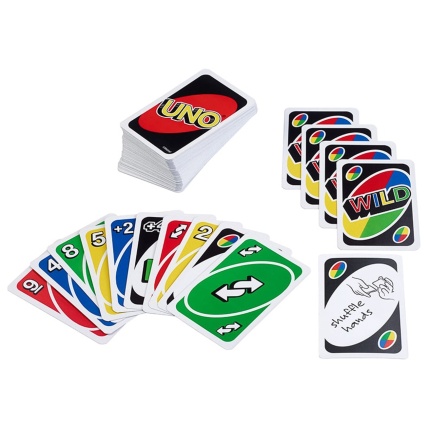 8. Chirya Uri
Admit it! You ended-up playing this game each time you had a cozy night in with your cousins. Say Uri on the wrong thing and you would be tickled vigorously!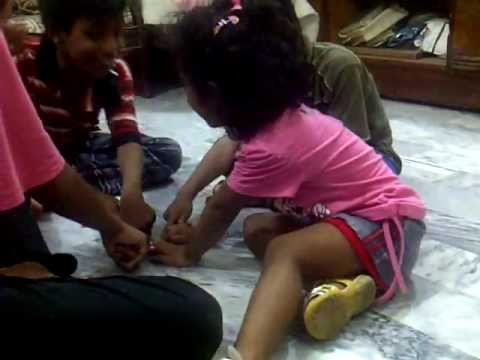 9. Carrom Board
Carrom Board is still played even today and has no age limitation. Scoring the queen would mean instant victory.
10. Yasu Panju
Yasu, Panju, Haar, Kabootar, Dolly: this game involved a whole lot of slaps on the back of your hand if you lost and the worst part? The slaps would only end if you finally managed to hoodwink the slapper so s/he missed!
Red game left me with red hands and a lot of memories!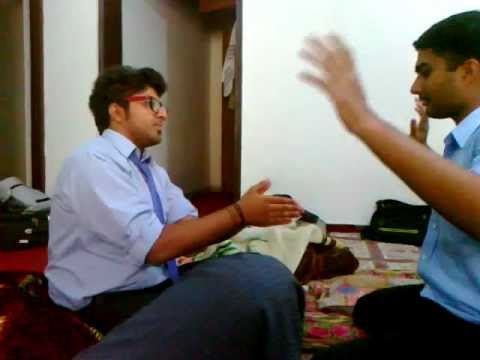 11. Baraf Pani
Basically, Baraf Paani is a refined version of Pakran Pakrai. As per the rules one could not move if a player shouted "Baraf," (i.e. ice) and tagged you. You would only unfreeze if another player who wasn't frozen came along and touched you shouting, "Pani," (i.e. water).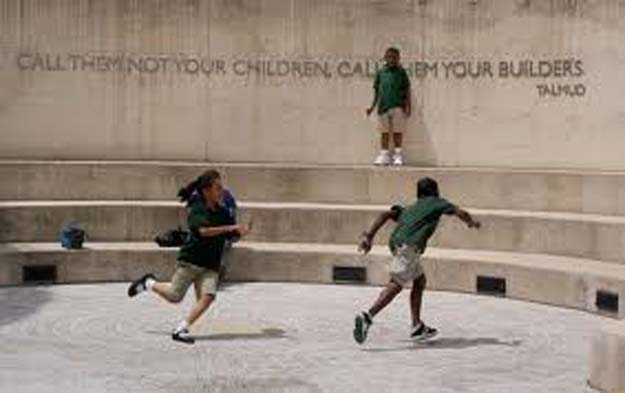 12. Hopscotch
Skipping through the loosely drawn chalk blocks, making up excuses for setting your foot on the ground and that feeling of immense joy after completing a challenge was what childhood was all about for millennials like me!
13. Kish
This game was about jumping in, on and outside the elastic band without falling over. EVERY millennial has played this game at some point in their childhood.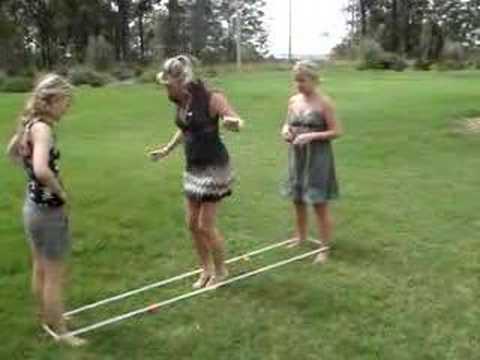 Did we miss any childhood games that were played before technology took over? Share them in the comments below!