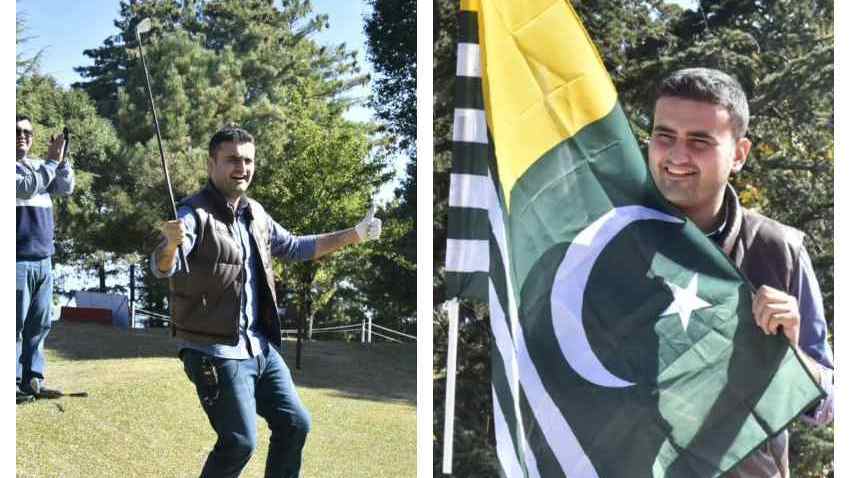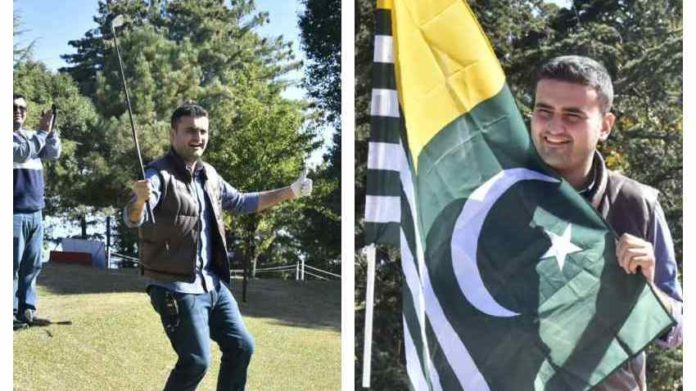 Famous Turkish chef Burak Ozdemir or most commonly known as CZN Burak is in Pakistan on a four day trip.
Burak, popular for his unique cooking style, travelled up to Murree hill station on Monday and expressed his love for Pakistani cuisine.
Burak in a social media post said that he was mesmerised with beauty of Malka Kohisar, Murree.
The chef is absolutely in love with our tea and says "Pakistani tea is fantastic."
Also Read: Arshad Khan AKA Chai Wala Now Has His Own Cafe In Islamabad & How Cool Is That!
Ozdemir is known for his gigantic sized portions of Middle Eastern foods all over the world and has over 480k followers on Twitter and 17.3 million followers on Instagram.
Also Red: 11 Healthy Snacks To Get You Through The Week Without Binging On Your Regular Junk Food
Earlier, the Turkish chef CZN Burak also said that he would be opening a restaurant in Pakistan which will most likely be be a branch of his Turkish restaurant chain.
Have something else to add to this story? Share in the comments below!