Do you want to get your afternoon or midnight binging turn into something healthy? Then worry not!
These 11 healthy snacks are so good that you wouldn't wanna look at your regular junk food!
1. Roasted Chickpeas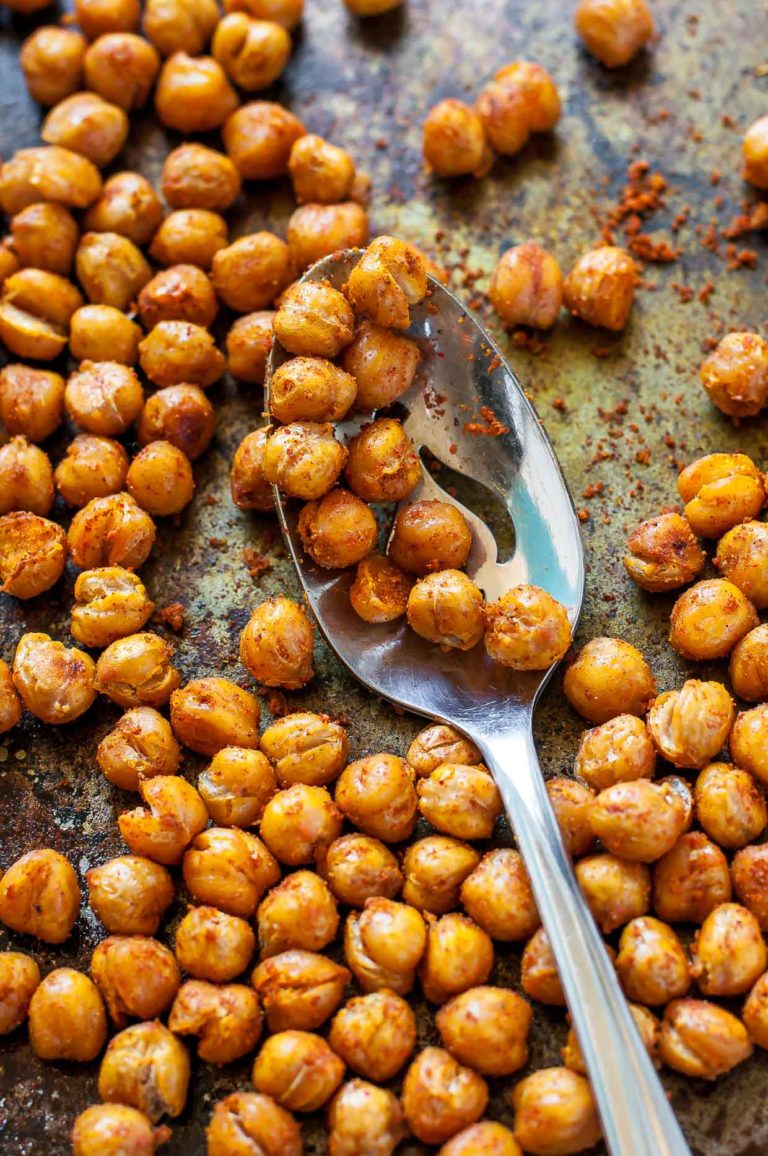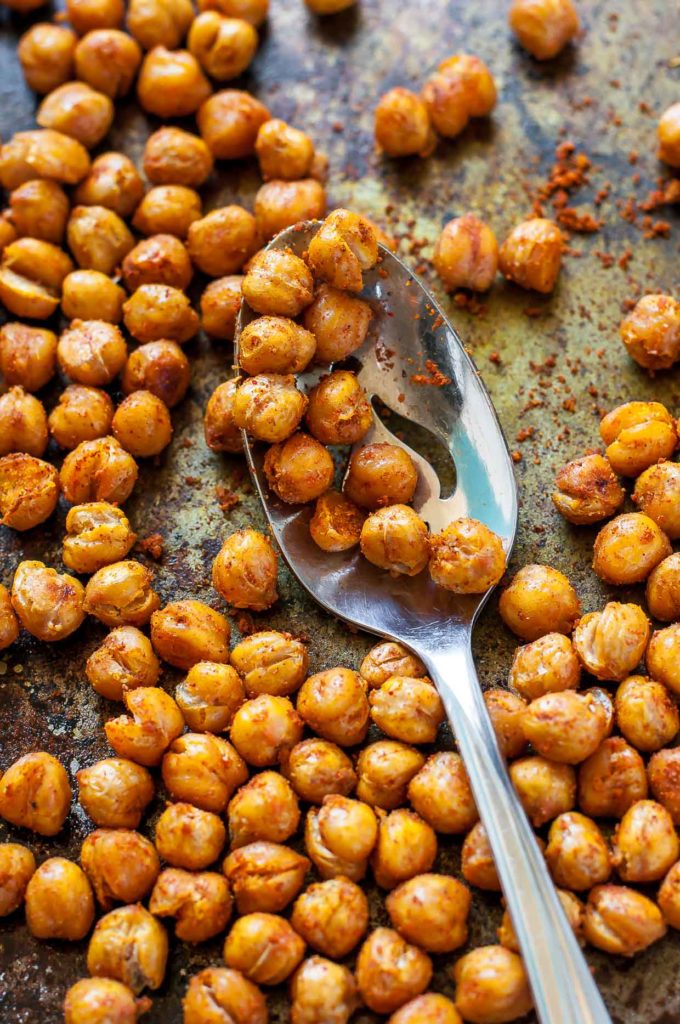 Roasted chickpeas are packed with protein and are also very filling. And the best part is that it is quick and easy to make. You can also make it in large quantity to get through the whole week. Here's the recipe!
Take Quiz: Spend Your Day & We'll Give You A Microwavable Snack To Try!
2. Honey-Garlic Cauliflower
You just cannot resist trying this at least once? Can you?
3. Creamy Garlic Hummus
If you've not tried hummus yet, I bet you'll fall head over heels for this creamy garlic hummus recipe.
4. Crispy Eggplant Chips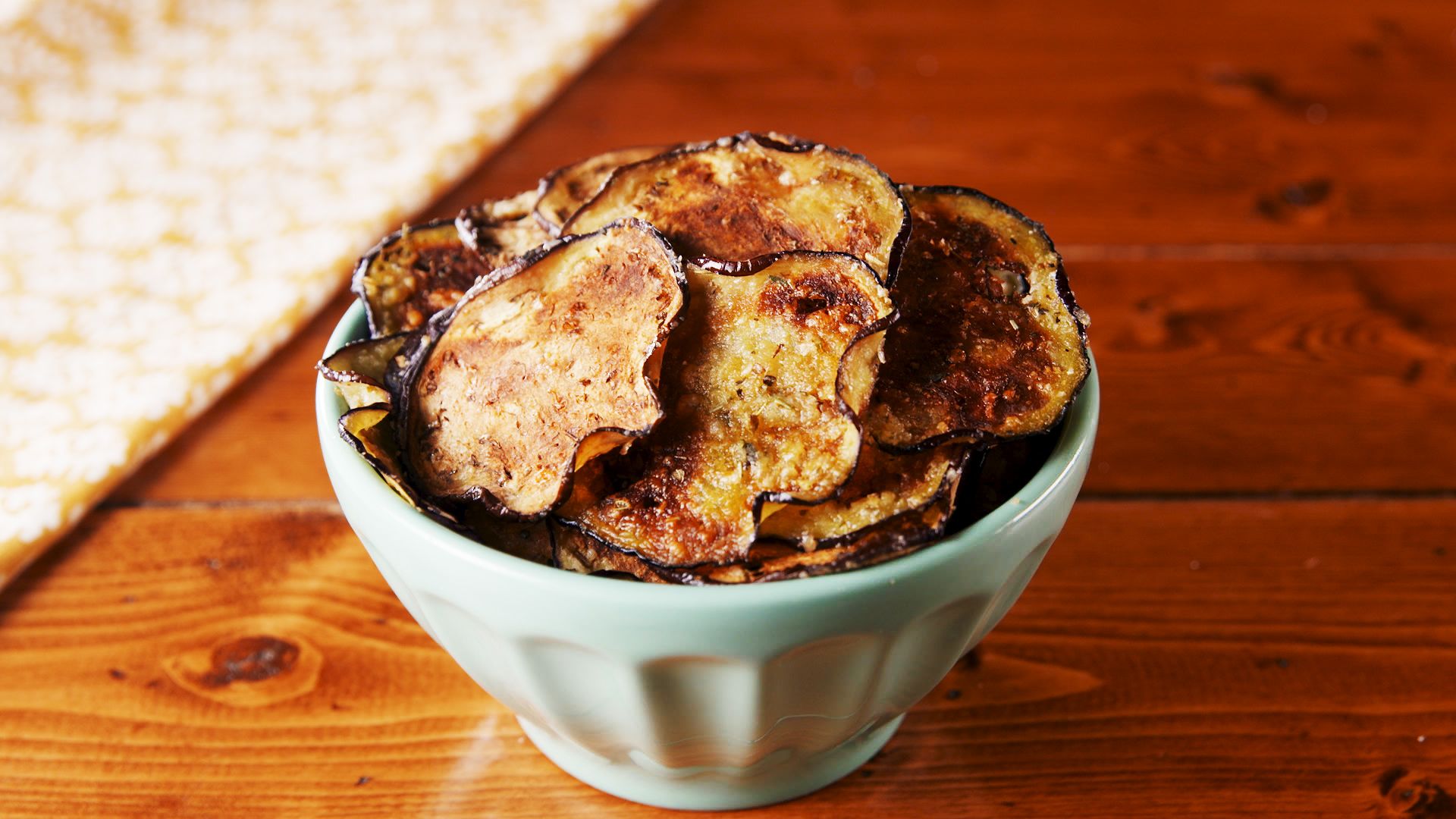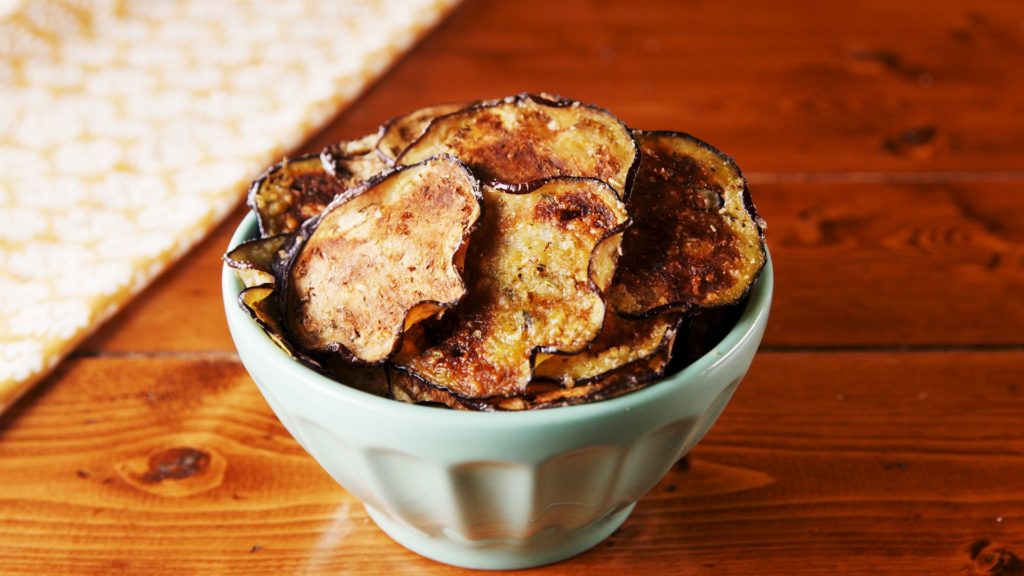 The best thing we all love binging on are crisps. And here we have an alternative in the shape of crips but with eggplant. Here's the recipe!
Also Read: Tired Of Sitting At Home All Day? Try These Cake Recipes & Have Fun!
5. Banana Muffins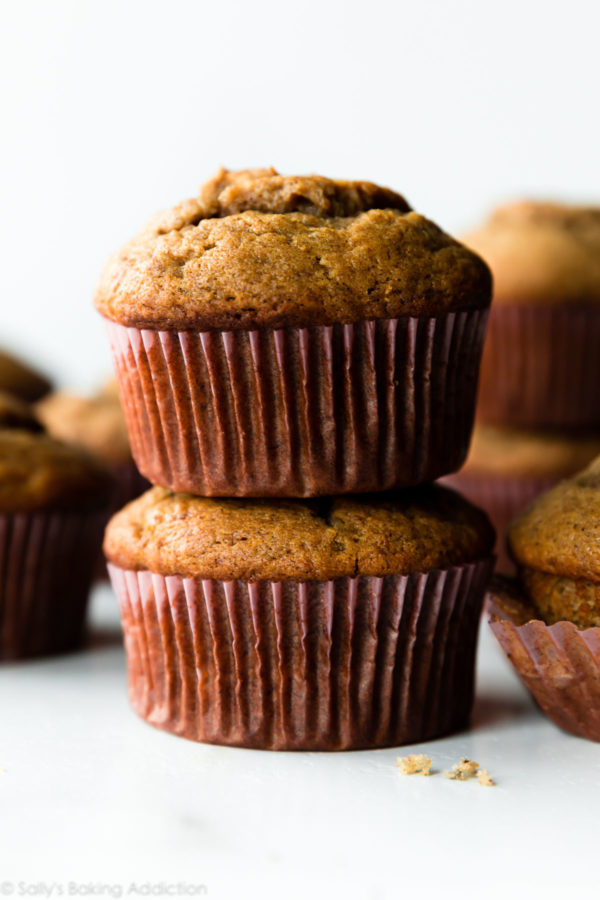 All the desi households have bananas stocked in their kitchen almost all the time. Let's turn them into muffins.Try it here!
6. Baked Sweet Potato Fries
Everyone's go-to snack is fries. Have these sweet potato baked fries for a change!
7. Roasted Veggie Chips
For this snack you don't have to worry if you have the ingredients available or not! Grab any fruit or vegetable from your fridge and that's all you need!
Also Read: 7 Low Carb Foods To Indulge In If You're Looking To Lose Some Holiday Weight
8. Caramelized Nuts
From now on you don't have to eat your nuts the boring way! Turn them all into candies!
9. Pizza Toast
You won't believe how easy it is to have a pizza as a snack until you watch this video!
10. Donut Apples
Ever heard of donut apples? Well now you have the whole recipe!
11. Roasted Green Peas
Roasted green peas are not just a snack but a whole meal!
Have some more healthy snacks to add to our list? Share in the comments below!