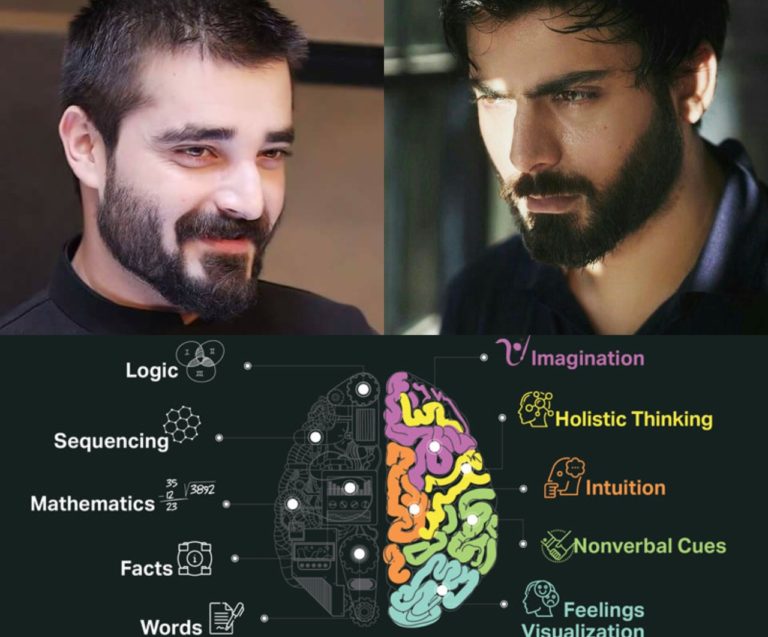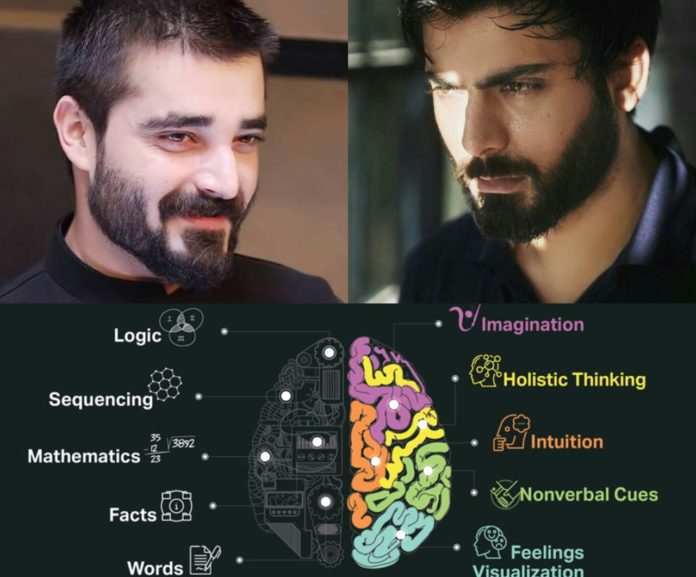 This, This or That quiz will test if you're more left-brained or right-brained. Answer these fun questions to find out now.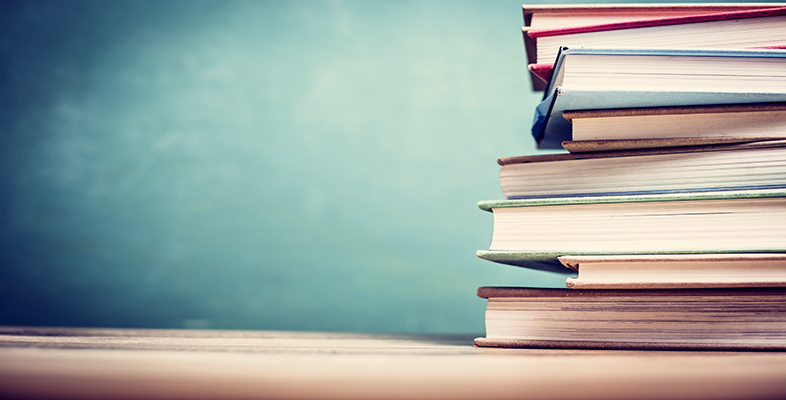 The Open University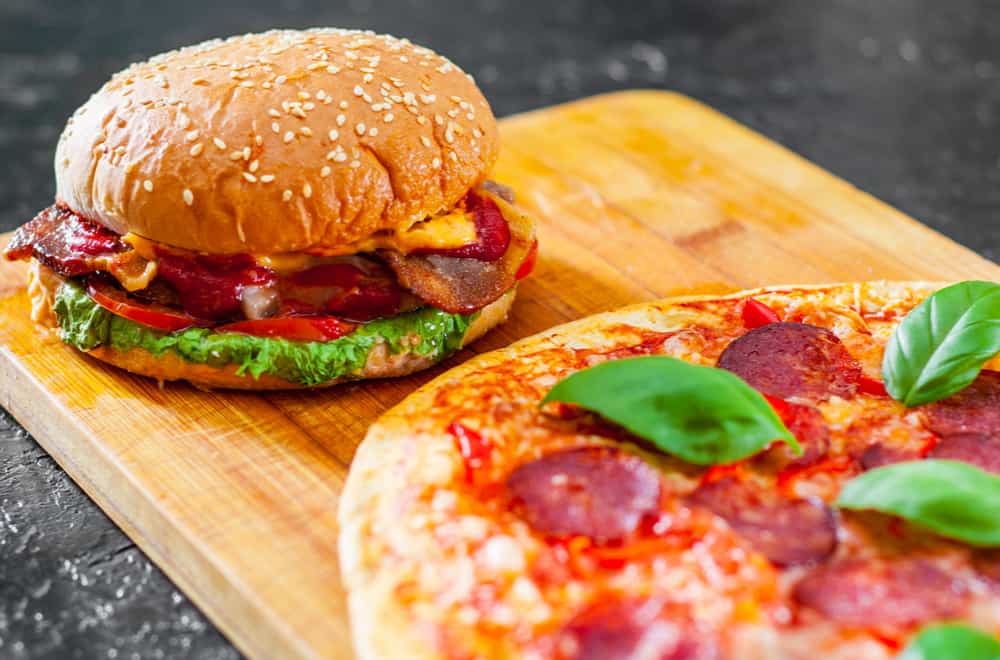 Bella Bacinos

Pink Door Jension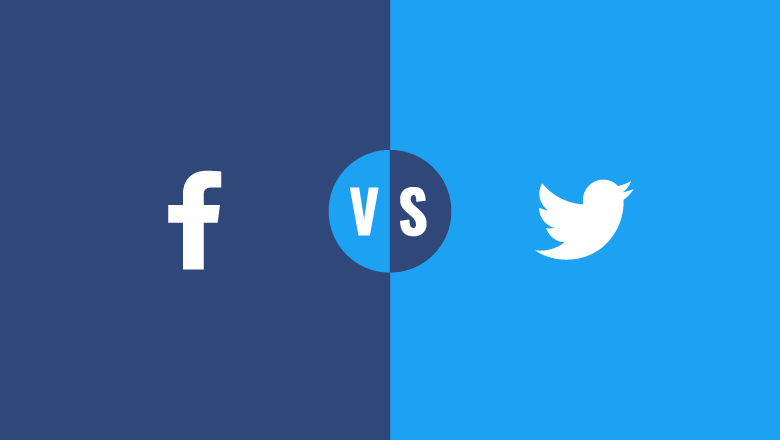 Sprout Social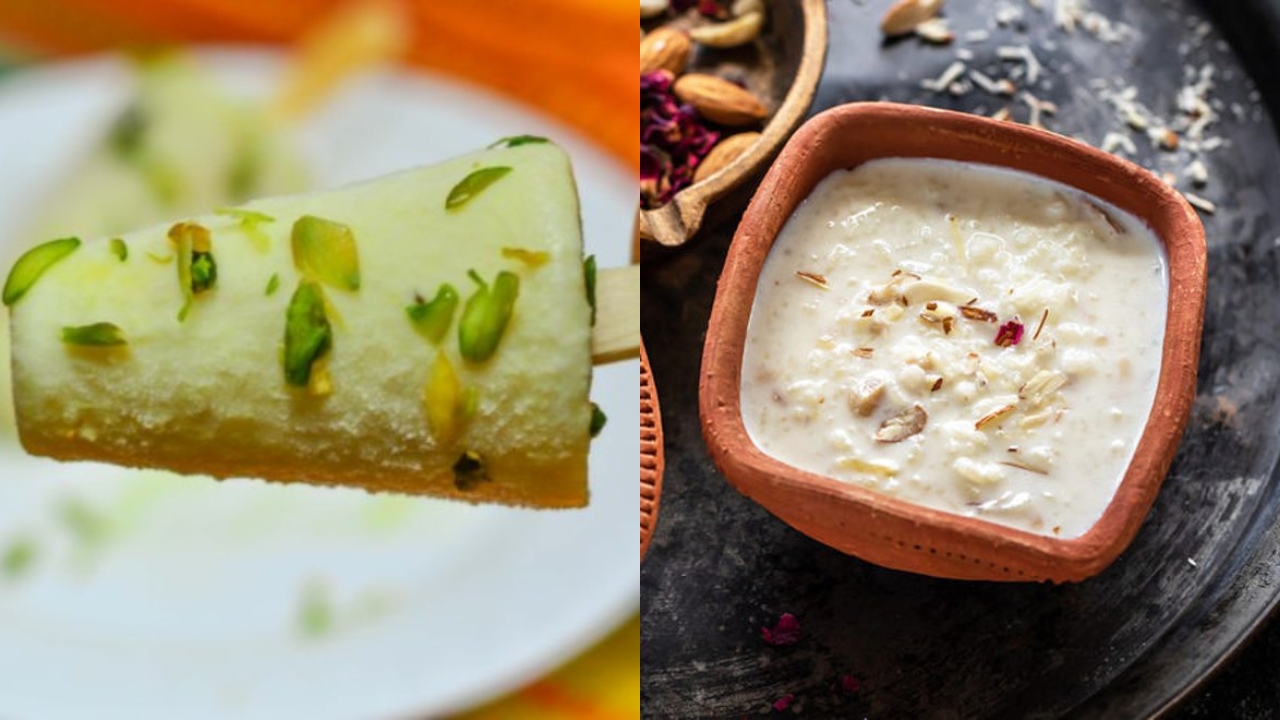 Cook with Manali & Annapurnaz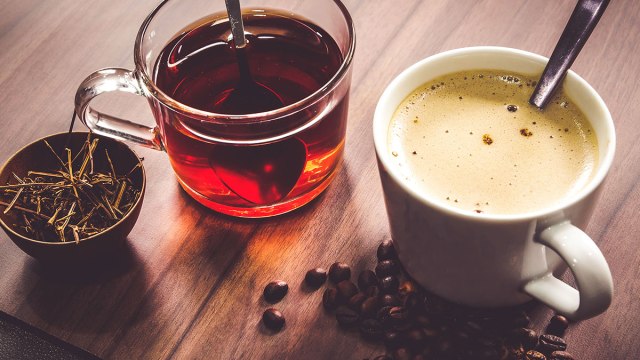 Eat This, Not That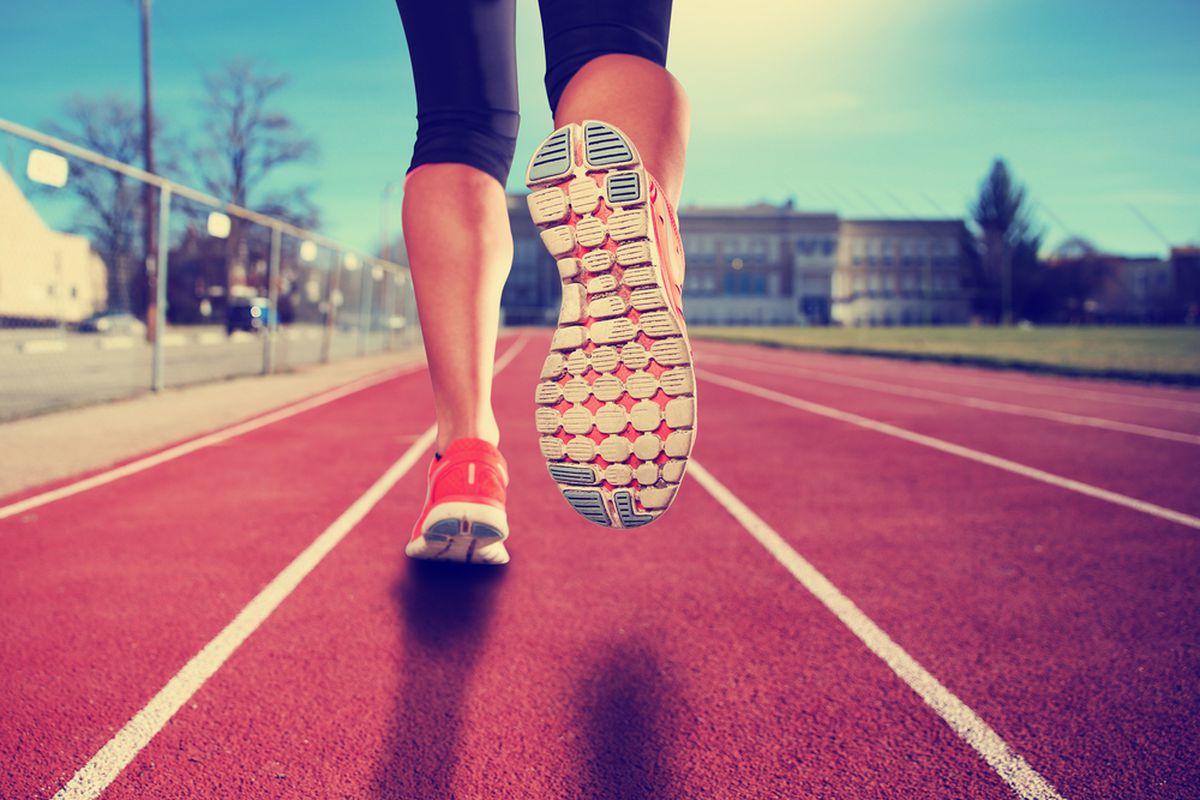 Shutter Stock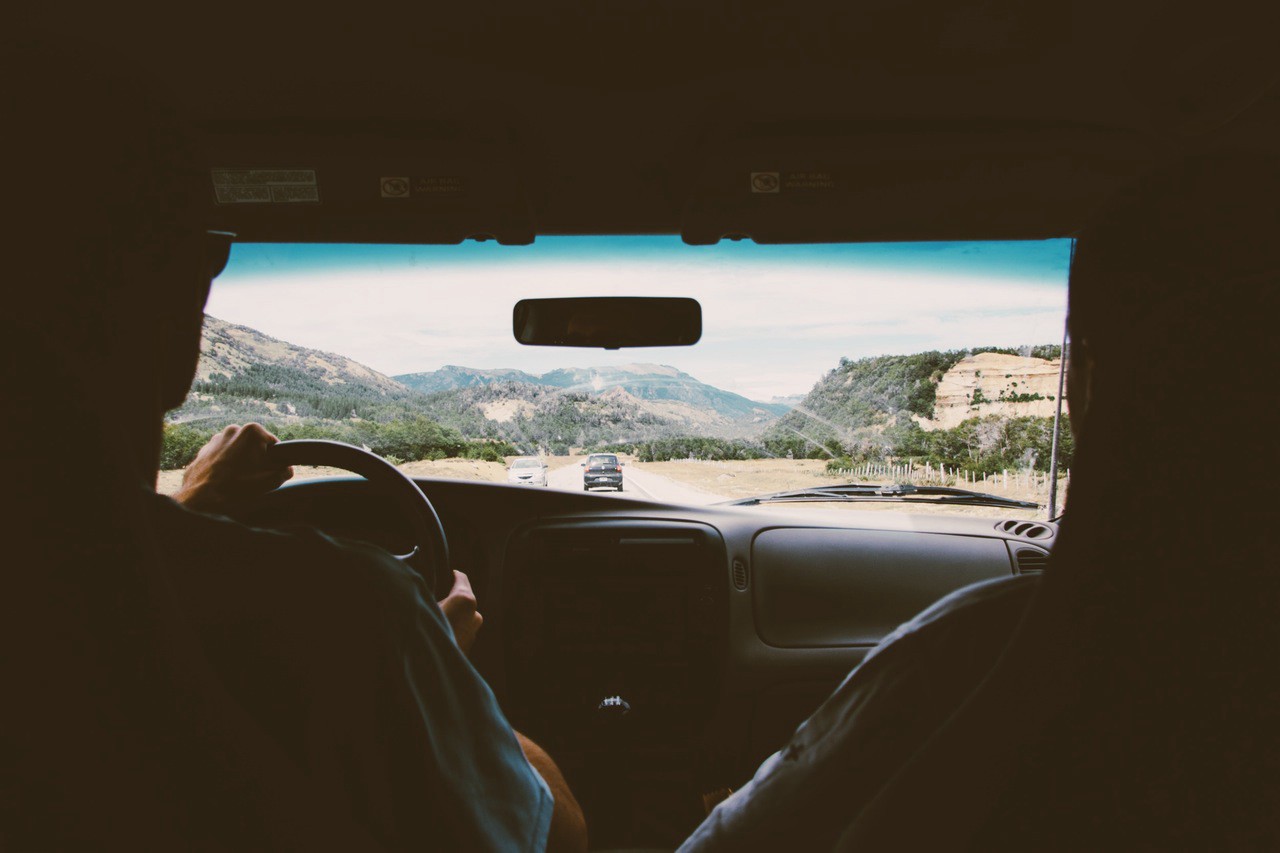 Medium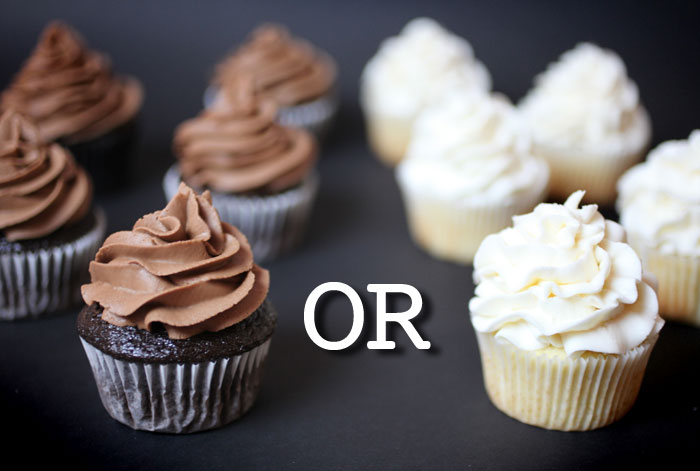 EMS Sound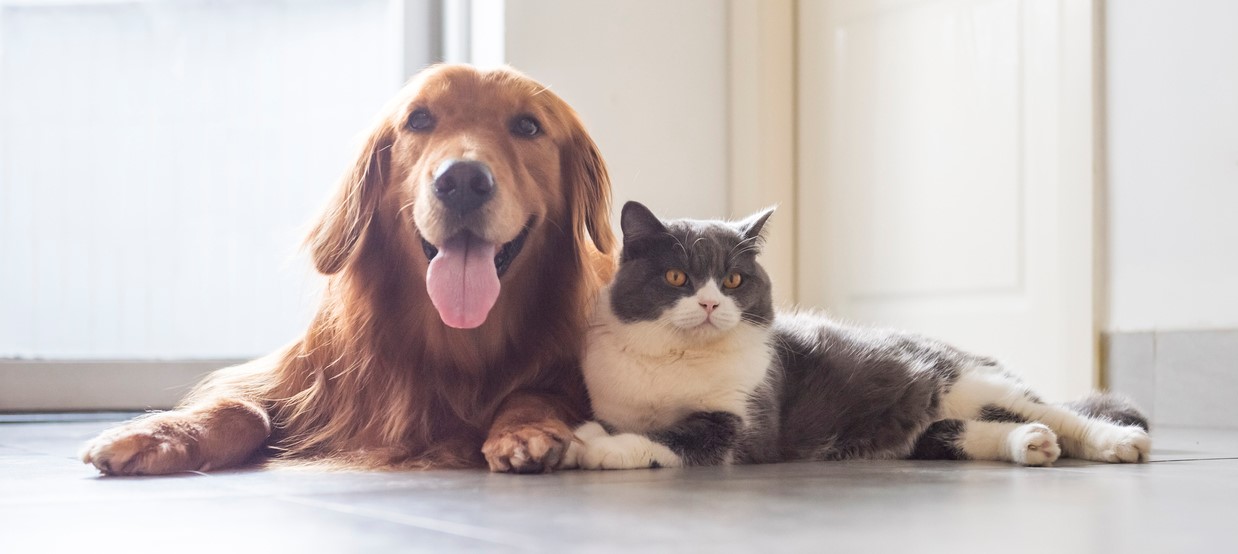 GDC Blogs
This, This Or That Quiz Will Reveal If You're Left Brained Or Right Brained
Left-Brained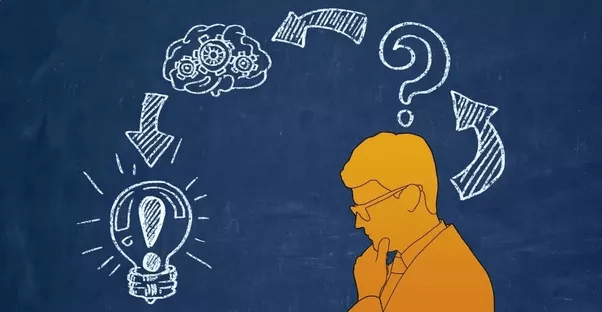 I'll contact you if I ever need guidance, left-brainer! You're smart and analytical, and you'd never put your confidence in your instincts over facts. You're a fantastic planner who has the answer for everything.
Right-Brained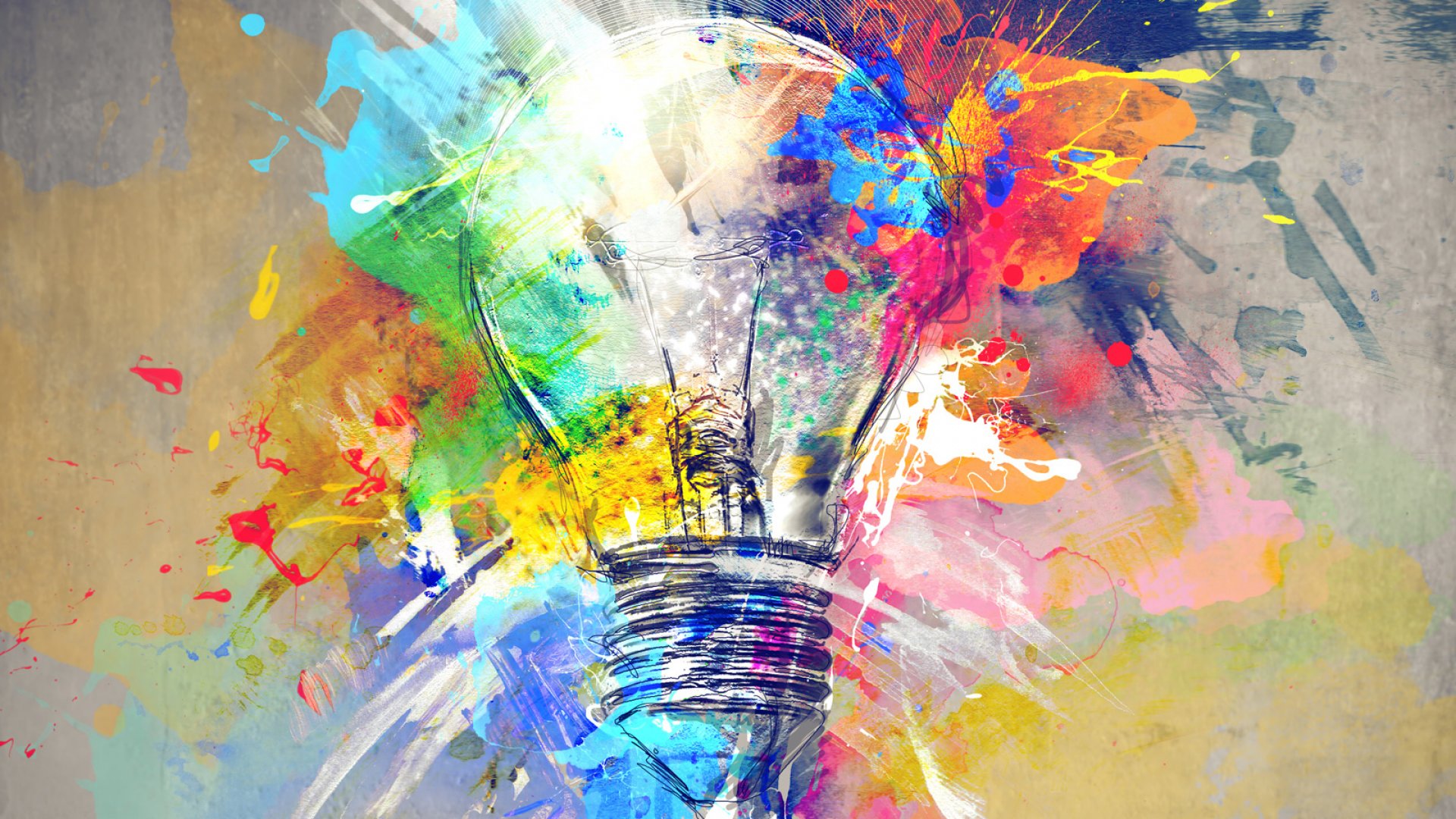 Hello there, creative individual! You're creative and have a vivid imagination, so you're drawn to things like art, performance, and music. You can also be passionate and prefer to follow your emotions rather than your brain. People adore you because of your boundless energy and personality.
Take Quiz: Only True "Raqs e Bismil" Fans Can Actually Name All 10 Of These Characters