This random quiz will reveal if you're more like Aloo Paratha or Meetha Paratha, all you have to do is answer some random questions.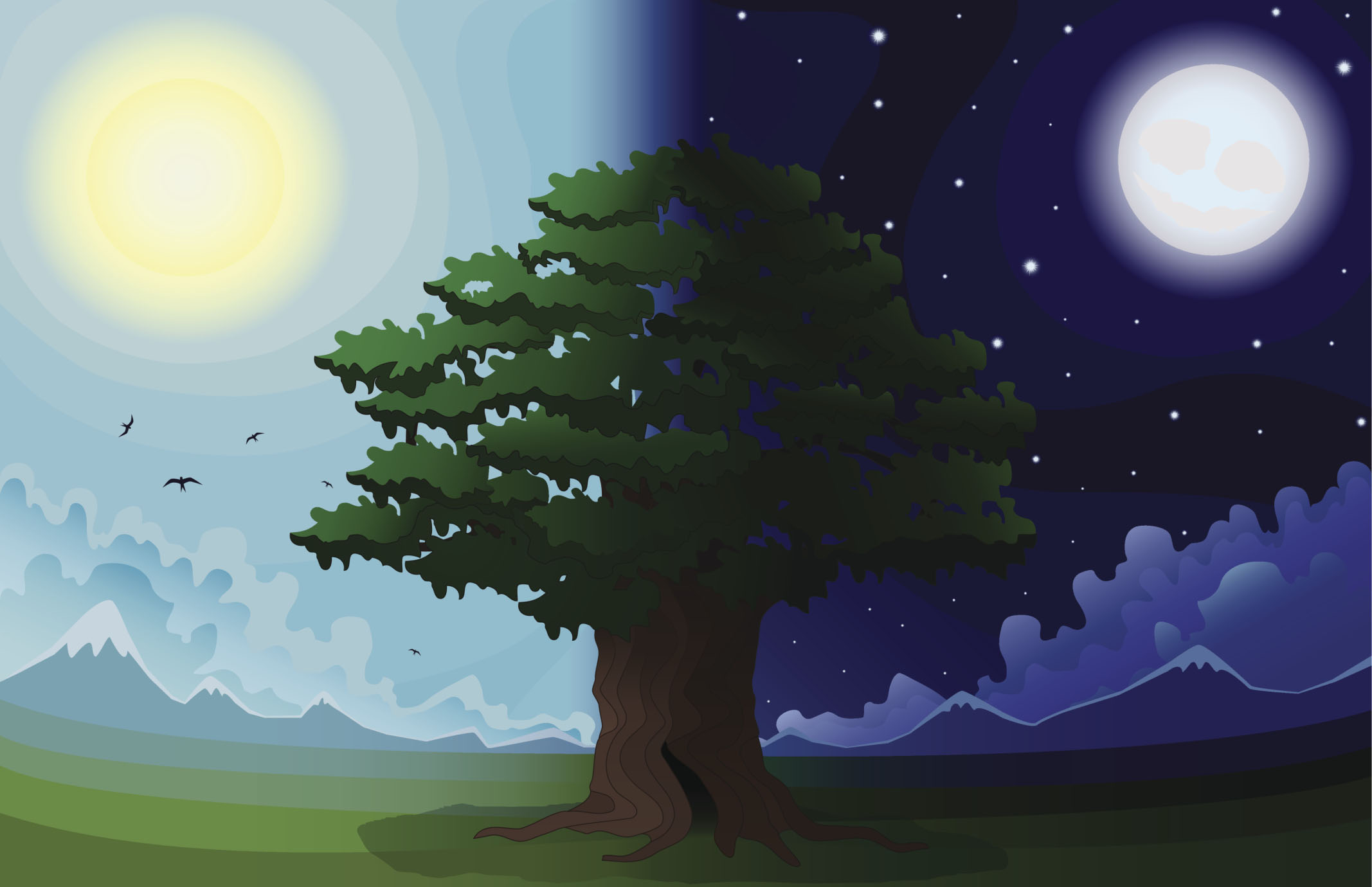 astroEDU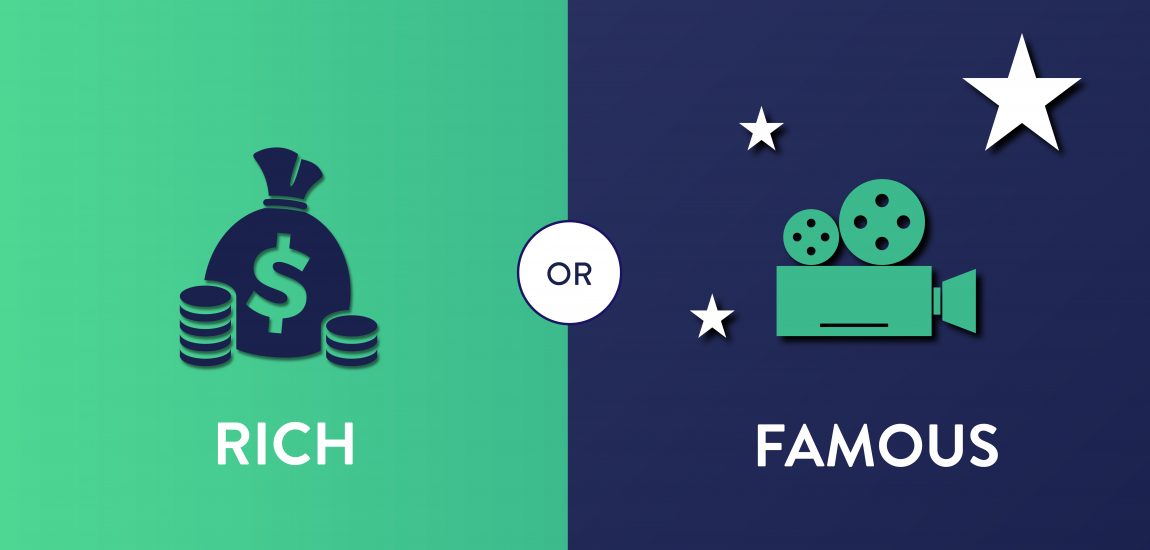 The Utmost Group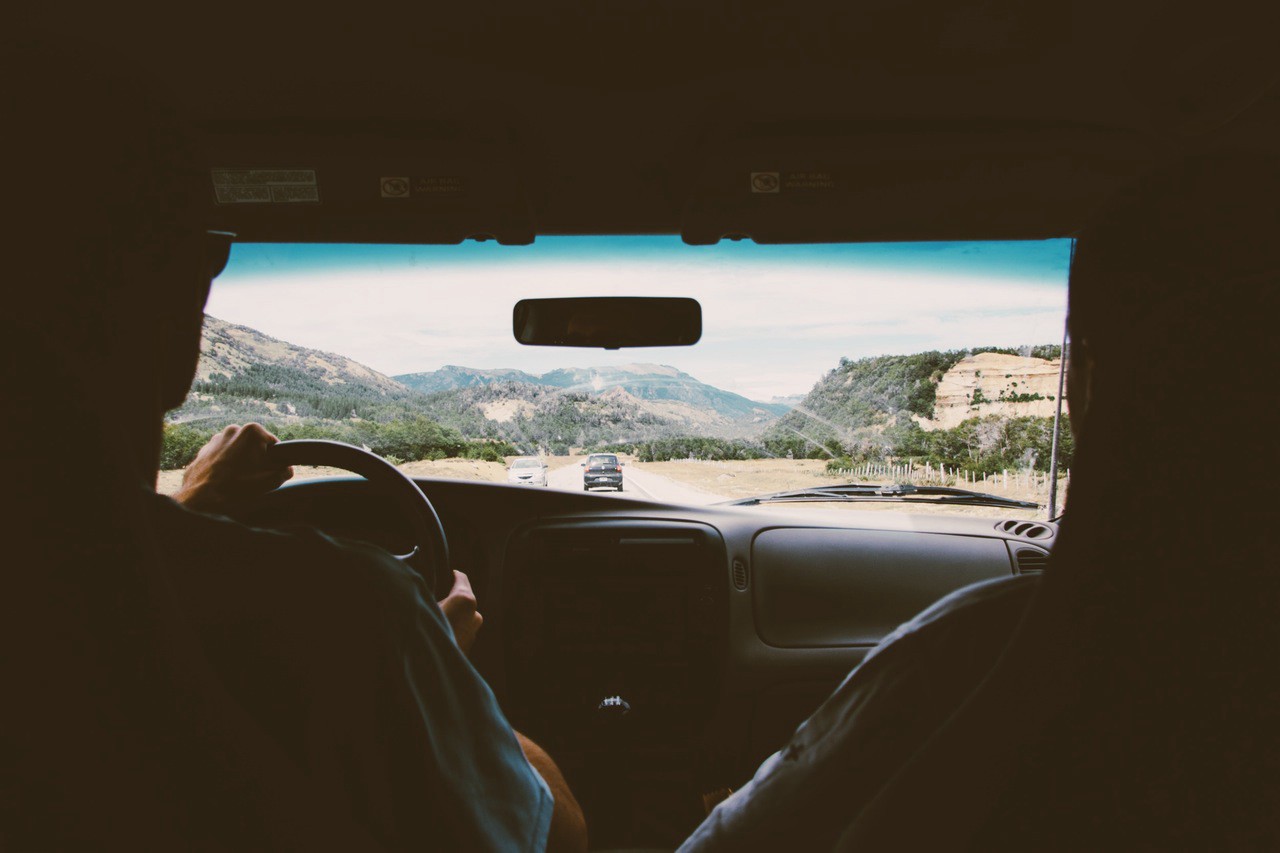 Medium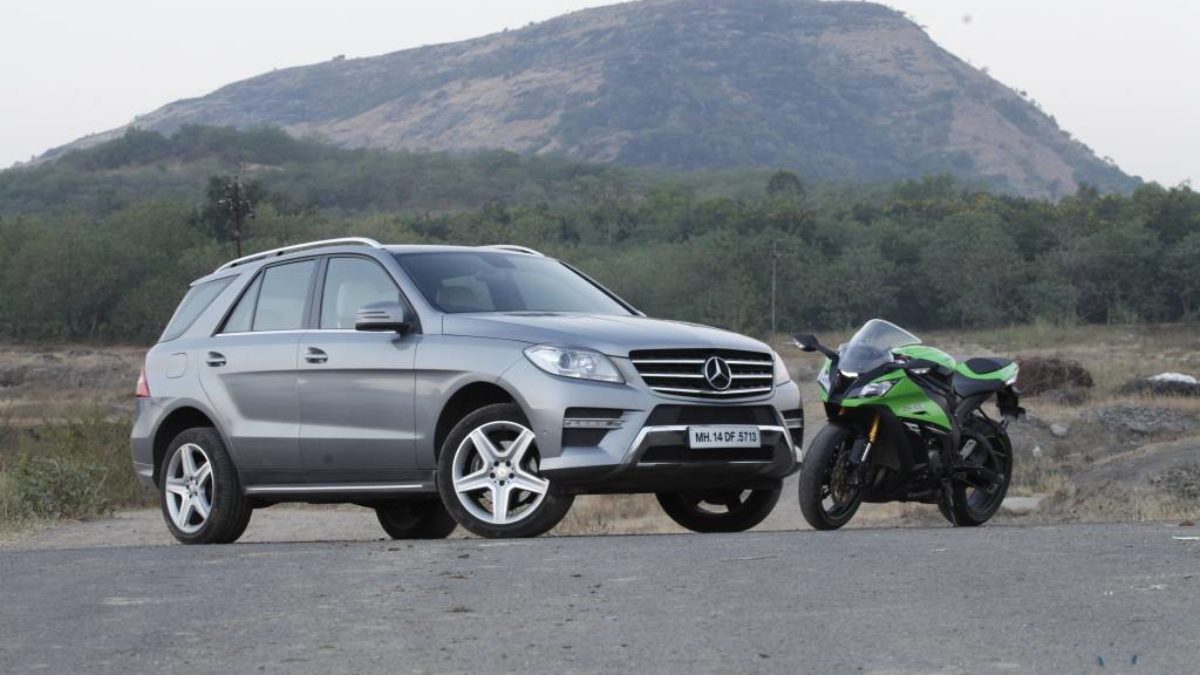 MotorBeam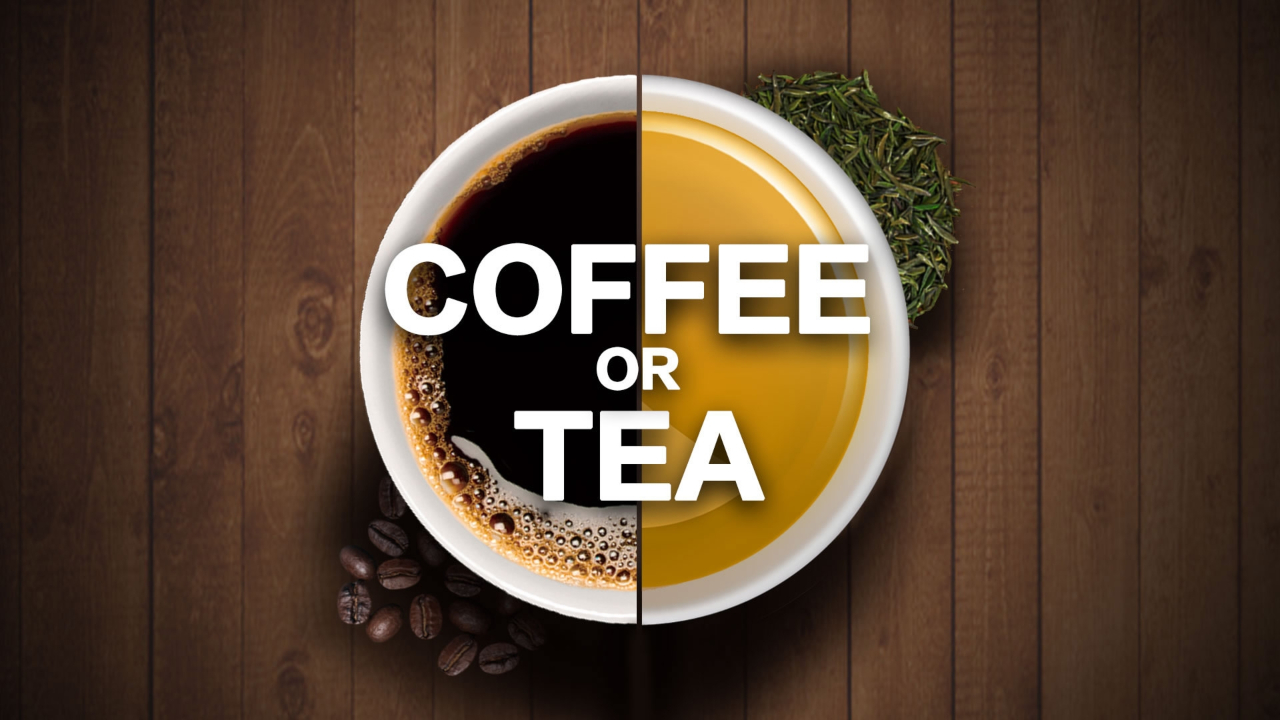 CGTN
Attend a party or Host a party?
Only Ibiza Boat Party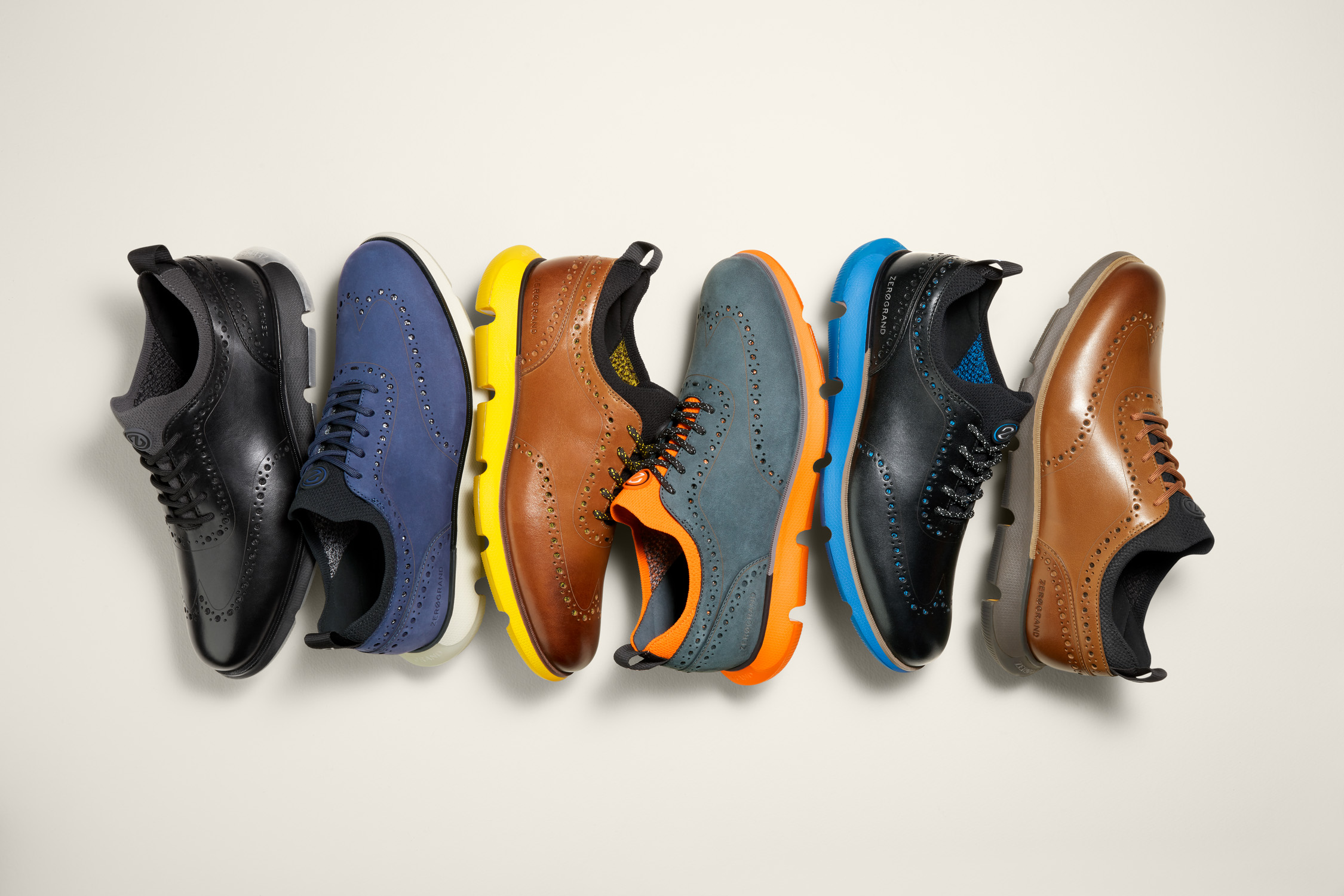 PutThisOn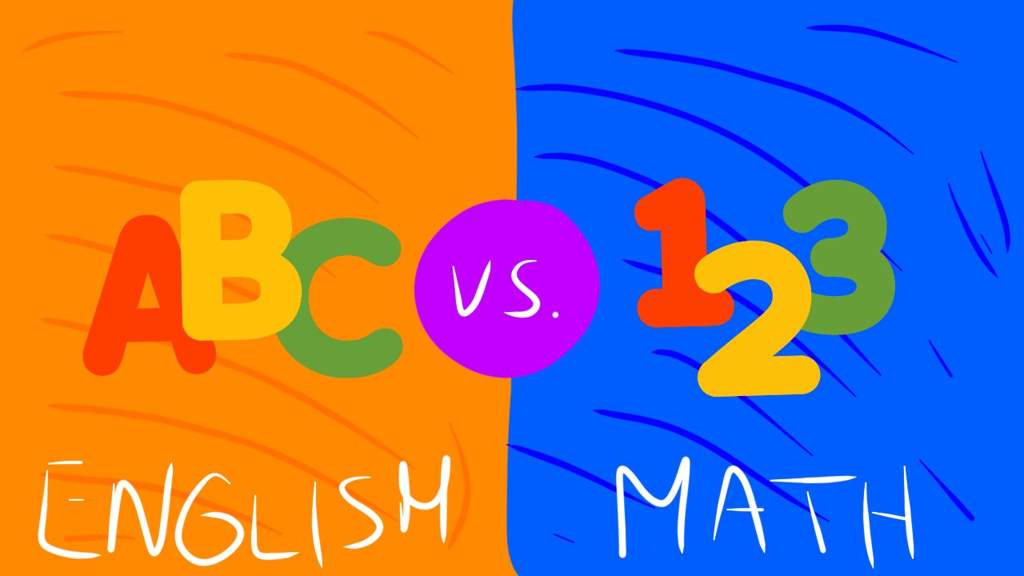 GFS Corner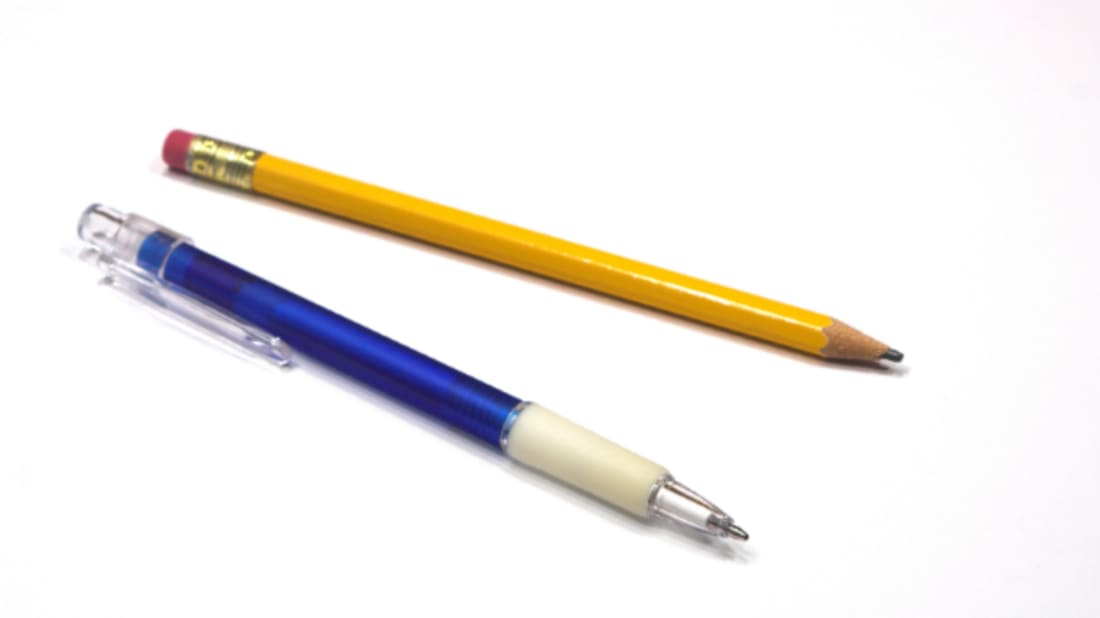 iStock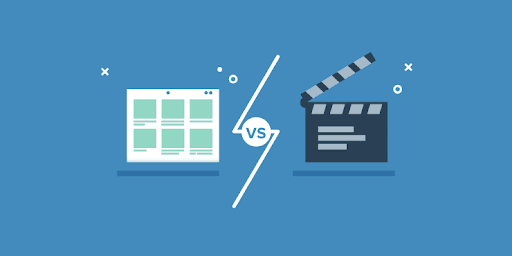 Zaini Media
This Random Quiz Will Reveal If You're More Like Aloo Paratha Or Meetha Paratha
Aloo Paratha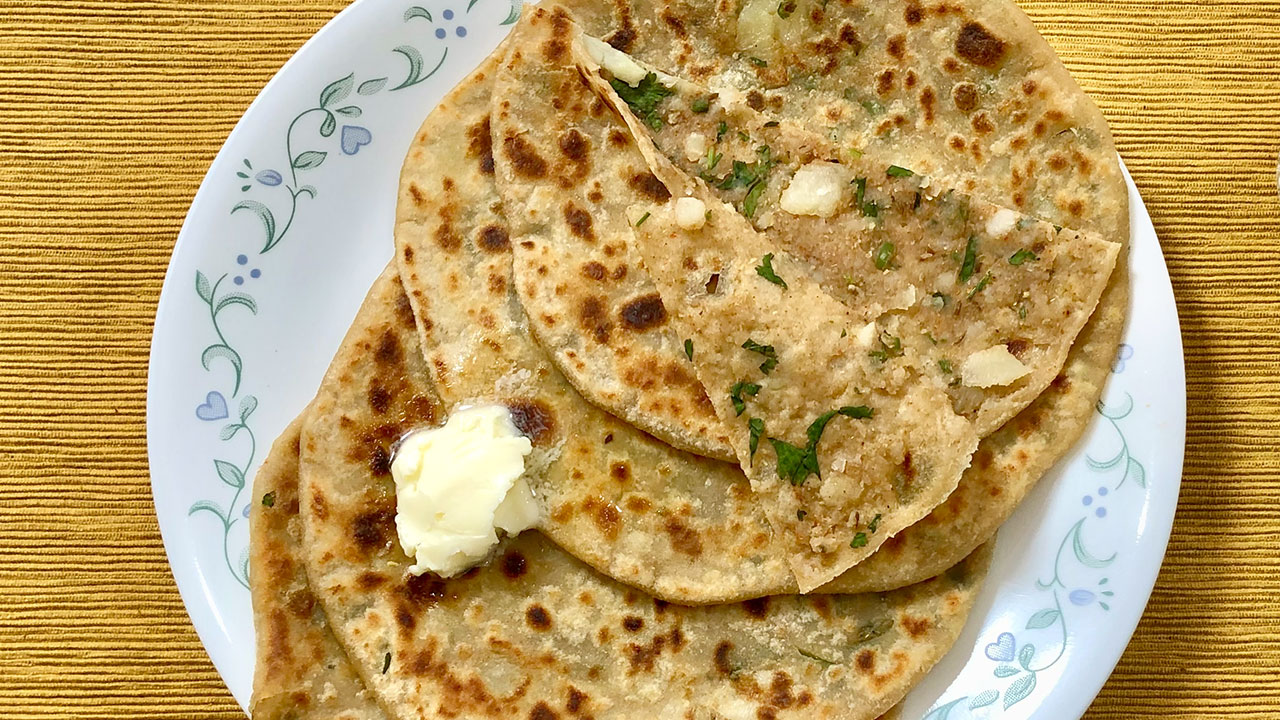 You are an Aloo Paratha! You are a grumpy person with a gloomy outlook on life. You perceive the glass as half-empty, and it takes a lot of effort for you to see the positive things in life. Your attitude isn't for everyone, but those who get it value your honesty.
Meetha Paratha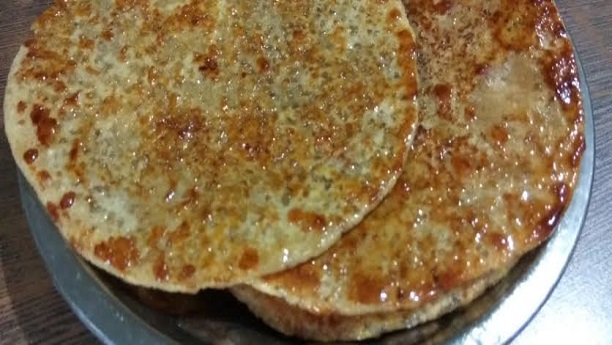 You are a Meetha Paratha! You have a compassionate heart and treat everyone you encounter with respect. You're the type of person that, with your upbeat attitude and cheerful nature, brightens up whatever space you enter. You are a breath of fresh air!
Take Quiz: This Fitness Quiz Will Reveal If You're Healthy Or Not