This fitness quiz will reveal if you're actually healthy or not, all you have to do is answer some questions about fitness.
Which exercise boosts metabolism 24 hours a day, seven days a week?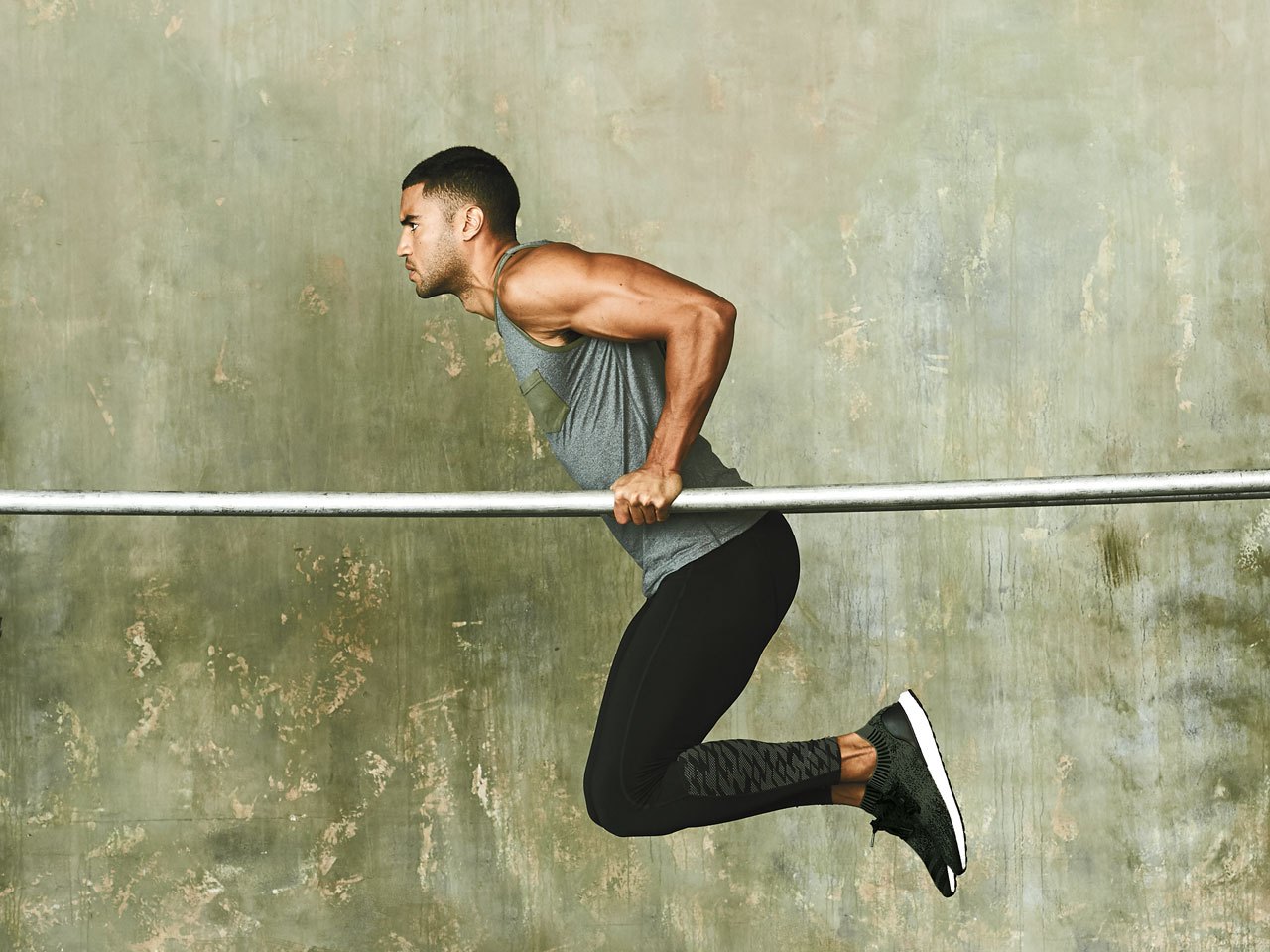 Source: Men's Journal
What does HIIT stand for?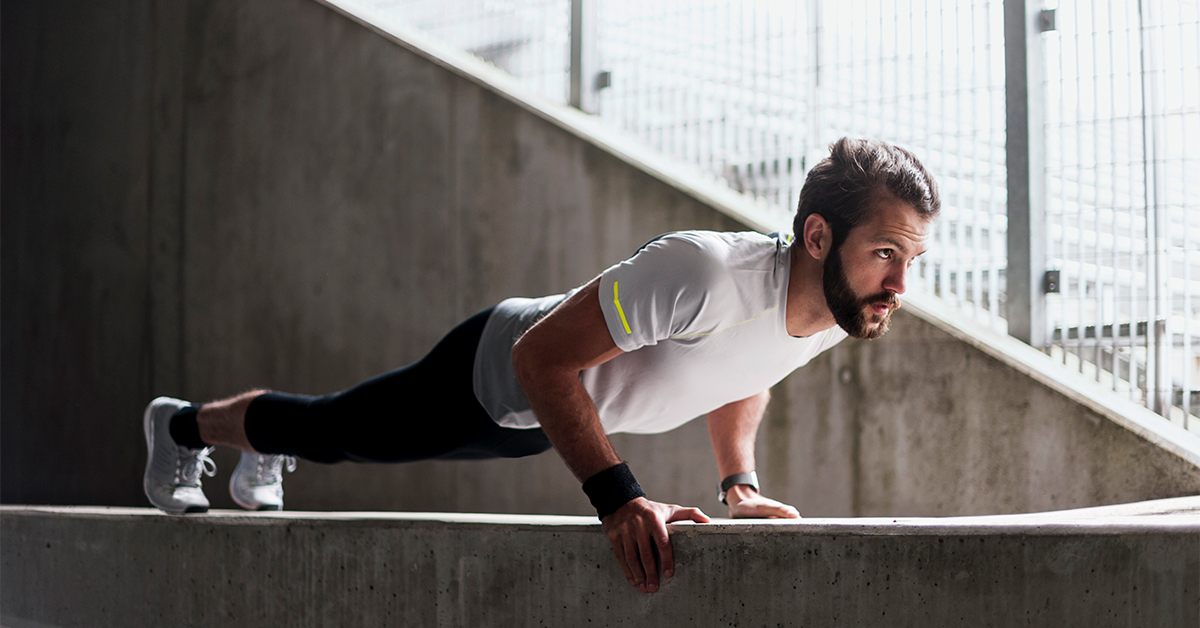 Source: Healthline
What is the best way to rehydrate after exercise?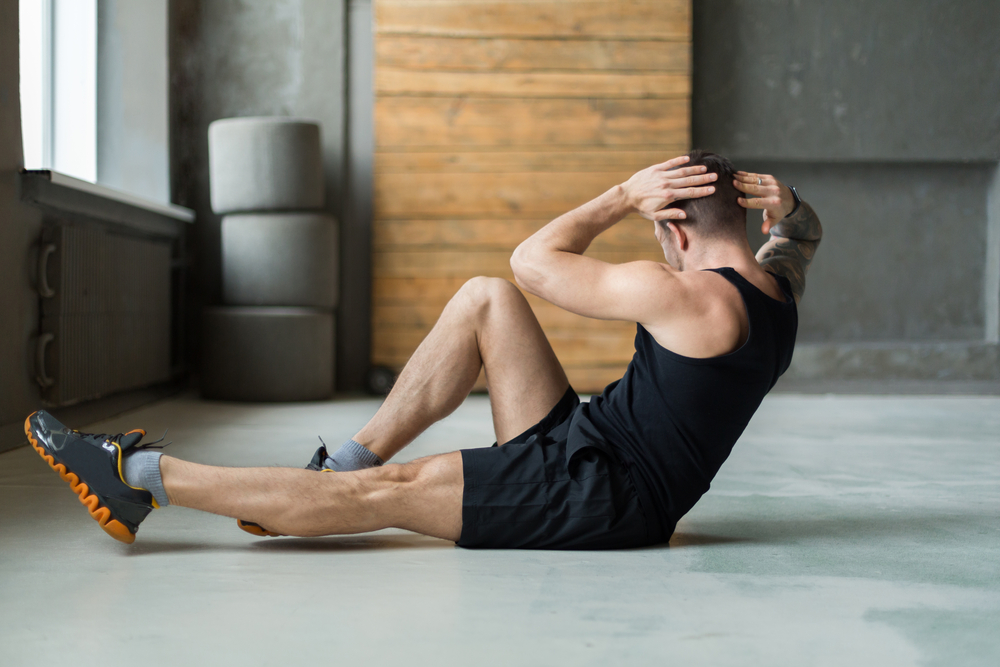 Source: Urban Company
Which piece of equipment will be useless for the basic squat?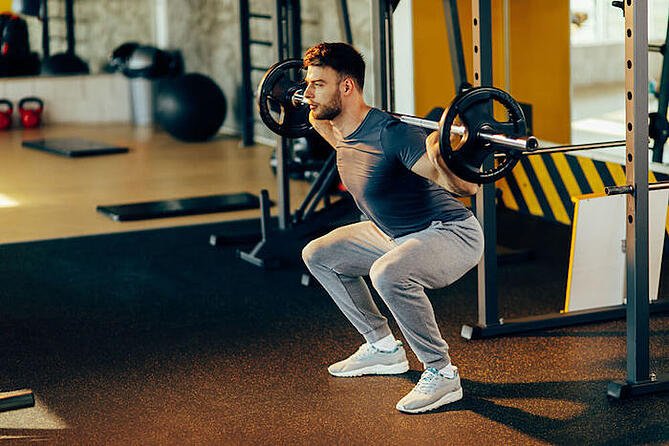 Source: Fitness
How much high-intensity exercise should adults strive for each week?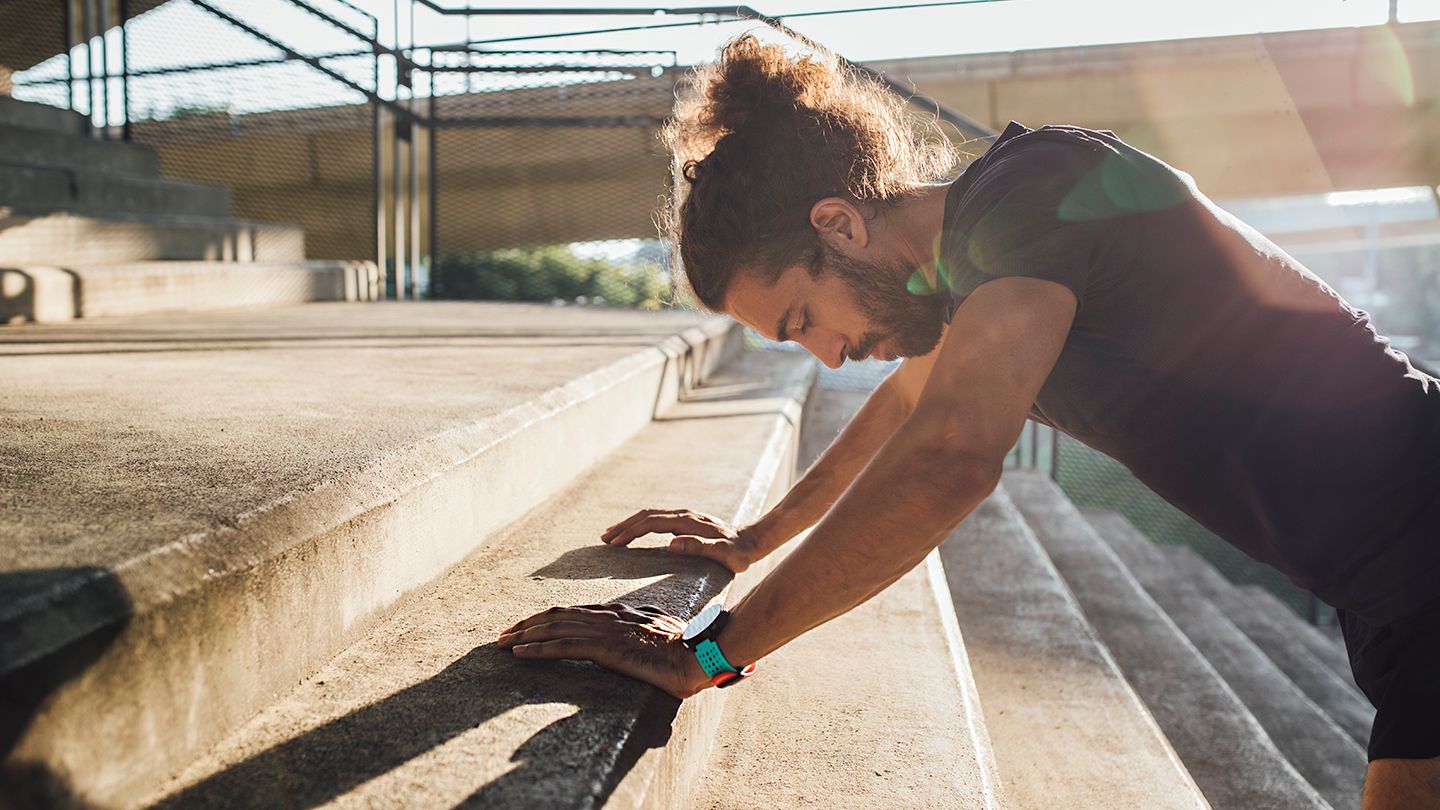 Source: Health
At least how long should the warm-up in your physical training session last?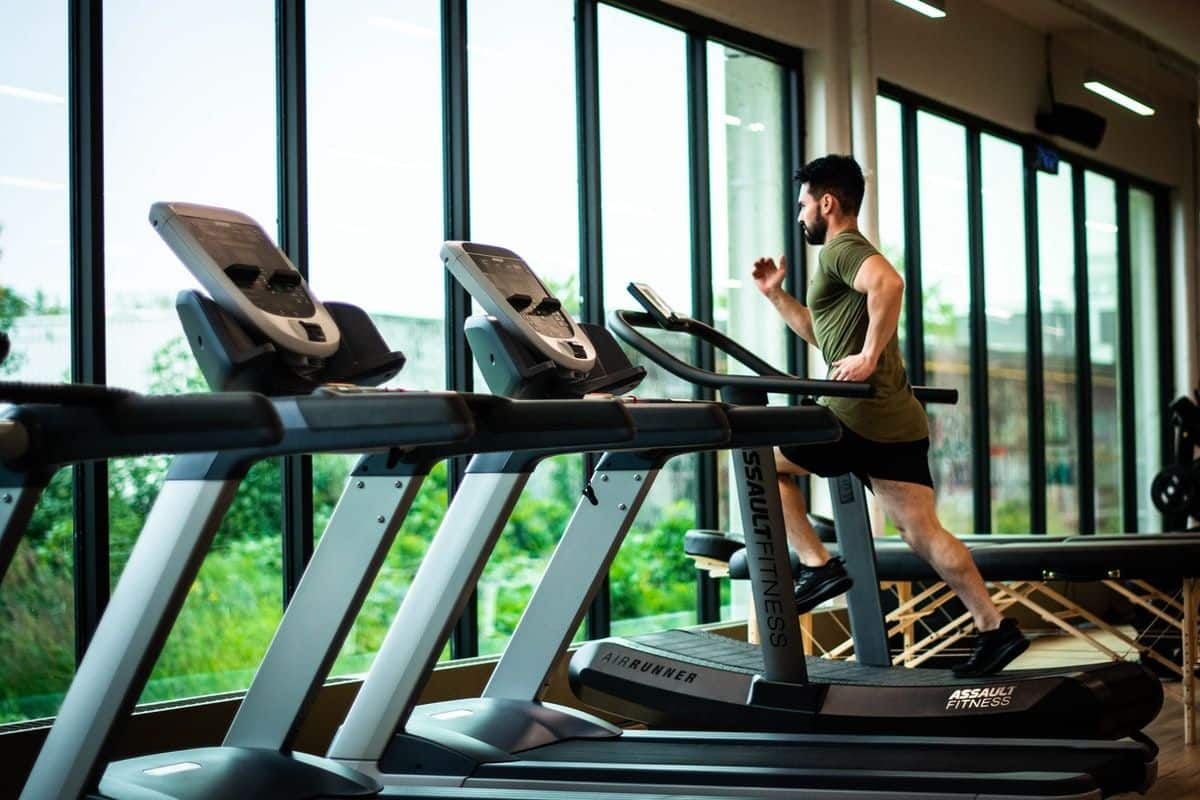 Source: Pinterest
Aerobic exercise increases what?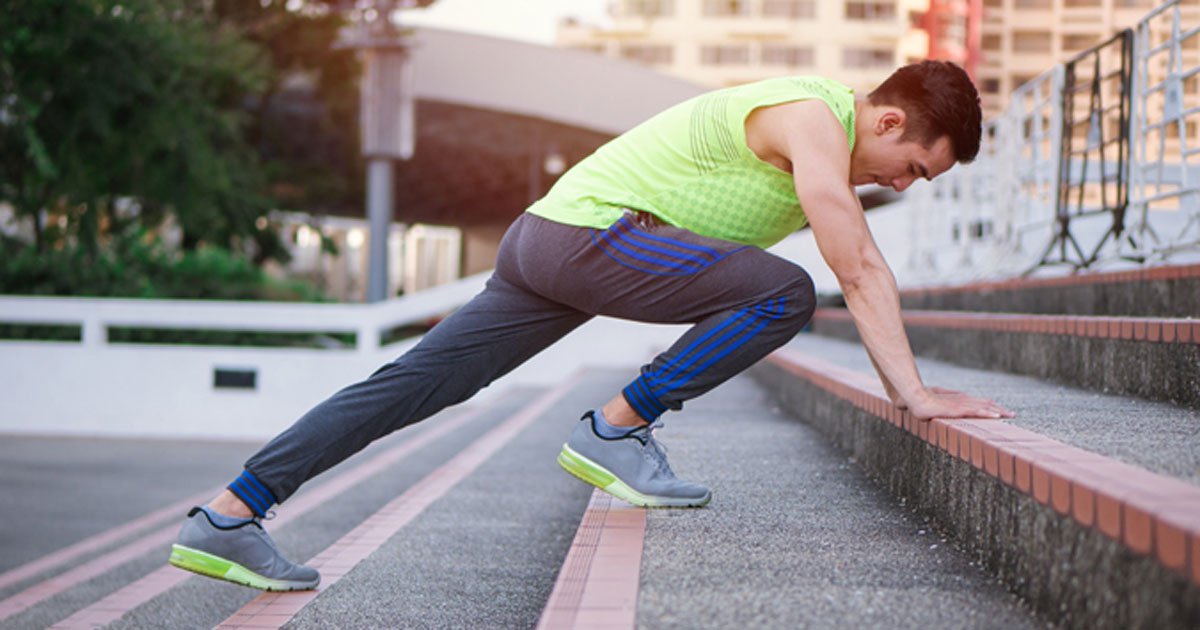 Source: Healio
What is another word for an increase in muscle size?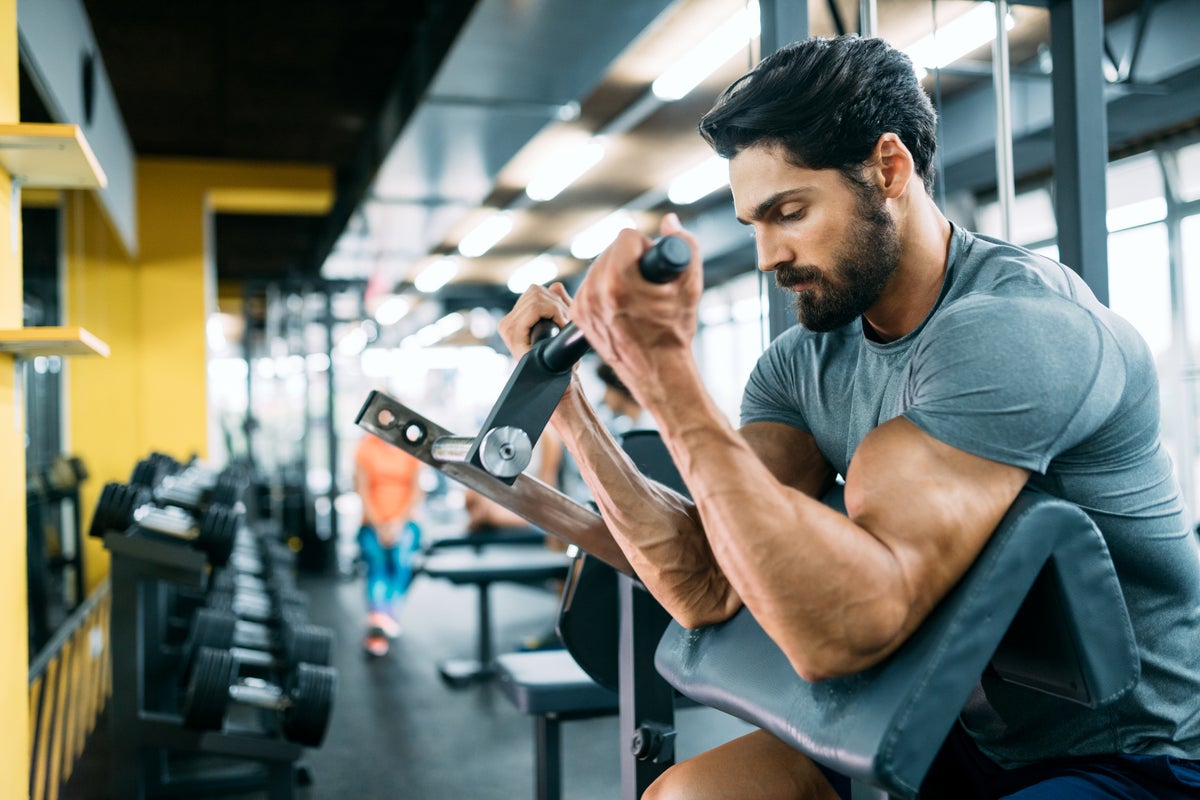 Source: Pinterest
Source: National Osteoporosis Foundation
Stretching after a workout helps to accomplish what?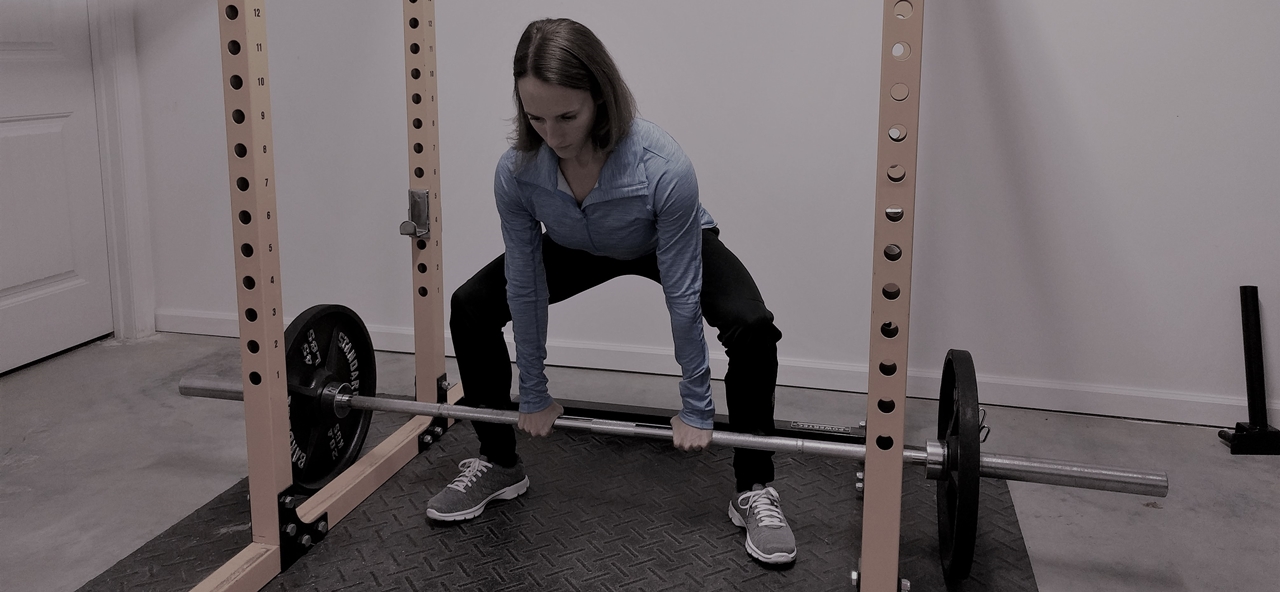 Source: Pinterest
This Fitness Quiz Will Reveal If You're Healthy Or Not
You are not very healthy!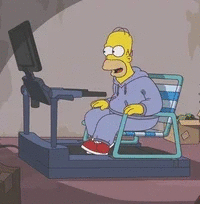 You generally have health problems that influence your other aspects of life and can lead to a significant loss in the future if left untreated. As a result, you must work to improve your metabolism and immunity. Eat properly and get some exercise.
You are just healthy!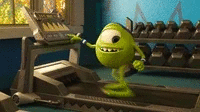 You're just a typical healthy person. It indicates you are generally healthy yet experience small health concerns from time to time. So, do some exercise, practice weight training, and stick to a healthy eating plan to see what happens.
You are very healthy!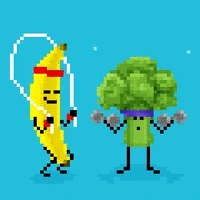 You are undeniably healthy, thanks to your dedication, discipline, and good eating habits. Continue in this manner; you can appreciate many things in life if you are healthy. So, what are you holding out for? If you haven't already, go to the gym.
Take Quiz: Pick Some Random Images And We'll Reveal The Furniture That Relates To You The Most