Muhammad Zarnosh, a resident of Qasba colony Karachi, has been suffering from a gradual vision loss since birth but lost complete eyesight ten years ago.
Ever since, Muhammad Zarnosh had to depend on someone to help him move around, but that never came in the way of his work as a handyman.
The man now in his thirties had acquired the skill of plumbing and electric repairs from his father when he was a teenager.
However, after losing his vision completely Muhammad Zarnosh was not ready to give up his work even though it put him at risk.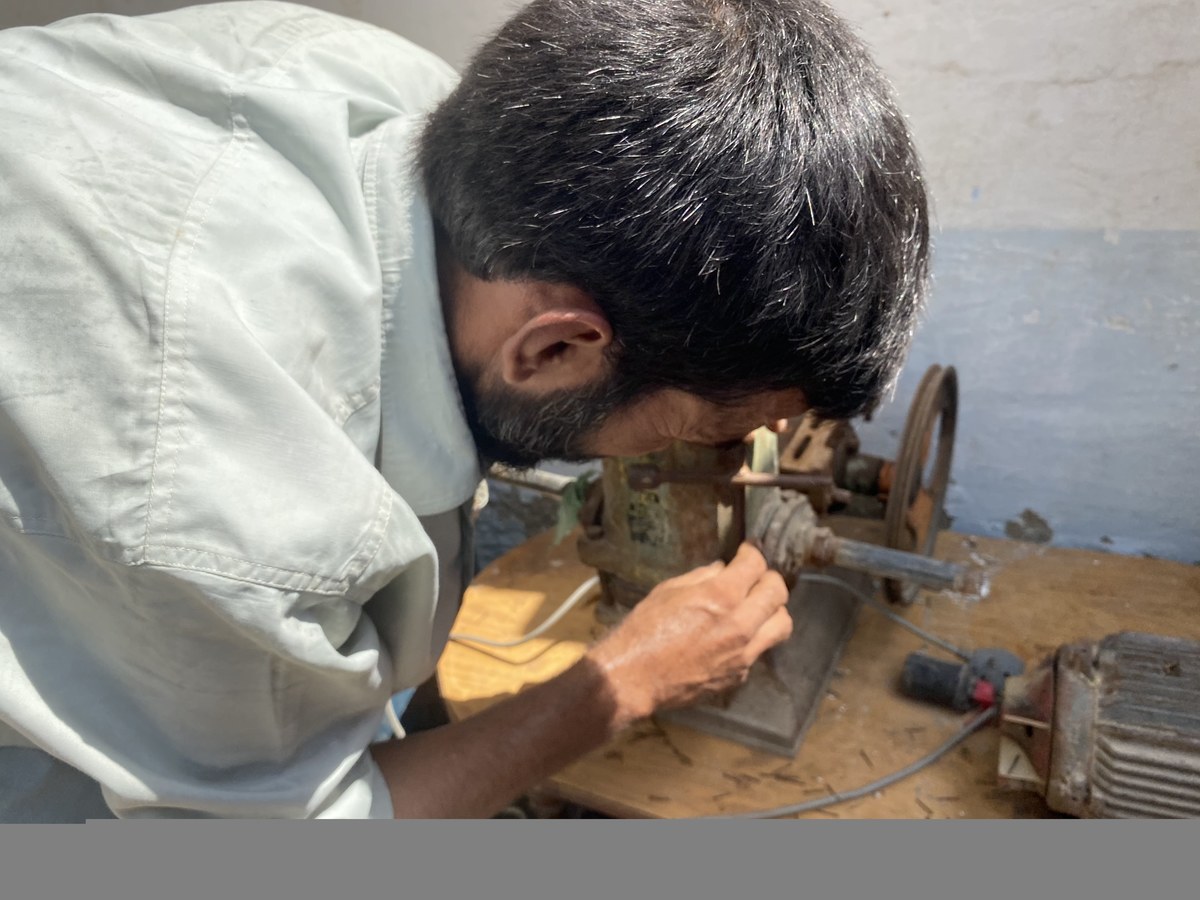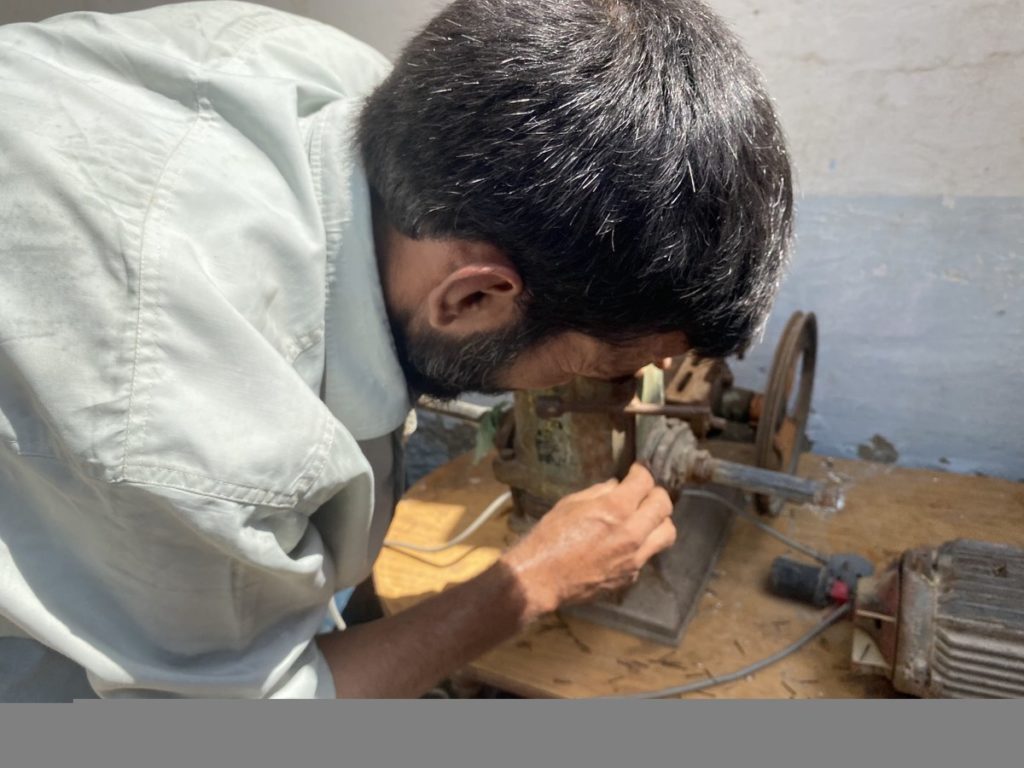 Also Read: Arshad Khan AKA Chai Wala Now Has His Own Cafe In Islamabad & How Cool Is That!
Zarnosh shared that he initially had trouble seeing at night but then a decade ago "it also ended."
"Now, when I go for work, I have to take someone with me," he said.
In addition to needing someone to accompany him to work, there is also the added danger of accidental electrocution.
"There are wires, these are burnt, they are mixed up," Zarnosh said. "I take them out, separate them, some are cold and some hot. So many times, I got electric shocks."
While talking to Arab News Zarnosh said that "It's better to do work and labor to earn a livelihood for my children than to beg."
He added that "I am disabled but I am toiling for bread and butter. I have seen people who have no hands or legs but still do hard work. I believe that hard work is the right thing."
Also Read: 8 Things About Parenting I Learnt From Naseeb Jamal Of Qasba Colony Karachi That I Would Teach My Children
Zarnosh says he always remains hopeful and never considers his disability a "difficulty", however, he added that the only difficulty he faces is to provide the education to his children.
"I couldn't study. I learnt this skill. But I want my children to study, to join any office, join the army or police," he added.
Have something else to add to this story? Share in the comments below!