Naseeb Jamal, a resident of Qasba Colony Karachi, who runs an appliances repair shop has trained all eight of his daughters in repairing electronics.
He didn't pay any heed to the criticism that followed from his community when he brought his daughters to the shop. Today, all of his daughters have become a pros!
Also Read: 5 Things I Will Teach My Son That No One Taught Me As A Boy
While watching the video of Naseeb Jamal from Karachi, I was moved enough to actually take notes and jot down 8 things that I'd want to teach my children as a parent.
1. Ignore the whispers and the taunts that stop you from doing what you believe is best for your kids.
2. Empower your kids with all the basic life skills that you can teach them.
3. No job is just a man's job and vice versa!
Also Read: Types Of Pakistani Parents We've All Come Across!
4. Treat your sons and daughters alike in all aspects of life.
5. Shut down the voices that express pity over your daughter's birth by empowering them at par with your sons!
6. Kill the "loug kya kahain gy" fear and let your kids thrive in whatever passion they choose to pursue as professionals.
Also Read: Here Is All You Need To Know If You Are About To Become New Parents!
7. It's time to put an end to stereotypical gender roles. Even sky is not the limit!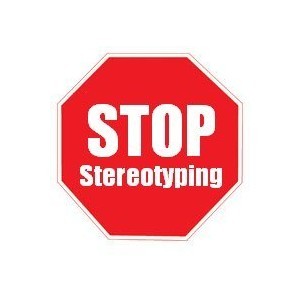 8. Trust your children and they'll never let you down!
Have something else to add to this story? Share your views in the comments below!