Which planet in the solar system do you think relates to you the most? Solve this fun planet quiz to find out your twin planet.
Pick your favorite color.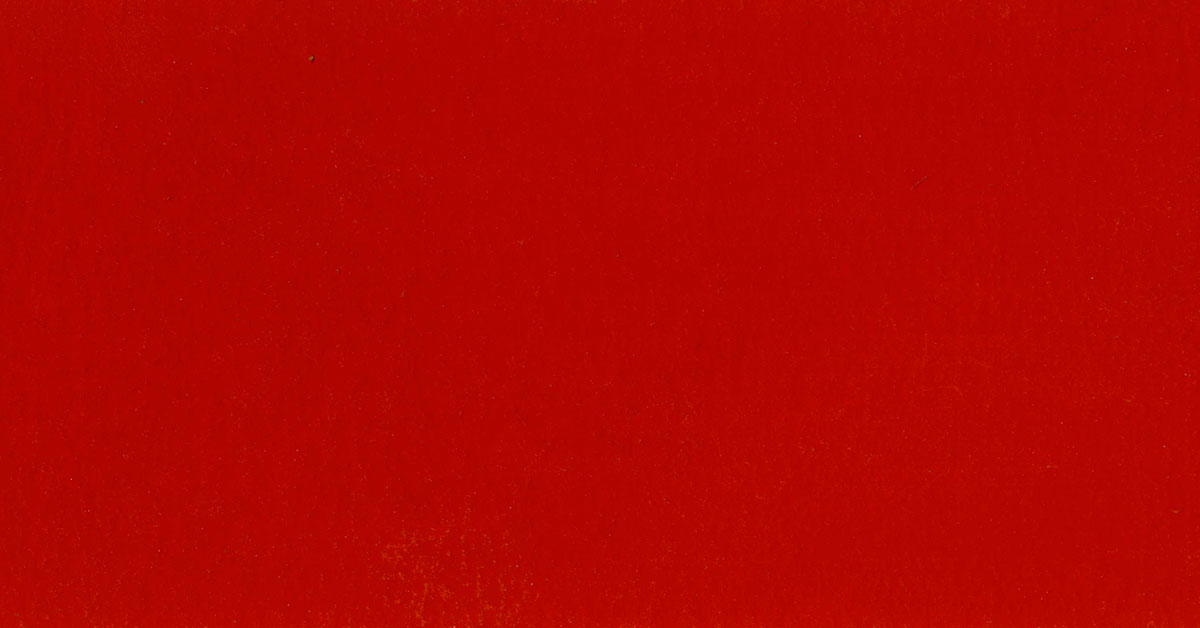 Pick a word that describes you most.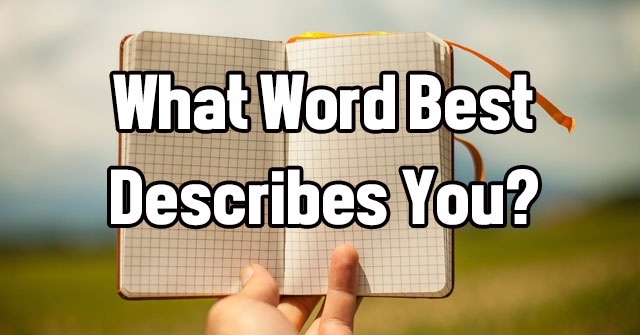 QuizLady
Which social media app do you use the most?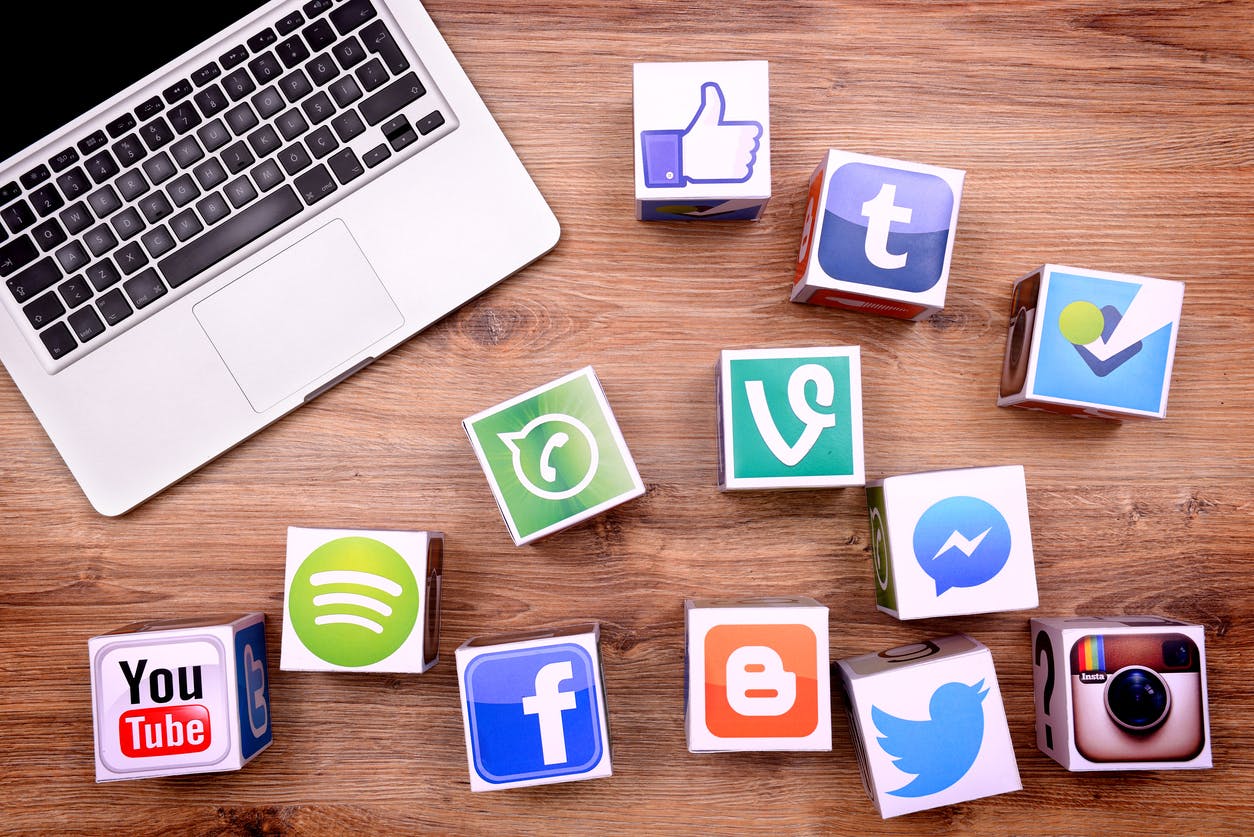 Econsultancy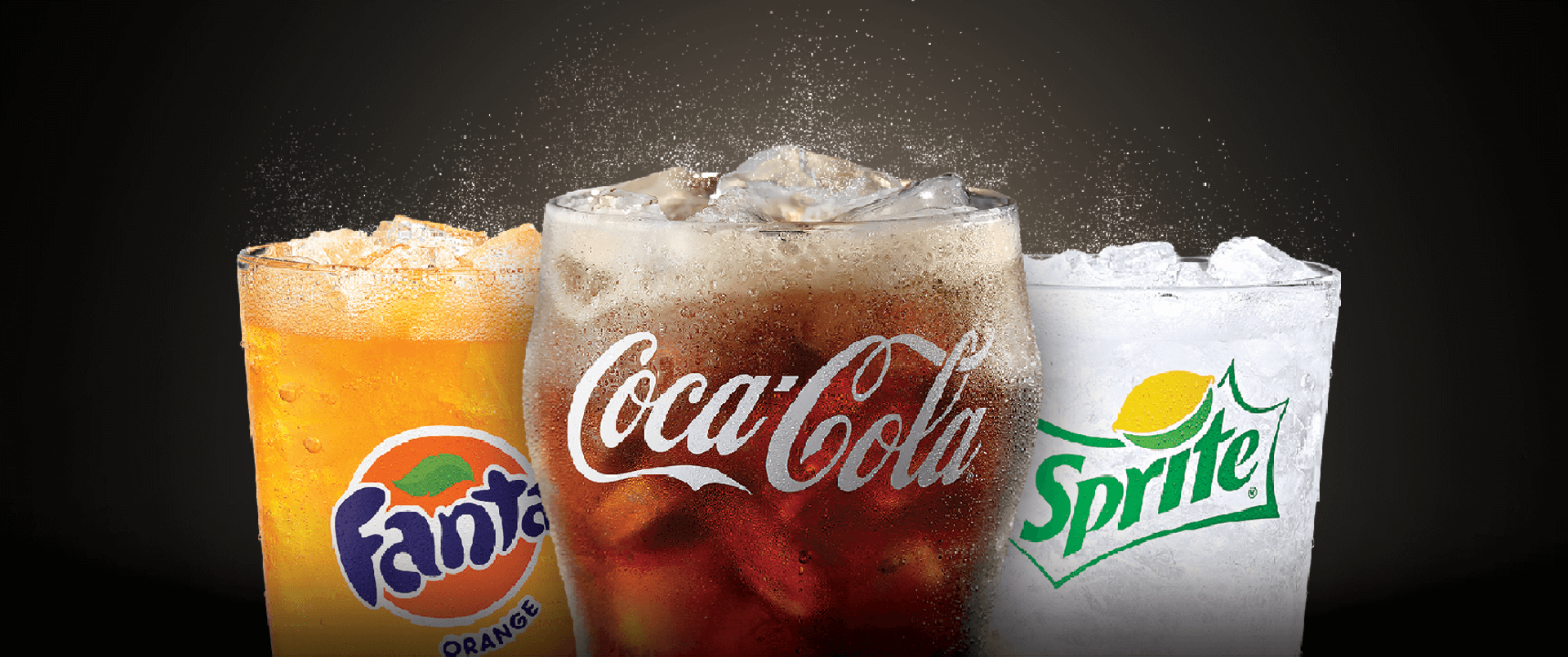 McDonald's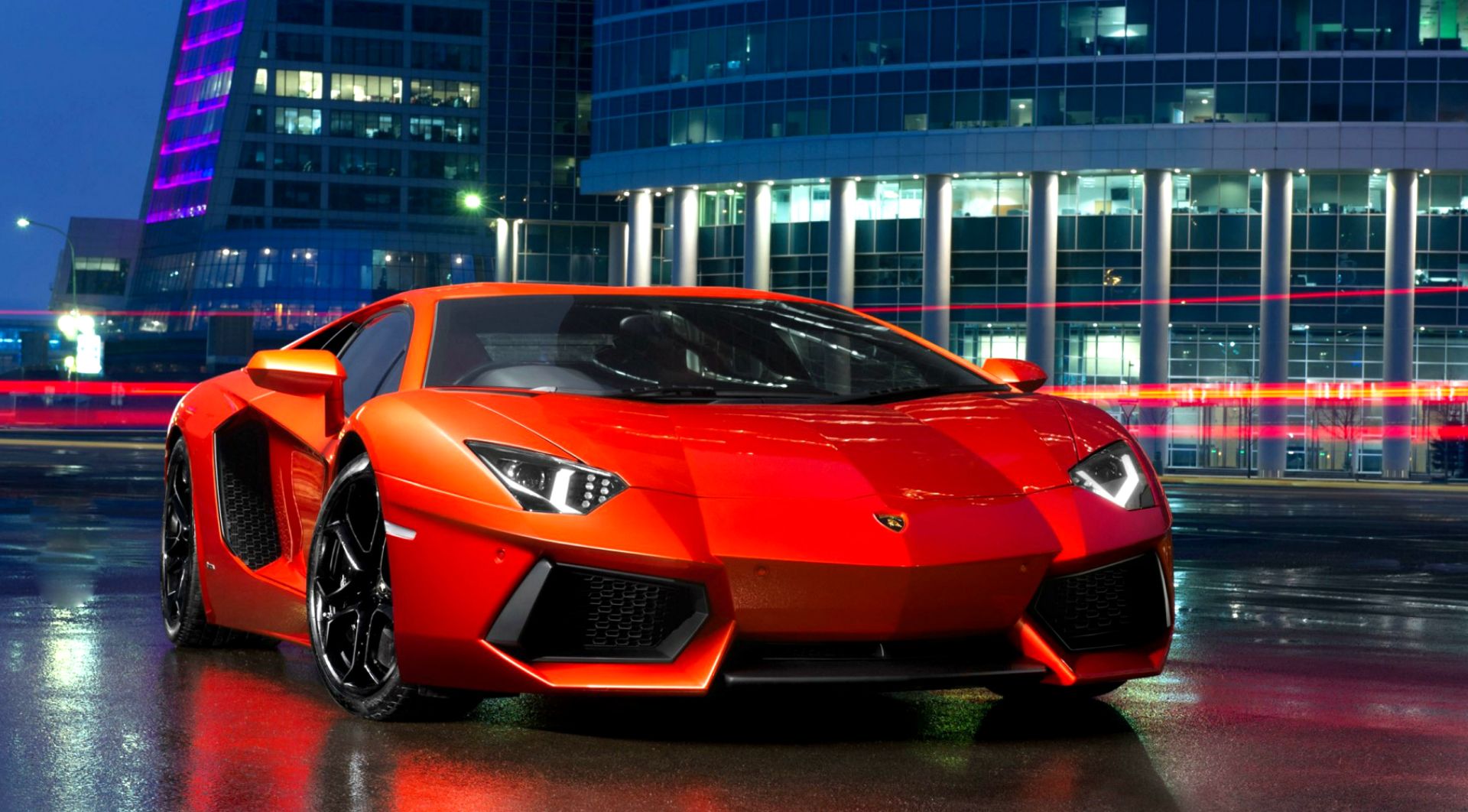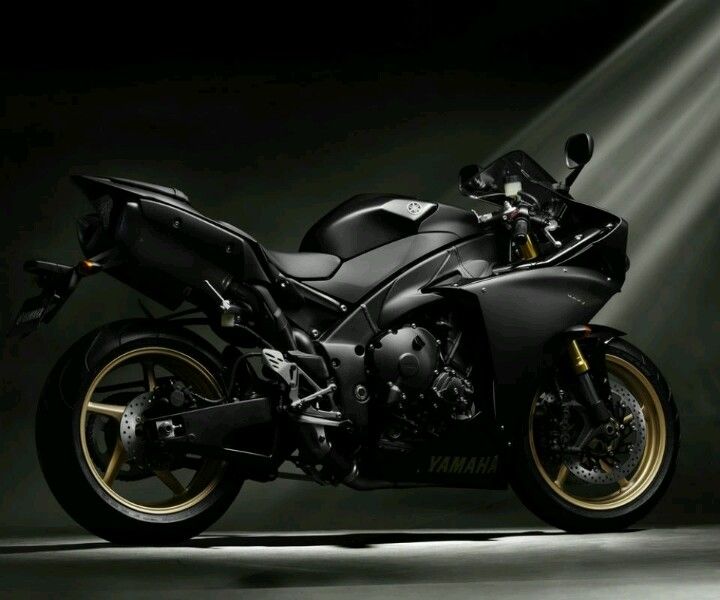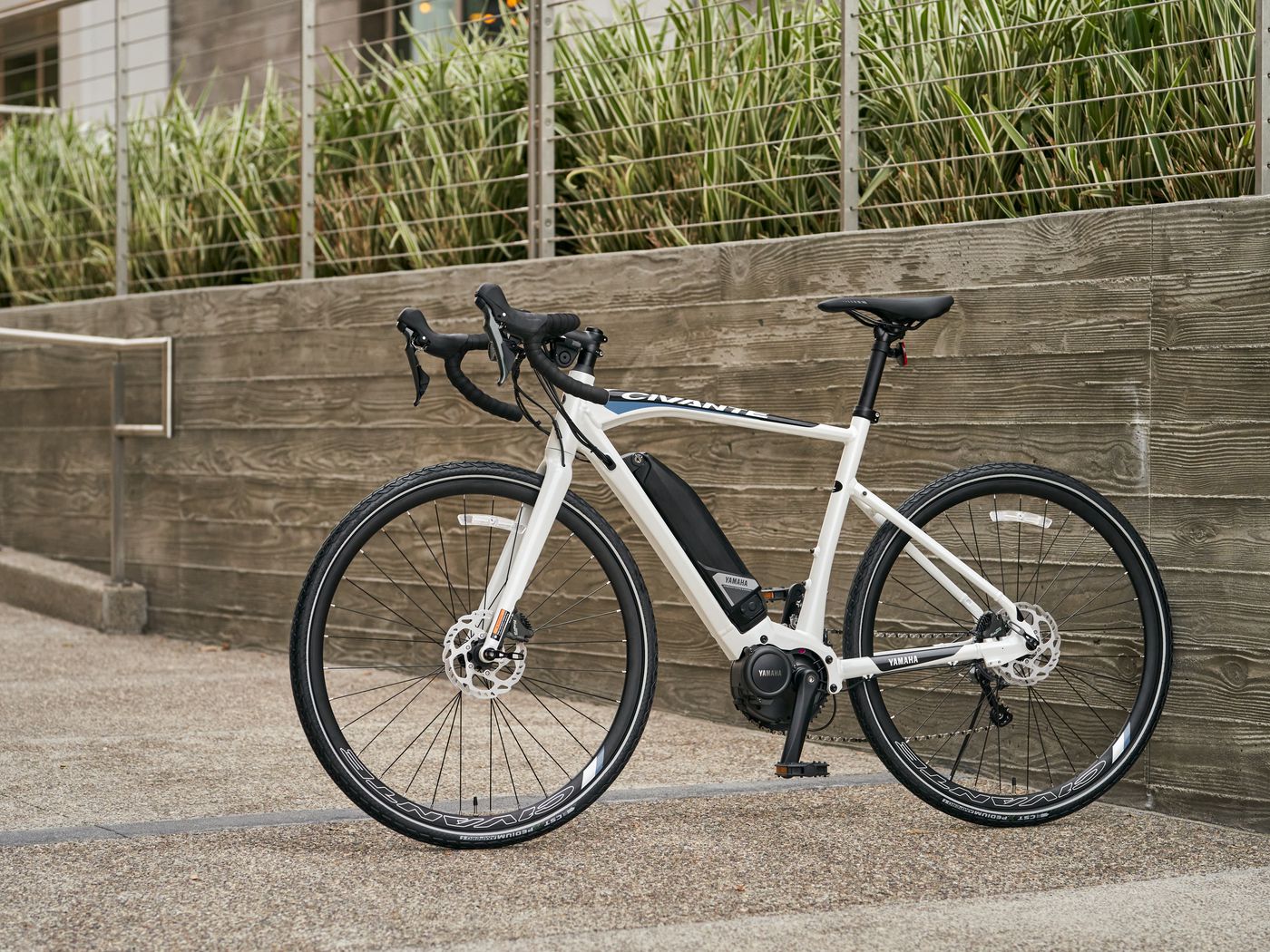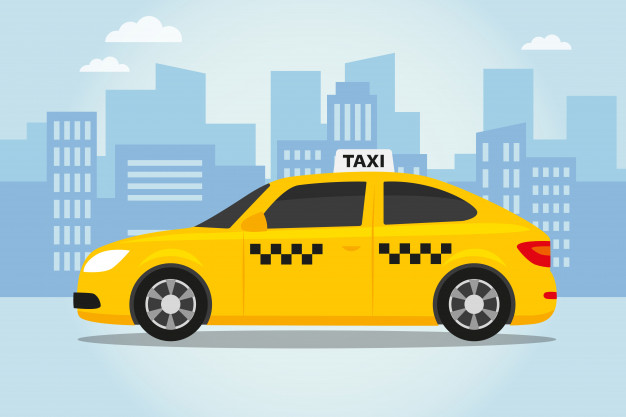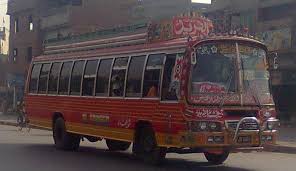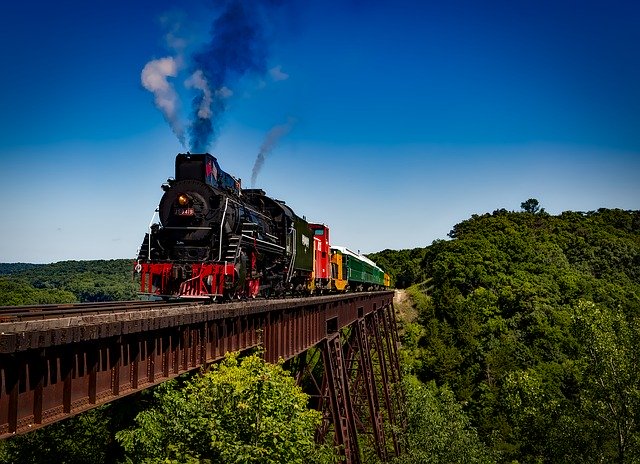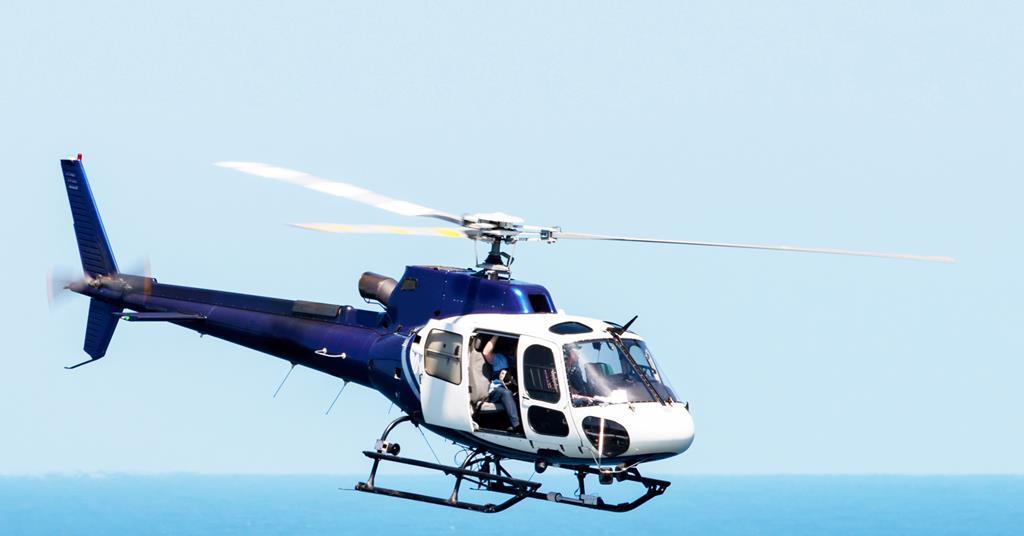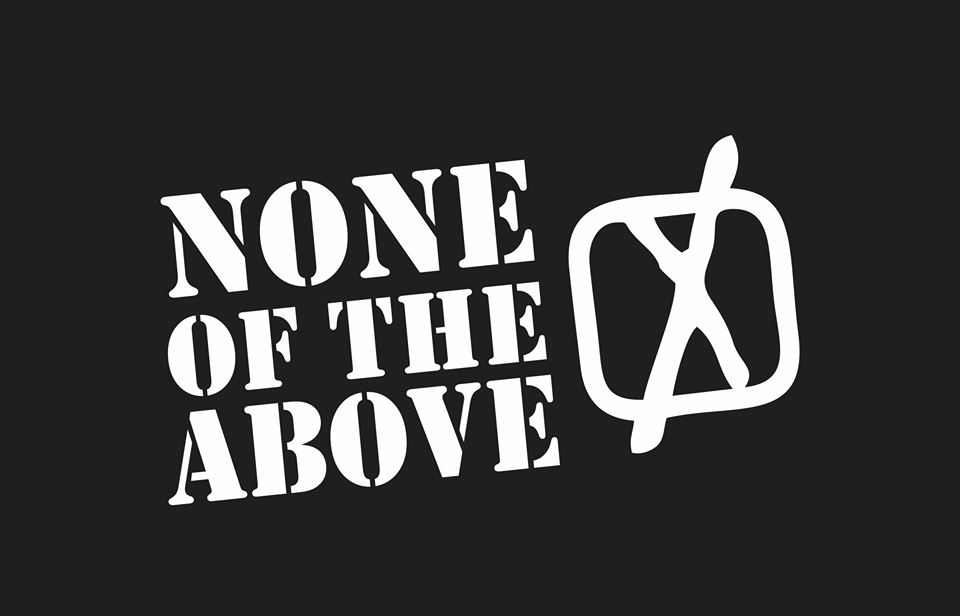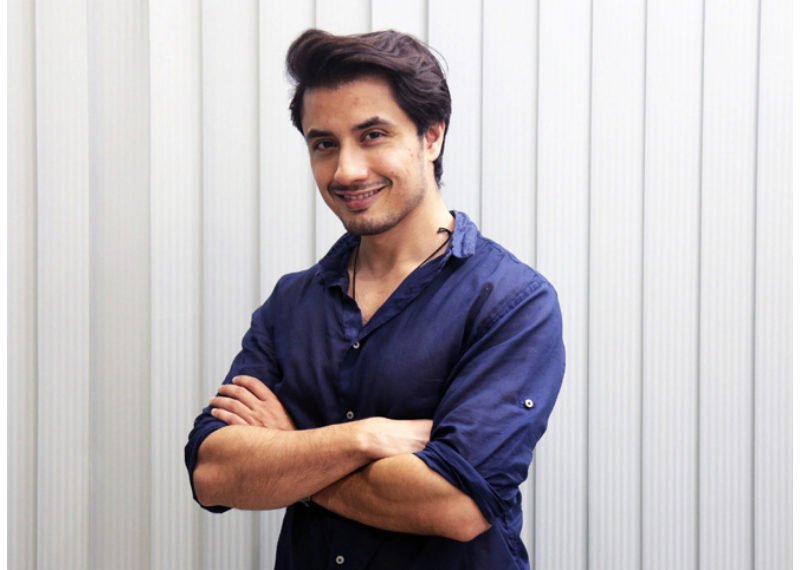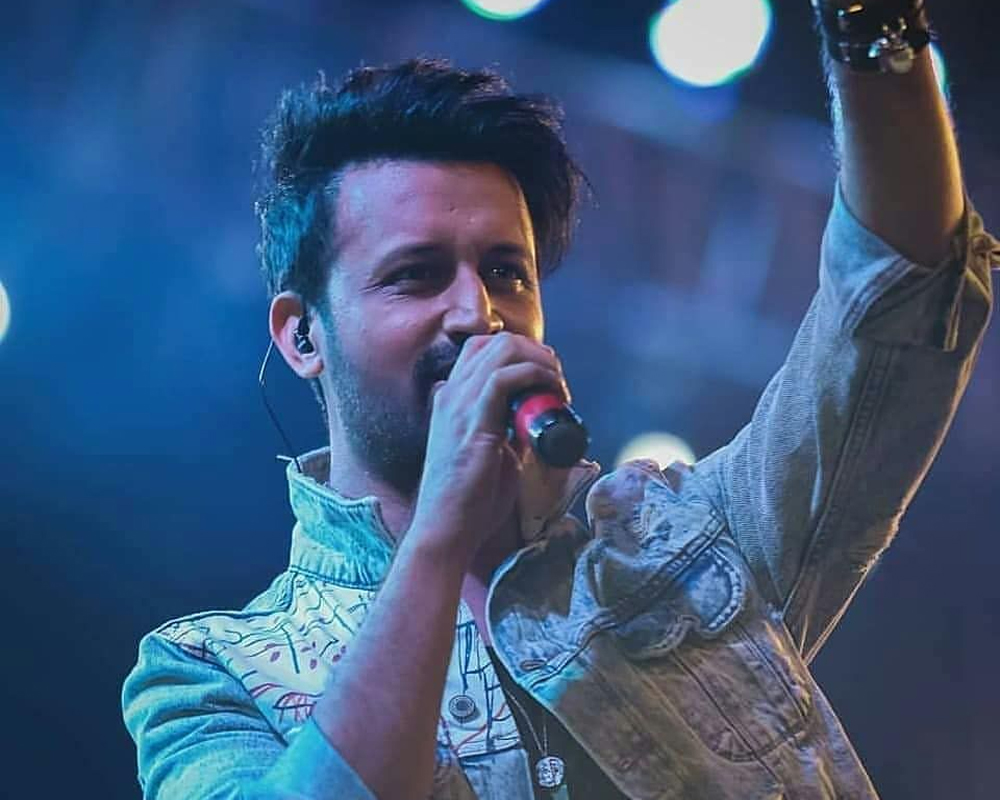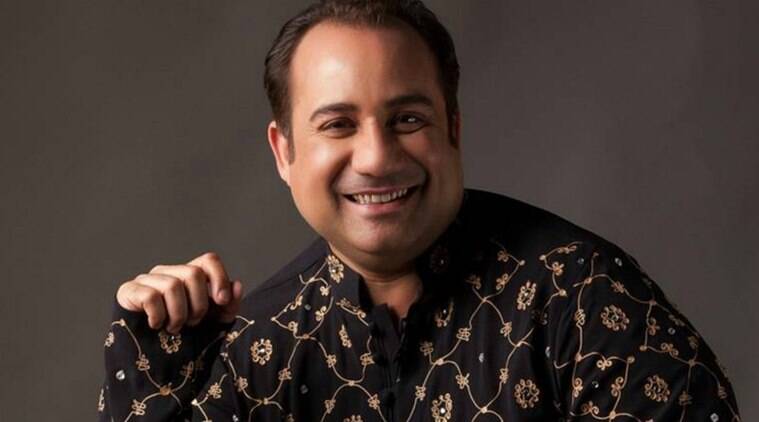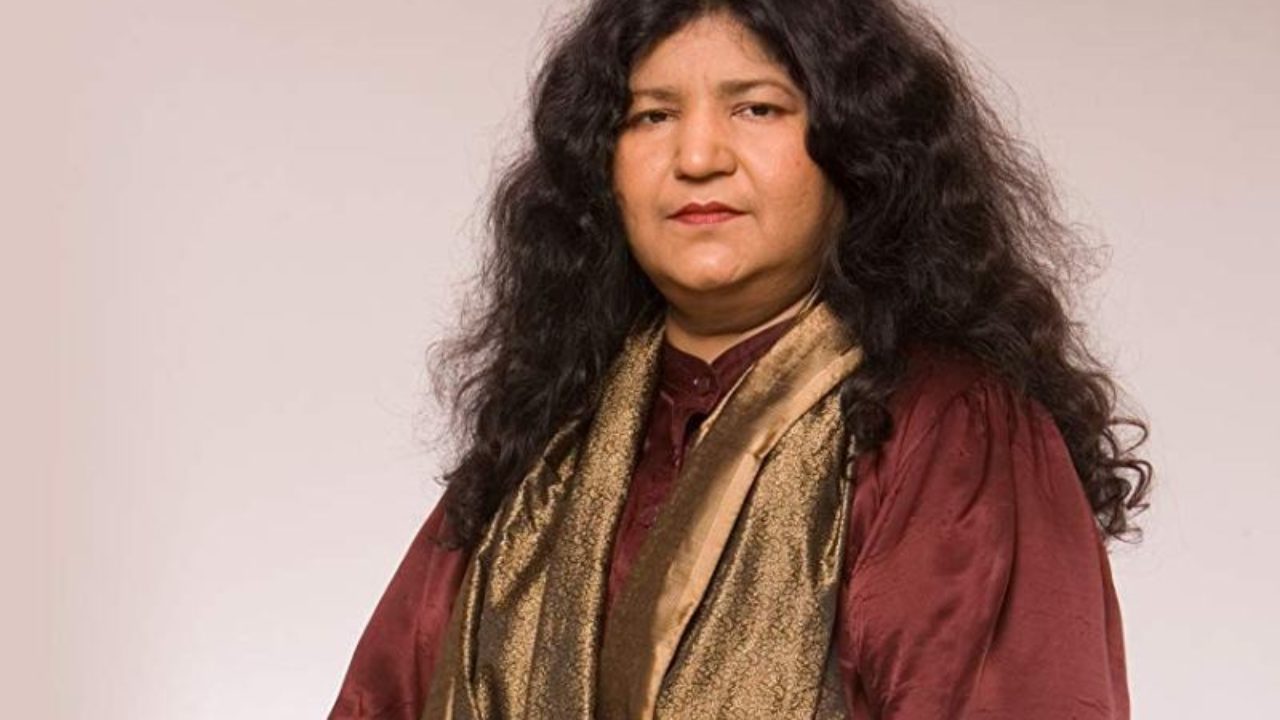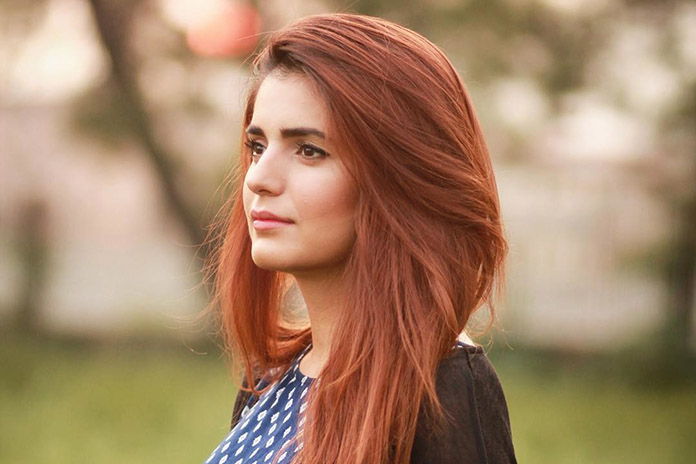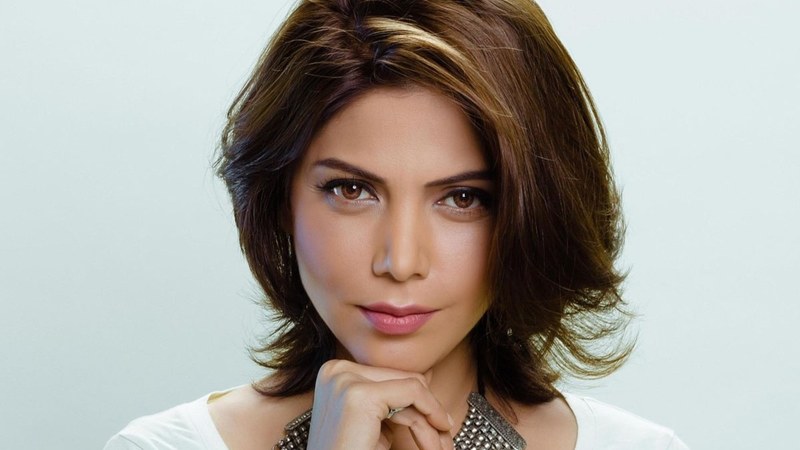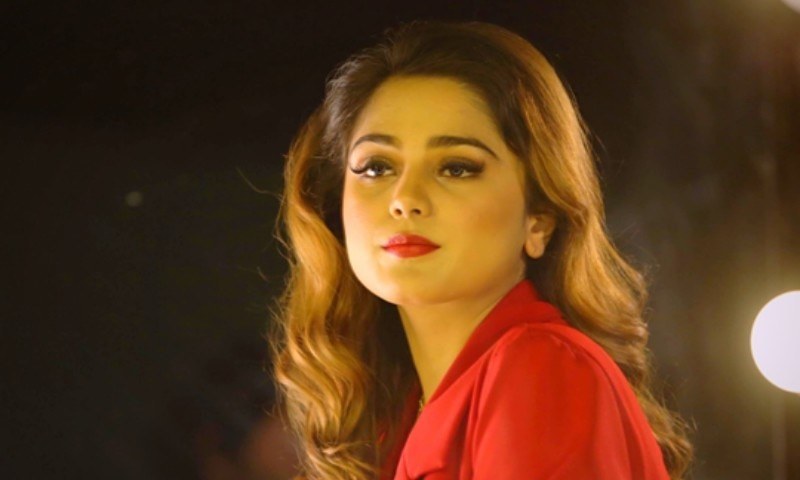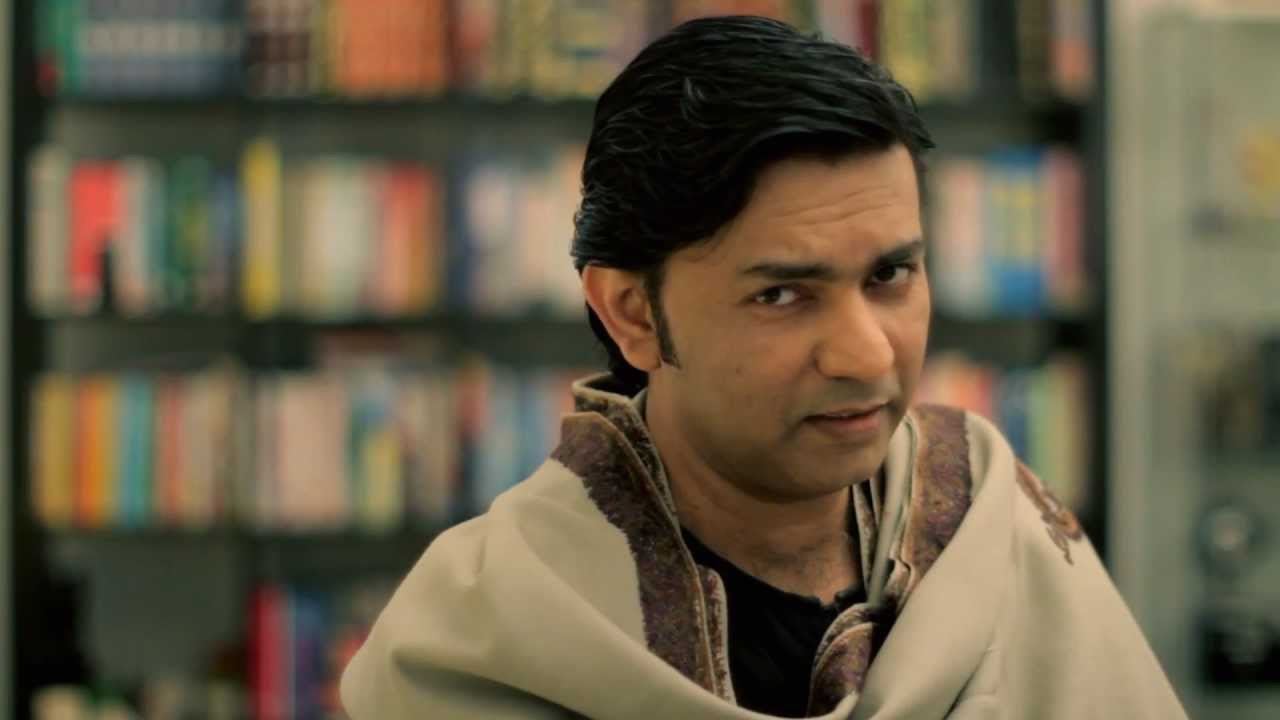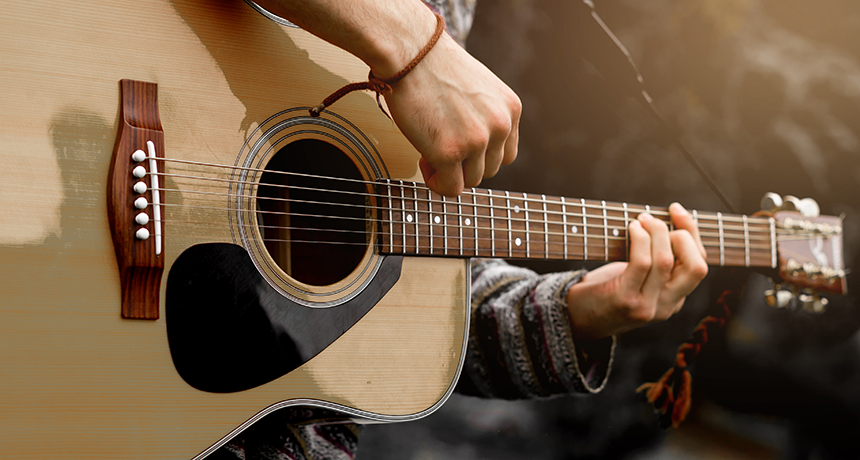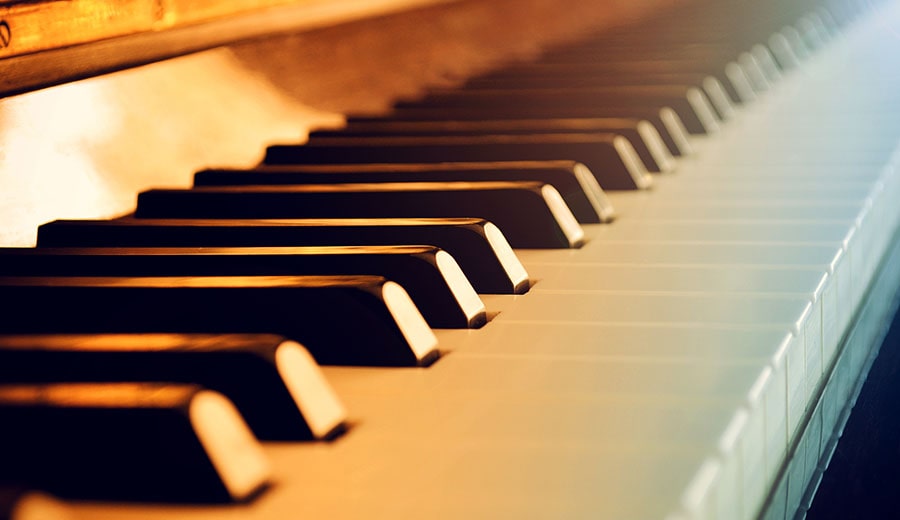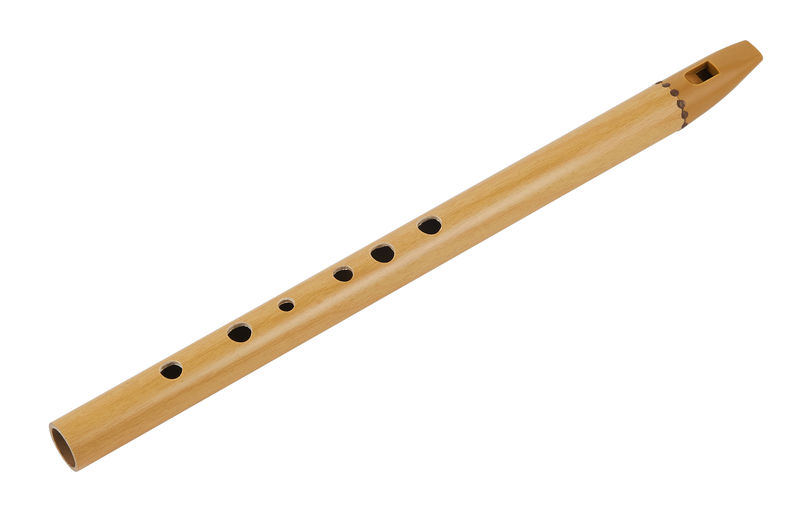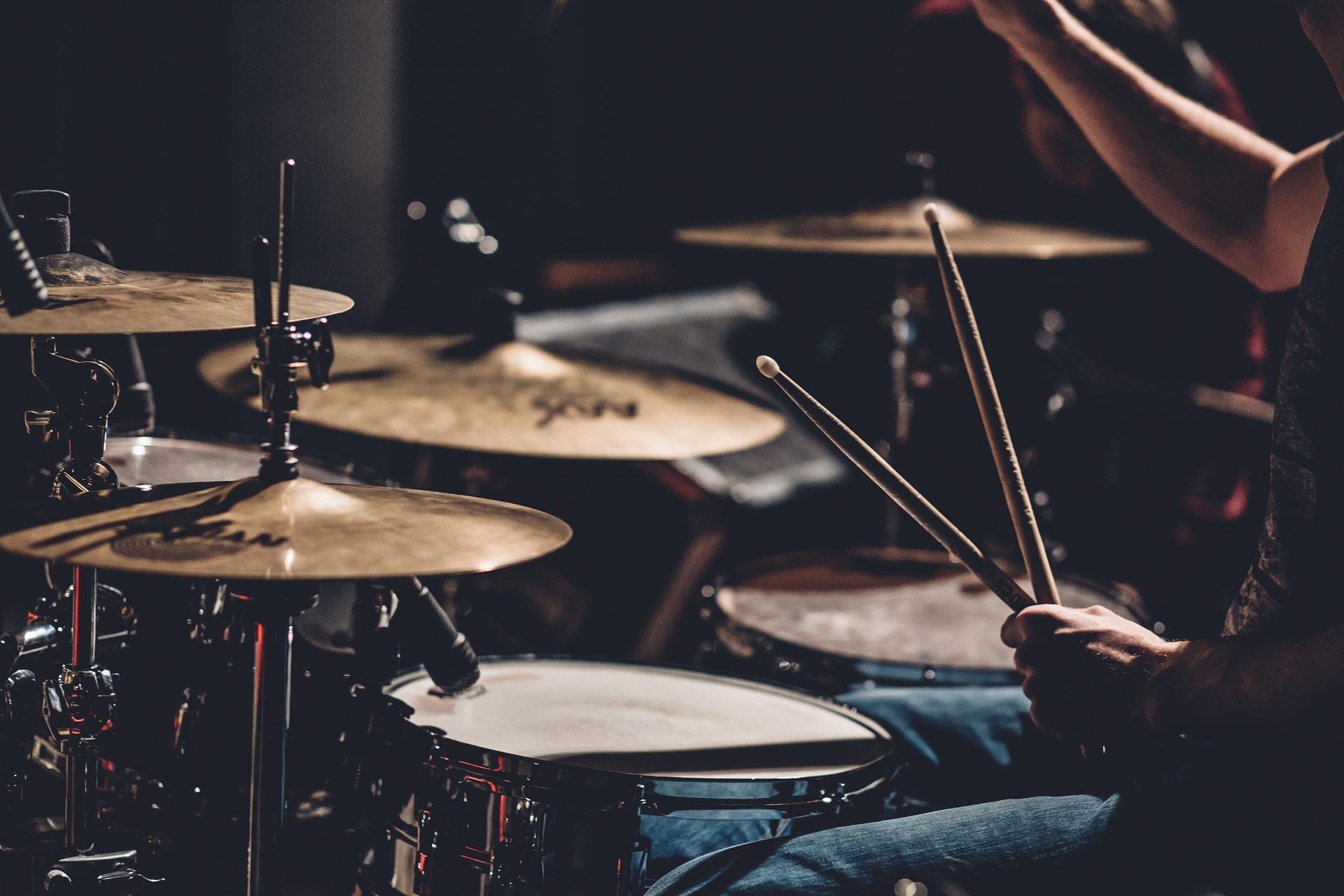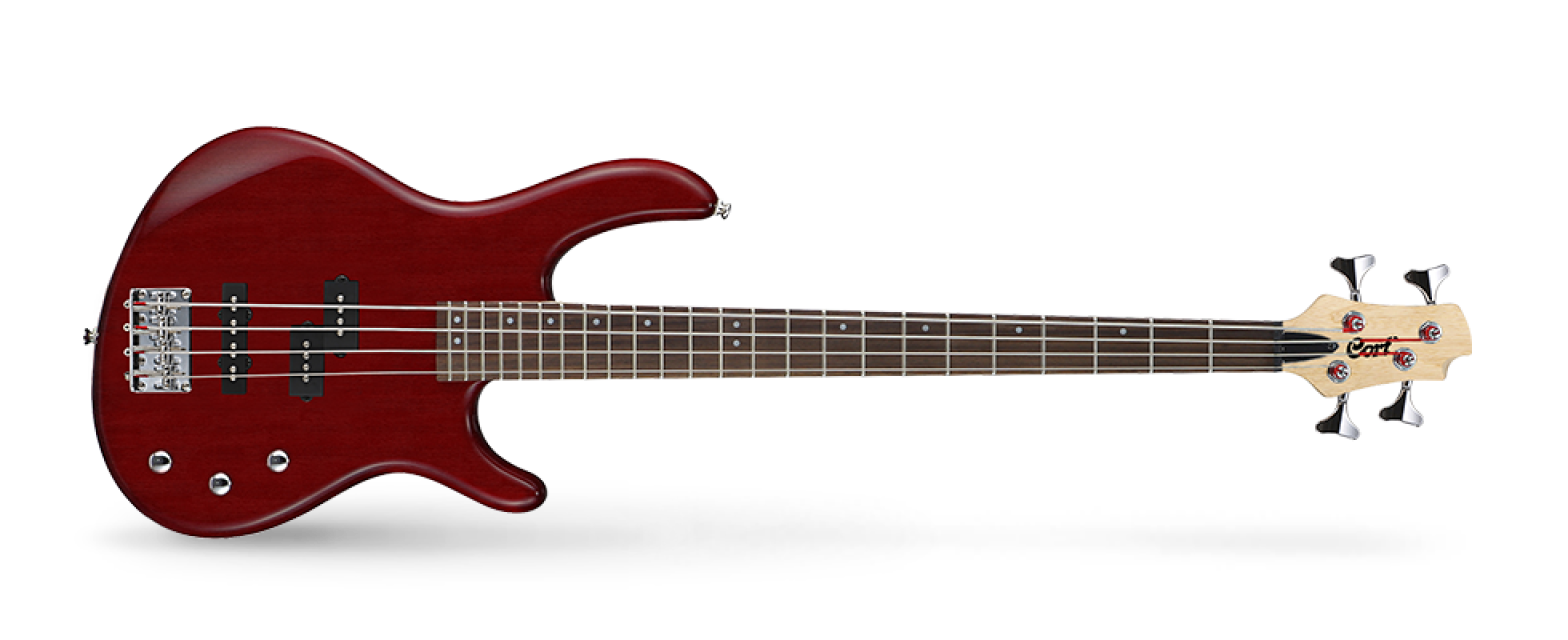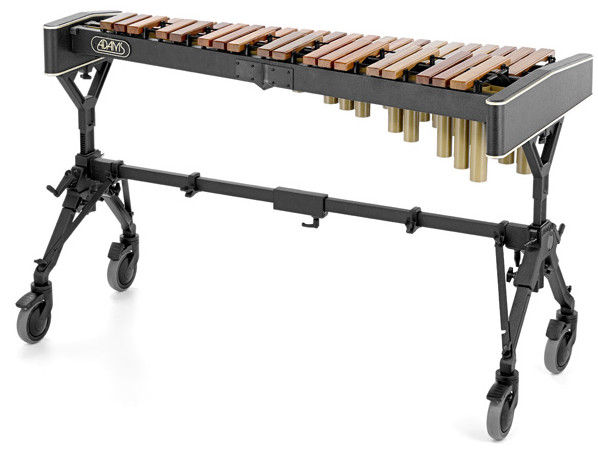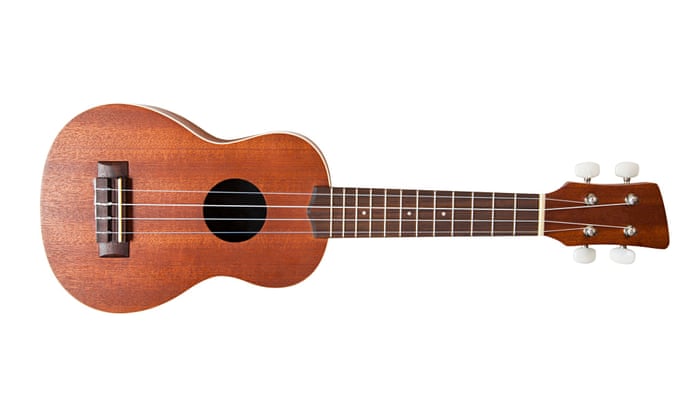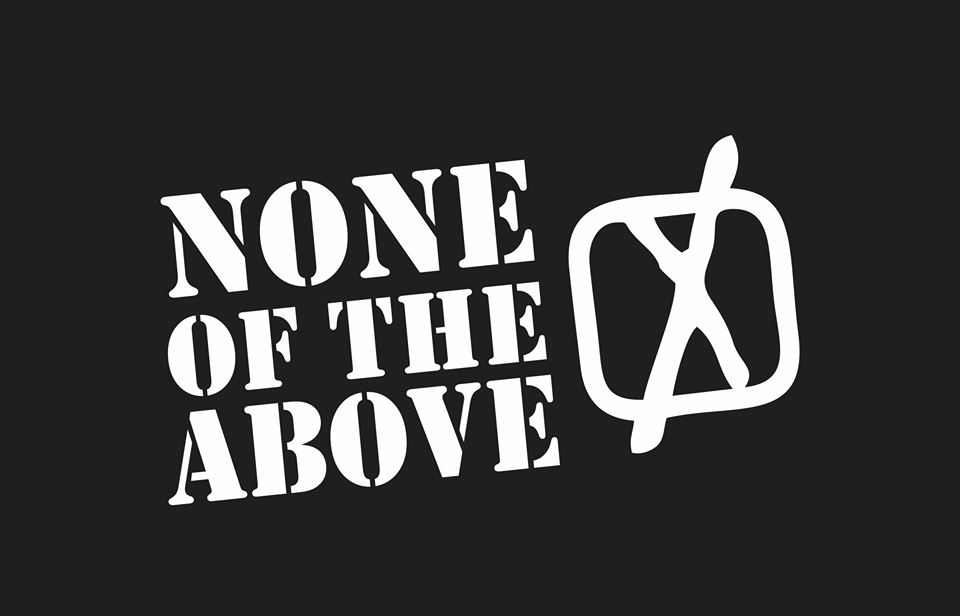 How many friends do you have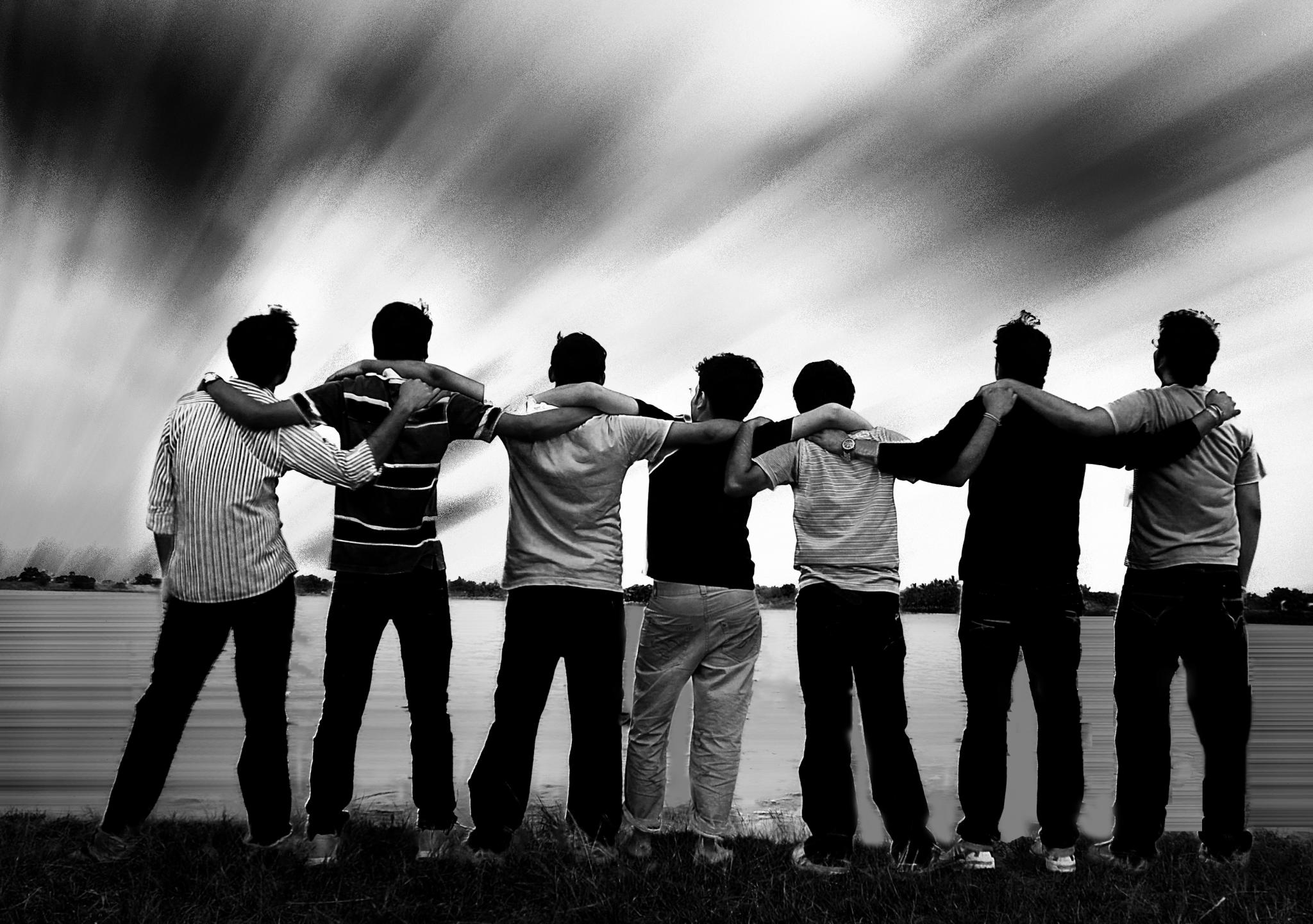 Pick your favorite weather.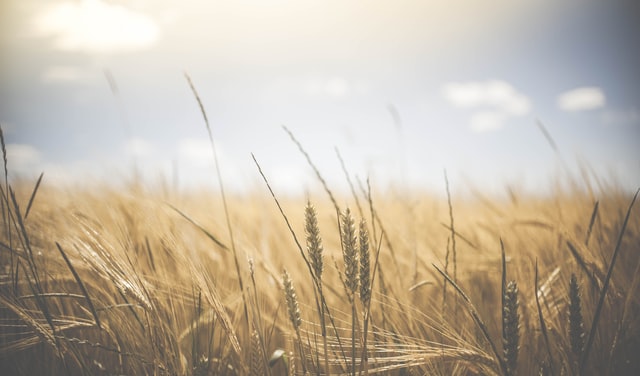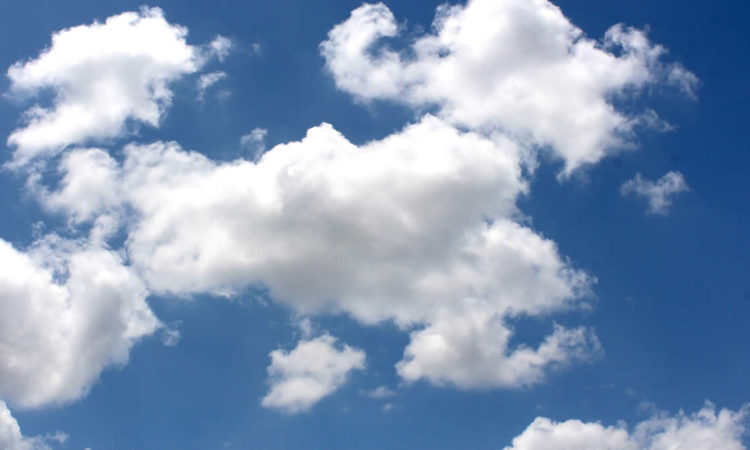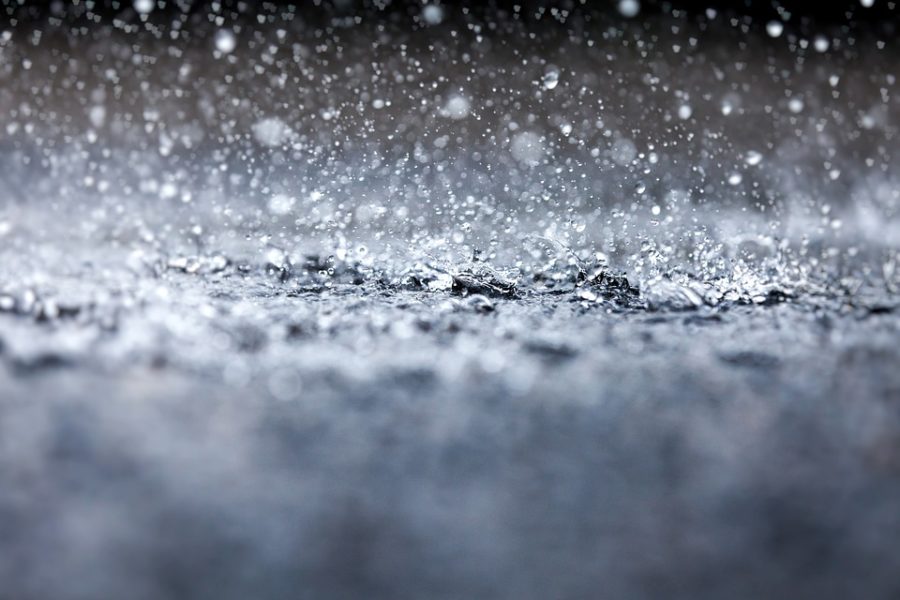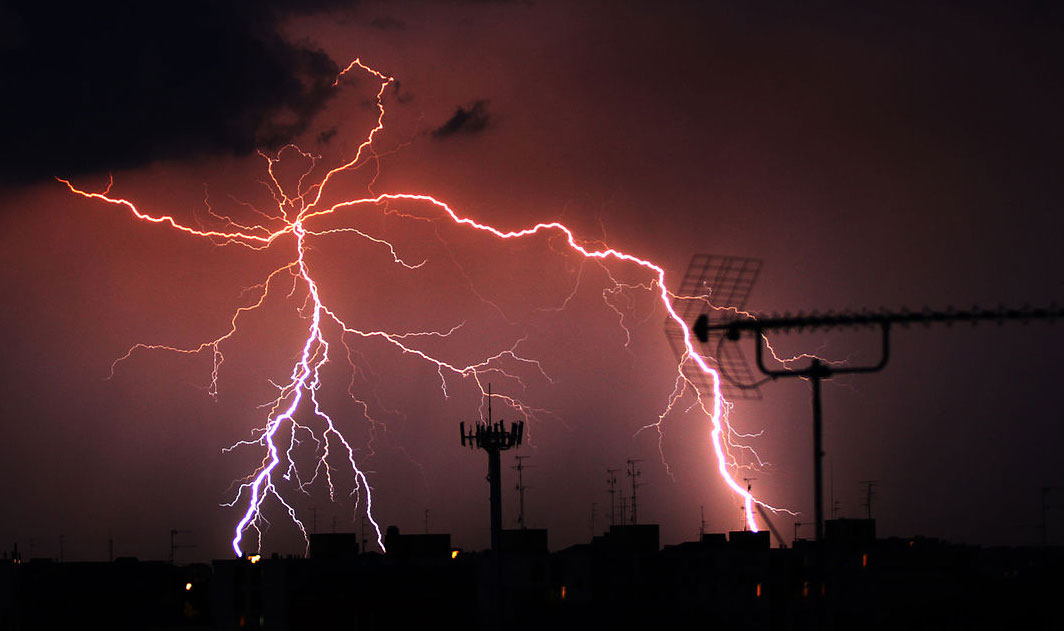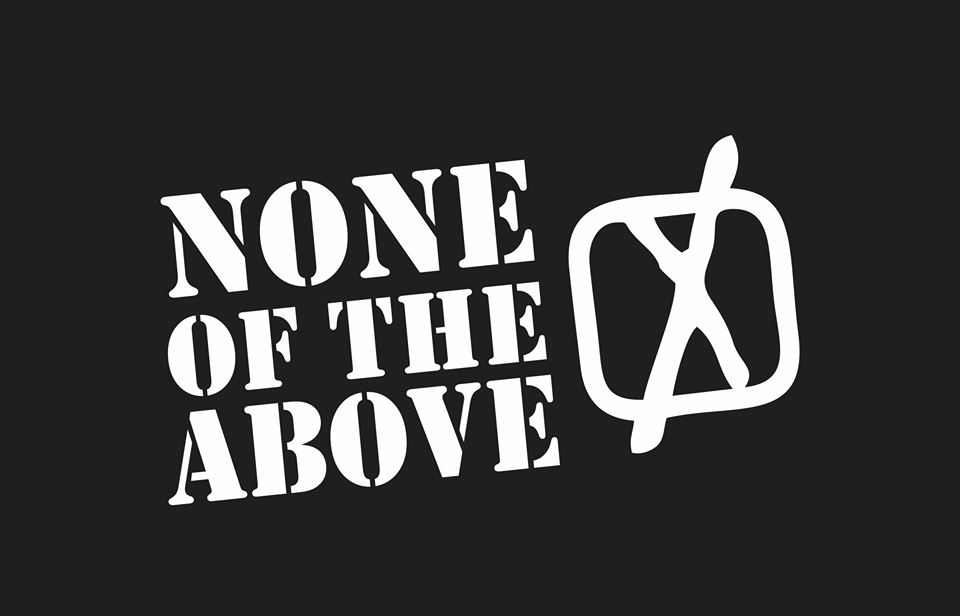 This Fun Quiz Will Reveal The Planet That Relates To You The Most
Mercury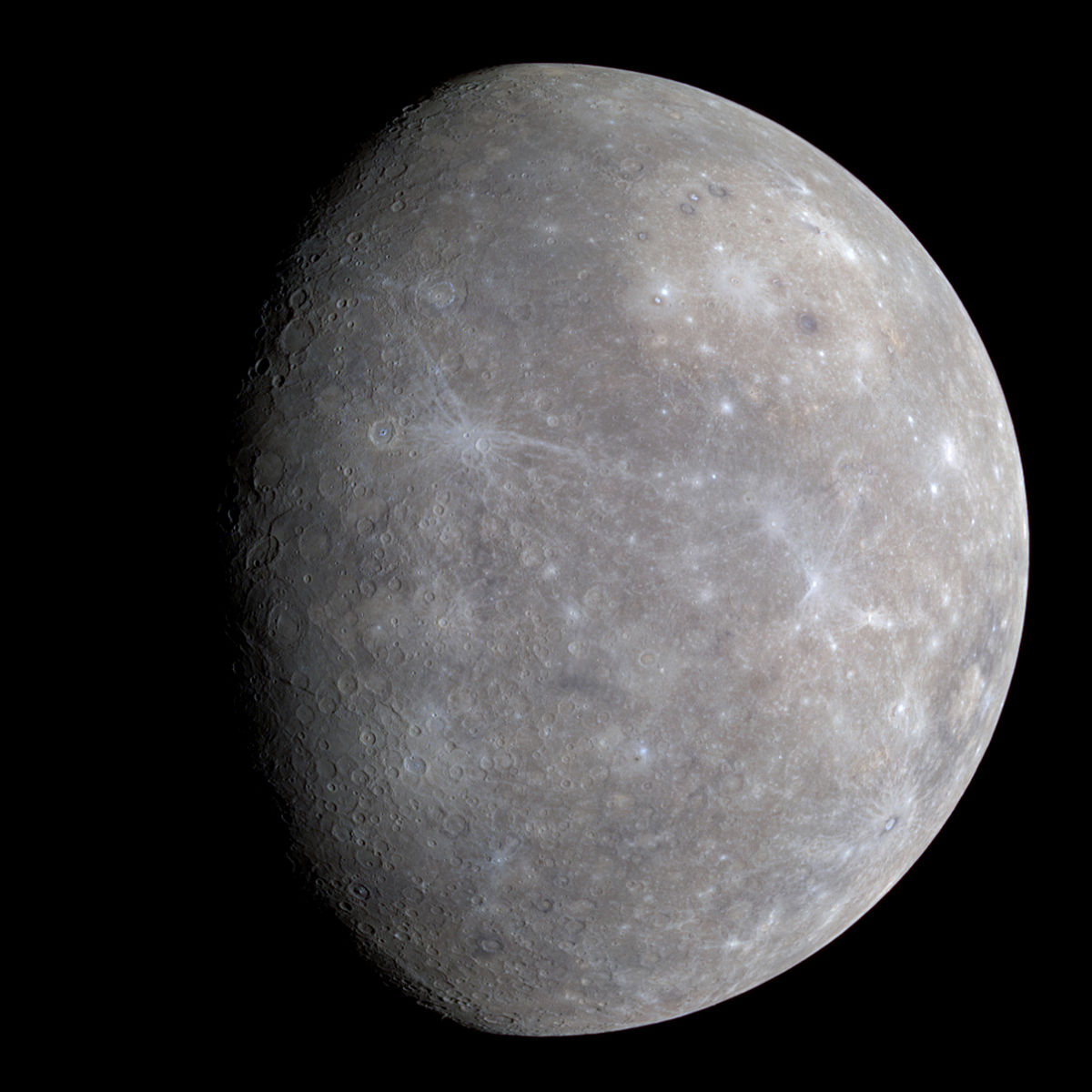 You are out-going and like to take lead in most situations. You naturally garner attention, which instantly makes you grab the spotlight.
Venus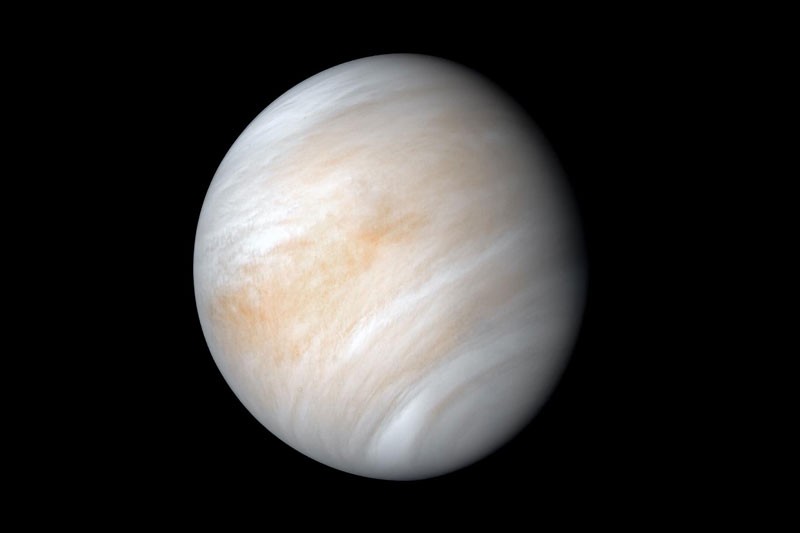 You're the jokester in your group of friends, and it doesn't bother you if you're the topic of someone else's jokes – as long as people are laughing, that's good enough for you.
Earth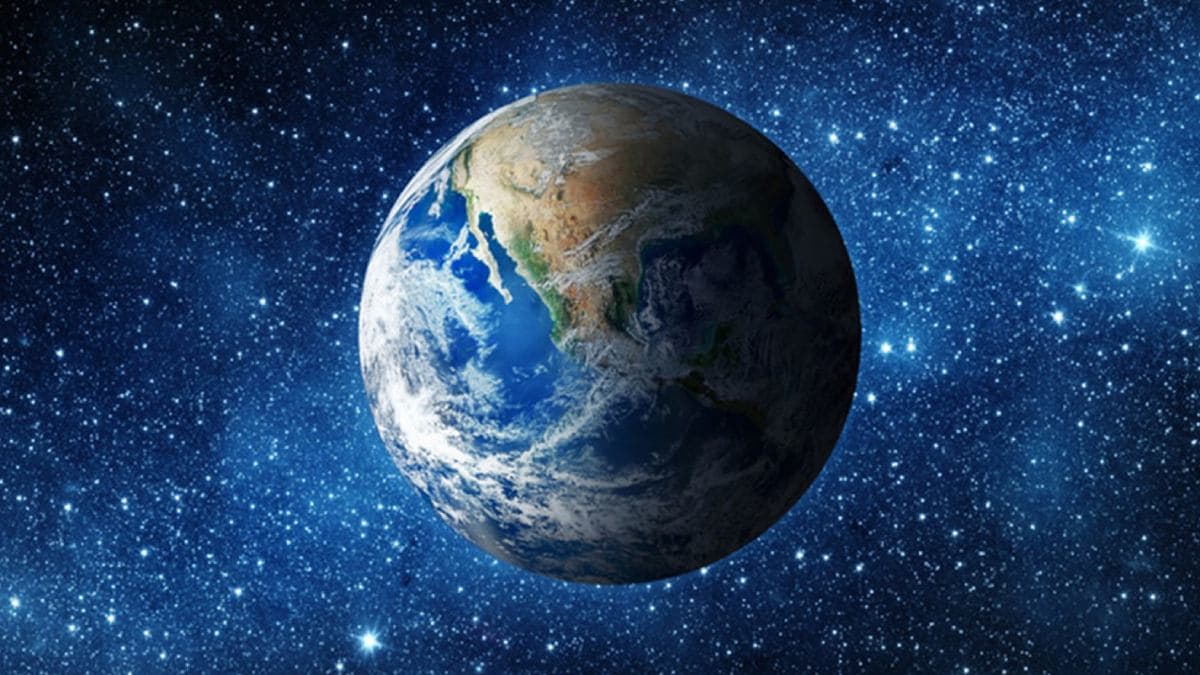 You're rational and optimistic, but you have a habit of ignoring issues that are right in front of you. You're often expected to be the life and soul of the group – perhaps even the only life there. If you know what I mean, lol.
Mars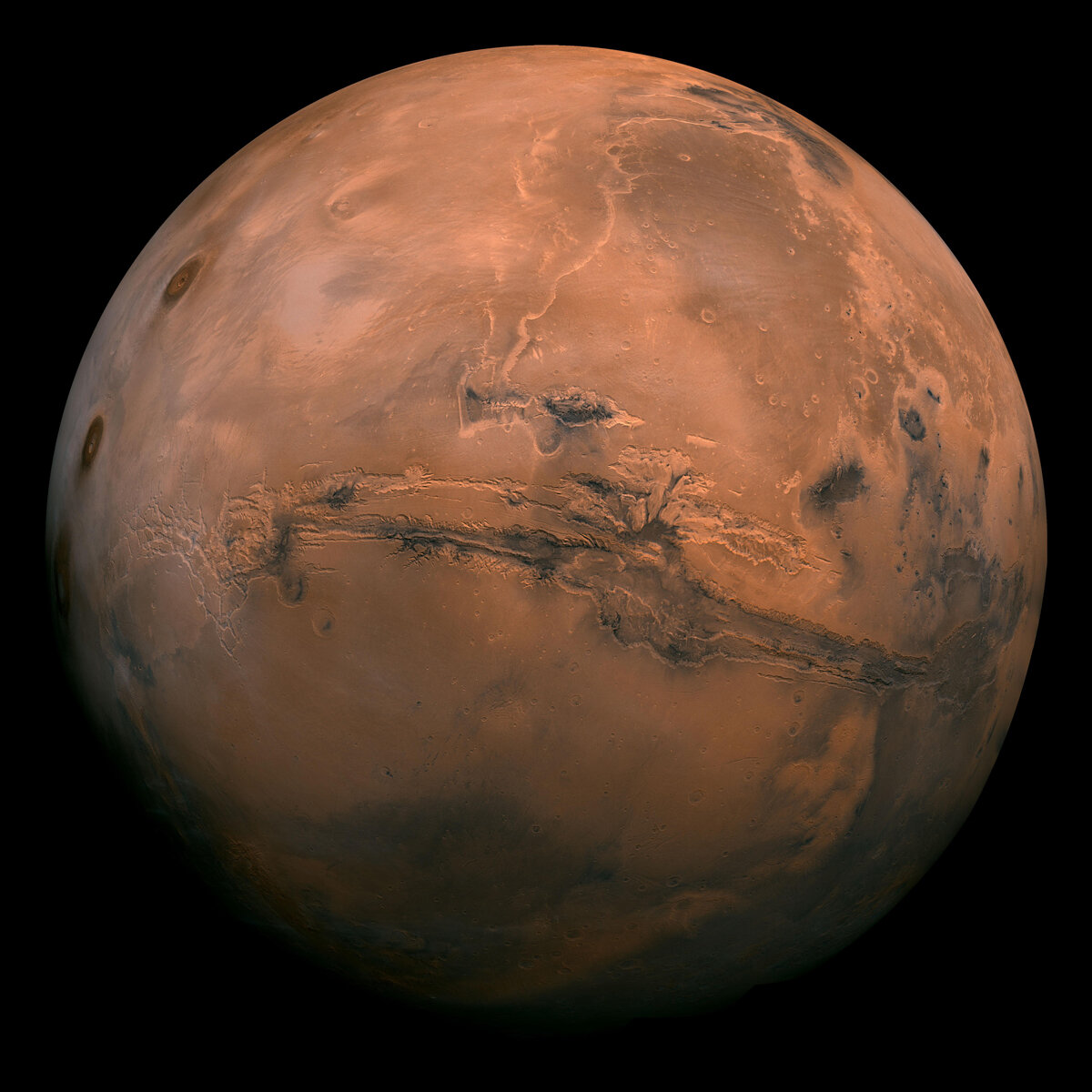 You have a fiery personality and you prefer to confront problems head-on. You can, however, have a short fuse, and no one wants to get on your bad side.
Jupiter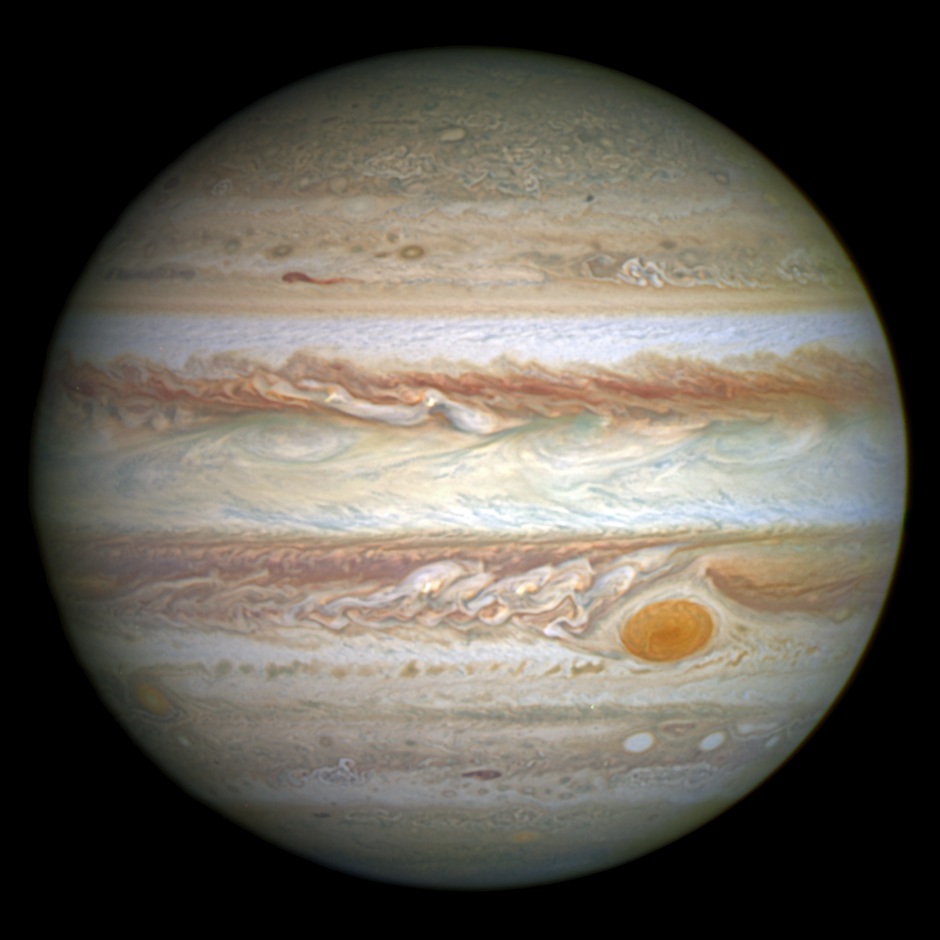 You like growth and expansion. You're always rather impatiently treading towards your goals. Luck favors the determined and going by your track record, luck is certainly on your side.
Saturn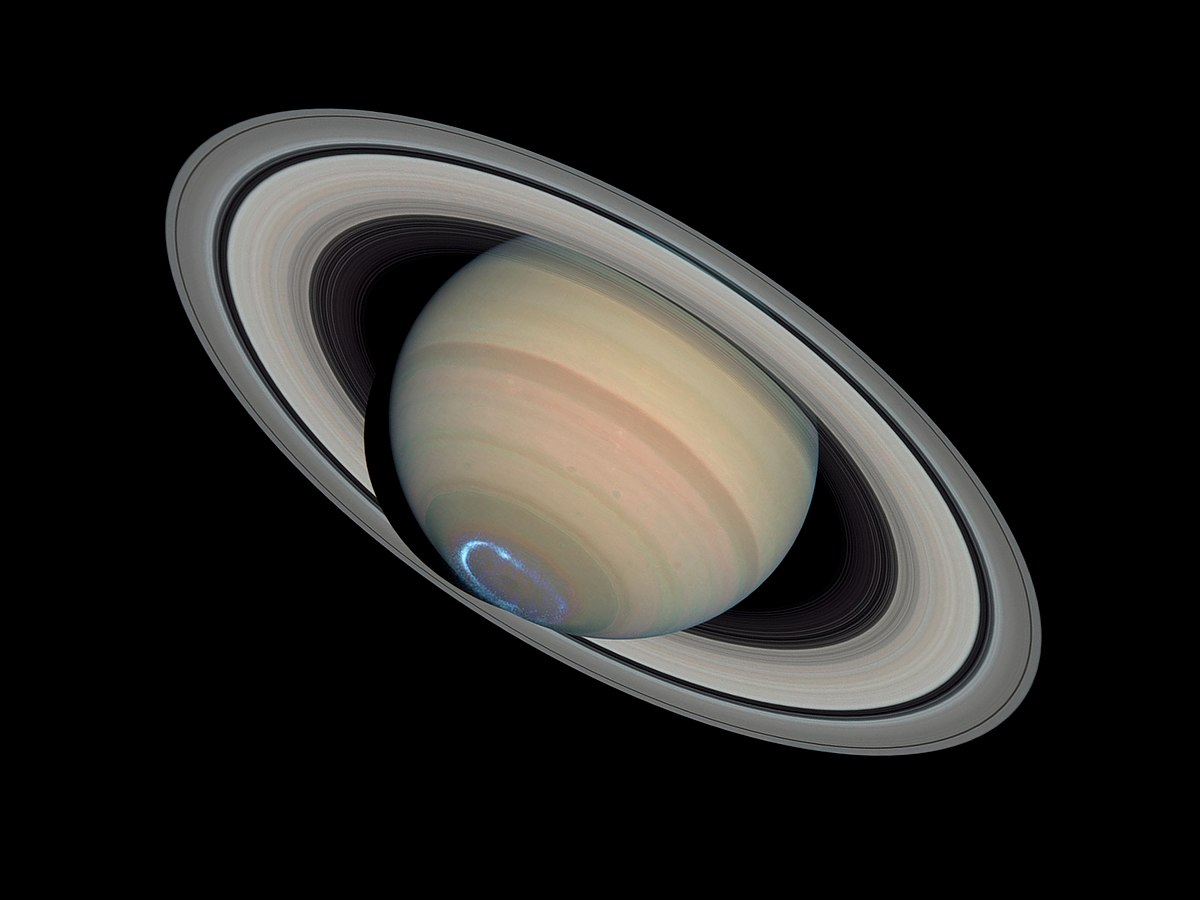 People are just drawn to you. With your great sense of humor and up-for-anything attitude, everyone wants to be in your orbit.
Uranus
Confident and unflappable, you keep your cool even when things get a little heated. You like to learn from your past mistakes and try your best not to make them again.
Neptune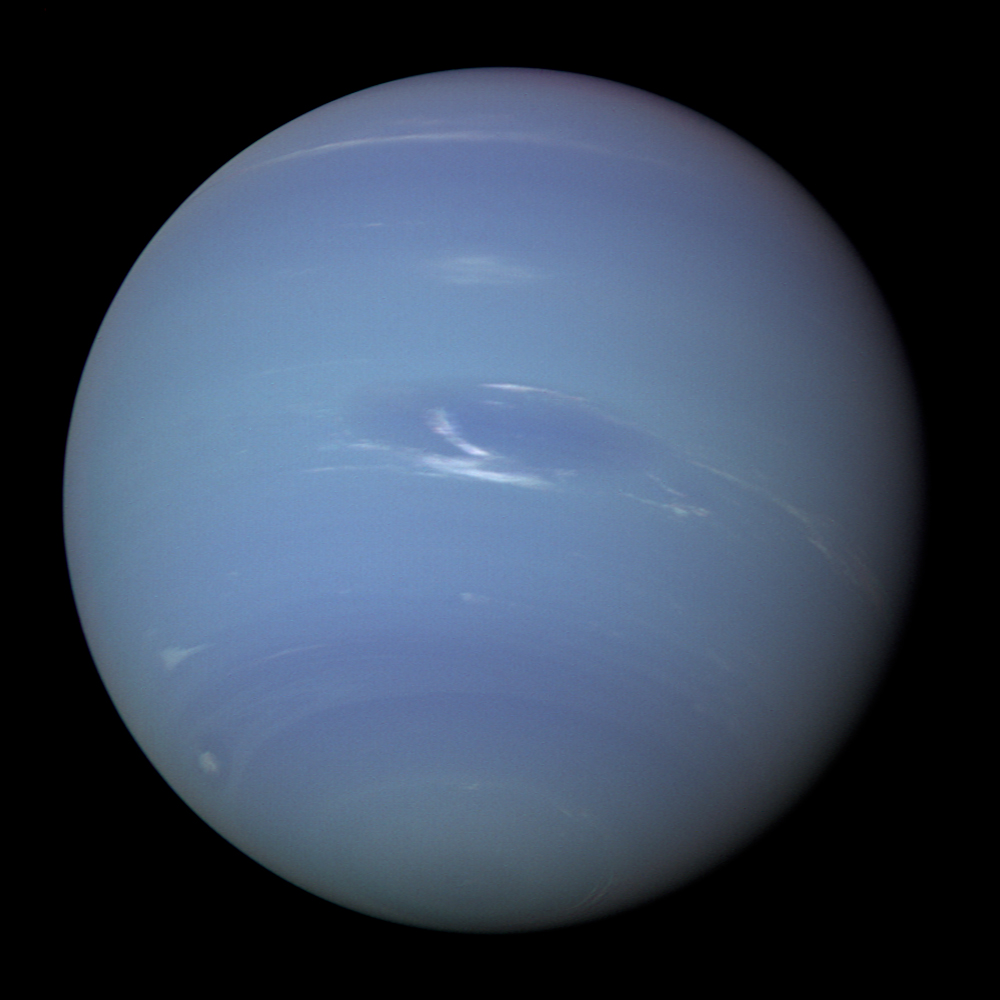 You're independent, adventurous, and sometimes a little out there! Just like the planet, which at nearly three billion miles from the sun is the solar system's outermost planet
Take Quiz: Pick Some Random Images And We'll Give You A Food To Eat For Iftar Today