Six students at Habib University in Karachi have developed an app to prevent the novel Coronavirus.
The app will use Artificial Intelligence to guide its users as to how they can prevent falling victim to Coronavirus.
Read: Watch These Chinese Beat Coronavirus By Dancing
They hope to present this app at an international competition at the University of Texas A&M.
Read: Twitter Meltdown: The Simpsons Predicted Coronavirus 27 Years Ago
"Invent for the Planet" is organised in 48 universities around the world to give an opportunity to students to make a proposal worthy to solve a global issue.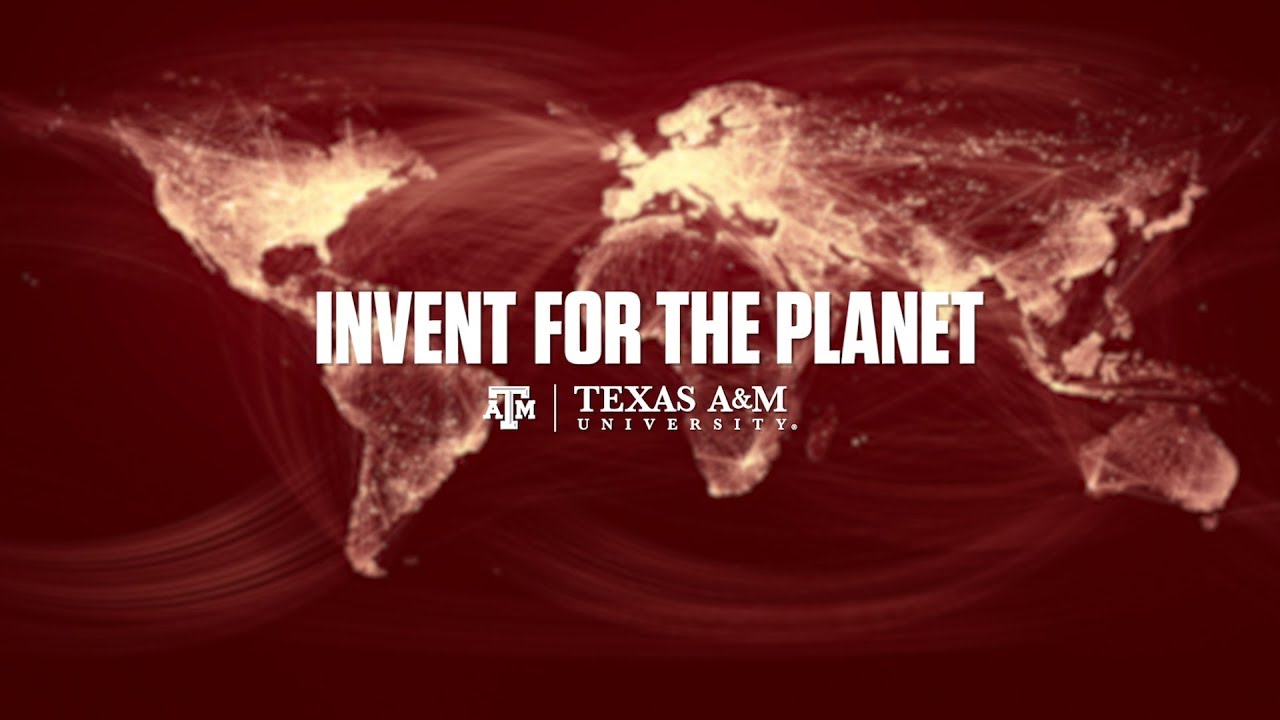 Read: Coronavirus: Follow These 7 Precautionary Measures To Protect Yourself
Several teams from Habib University submitted their entries to participate in this global competition. The team that came in second has created an app called 'World Against Corona'.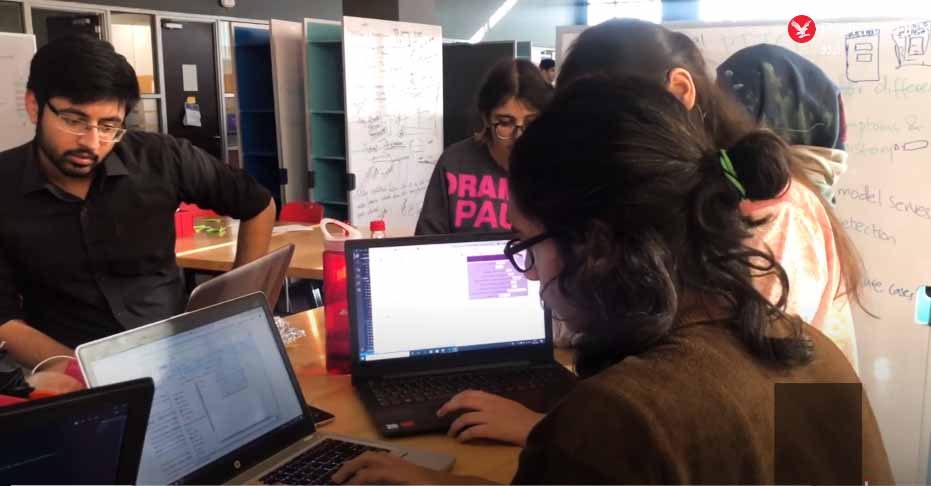 Read: This Is What We Know So Far About The Coronavirus Outbreak In Pakistan
The team behind this app constituted of of six students that belong to Habib University's Computer Science Department, Communication and Design Department and Social Development and Policy Development.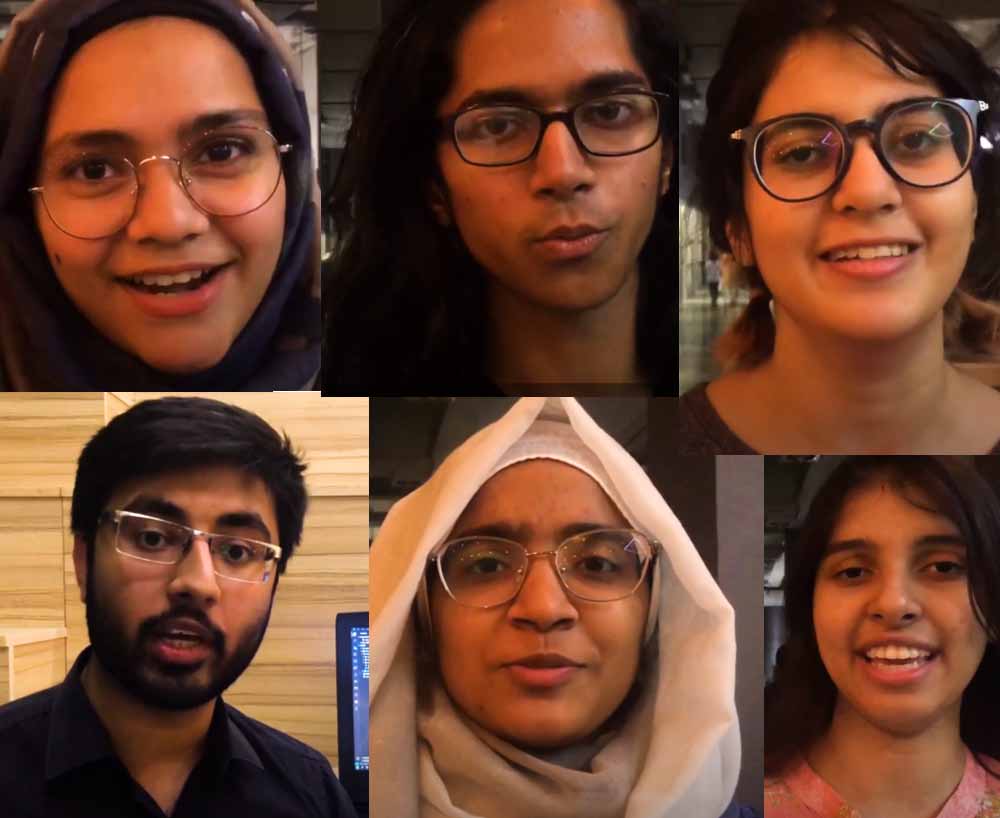 Read: Here's How The Deadly Coronavirus In China Can Be Fatal To Pakistan
Talking to Independent Urdu, these students told that using Artificial Intelligence, this app will give information as to what is the reason behind Coronavirus spreading globally.
Read: Meet Suleman Khan – The Local Hero Who Saved 100 Lives In Quetta During A Savage Avalanche
Whoever opens the app will first be told via animation how many cases have been reported and in which part of the world.
As of today, the death toll from the Coronavirus outbreak has crossed 1800.