Well, you might not share the enthusiasm of this youngest sibling but she surely has a point.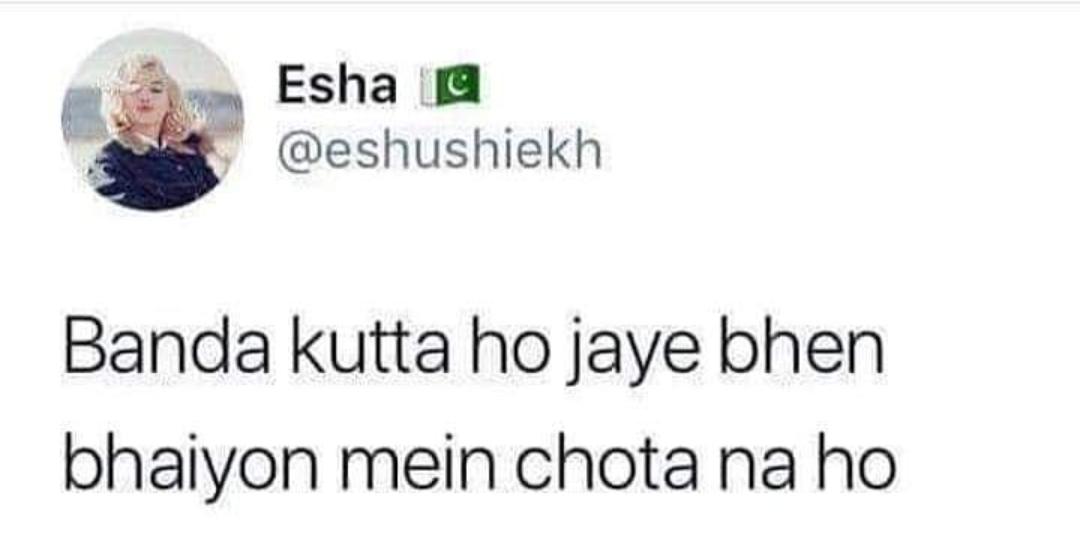 Being the youngest in the family has its ups and downs and here is a list of things you can surely relate to if you're one of the lot!
1. You're the ladla one in your family.
2. Your older siblings always tease you about being adopted.
3. You are always being blamed for every weird thing that happens in the house.
4. You don't win any of the fights.
Also Read: 15 Workplace Struggles That You Can Definitely Relate To!
5. But that didn't stop you from trying tho.
6. You still know how to get your way by being a shikayati tattu.
7. The pleasure attained from snitching is always worth the beat-down that comes after.
8. Your whole wardrobe is filled with hand-me-downs and worn out clothes.
9. Your siblings love cross-dressing you.
10. Your parents are always eagerly over-protective about you.
11. You always tag along with your older siblings on their gatherings.
12. Your birthdays are always a big deal.
13. It is an unwritten law that you'll always get window seats.
14. And the leg-piece when it comes to chicken.
15. You're the unpaid slave of the family.
16. And the moment you learn how to make chai, it's over for you.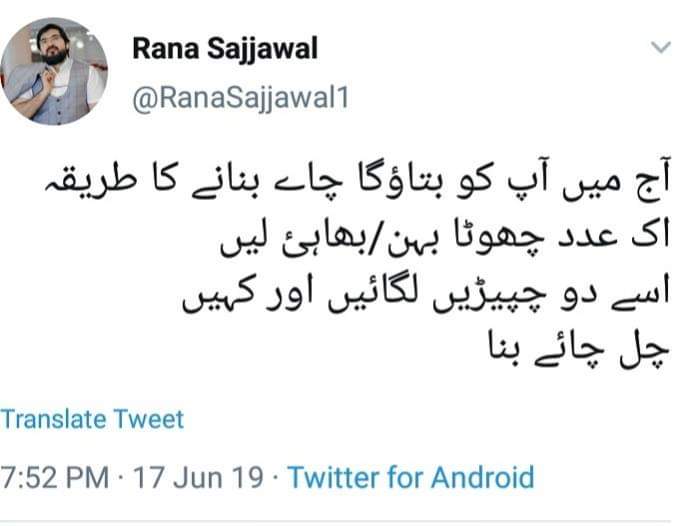 18. You are always Player 2 in video games.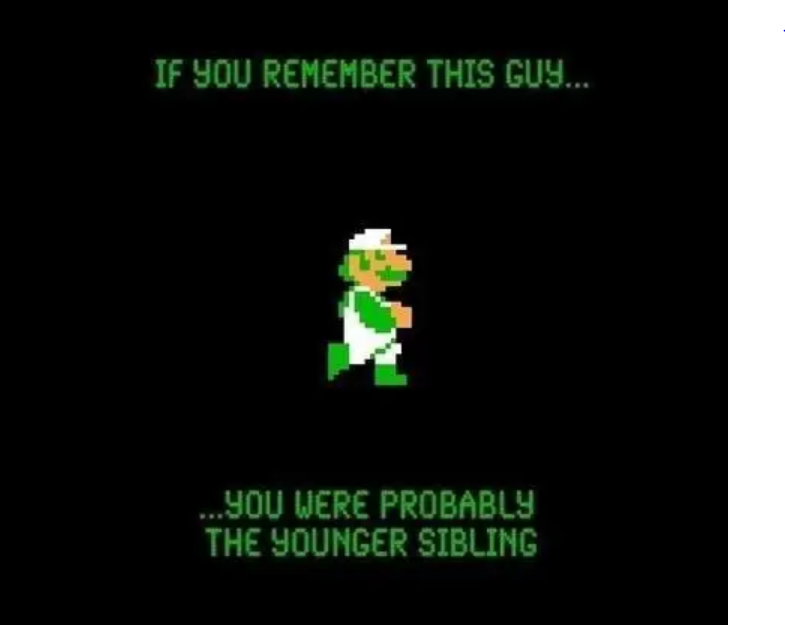 19. Your siblings would let you win but sometimes you take it way too far.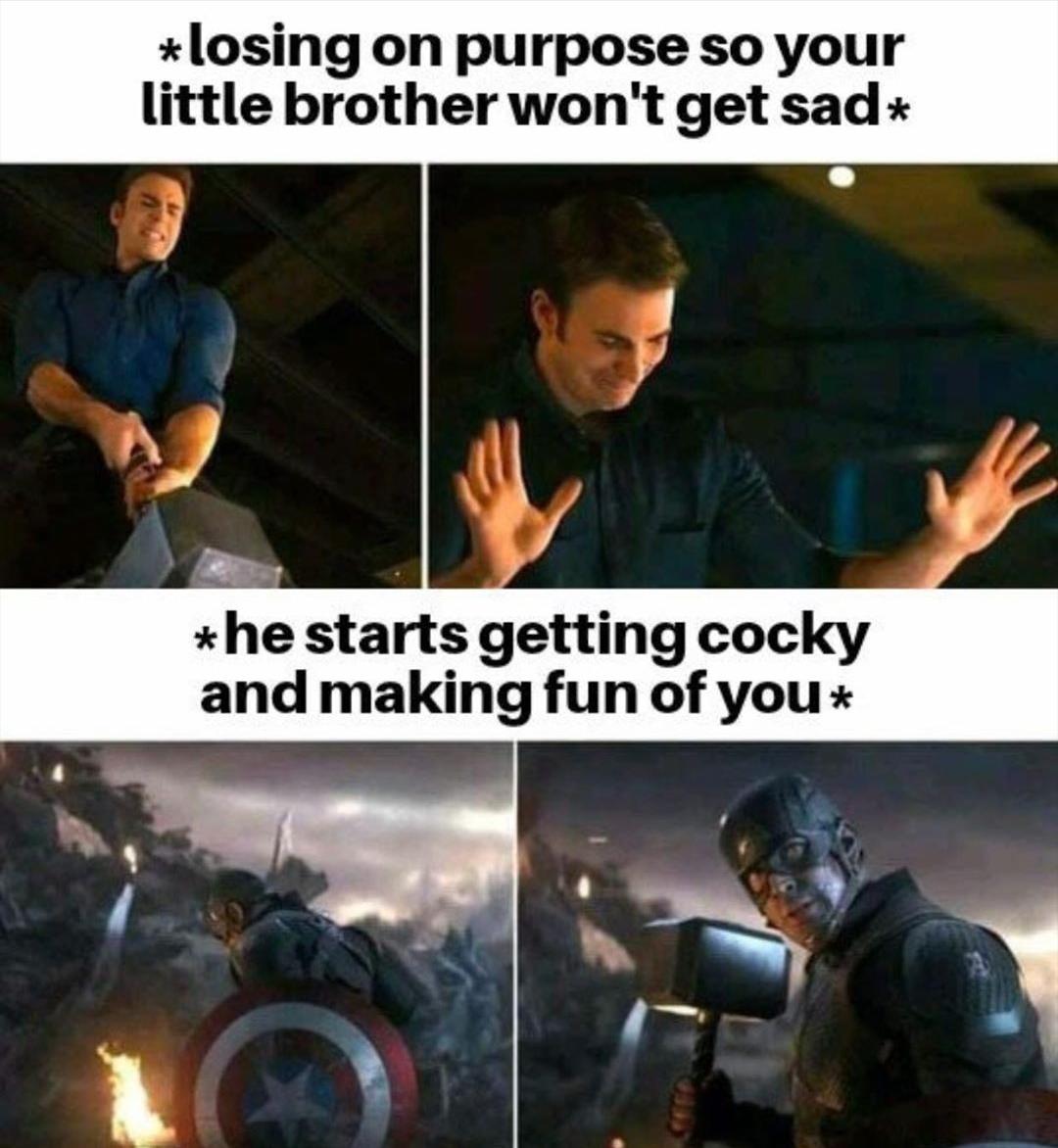 20. You are the cheekiest one in more physical activities.
21. You're seriously tired of being compared to your older siblings.
Are you the youngest sibling? Share your struggles in the comments below!