Who doesn't like scented candles, I mean, they're cutest bestest little things ever. And cherry on top, you don't even have to go from shop to shop searching for the best ones, because we have compiled a list of our favorite 5 scented candles e-stores where you can get these from, yay!
I'm so pumped while I write this, guys, I can't even sksksk
Scented candles make for the best gifts and they are the literal stress busters you need after a tiring day. They help you unwind and take you to these dreamy places like OHMYGOD! Pure bliss guys, trust me, this is no exaggeration.
Ooof, this e-store has these beautiful little scented candles. The Candle Company has super duper reasonable rates, they deliver country wide, yaas! And have customization options too, WHAAT. If you've been wondering what to gift you SO or basically anyone, gift these, they'll love it.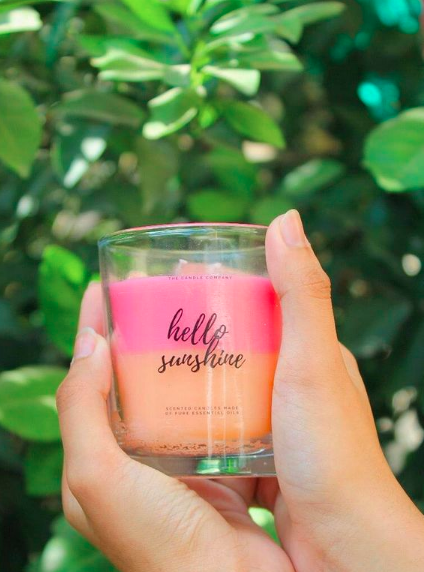 Look at this packaging :')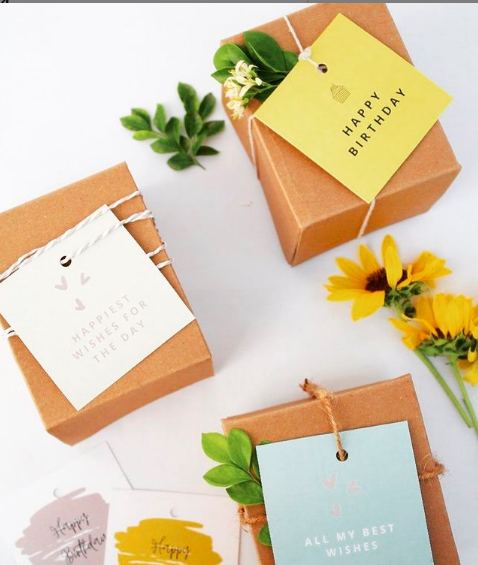 This is perfection. Scented candles in cutest teacups, OMGGG. They have a wide range of flavors to choose from and the prices are pretty reasonable too.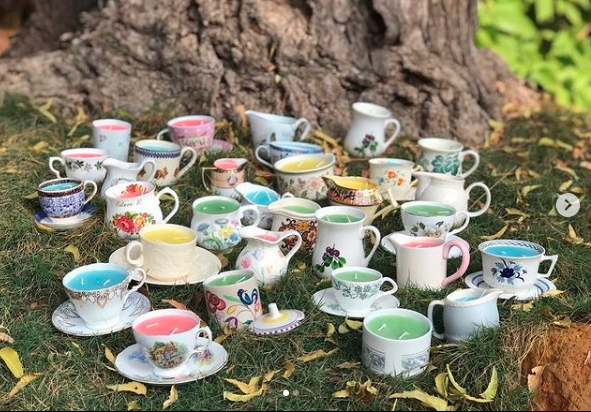 Also READ: You Don't Want To Miss Out On These 'Babe Mein Tum Se Baad Mein Baat Karta Hoon' Memes
Look at these customized wedding scented candles. Full marks for cuteness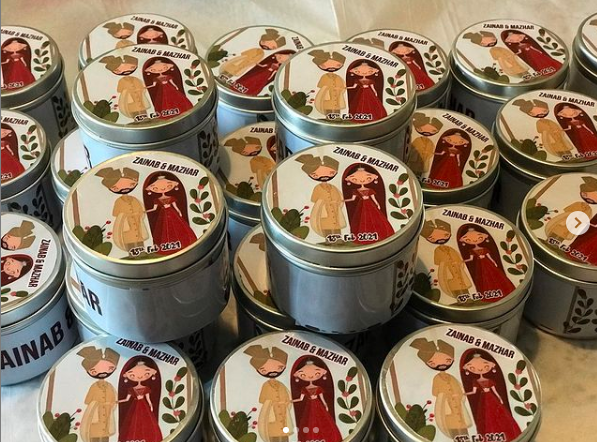 Colish Co has deluxe range of scented candles and reed diffusers as well. Just what you need after a tiring day to calm your senses.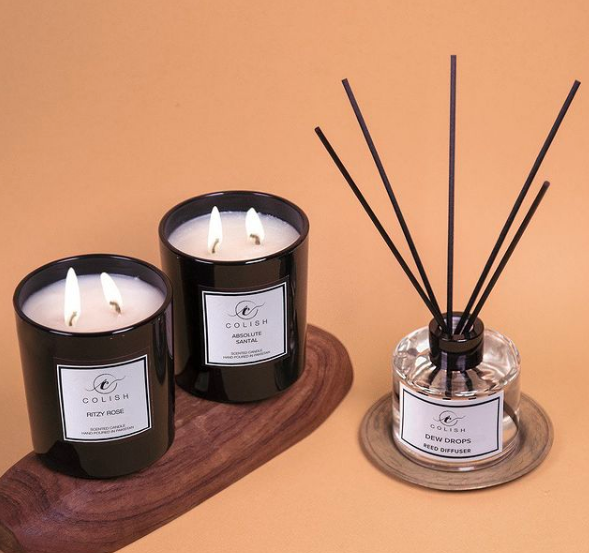 Also READ: Are You Smart Enough To Pass This Totally Random Knowledge Quiz?
The candles come in reusable glasses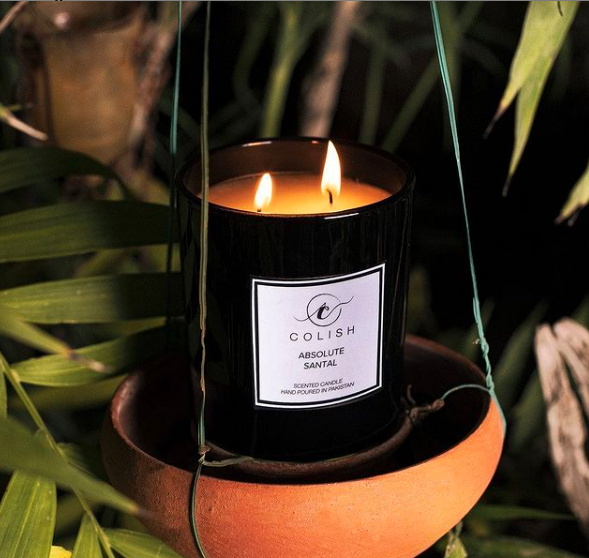 The name suggests how lovely they must be. Brownie points for creativity.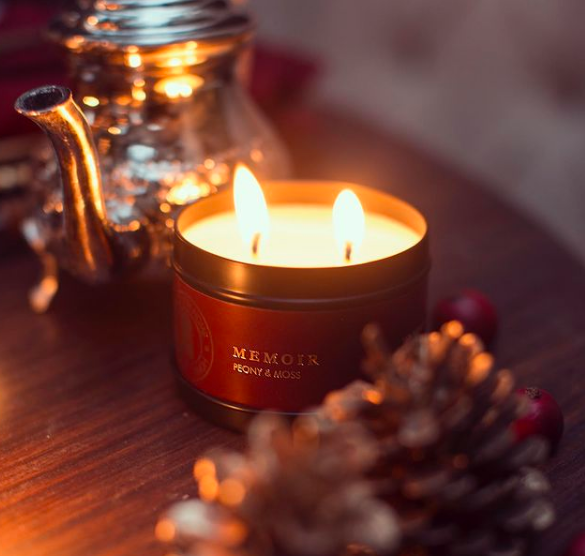 If oh-so-romantic had a face. Ah, I'm not crying, you're crying.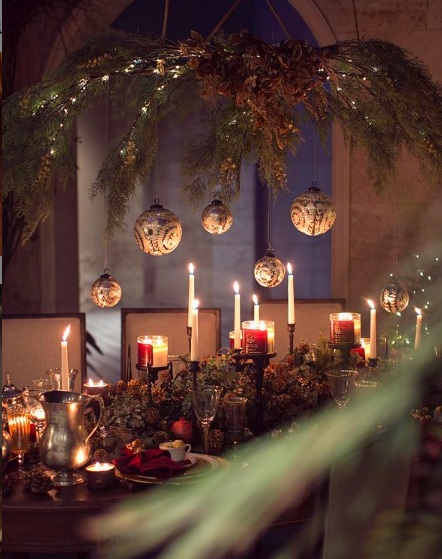 Such aesthetically pleasing candles. Wonder how amazing it would be to light them up after a terrible terrible day and just have the time of your life with its scent spreading in your room.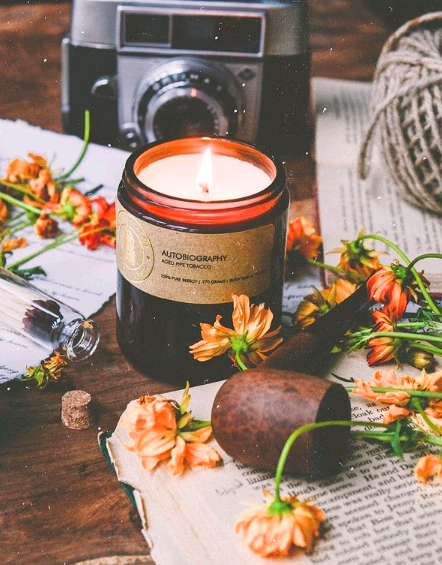 This e-store's candles will make you forget your midweek blues, promise.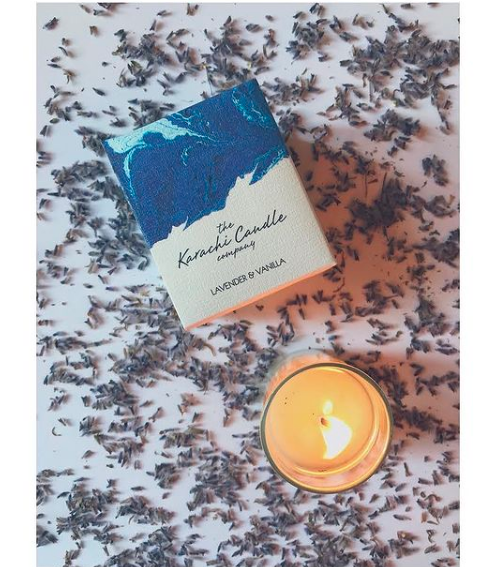 Even looking at them is so calming, no?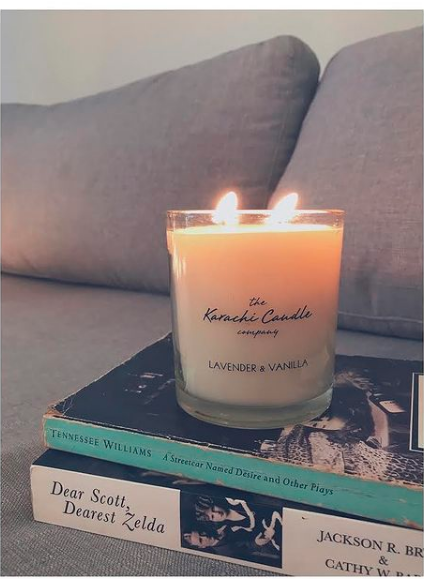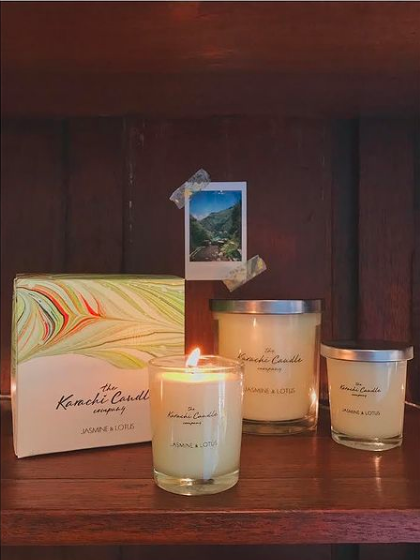 These scented candles e-stores have got game!
Do you like our list of scented candles e-stores? Do let us know in the comments below