Urwa Hocane steps into the world of production with her debut film, Tich Button, set to release this Eid-ul-Fitr.
The teaser opens up with Farhan Saeed doing parkour and Feroze Khan skating down the stairs on a damn tray. Take a bow, Tony Hawk.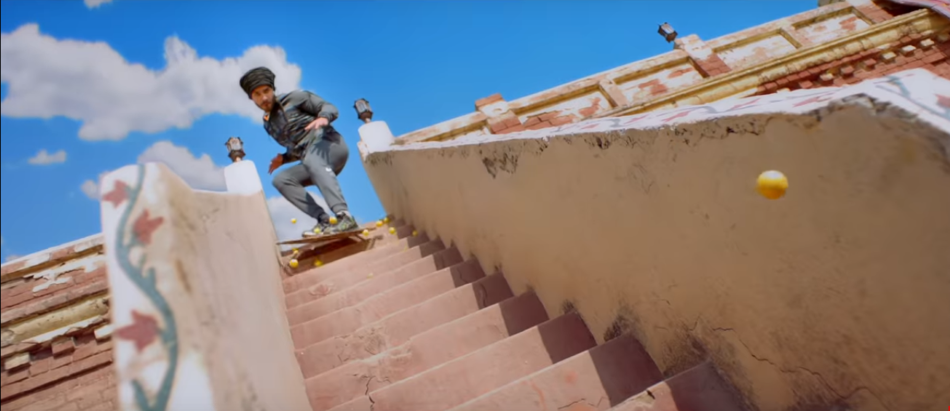 These two are giving us full Karan Arjun vibes in the teaser.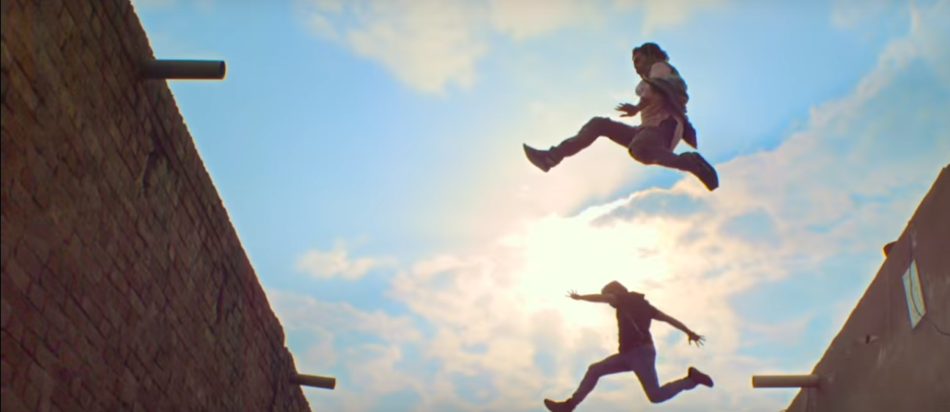 Tich Button adapts a rather cliche story-line of a modern-day woman, living in foreign lands, played by Iman Ali.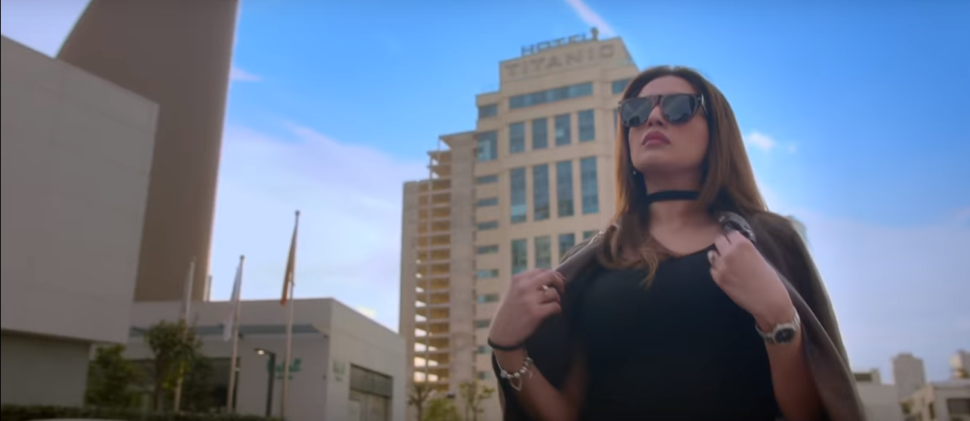 Also read: The Legend Of Maula Jatt Finally Set To Make It To The Silver Screen
And the other end of the spectrum played by Sonya Hussain, and I have to say, DAAAMNN GIRL… *Juttni Punjabi playing in background*.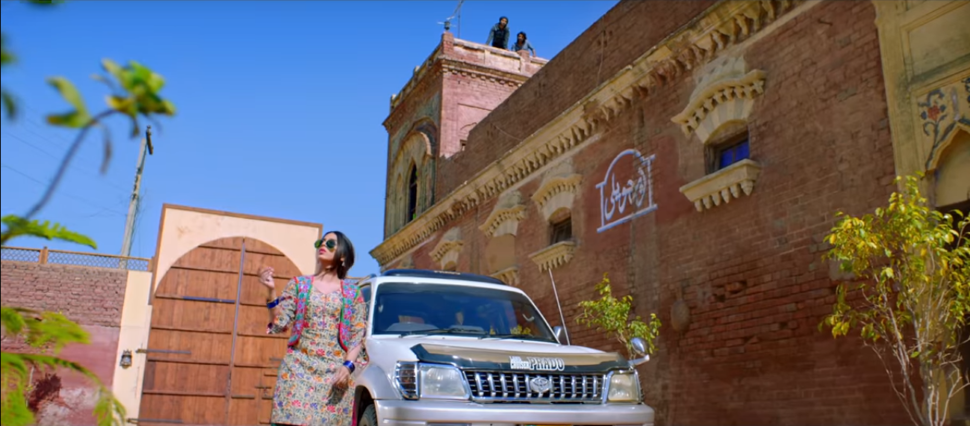 The upcoming movie will give us a blend of foreign and desi culture, as Feroze Khan is mostly seen in Turkey.
And Farhan Saeed is showing off his swag at a desi mela.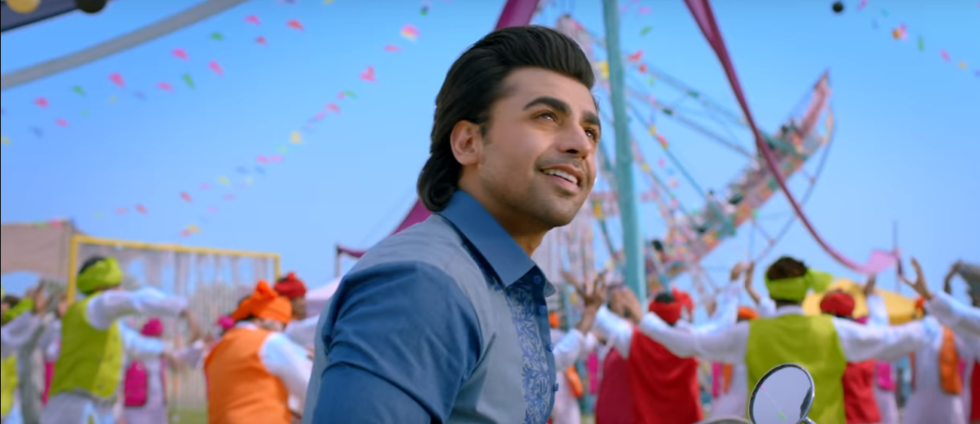 Tich Button is going to be fully dramatic and action packed, as Feroze Khan goes full 'Salman Khan' in the fields.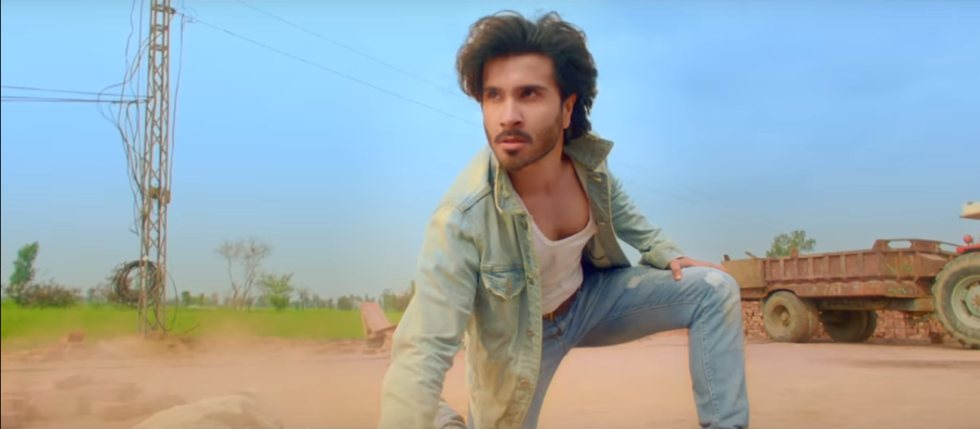 Tich Button is set to release on Eid-ul-Fitr and judging by the first look, you can expect a well-entertaining flick this May.