Turkish President Recep Tayyip Erdogan is scheduled to arrive in Pakistan today on a two-day visit.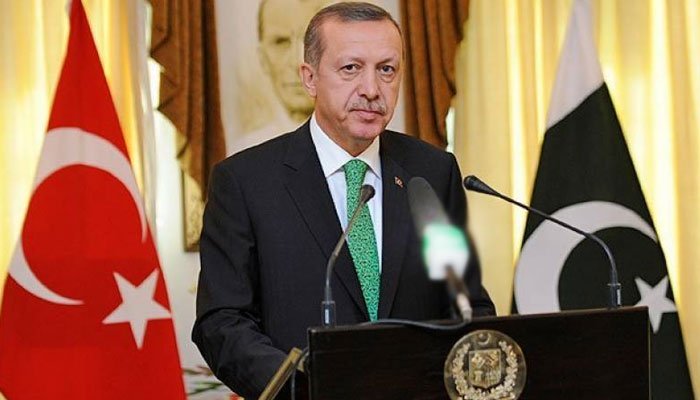 Erdogan will be accompanied by a delegation of several business leaders for concentrated meetings with different Pakistani companies.
On account of the historical bond between the two countries, this visit signifies expanding ties between the two nations.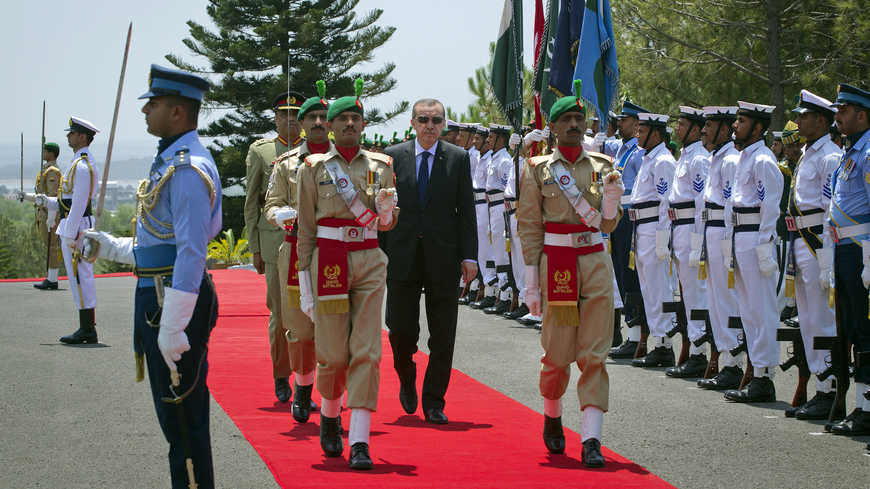 On the second day of his two-day visit, he will address the parliament of Pakistan and hold talks with lawmakers.
This visit will help both the countries to explore new opportunities in trade and further synchronizing military relations.
The delegation visiting Pakistan with Erdogan will open doors for investments in the country by giant Turkish companies.
It will extend as a first step to involve Turkey in projects related to the China-Pakistan Economic Corridor (CPEC) as PM Imran Khan hinted earlier.
Read: Pakistan, Turkey & Malaysia To Launch A TV Channel And This Is What You Should Know About It
Imran Khan also mentioned his interest in Turkey's assistance with mining and technology transfer in various areas and this visit can help Pakistan establishing such projects.
Read: All You Need To Know About Turkey's Operation In Syria Against Kurds
"President Erdogan's visit means a lot for Pakistan at a time, when the country is facing a series of challenges, mainly on economic front," said Abdul Rashid Abro, a Karachi-based businessman and former president of Turkey-Pakistan Business Council.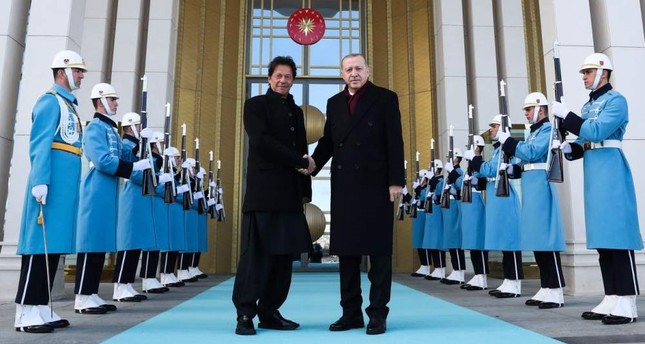 What do you expect from Erdogan visiting Pakistan? Tell us in the comments below!