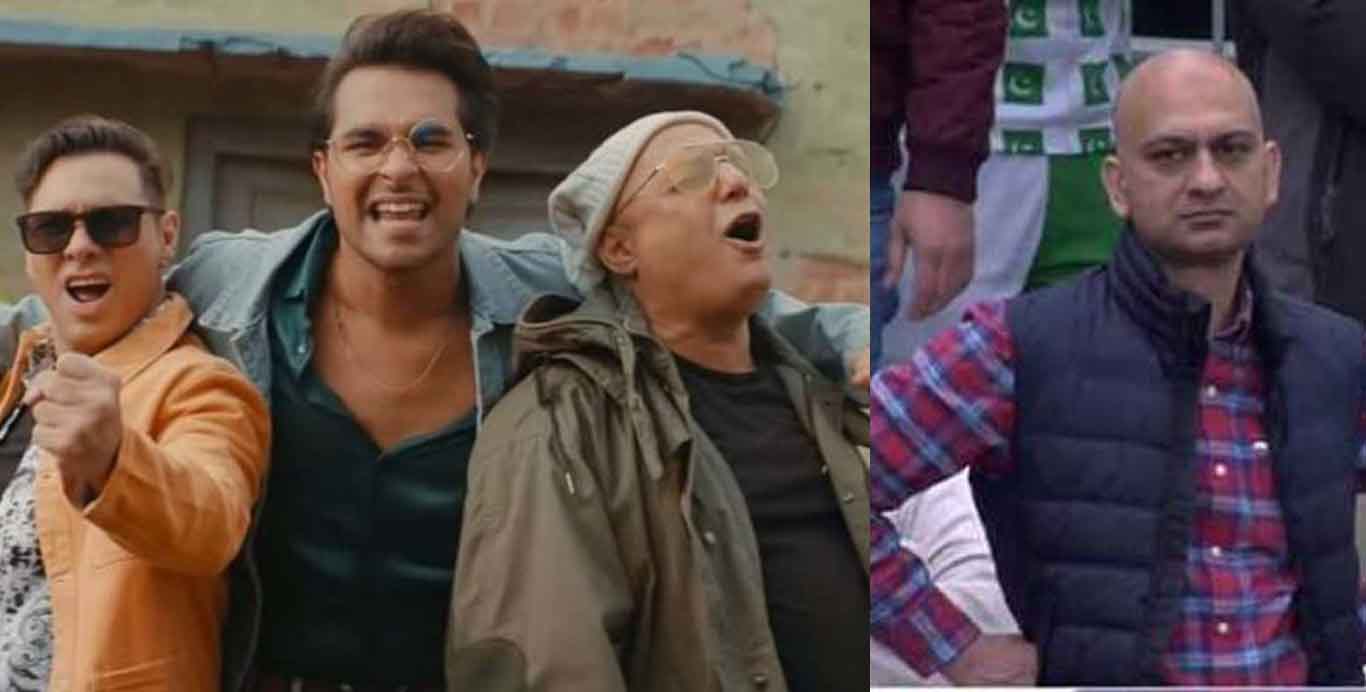 Pakistan Super League season 5 is just around the corner and to kick start the festivity the official anthem for this year's PSL is here.
Tayyar Hain features multiple singers including Ali Azmat, Asim Azhar, Haroon Rashid and Arif Lohar.
Let's hear the anthem first, if you haven't already!
Nvm you don't fall under this category anymore! 👇
According to the official PSL website "Tayyar Hain, through its lyrics and music, captures the mood and celebrates the fact that the entire Pakistan Super League 2020 is taking place in Pakistan for the very first time."
Even though the PSL 5 anthem features celebrated singers, it fails to get a thumbs up from the Pakistani audience!
Read: PSL 5: Here Is A Look At 4 Cricketers Who Need To Put Up A Big Show During The Event To Stage A Comeback  
Not just the song there is a lot that remains missing from the visuals as well for the cricket fans.
People aren't amused by PSL 5 anthem Tayyar Hain at all…
…and are still gushing over Ab Khel Jamay Ga.
People want Ab Khel Jamay Ga to be used again and again instead of the new ones that fail to reach its mark.
Did you like PSL 5 anthem Tayyar Hain? Tell us in the comments below!