The green shirts opened their world cup campaign with a horrific performance against a lowly rated Caribbean side. Hence, here is a look at a few talking points after West Indies humiliate Pakistan in a game that ended with in 36 overs.
Read: Sarfaraz Ahmed Wore Pakistan's National Dress To A Meeting With Queen Elizabeth II & Pakistanis Are Cherishing The Moment!
An Inexcusable Performance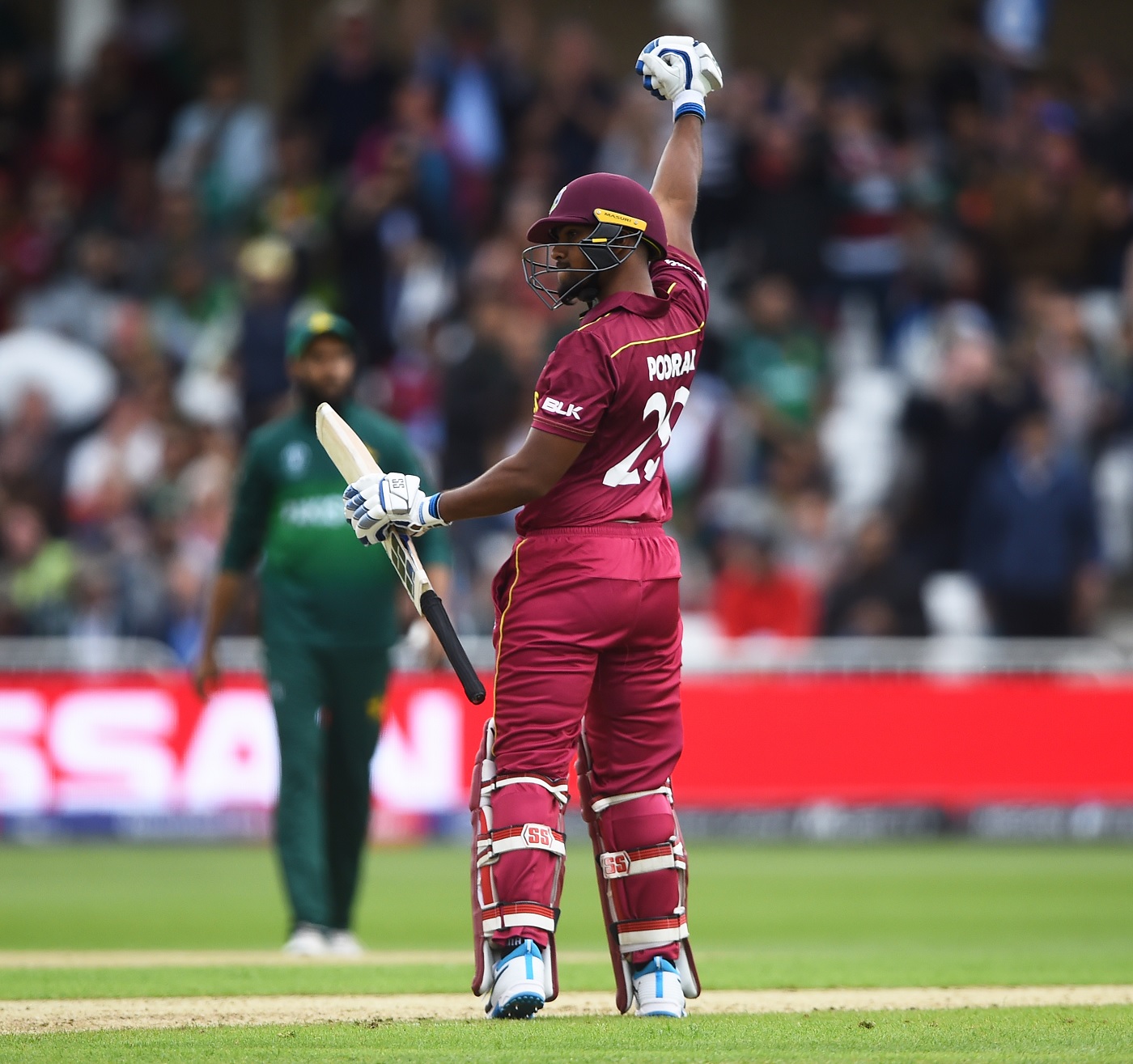 Pakistan has lost ODI series to South Africa, Australia and England this year so far, in one of its worst losing streaks. They also lost their world cup warm-up against minnows Afghanistan. Nevertheless, they always had one justifiable excuse or other to hide behind. Yesterday's defeat was however, was a completely different story. The green shirts were bundled out for 105 runs with in 22 overs and hence, it for sure is an inexcusable performance.
Read: A Look At The Dark Horses Of The ICC World Cup
Expect More Short Pitch Stuff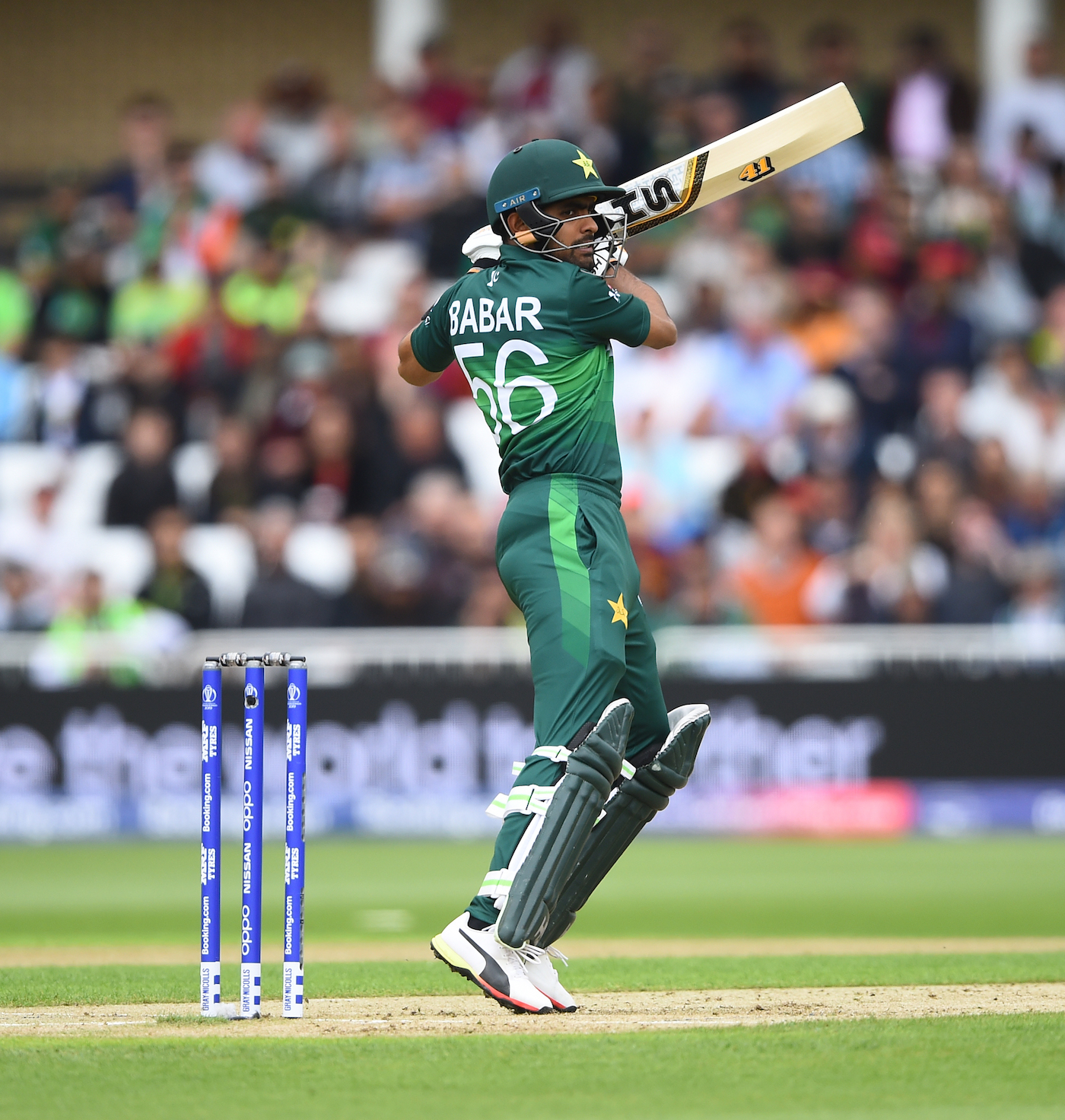 Pakistani batsmen once again showed their weakness against short-pitch bowling. There is little or no doubt that other sides would have taken a note of it and that the entire batting line now must expect plenty of short stuff from here onwards.
Read: A Look At The Top 3 Favorites For The ICC World Cup, 2019
Amir Finds Form But Does It Even Matter?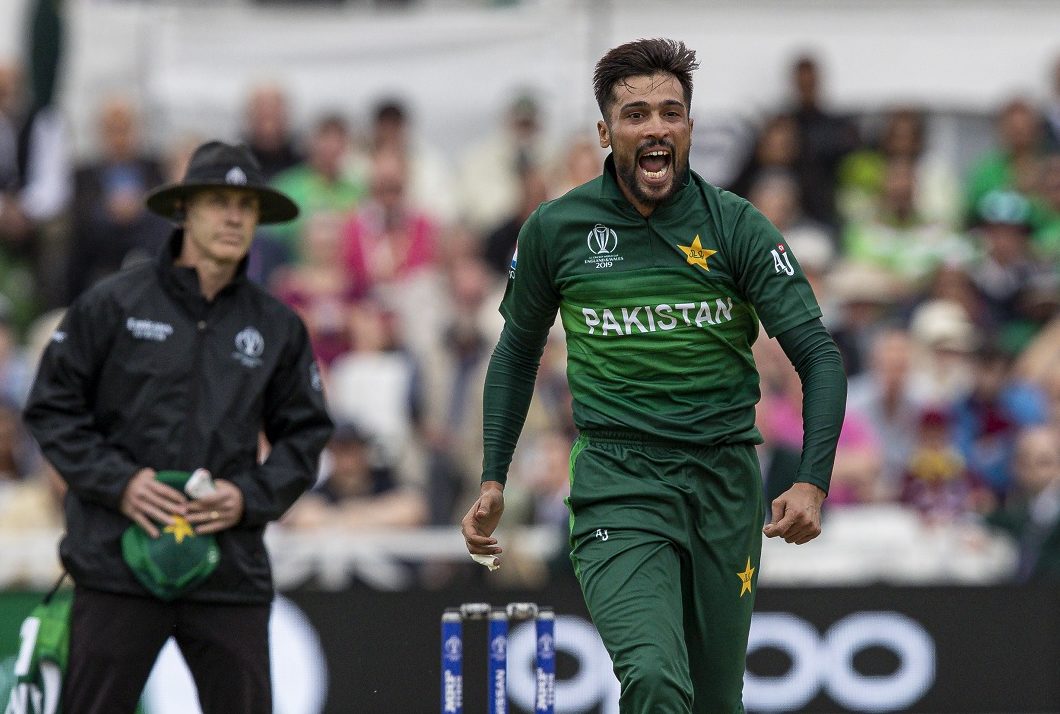 Amir for the first time after the ICC Champions Trophy, 2019 showed form of some sort. Nevertheless, it comes in a losing cause and should matter little if he is unable to repeat the performance in coming weeks during the tournament and that too in a way that it plays part in getting Pakistan out of the losing habit they for now, find themselves in.