Here is a look what Pakistan must do upset tournament favorites i.e. England when sides meet tomorrow in what is supposed to be the second world cup game for both units.
Read: A Look At The Top 3 Favorites For The ICC World Cup, 2019
Read The Conditions Right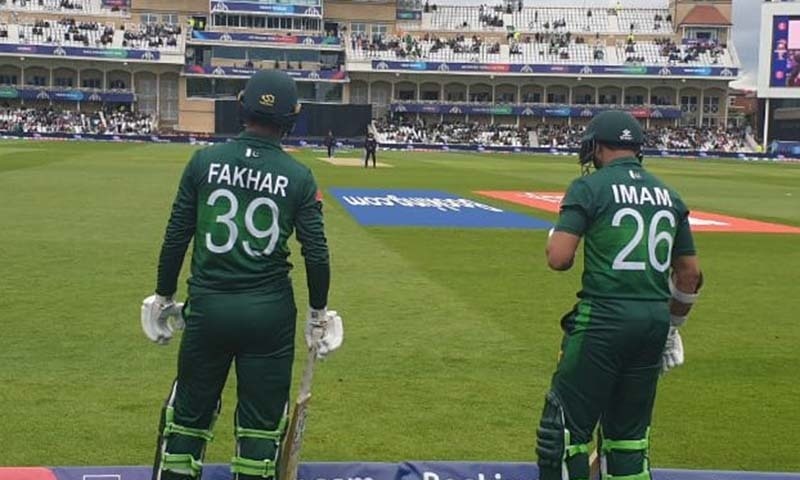 Pakistan still seem to be suffering from a hangover of sorts from the previous ODI series that they played against the tournament hosts i.e. England even though conditions have changed significantly ever since. 280 to 320 is par total again. Hence, it makes little sense for the batting line looking to set totals in range of 350 runs. Therefore, it is absolutely imperative that the green caps read the conditions right and play according to what is on offer.
Read: A Look At The Dark Horses Of The ICC World Cup
Mustn't Push The Panic Button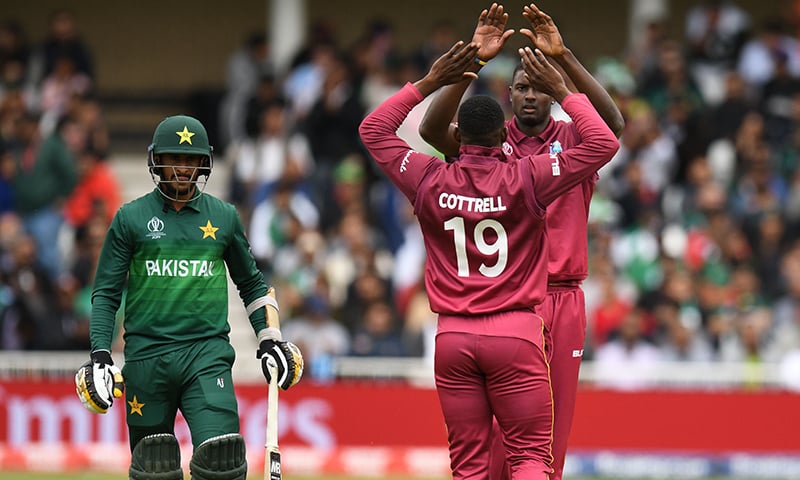 Despite a horrific defeat, Pakistan perhaps, played its best possible eleven against the West Indies. Hence, it is an absolute must that the national side's think-tank doesn't press the panic button by making unnecessary changes. They are most definitely better-off sticking with the same eleven at least for the game against England.
Read: Sarfaraz Ahmed Wore Pakistan's National Dress To A Meeting With Queen Elizabeth II & Pakistanis Are Cherishing The Moment!
Be Prepared To Deal With Short Pitch Stuff

During match against the West Indies, Pakistan once again showed its weakness while negotiating the short delivery. Hence, England might play Mark Wood alongside Jofra Archer. Both. bowlers are capable of bowling over 90 mph and thus, can trouble the green caps. The Pakistani batting line then needs to come out with a definite plan against the English bowlers and should either leave the short ball altogether or go all out instead of playing half hearted strokes.