Second #PAKvsWI T20 was played yesterday in Karachi and the green shirts won the game by 9 runs. The victory also ensured Pakistan another series victory this year in the T20 format.
Read: 1st #PAKvsWI T20i: 3 Things You Might Not Have Thought About
Pakistan Brilliant Again But What's Wrong With Babar Azam & Asif Ali?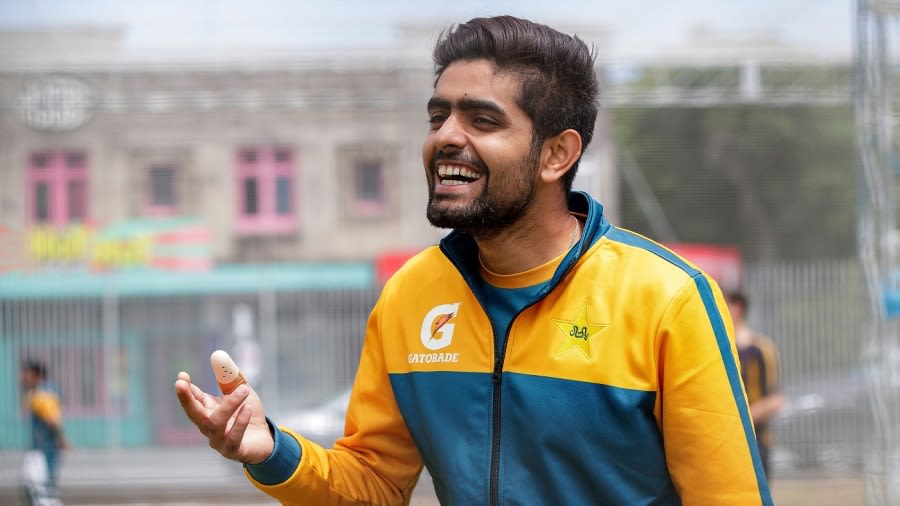 It was another decent display in the middle by the national side however, we can't help but wonder about Babar Azam and Asif Ali. In case of Babar we've all grown very used to watching him score big day in and day out. So, the fact that he hasn't contributed well enough during the last 5 T20is or so is somewhat surprising and makes one wonder if he is out of form.
Asif Ali on the other hand was fantastic during the T20 world cup earlier in the year and so his back to back failures too makes one wonder if he is also out of touch.
Read: A Look At How The #PAKvsBAN Test Series Can Influence The Year Ahead
Shadab Khan Shows Form And We Believe Saqlain Mushtaq Deserves Credit For It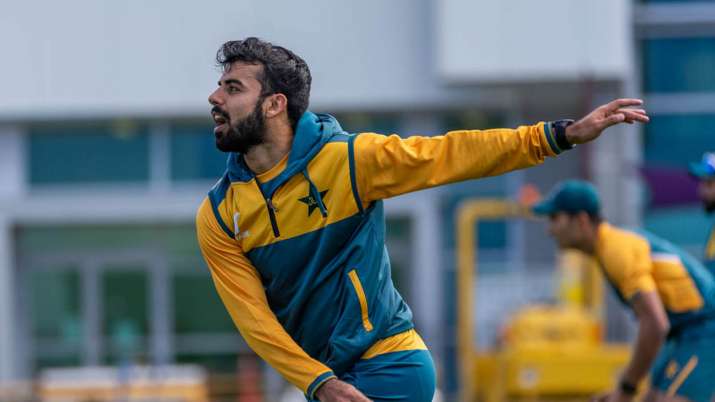 Shadab Khan was in the worst of forms prior to the appointment of former spin bowler, Saqlain Mushtaq as Pakistan's head coach. Nevertheless, Shadab's fortunes seem to have changed dramatically ever since the 44 year old took charge of Pakistan's dressing room and hence, it seems obvious that Saqi bhai deserves the credit for working hard with Pakistan's number one spin bowler in the T20 format
Read: #PSL7: Karachi Kings Appoint Peter Moores; Afridi, Amir & Malik Demoted
Did Babar Azam Miss A Trick During The #PAKvsWI T20?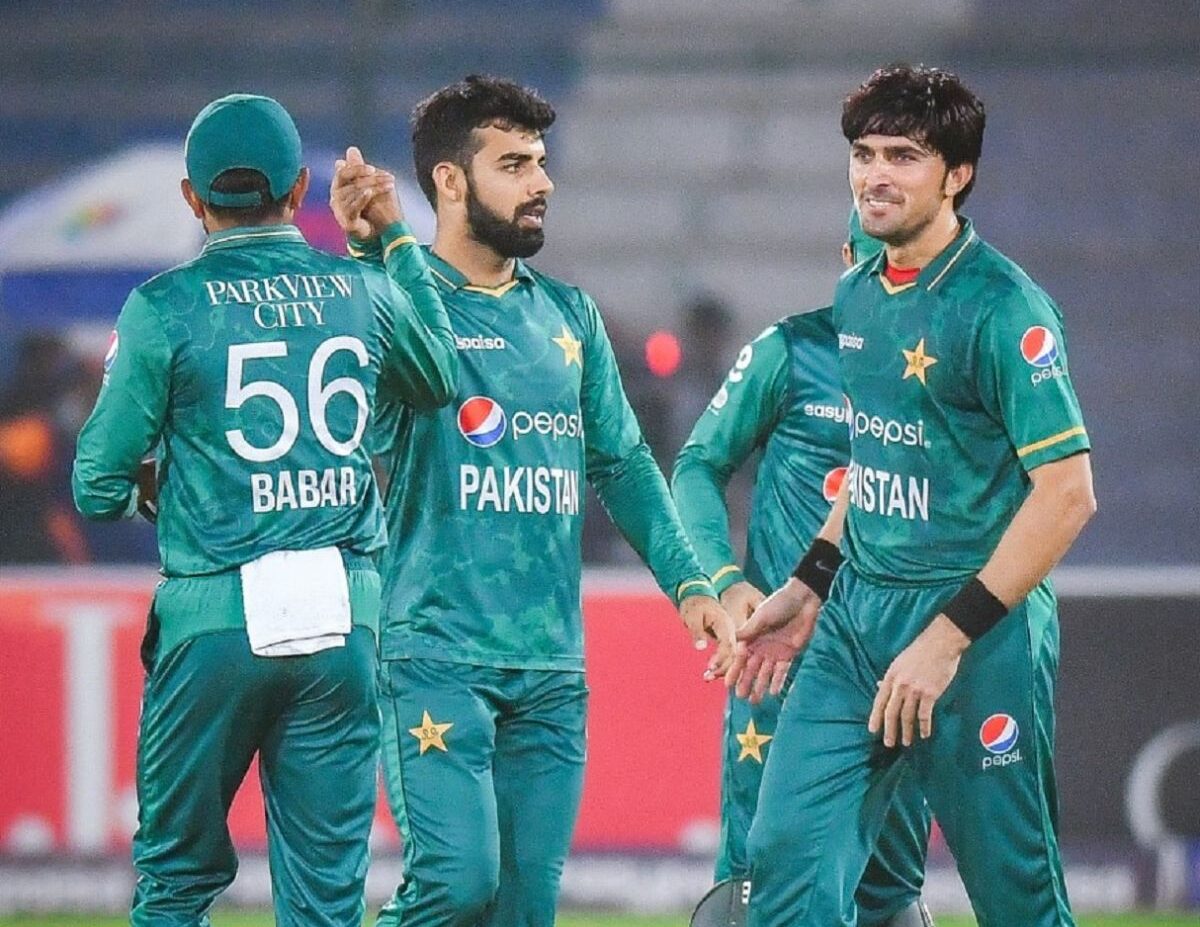 The match was alive till the second last ball of the game and so, it is understood that last night's contest was closer than what the scoreboard might suggest. West Indies at one point seem to be struggling in front of spinner Shadab Khan and so perhaps, Babar should have asked Iftikhar to ball an over or two before bringing on his pacers. Still, as the saying goes, all is well that ends well!