Babar Azam and Usman Shinwari performed exceptionally well yesterday to allow Pakistan a 67 run victory over the touring Sri Lankan side. So, here is a look at takeaways from the historic games that marks the return of ODI cricket in Pakistan after a pretty long period of time.
Read: Why Fans Call Imam-ul-Haq A Parchi And How He Can Remove The Tag
An Evening To Remember For Babar Azam And Usman Shinwari

Babar Azam scored 115 runs while Usman Shinwari picked up five wickets to put the Lankans on the back foot in the three match rubber.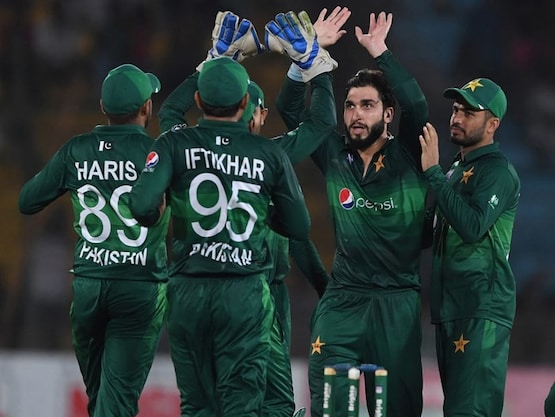 It was most definitely an evening that the two Pakistani boys will remember for a very long time.
Read: ODI Series Between Pakistan and Sri Lanka: These Pakistani Cricketers Would Be Under Pressure
Fakhar, Imam and Sarfraz Still Under Pressure

Fakhar Zaman showed signs of return to form with a half century. Nevertheless, it might just not be good enough as of now to get him out of the woods. Imam-ul-Haq and Sarfraz Ahmed on the other hand couldn't quite deliver. Hence, the trio is all set to enter the final ODI of the series with fair bit of pressure on their shoulders.
Read: How Pakistanis Are Likely To Judge Misbah-ul-Haq As Chief Selector Cum Head Coach
A Brilliant Partnership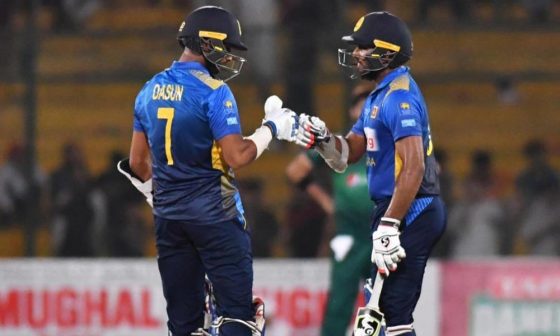 GSNFG Jayasuriya and MD Shanaka put up brilliant sixth wicket 177 run partnership after Sri Lanka were reduced to 28 for five earlier in their innings. The record breaking partnership however, not good enough to see the Islandars home.
Read: Series Between India and Pakistan: Why India Might Now Be Ready
PCB Embarrasses Again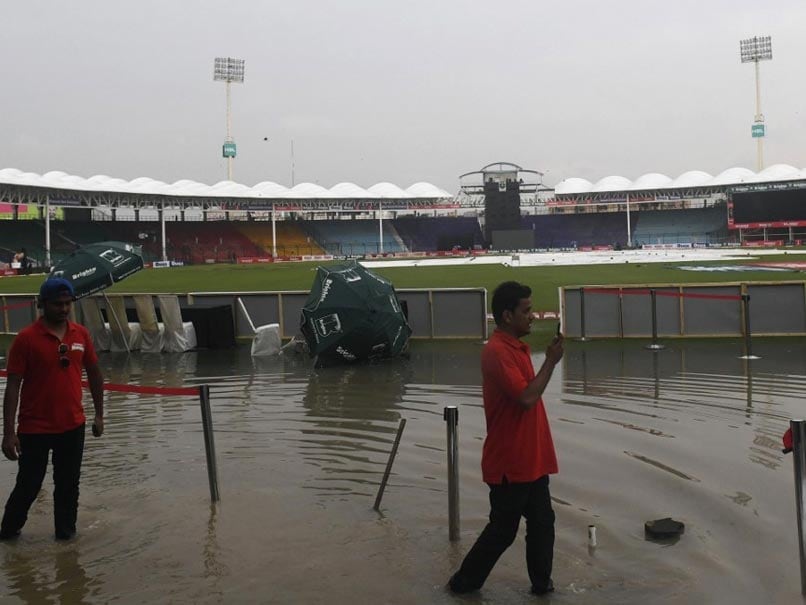 During the first ODI rain pretty much exposed Pakistan Cricket Board's (PCB) weak preparations for the series and it was just embarrassing to see how ill-prepared the home board was. Yesterday, then was another example of lack of preparation when the flood light tower stopped working not once but twice!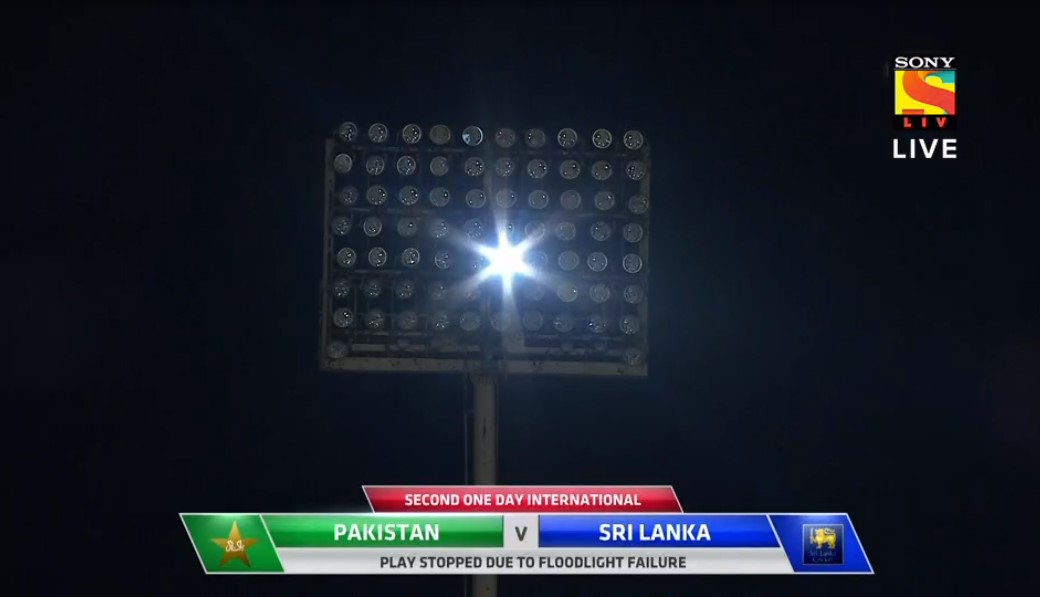 Let's just hope that the PCB comes better prepared for the remaining games of the ongoing tour.