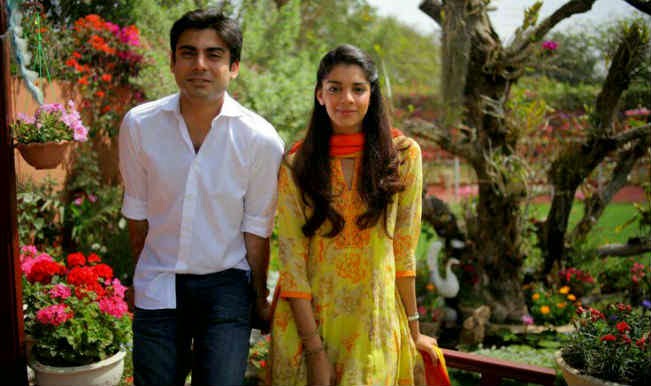 Have a crush on someone but not unsure if he or she likes you back?
Read: Dear Pakistani Boys, Here Are The 3 Things That You Must Do Before Proposing A Girl!
You can find out the answer to this by answering these ten simple questions!
Read: 3 Common Mobile Phone Habits That Show You Are In Love!
Click on the start button below to find out if your crush likes you back!