Ali Gul Pir has released a rap against the detractors of the Aurat March who deem the infamous slogan "Mera Jism Meri Marzi" as vulgar. The song is called Tera Jism Meri Marzi that explicitly takes a jab at the decades-old patriarchal norms in our society.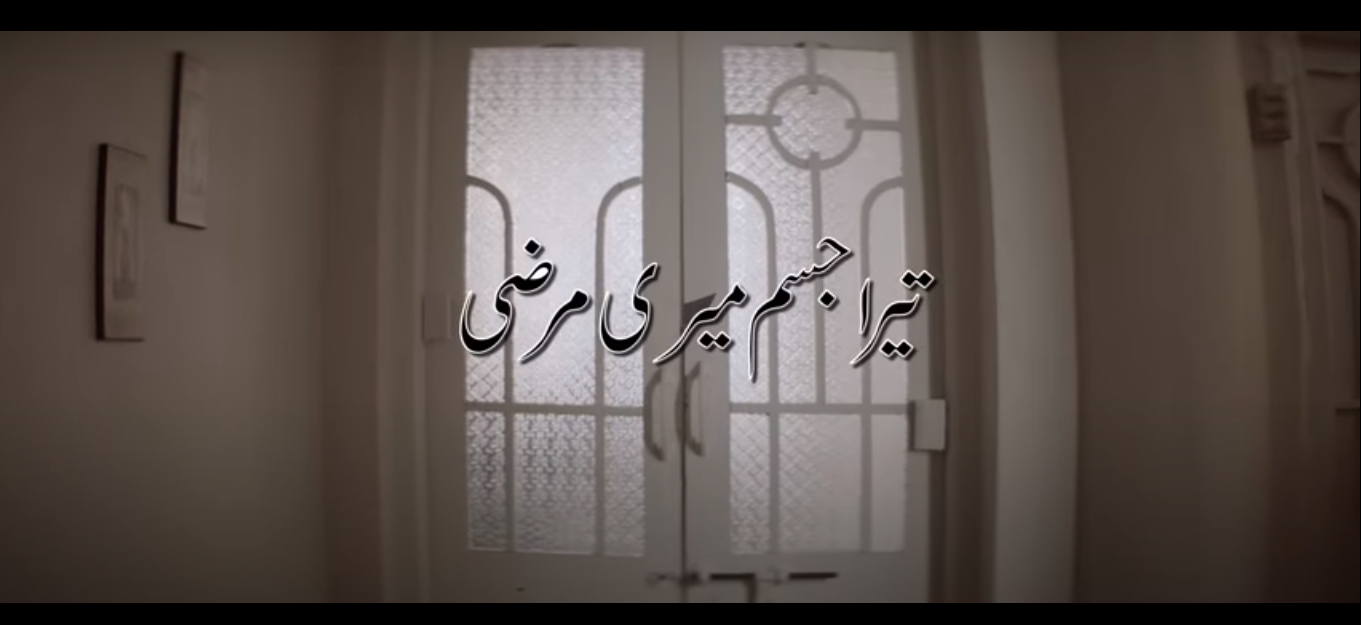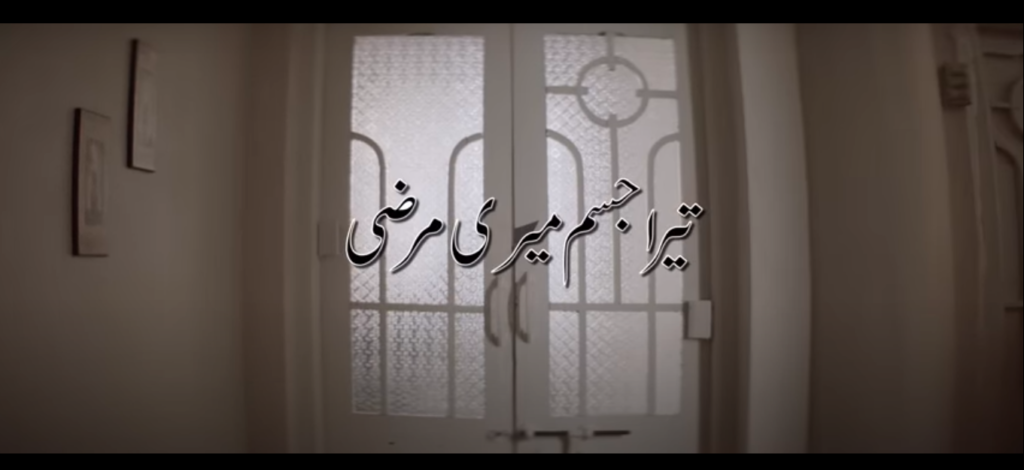 Also Read: "Mera Jism Meri Marzi" Trends Strong As Naysayers Criticize Aurat March For Being "Foreign-funded"
In his song, Ali Gul Pir teaches everyone the exact meaning of the challenging slogan. He points out the multiple types of harassment women face every day. He also sheds light on the injustices that they have to deal with, and how when they try to raise their voice against those inequities, they are shunned by the masses.
Also Read: Here's What The Marchers At Aurat March 2021 Are Demanding This Year
Pir's lyrics in the song are fluent in sarcasm and are dig at the misogynists of the society — the likes of Khalil ur Rehman. The musician even mocks the playwright by thanking him for paving the way for all the men and those who cannot stand the thought of an independent, free-thinking woman.
Also Read: 6 Fun International Women's Day Facts That You Didn't Know About
While the lyrics of the songs have offended many as they speak the truth, there are others who have lauded the singer for being direct and honest with his thoughts. There were also those who said that the song could not have made an impact without the expletives.
What brings justice to the whole song though is the part of Eva B, a female rapper draped in a burqa. She does not mince her words as she spells out mansplaining for the viewers. B claps back at the detractors who try to exercise physical supremacy over women. The female rappers also touches upon the themes of consent and how all the blame is shifted to women with an "asking for it statement."
The video of the song also takes a narrative shift, where the woman subjected to domestic abuse snaps back at the perpetrator, claiming her position.