Today is 8th March and it is International Women's Day today. To celebrate it, here are six fun Women's Day facts that you need to know.
1. Women's Day has been celebrated since 1911
Can you imagine, it has been a whopping 110 years since it was first celebrated. That is a feat in itself because it has been more than a century to the time it officially started. Initially, not many countries participated in it, but as the time progressed more and more started getting involved.
2. It was actually celebrated on 19th March in 1911
So, basically, 8th March wasn't the official date for celebrating Women's Day the time it actually started. It was changed to 8th March two years later in 1913 and has been celebrated on this day since then.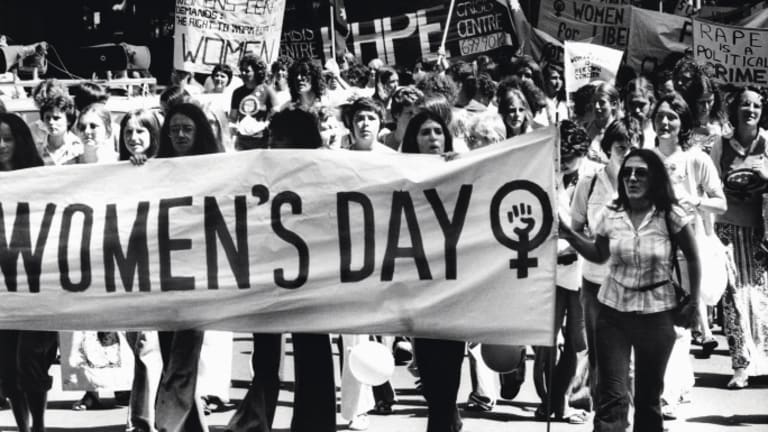 3. It is an official holiday in dozens of countries
It is a celebration in some parts of the world, so to completely make use of the day, they have declared it as an official holiday. Afghanistan, Cuba, Vietnam, Uganda, Mongolia, Georgia, Laos, Cambodia, Armenia, Belarus, Montenegro, Russia, and Ukraine are some of the places where March 8th is recognized as an official holiday.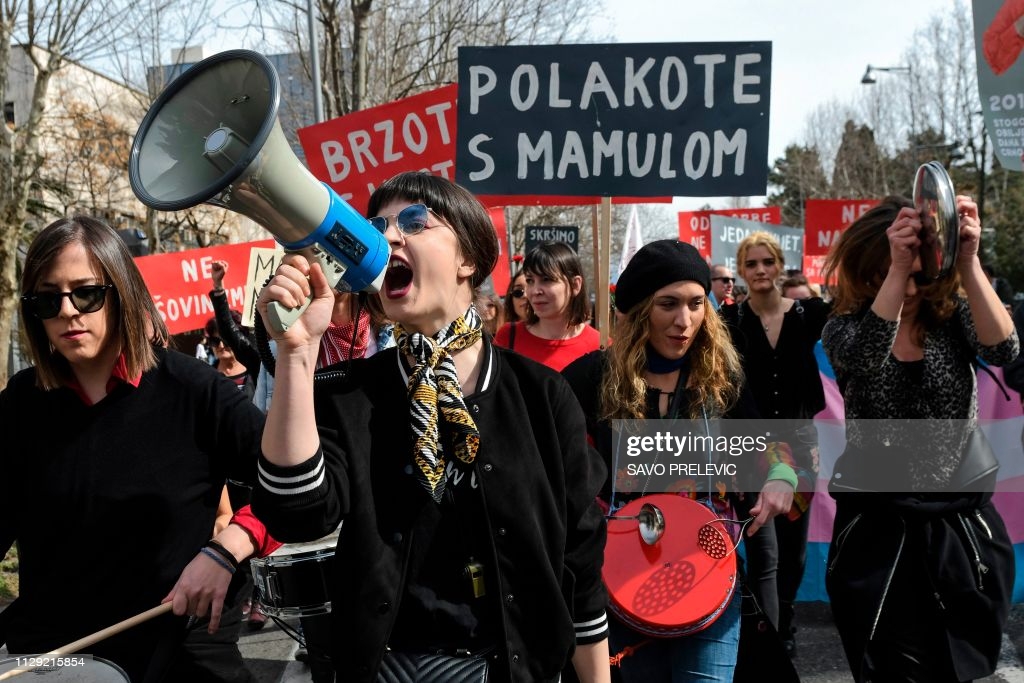 4. United Nations Acknowledges International Women's Day (IWD)
The UN officially adopted the IWD in 1975 and has been the primary sponsor of the movement since then. 1975 was officially dubbed as the International Women's Year by United Nations.
Also Read: Aurat March Pakistan: 42 Pictures That Show Just How Powerful This Year's March Was!
5. The movement has specific themes each year
The first annual theme announced for IWD was "Celebrating the past, planning for the future." The theme for this year's International Women's Day is #ChooseToChallenge. It indicates that a "challenged world is an alert world, and from challenge comes change."
6. The colors for International Women's Day 2021
Purple, green, and white are the official colors for International Women's Day 2021. Purple signifies justice and dignity. Green represents hope. White represents purity, albeit a controversial concept. The colors originated from the Women's Social and Political Union (WSPU) in the UK in 1908.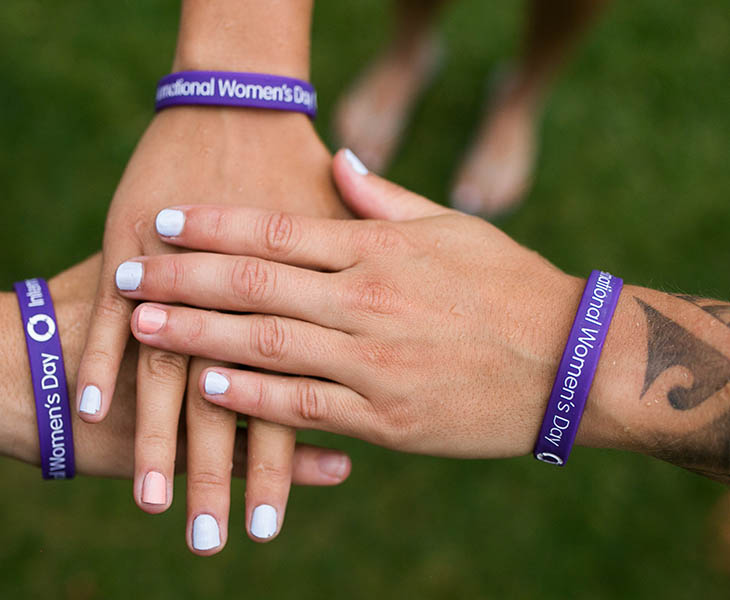 Lastly, a very Happy International Women's Day to each and everyone of you!