Veteran batsman Shoaib Malik once again came down hard on Pakistan's think tank and this time around he has criticized Pakistan's batting order.
Read: Babar Azam Says That He Will Talk To Mohd. Amir About His Retirement
Shoaib Malik Not Impressed With Pakistan's Batting Order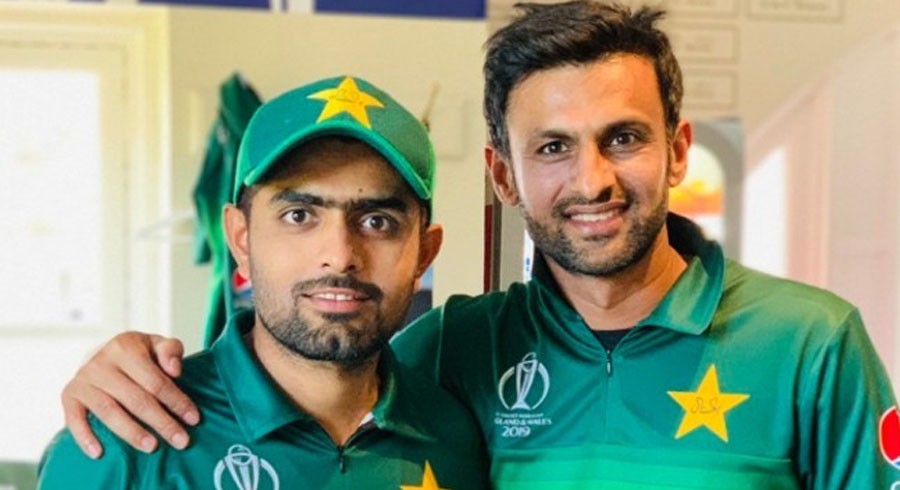 Criticizing batting mindset of the Pakistani cricket team Malik said, "They need to try to play batsman according to their numbers because they have been playing in that role. If a person is in form, then you shouldn't just start playing him at every number. At the end of the day, you don't create a team or the right combination in this way. We only look for solution and try to survive on any given day. We do not think about the future. Failures will come, but you need to create a team that can give you consistent results, even if it is after six or seven months.
"You have an important World T20 coming quickly and then you have a 50-over World Cup. These are things you need to review today that which track you want to pursue. Who are the players we need and then you need to give them consistent chances. Even if they fail, you need to back them."
Read: Wasim Akram Praises Shaheen Afridi, Rejects Workload Concerns
Malik Wants The Team Management To Back Players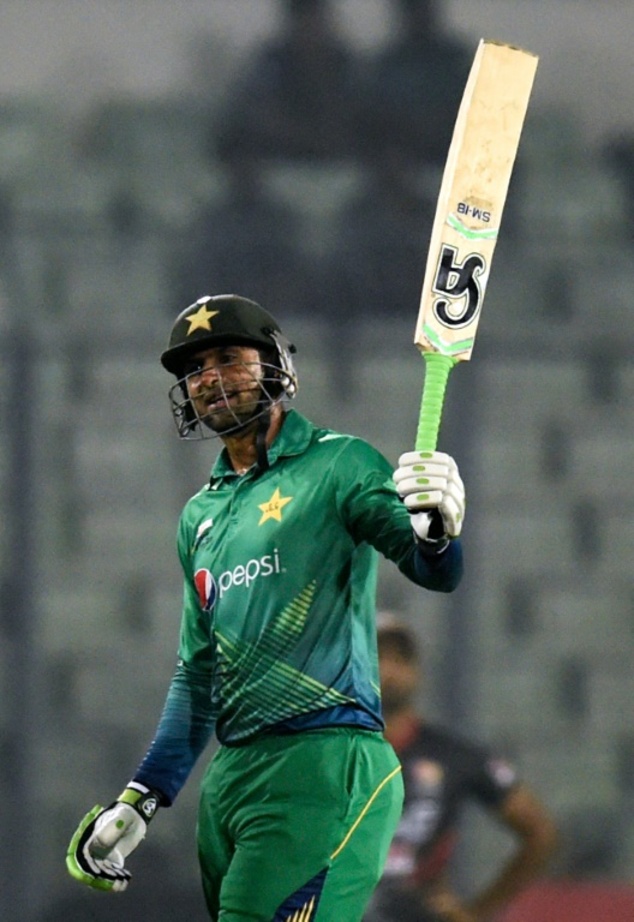 While explaining that players need to be backed, Malik said, "Haider Ali is an example. He is a very good player. We started with him at the top of the order then we switched him back down. Why do we get impressed by just one innings and then get disheartened by just one knock? Then we switch the player around. It shouldn't be like this.
"They should back a player if they select him. If you back players then teams are formed. Only then can you achieve good results. At the end of the day, everyone's goal is to win trophies. In order to win those you need a vision. I think we are lacking in this department. I think we need to improve on these things fast. That is why I said we need changes and we need them done really quickly."