Babar Azam in a recent interview to Cricket Pakistan said that he will talk to Mohd. Amir about his retirement soon and so, here is a look at what Pakistan's skipper had to say.
Read: Shoaib Akhtar Comes Down Hard On Mohd. Amir, Backs Misbah & Waqar
Babar Azam To Talk To Mohd. Amir About His Retirement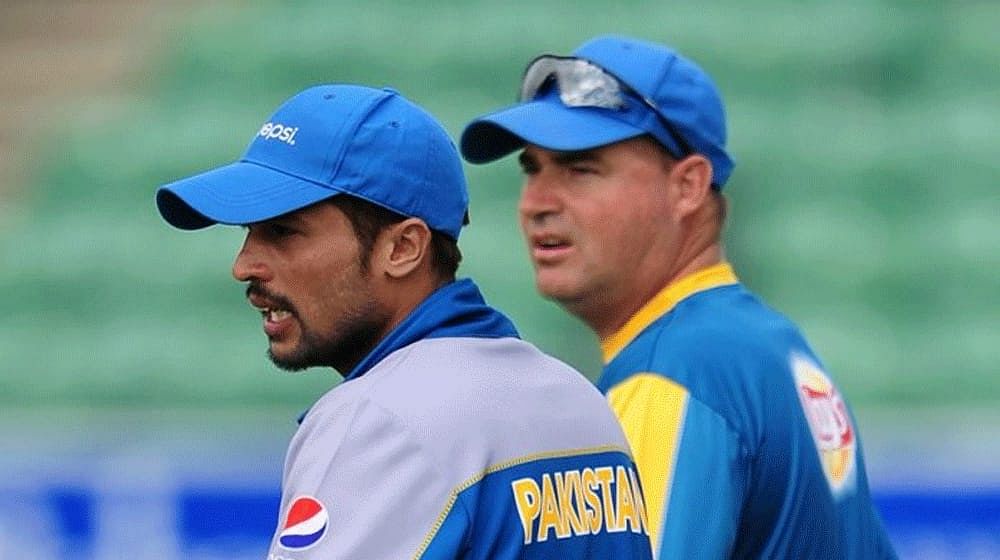 While discussing Amir's retirement controversy, Babar said, "I haven't spoken to him yet [regarding retirement] but we will discuss the problems he is facing when I get the opportunity to talk to him.
"He is one of the best left-arm bowlers [in the world] and I really like him. I'm hopeful that he continues to perform well in the upcoming second half of PSL."
Read: Wasim Akram Praises Shaheen Afridi, Rejects Workload Concerns
Babar Keen On Finding New Cricketers During PSL 6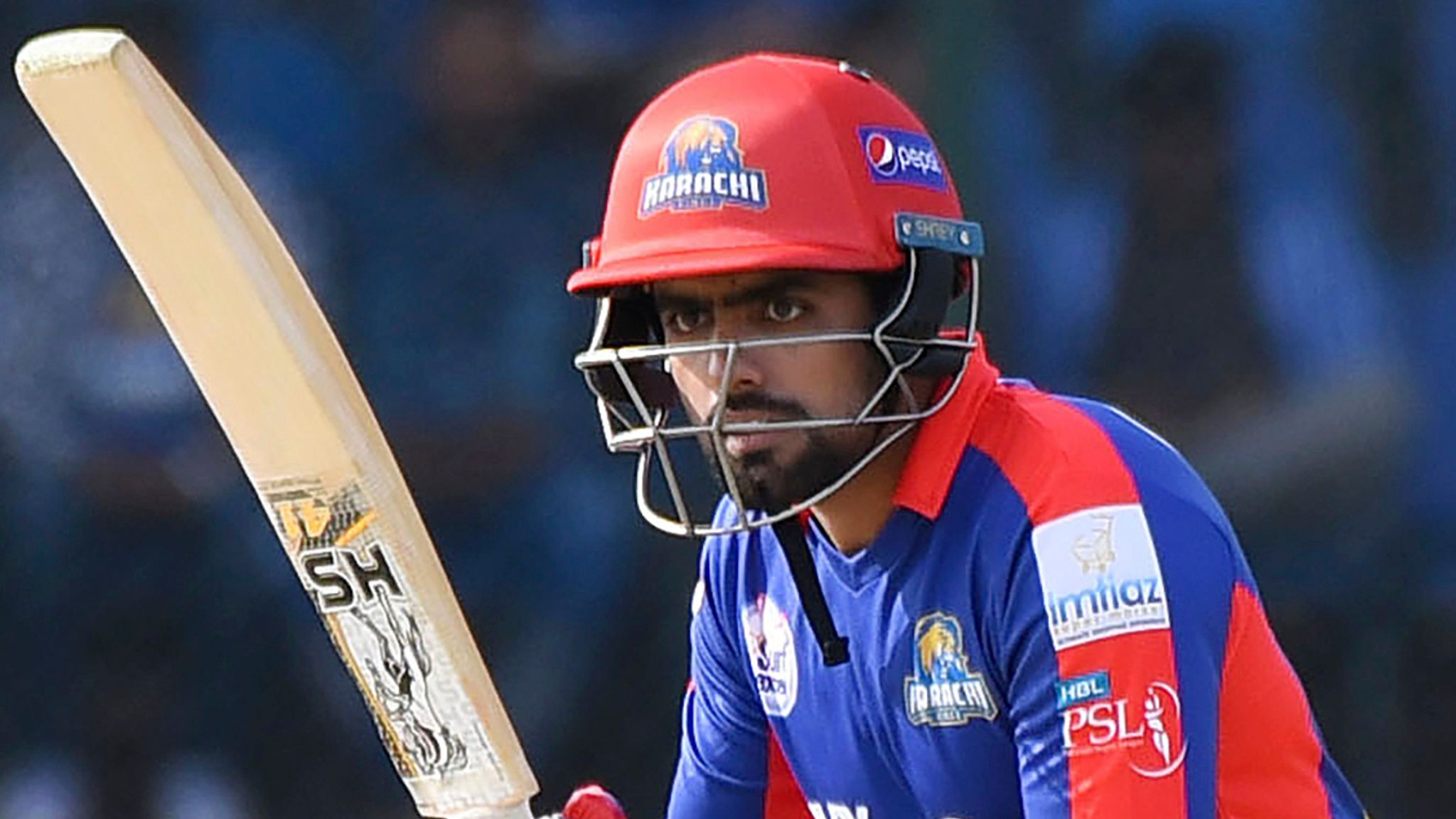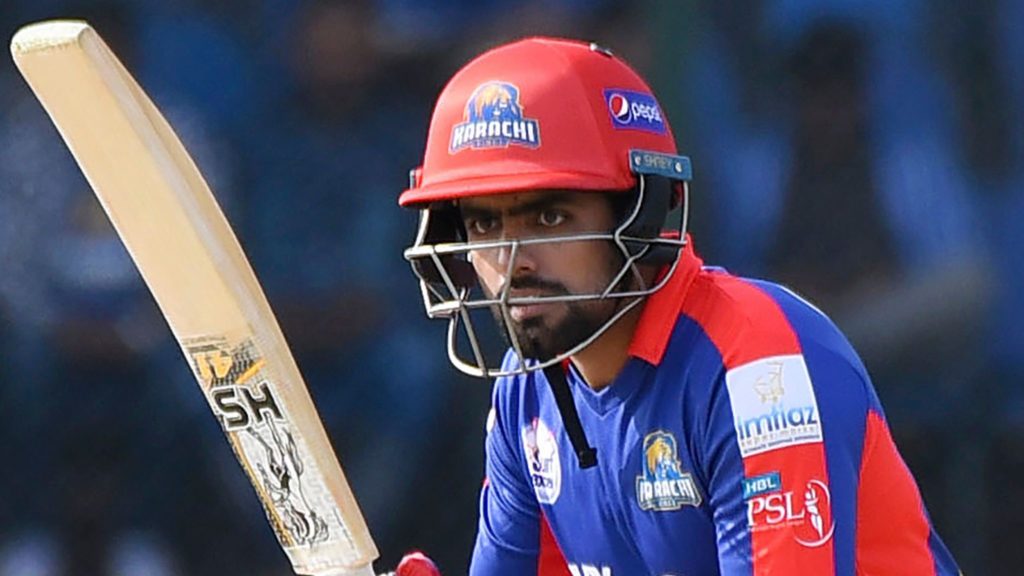 While expressing the desire to unearth budding cricketers, Babar said, "We have this tournament [PSL] to identify players who can fit into the Pakistan team. We will keep an eye on it and definitely consider them as we want to do whatever is best for the team."
Read: Shoaib Akhtar Challenges Fahad Mustafa To A Face-off After His Practice In Nets
Babar Has High Hopes From Sharjeel Khan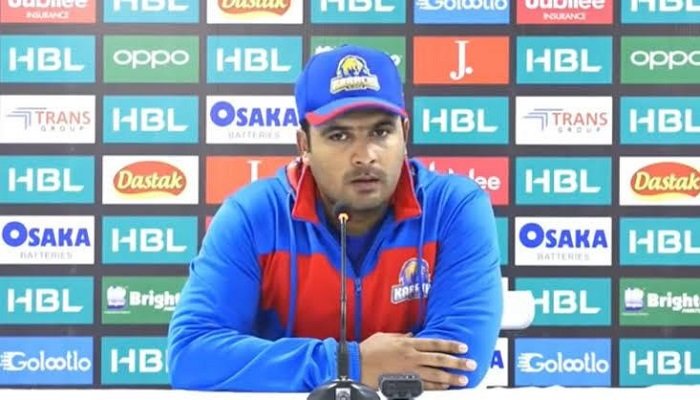 Talking about the comeback boy i.e. Sharjeel Khan, Babar said, "We have high hopes from Sharjeel Khan. He struggled a bit at the start [of PSL 6] but then he hit an amazing century. Players like him can change the game single-handedly.
"I was really happy to see that he has worked really hard on his fitness as well."