Legendary fast bowler, Wasim Akram praised Shaheen Afridi during an inclusive interview with Cricket Pakistan and so, here is a look at what he had to say.
Read: Shoaib Akhtar Comes Down Hard On Mohd. Amir, Backs Misbah & Waqar
Wasim Akram Praises Shaheen Afridi
While praising Shaheen, the former Pakistan captain said, "Shaheen Afridi is earning fame through his bowling. He swings the new ball at pace in both directions. He is tall and can generate bounce. He has a better sense of bowling and knows what length to bowl at. He has situational awareness while bowling. I think he is a great talent and going forward he will take a lot of wickets for Pakistan."
Read: Shoaib Akhtar Challenges Fahad Mustafa To A Face-off After His Practice In Nets
Dismisses Workload Concerns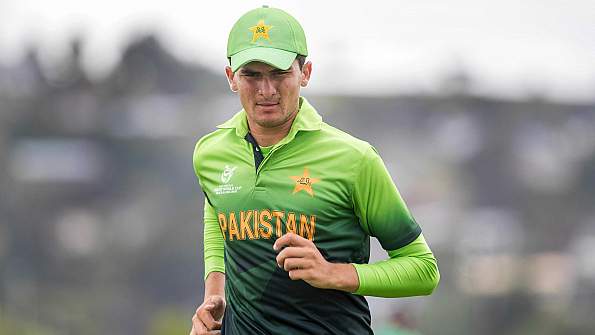 While dismissing workload concerns Wasim said, "The problem with the rest issue, I think he should be asked if he even needs rest. We can't just copy the world that look Australia is resting its players so we should as well. Our culture is very different. Our mindset is very different.
"I still feel that if he keeps bowling and playing sensibly, it's not like crazy cricket, he is just playing for Pakistan in all three formats. His bowling is getting stronger, he is gaining awareness and a sound mentality. He doesn't play county cricket so for him this cricket is very important. Especially during these early years. I don't think there is anything to this burnout issue. I think he is only going to get better."