Mahoor Shahzad, Pakistan's top badminton player has been selected to represent our country in the upcoming Tokyo Olympics 2020.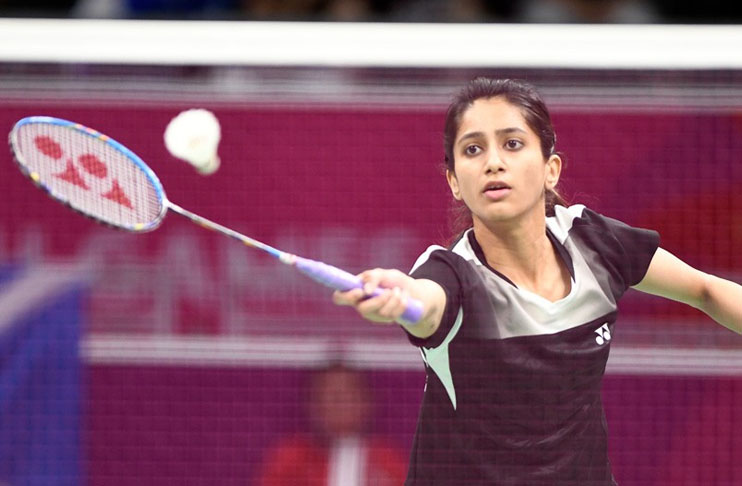 She is the first Pakistani badminton player to have qualified for one of the biggest multi-national sports events. She's earned herself a spot in this huge competition due to her rankings and above-par performances.
Read: Saba Qamar Reminisces How She Still Has The Eidi Irrfan Khan Gave Her On Her Eid Away From Home
The 24-year-old took to Twitter to share the good news with her fans and friends.
She further thanked everyone for their prayers and support.
Read: From Rohan Kumar And Bushra Saqib To Zara Naeem, 6 Pakistanis Who Made World Records This Month
Mahoor is ranked amongst the top 133 women players in the world. Regarding her rankings, Shahzad said that she could have improved her position among the top world badminton players, but due to the COVID-19 pandemic she was unable to participate in many international events.
The Pakistan Olympic Association (POA) and Pakistan Badminton Federation also lauded her on this feat.
President POA, Syed Arif Hassan praised Mahoor Shahzad for making it to Tokyo Olympics. He said, "She deserves to participate in the Olympics, and is quickly improving her world rankings."
Have something else to add to this? Write in the comments.