Pakistani Song Quiz: This musical quiz will reveal the Pakistani song you should listen to, all you have to do is answer some random questions. Good Luck!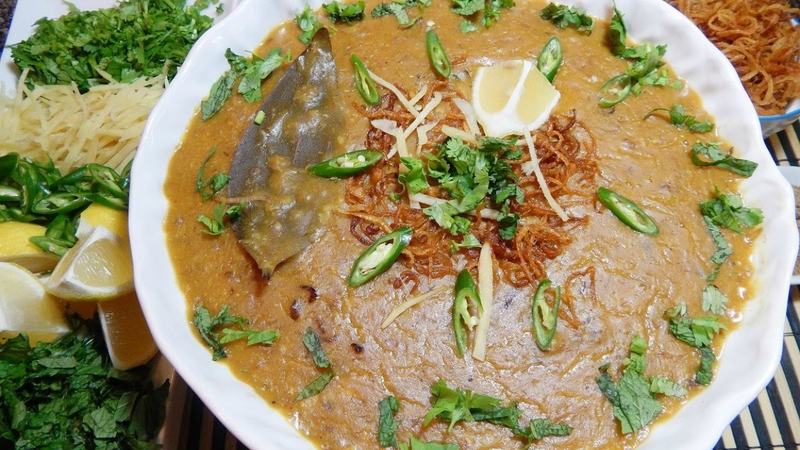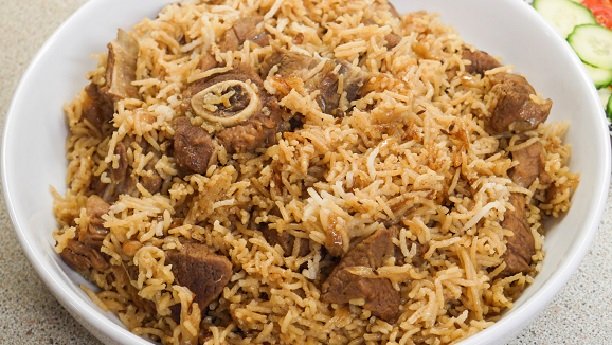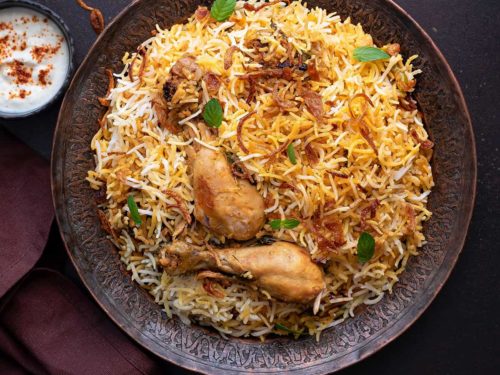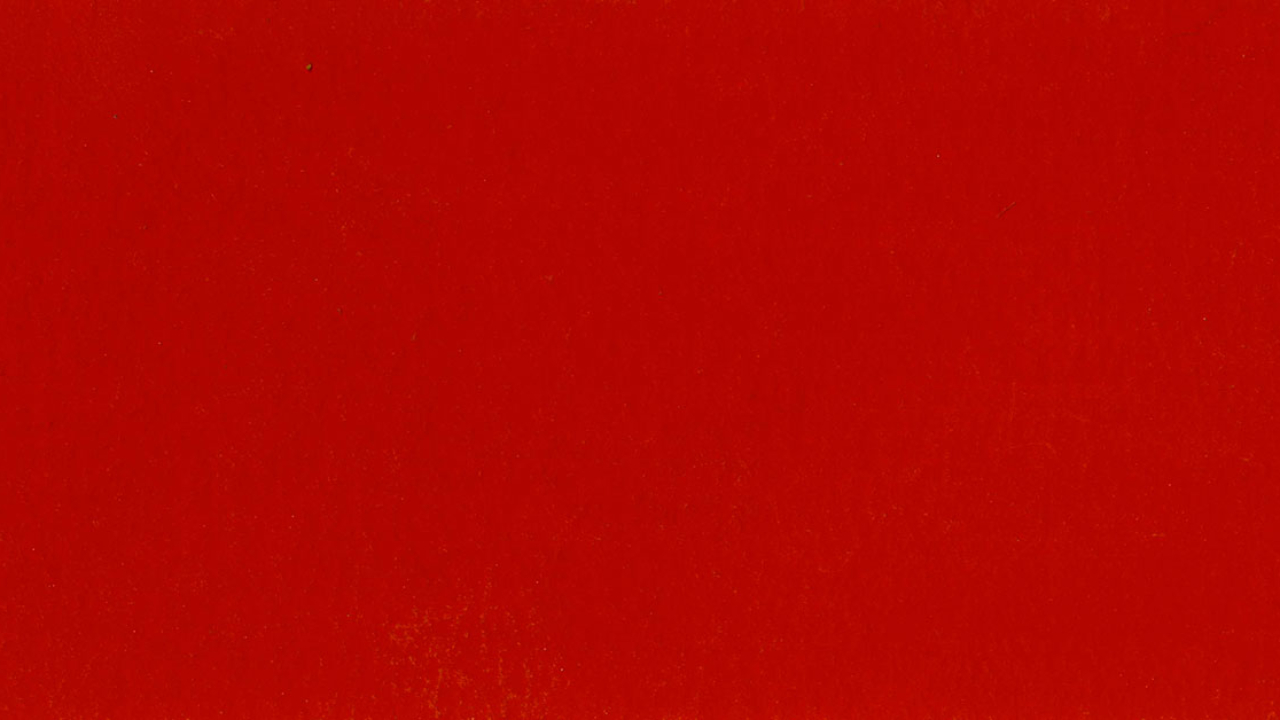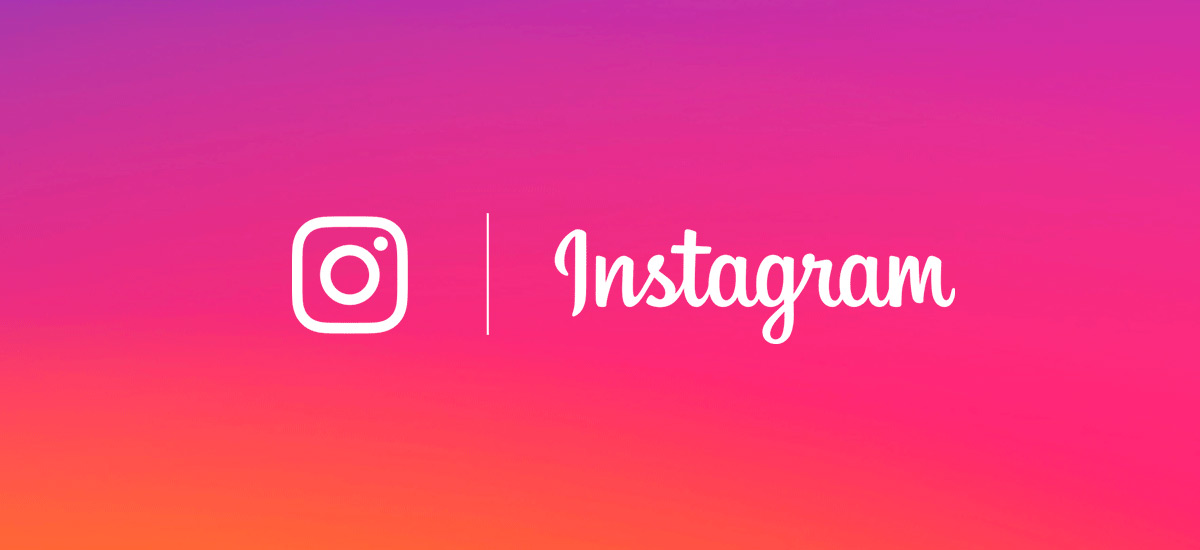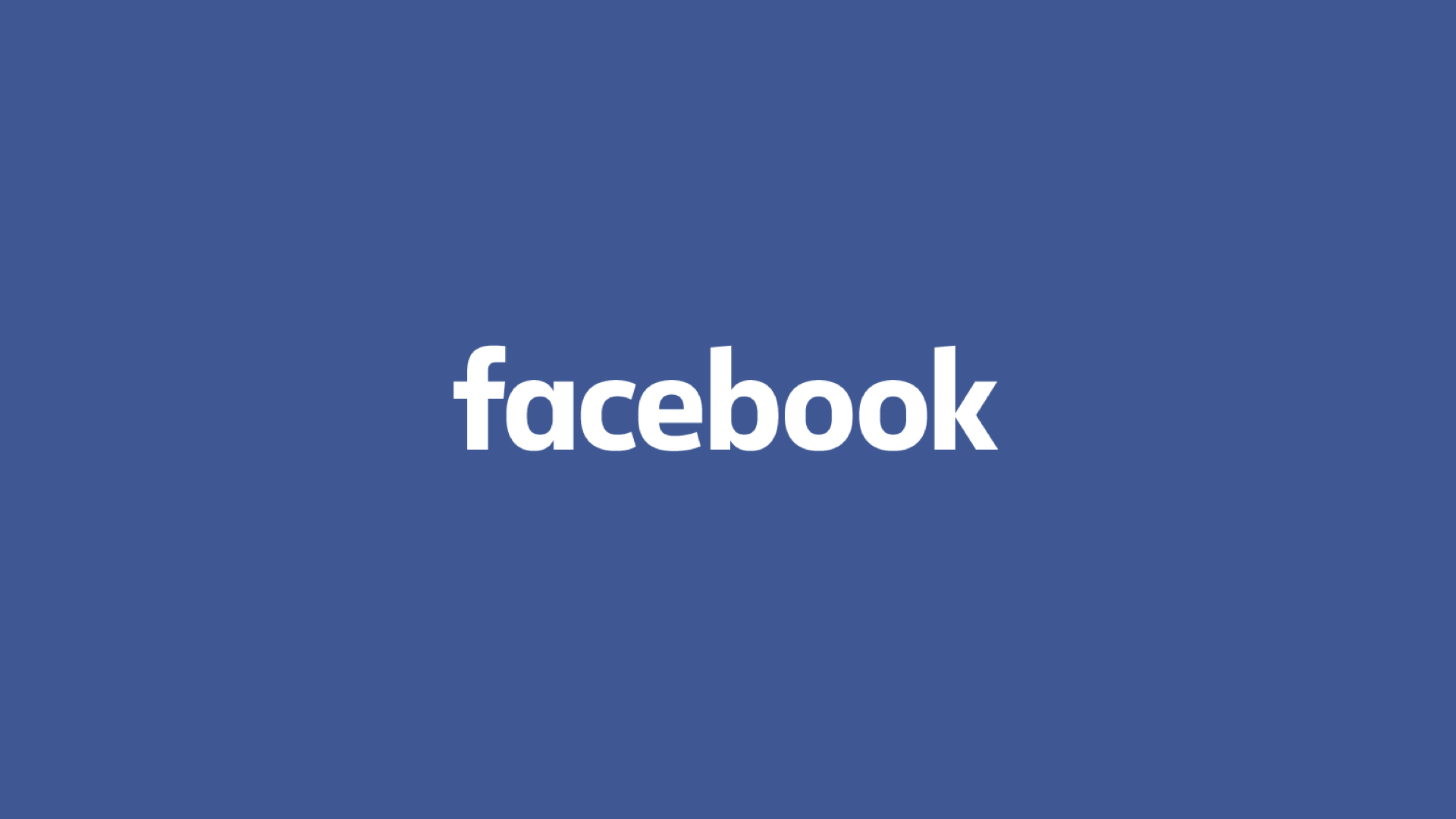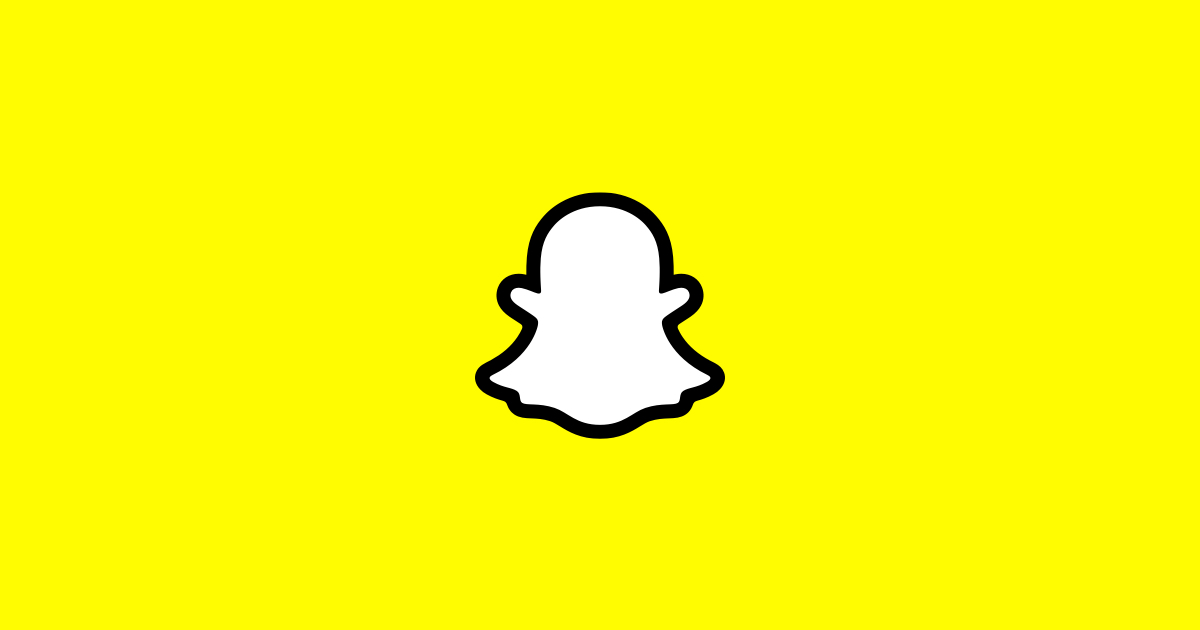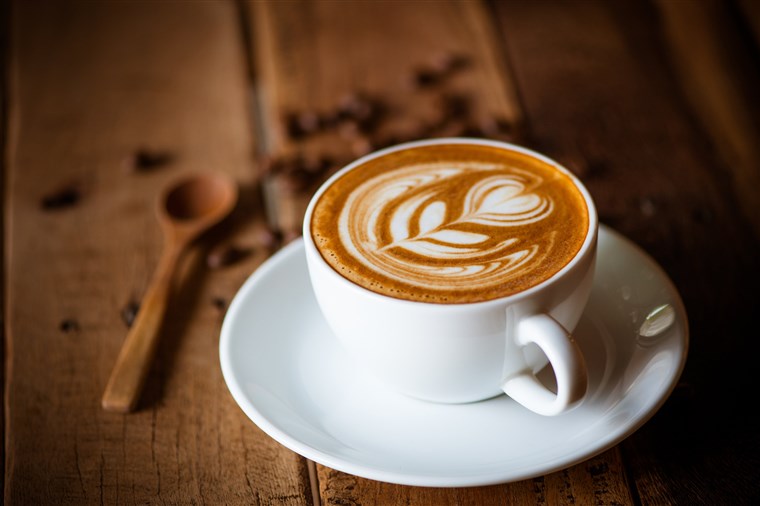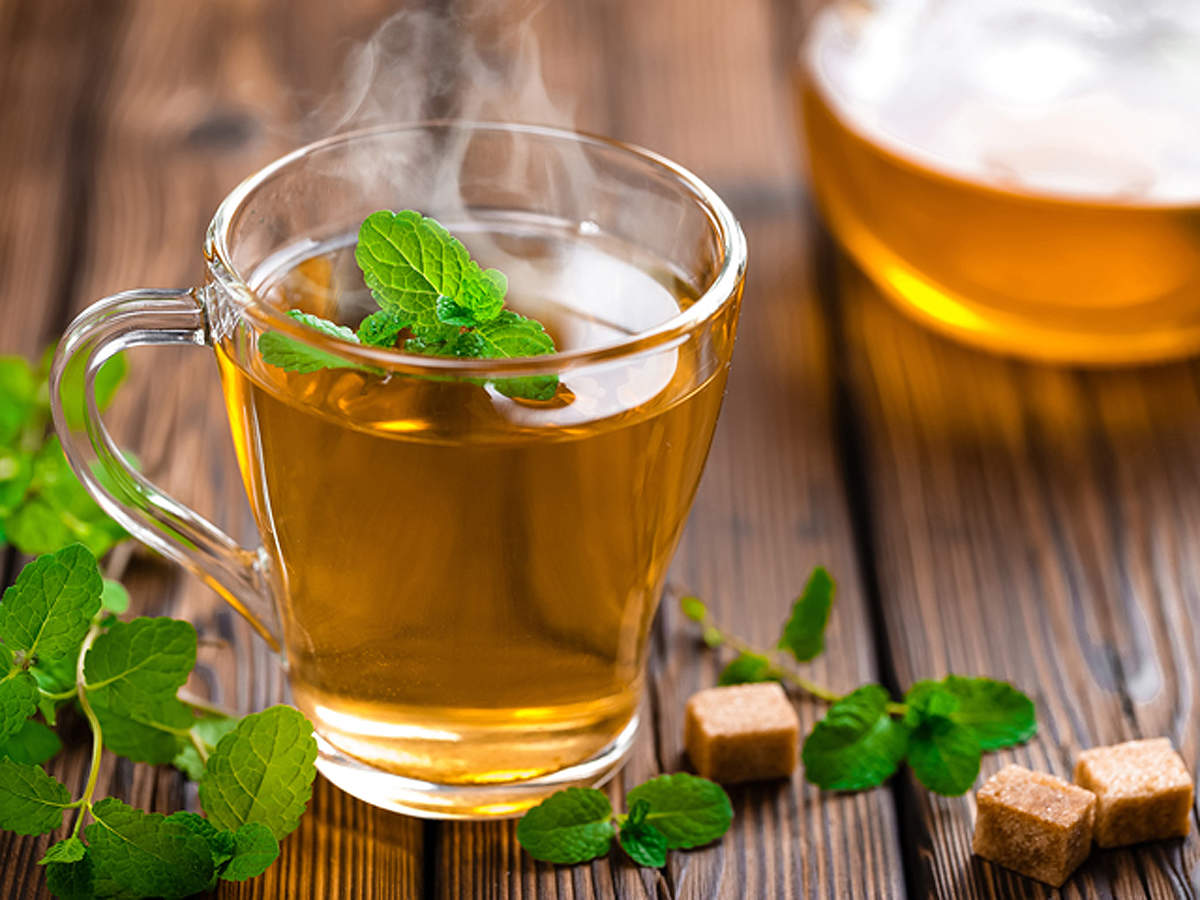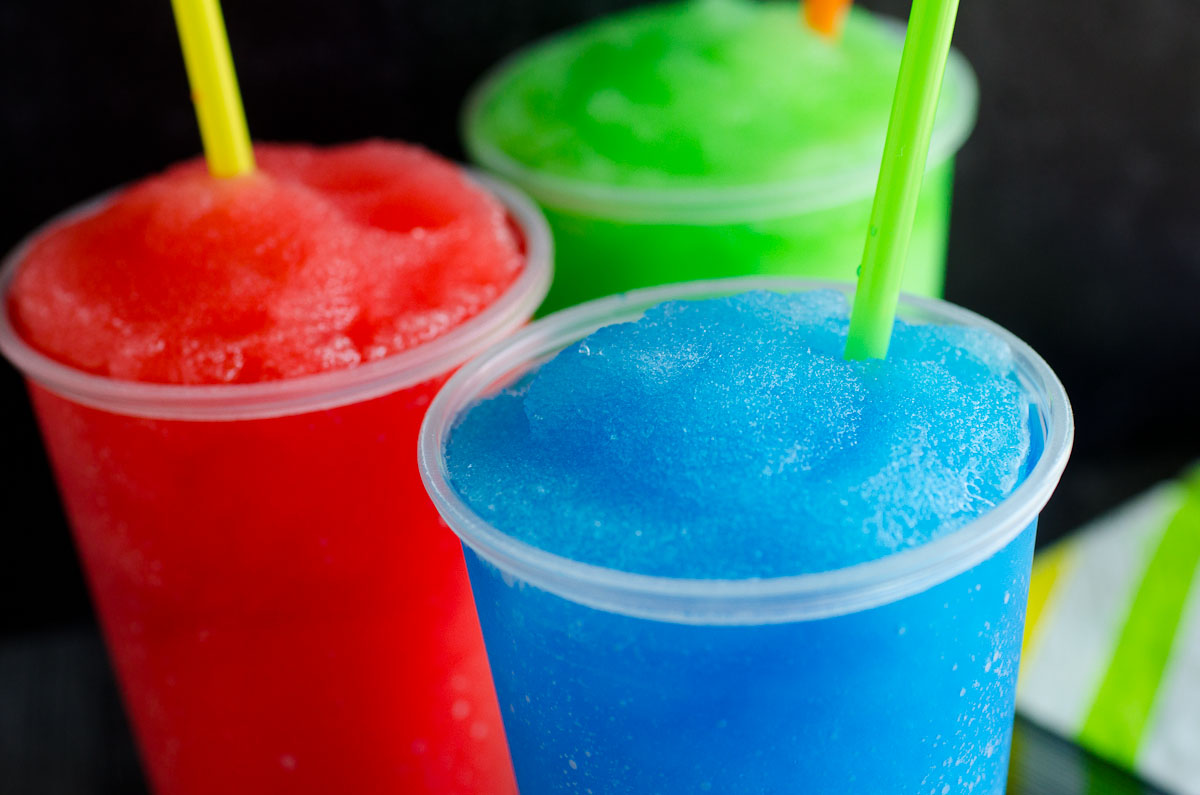 Pick an ice-cream flavor.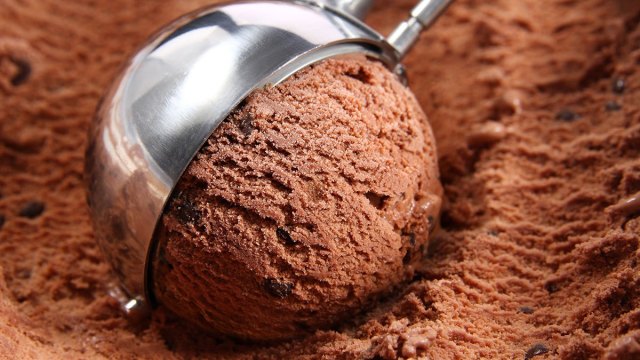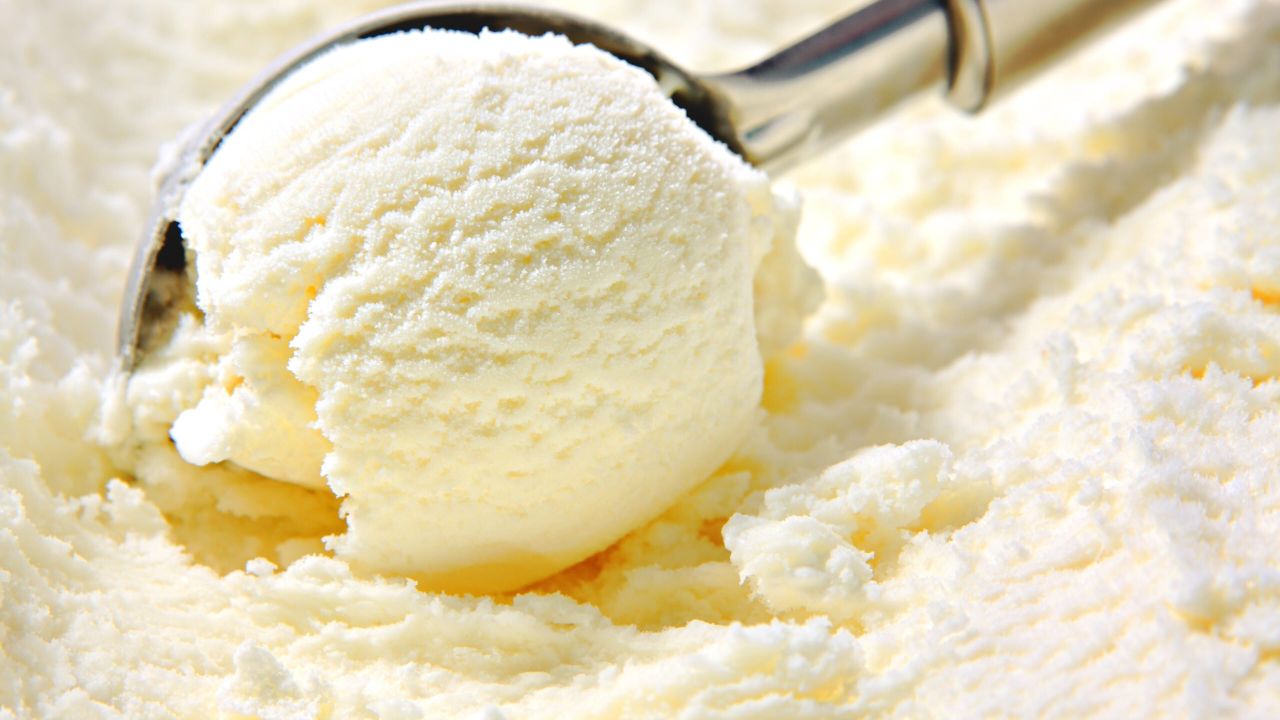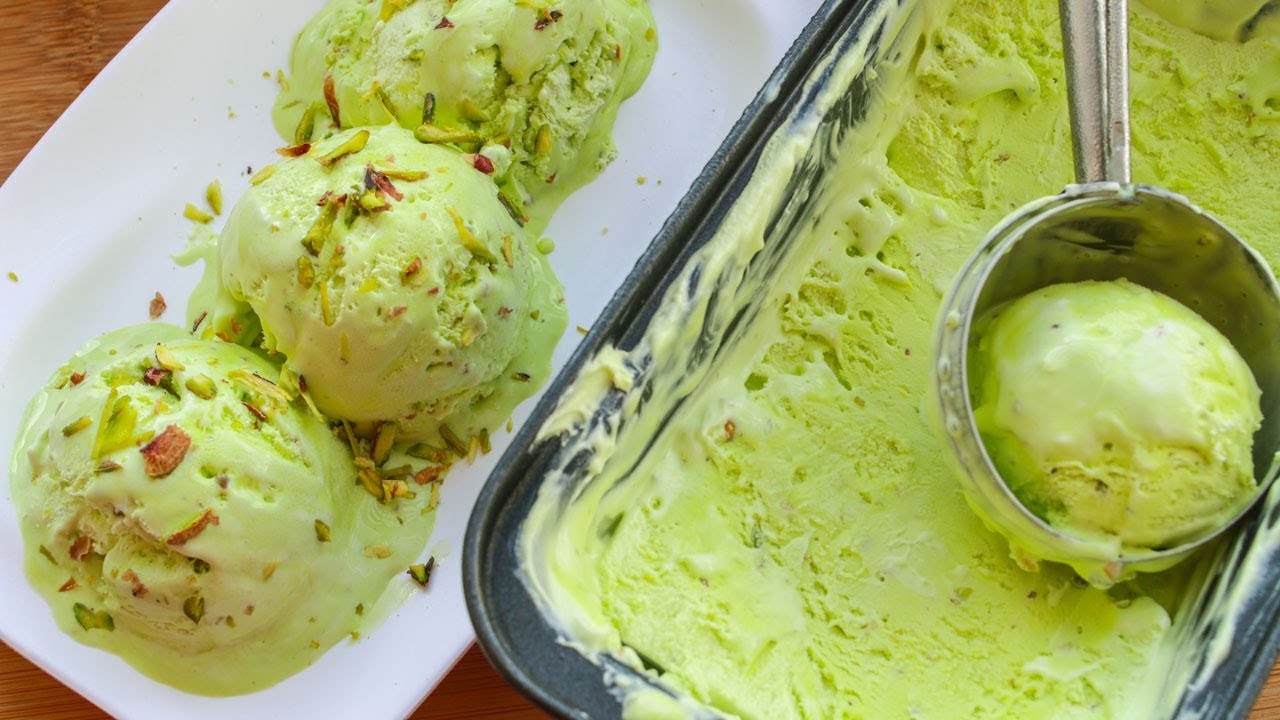 Pick a musical instrument.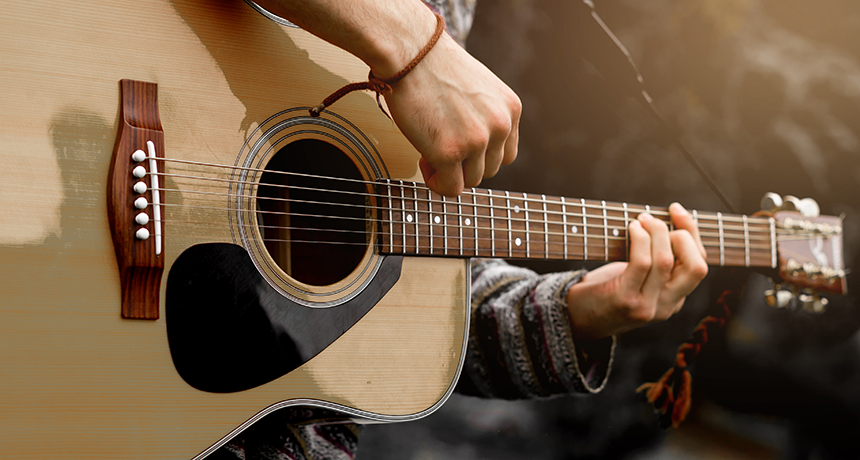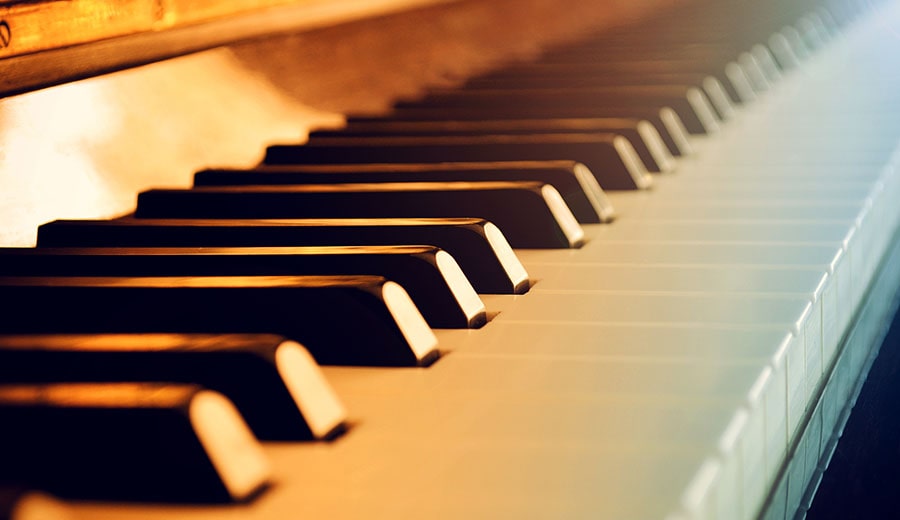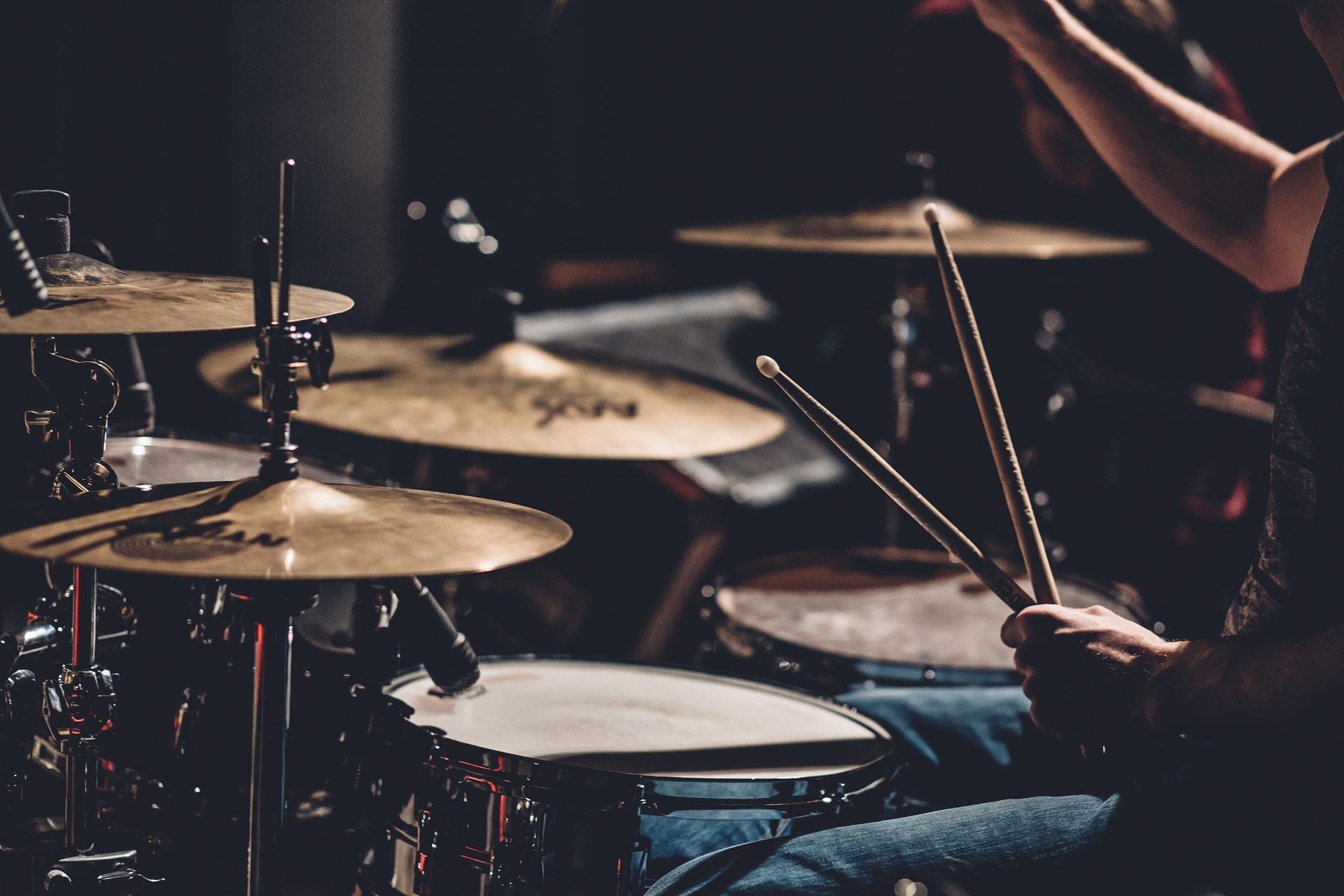 Pick a country to go for a vacation.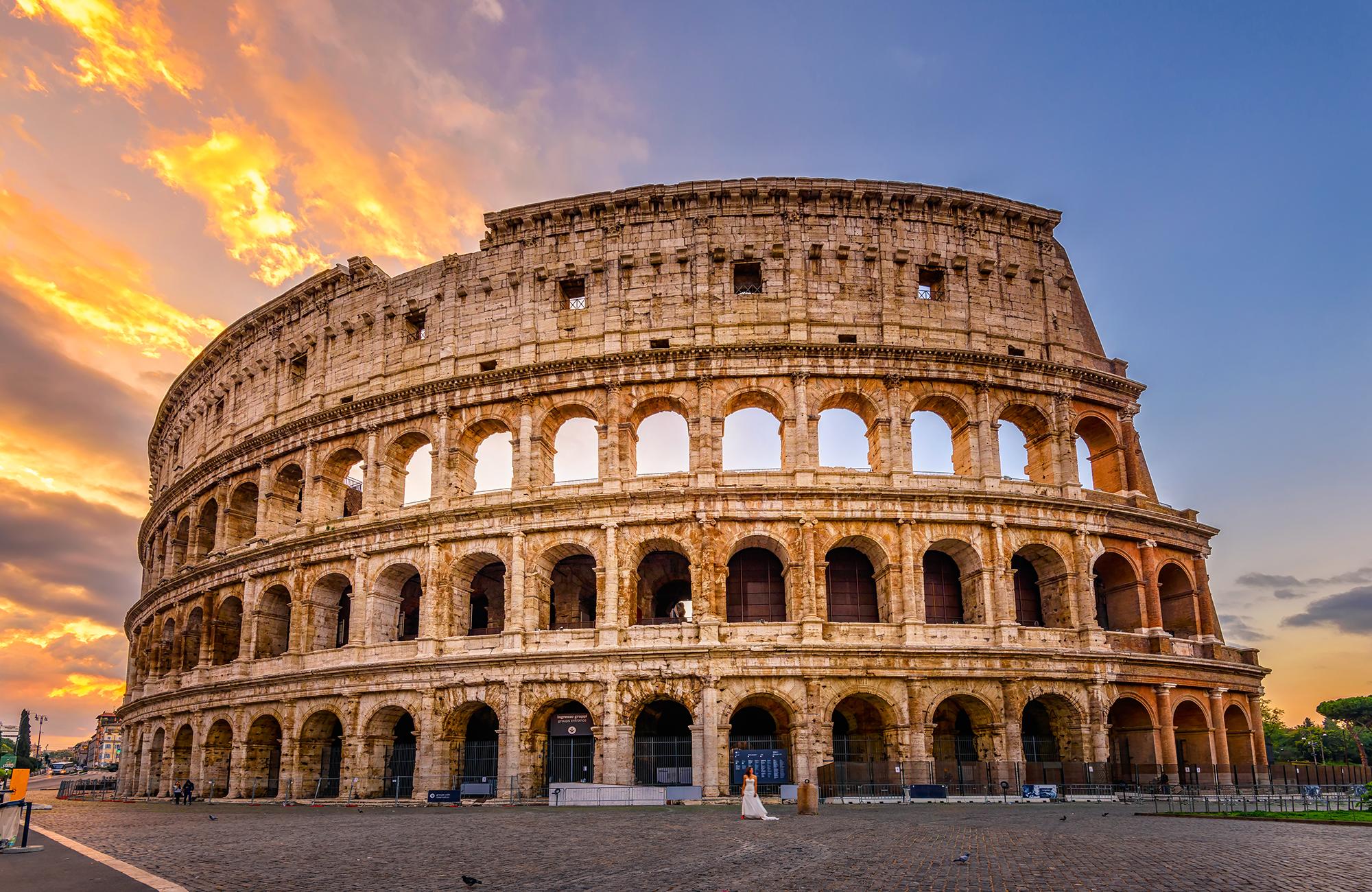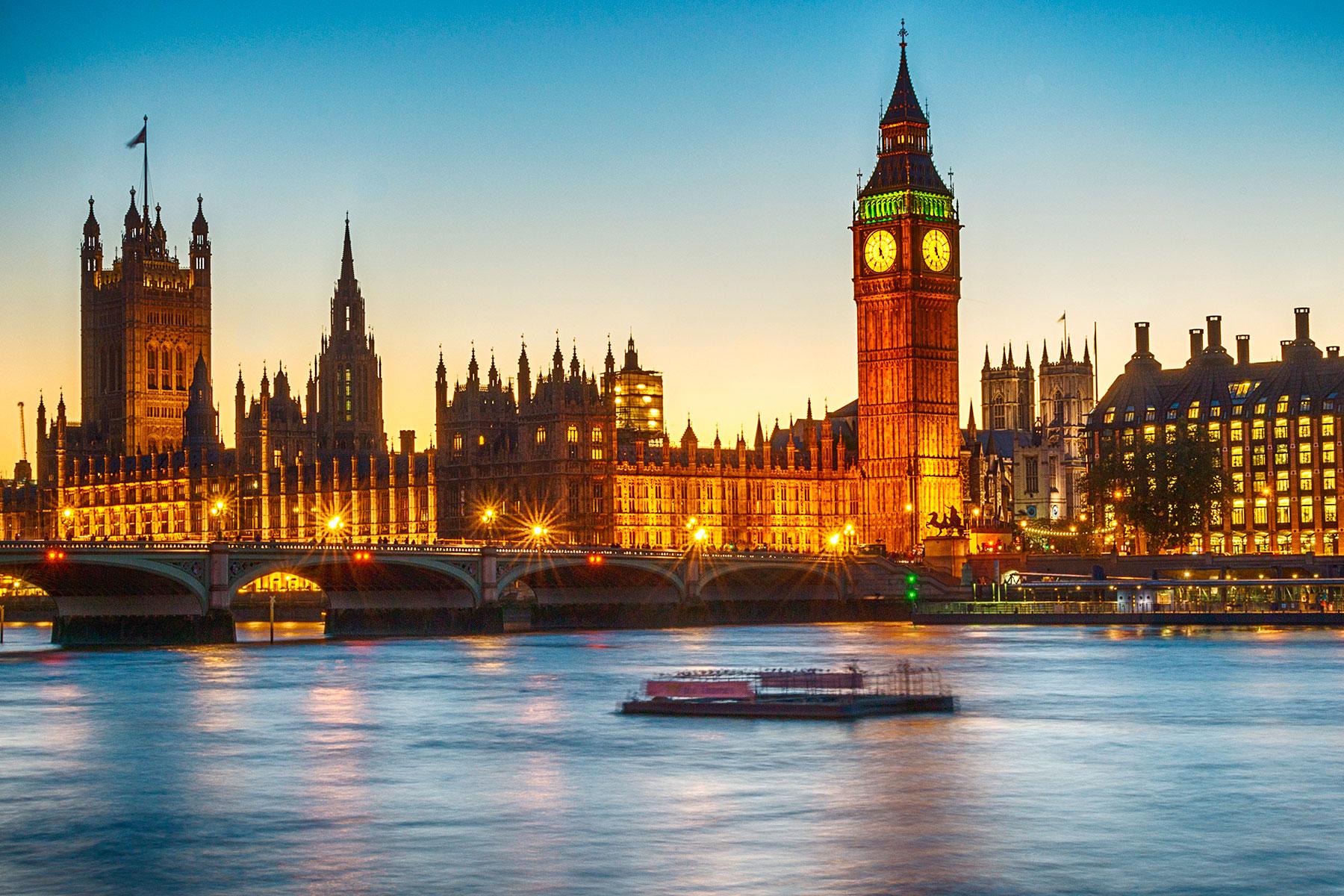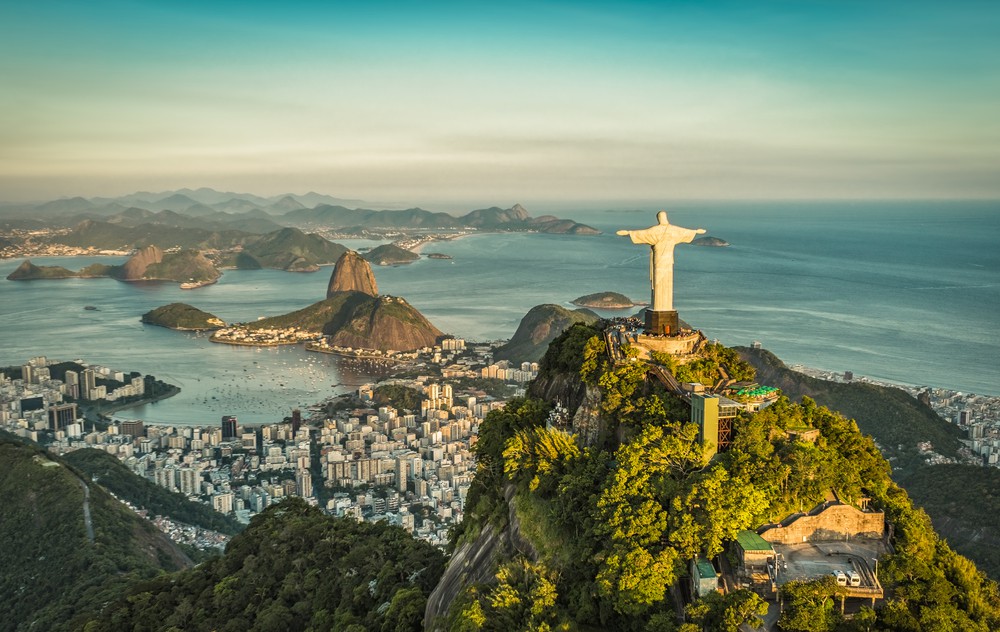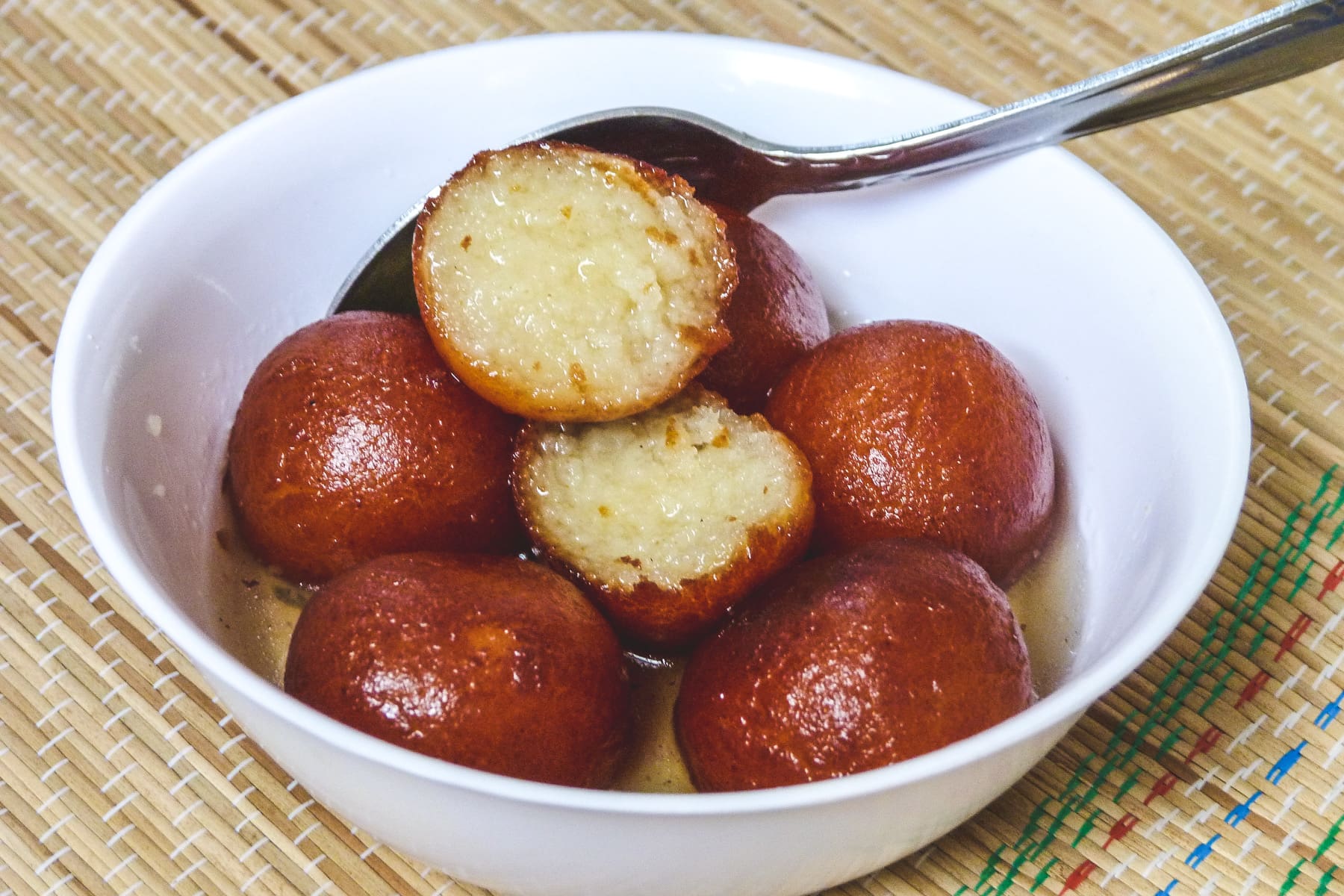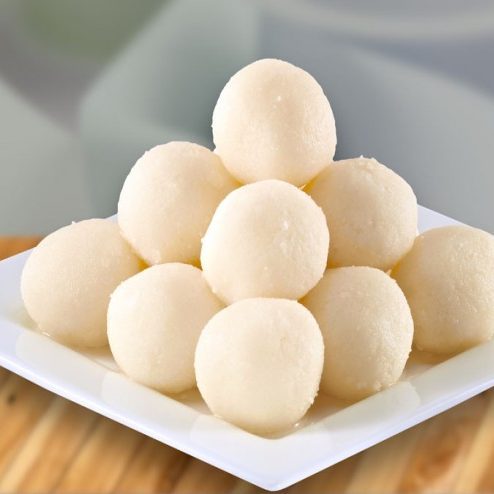 We'll Give You A Pakistani Song To Listen To Based On The Random Things You Choose
Bewafa - Imran Khan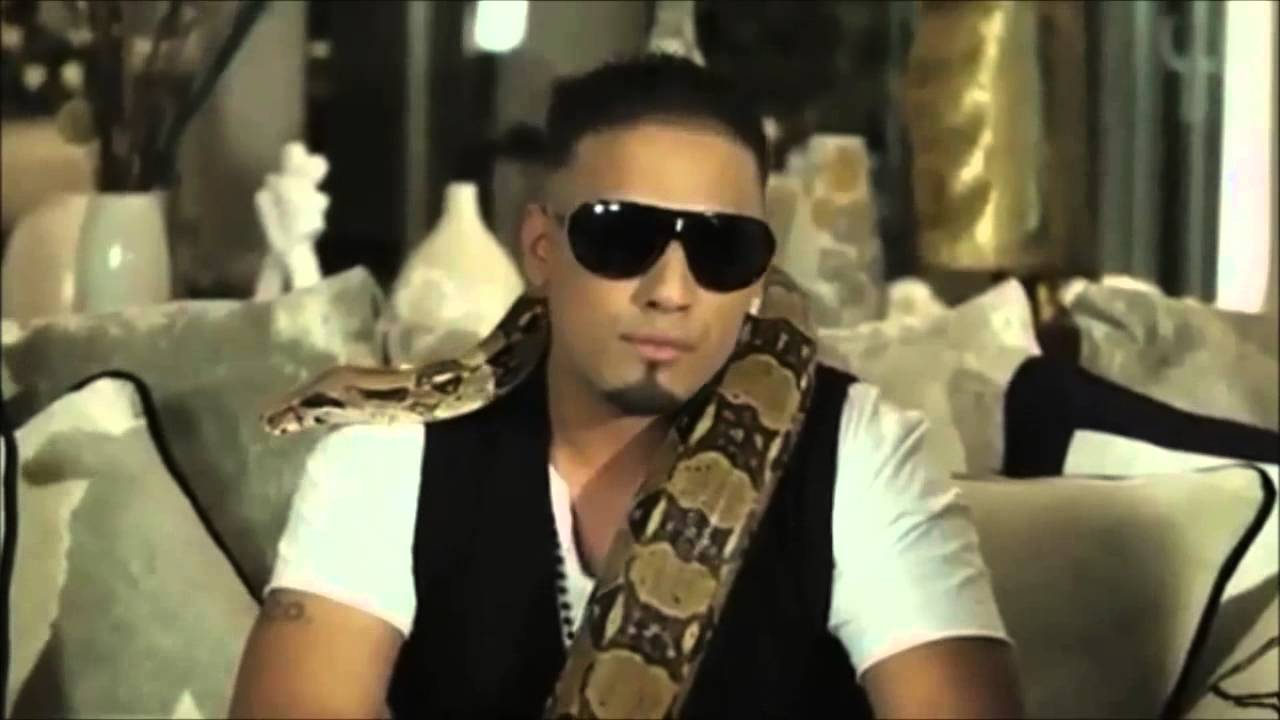 You should listen to Bewafa by Imran Khan. You're a hopeless romantic who enjoys being around other people. You're also a music fanatic with a wide range of skills.
Baari - Bilal Saeed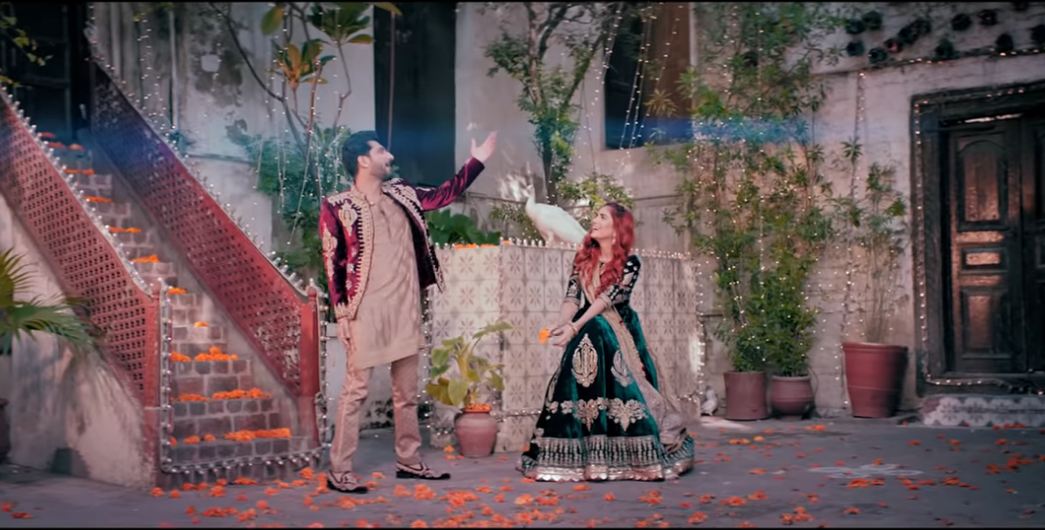 You should listen to Baari by Bilal Saeed. You never have a problem with saying things as they should be said and don't believe in mincing your words. You've gone through a lot, and you've learned from your mistakes.
Nawazishein Karam - Asim Azhar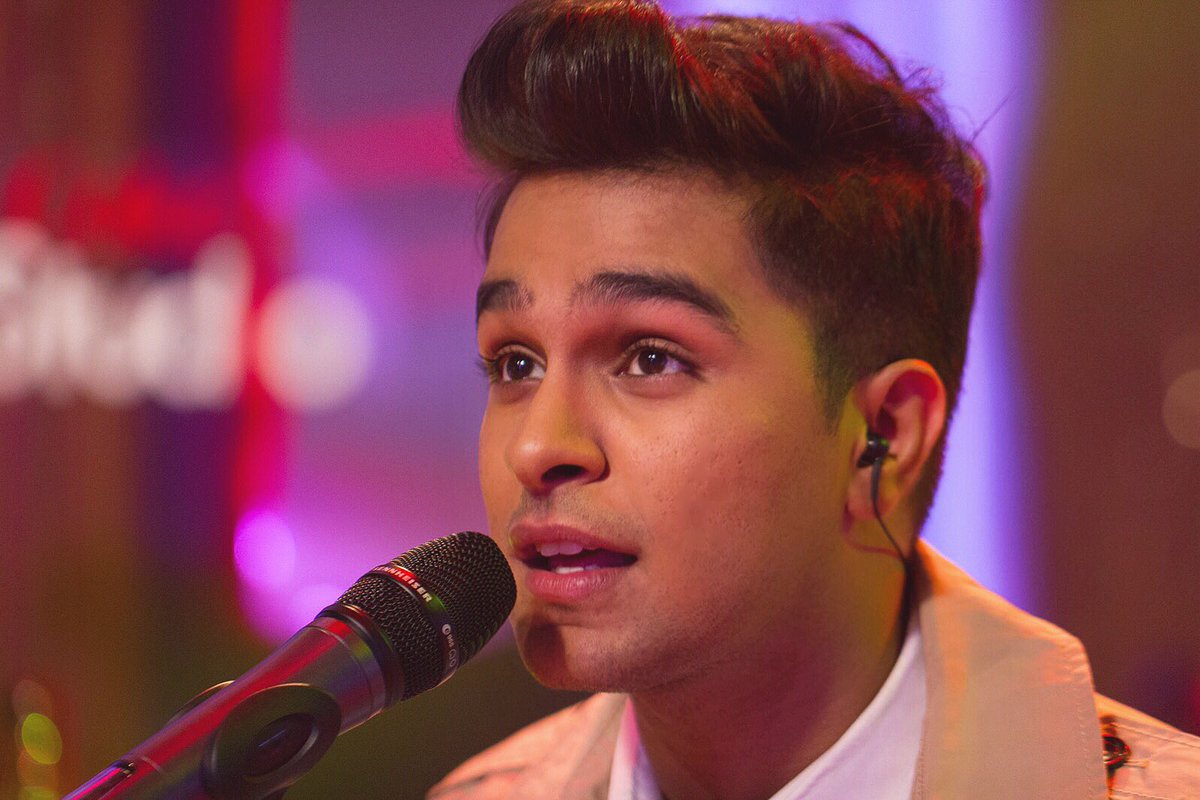 Tera Woh Pyar - Asim Azhar & Momina Mushtehsan. You get along well with others, and you're very romantic. You should listen to Tera Woh Pyar Nawazishein Karam by Asim Azhar and Momina Mushtehsan.
Take Quiz: Your Taste In TV Shows Will Reveal Your Secret Personality Traits