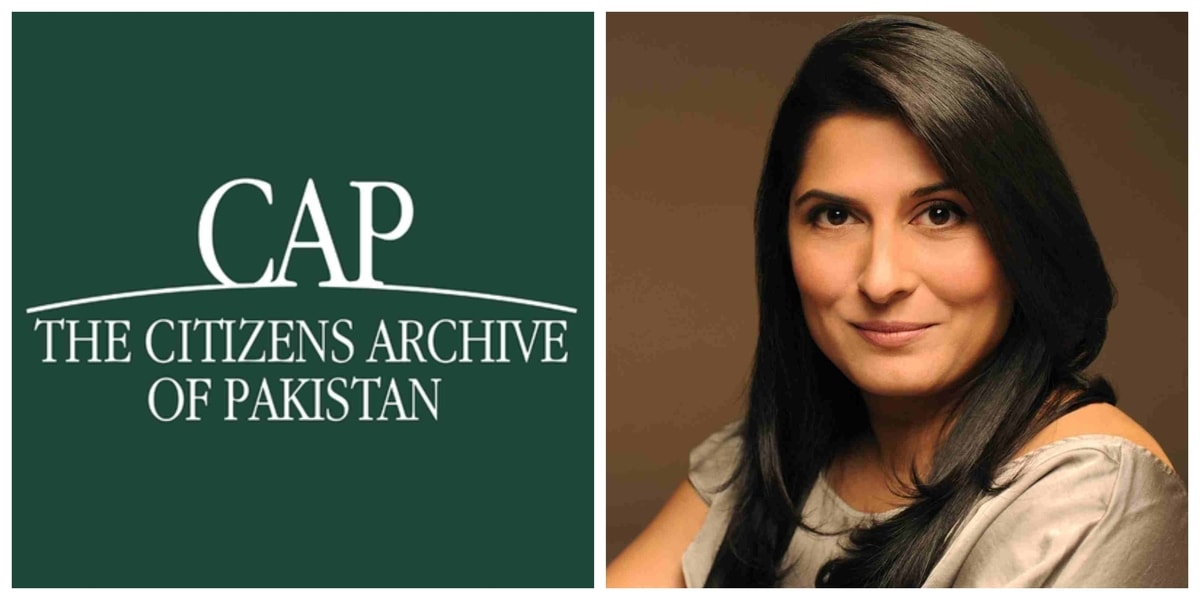 The Citizens Archive of Pakistan released their statement after an employee took to Twitter to report that the NGO had laid-off a dozen of its employees amid the coronavirus emergency.
Read: People Are Calling Out Sharmeen Obaid Chinoy After The Citizens Archive Of Pakistan Fired 13 Employees
A spokesperson for The Citizens Archive of Pakistan informed Bolo Jawan that while Sharmeen Obaid Chinoy was the Patron-in-Chief of the NGO, she was not involved in its day-to-day operations.
The official statement released by the organisation talked about the "unprecedented times" that the NGO was going through.
The statement read, "CAP relies on the support and funding of donors both private and public to support its core projects."
For the last several months CAP has been struggling to keep museum operations running and paying employee salaries because we have not received 6 months' worth of payments owed to our organziation.

Now that the museum is closed for an indefinite period of time due to the government lockdown for COVID-19 pandemic, as a small non-government organization we are finding it difficult to sustain a large workforce and have had to make some difficult decisions to let some members of our organization go whilst also having to revisit current employees' remuneration.
The statement further mentioned that the organisation will provide salaries for the month of March 2020 along with an additional month's pay for April 2020 as per contractual obligations.
The Citizens Archive of Pakistan also stated that once the NGO had gained back its stability, it would contact the laid-off employees as a priority to return to their previous positions.
This is the official statement by CAP:
While it is understandable that the organisation had to make a tough call in the absence of a steady stream of funds, however, it's initial knee-jerk reaction to lay-off a dozen employees without prior notice cannot be justified.
The spokesperson for The Citizens Archive of Pakistan has refuted claims made by the employees that they had not been served adequate notice.
While speaking to Bolo Jawan, he said:
"The tweets which allege that employees at CAP were terminated without a termination letter and were told that the organization won't pay them until the 'Corona in Pakistan' situation dies down are not true. 13 employees were sent termination letters via email including details of immediate payment of March salaries, followed up with phone calls informing them that more details were to follow. Another letter was sent out informing all will be paid for 1 month notice period in accordance with their contracts. At no point did CAP say that they would not be paid their salaries."
What are your thoughts on the official statement issued by The Citizens Archive of Pakistan? Share your views in the comments below!