The spread of COVID19 or Corona virus world-wide has already resulted in prematurely ending a number of cricket series and tournaments and hence, here is why the remaining games of PSL 5 and the entire Asia Cup 2020 might also be cancelled in the days to come.
Read: Pakistan's Classic ODI Victories In Australia That You Can Watch On You Tube While Being Stuck At Home
PSL 5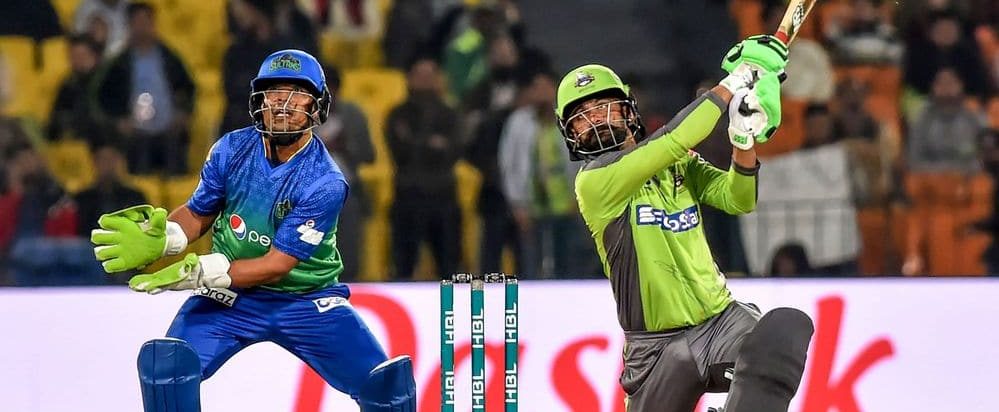 Media reports suggest that senior representatives of Multan Sultans have been urging Pakistan Cricket Board to call off the remaining games. Now because the Sultans lead the points table; they should automatically qualify as winners for the edition if that happens.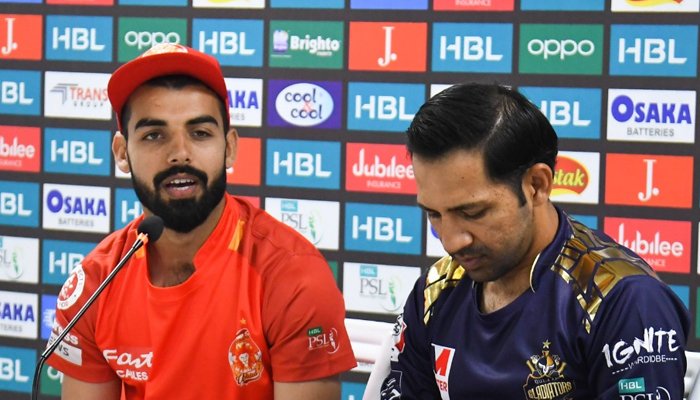 Islamabad United and Quetta Gladiators on the other hand don't have much to lose as they are already out of the tournament. Peshawar Zalmi too have had a tough season and therefore, might not be too enthusiastic about resuming the proceedings.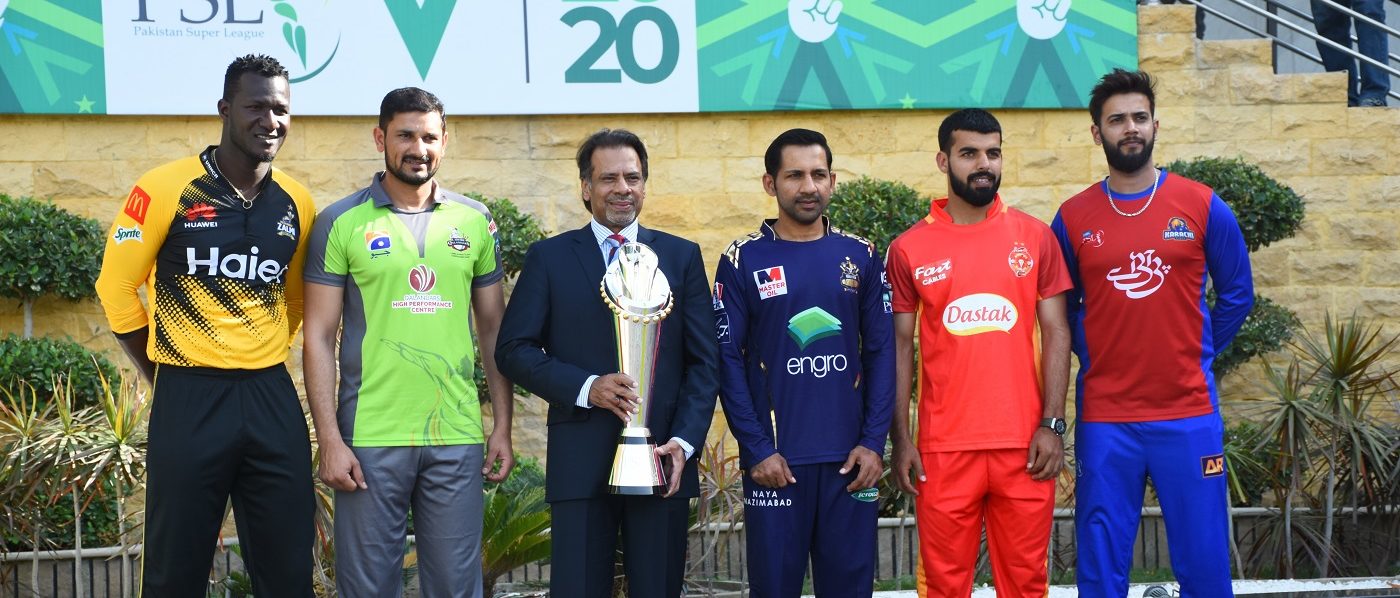 Thus, PCB should have a tough time rescheduling the fifth edition of Pakistan Super League if four out of the six franchises advise them against it.
Read: Here Is Why Waqar Younis Believes That Sharjeel Khan Is Not Ready For A Comeback
Asia Cup 2020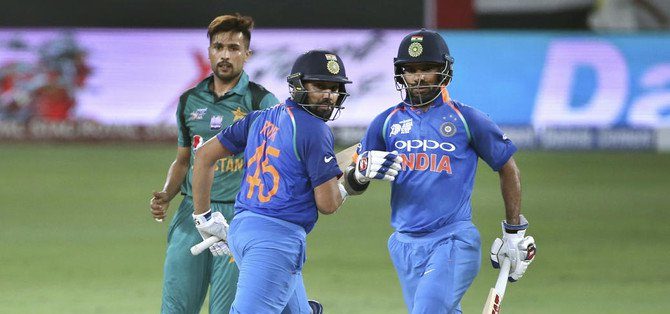 Officials from PCB and BCCI have already voiced their concerns with regard to the possibility of organizing Asia Cup 2020 this year. All key teams due to participate in the tournament including Pakistan, India, Bangladesh, Sri Lanka and Afghanistan have been hit by the viral disease. Hence, it seems highly unlikely that any of these nations will be ready to organize the tournament in their own countries.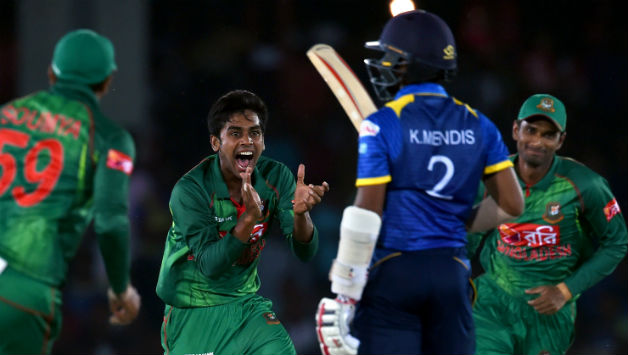 Moreover, and perhaps more importantly Asian Cricket Council hasn't been able to meet owing to the pandemic and thus, are fast running out of time to finalize logistics for the event.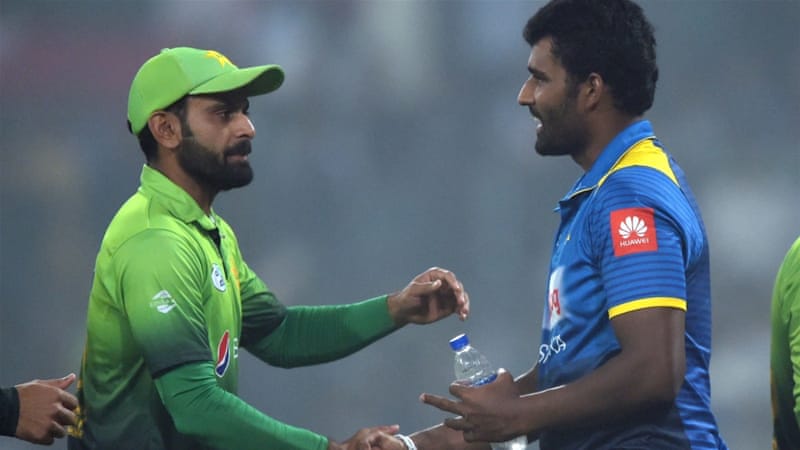 So, while the remaining games of PSL 5 still might happen at some point because PCB has a lot to gain from it, the entire Asia Cup 2020 is likely to be called off owing to COVID19 simply because the Asian boards might not be ready to host a major event because of the global health crisis.