It all started when Maria B posted a video on social media on the 24th of March requesting the Prime Minister of Pakistan to get her husband, Tahir Saeed released from police custody.
He has been arrested on account of criminal negligence and hiding a suspected coronavirus case from the authorities, potentially putting the lives of scores of people at risk.
Read: COVID-19 Positive: Maria B Makes An Appeal To PM Imran Khan After Her Husband Is Forcibly Taken By Police
It was revealed by the law enforcement agency that the arrest was made as the family failed to report that their cook had tested positive for Coronavirus and had instead set him off in a bus to his village.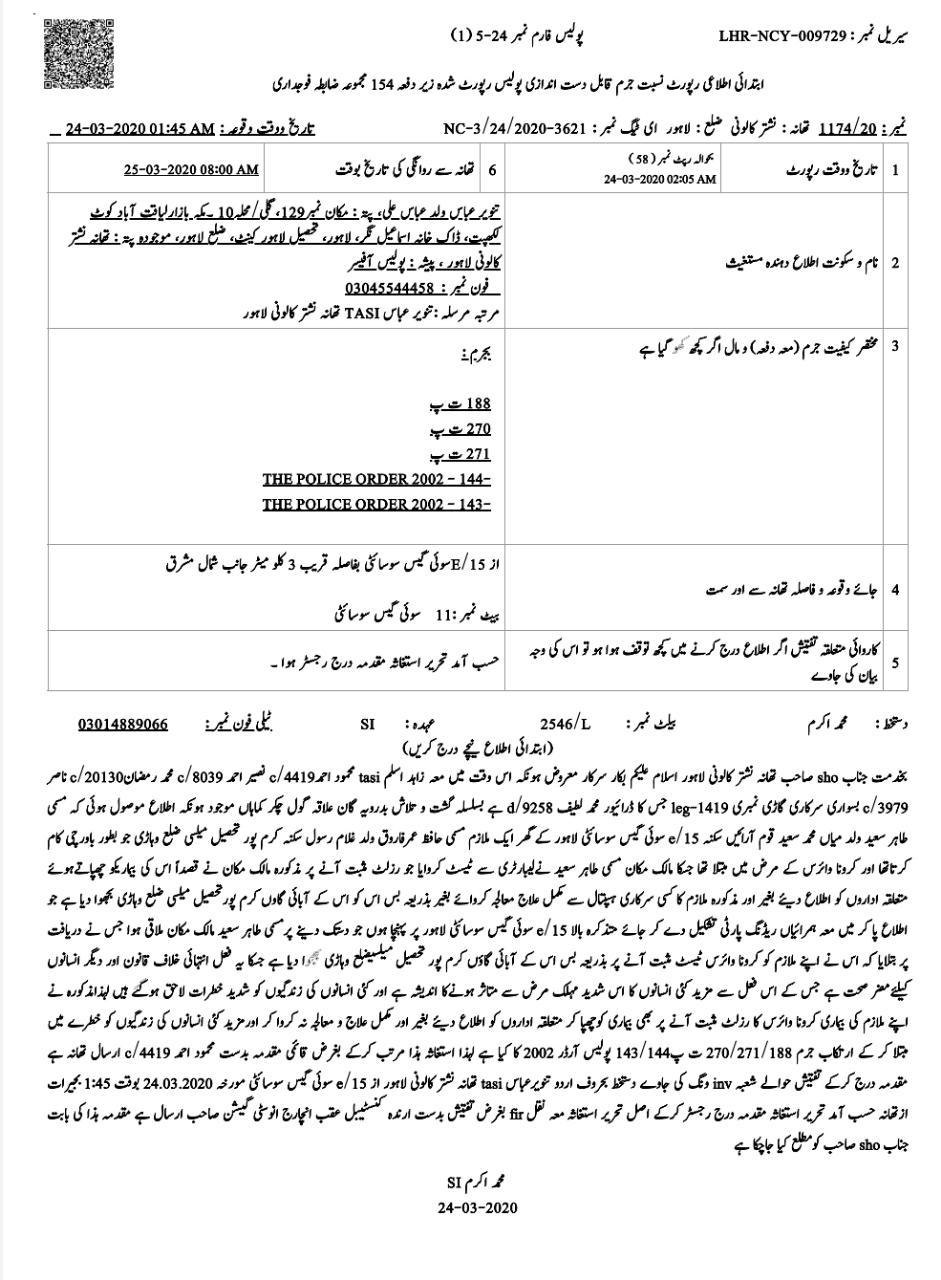 The situation landed Maria B in hot water, especially when her husband was released on bail.
Read: 13 Maria B Memes That'll Make You Laugh In These Uncertain Times
But wait, there is a very confusing twist in the story!
The cook doesn't have Coronavirus!
As shocking as it sounds but Maria B's cook, Umar Farooq, has actually been found negative for coronavirus at the DHQ Hospital Vehari. This was revealed by the head of the hospital on Sunday.
So, what went wrong?!
Was the first lab test not credible?
The first test was done at a private lab in Lahore. So, did they mix up the blood sample? Did the testing kit not work? Is the lab not credible for the testing of novel coronavirus?
Did Maria B face all the hate for no reason?
Well, that is most certainly not the case. The pandemic shouldn't be taken lightly at all. Anyone who has symptoms of the deadly coronavirus must seek help from a proper medical team. Anyone hiding or allowing a suspected patient to mingle with crowds is breaking the law and must face the consequences.
So in a nutshell, while we're glad Maria B's cook and her family do not have COVID-19, we can't shy away from the fact that the fashion designer and her family did not act with the best of intentions when they sent Umar Farooq away to his village knowing at the time that he had tested positive for coronavirus.
What do you think about Maria B's cook being tested negative? Share your views in the comments below!