Media reports suggest that the names of Sharjeel Khan, Azam Khan & Zahid Mehmood are in consideration for the T20 series against South Africa and so, here is a look if it makes sense!
Read: Mohd. Hafeez Indirectly Criticizes Mohd. Amir, Backs Misbah & Waqar
Sharjeel Khan, Azam Khan & Zahid Mehmood Likely To Be Part Of The T20 Squad Against South Africa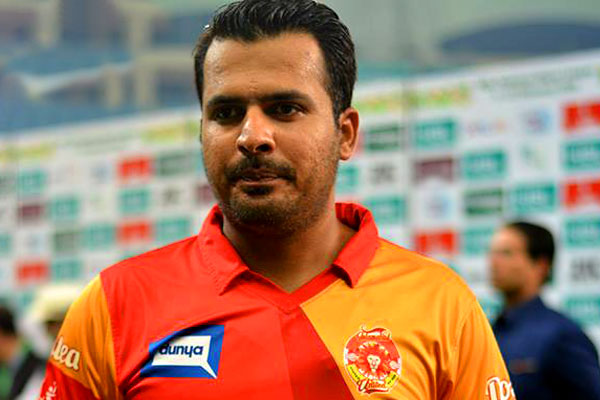 Cricket Pakistan reported that the new selection committee is considering a number of changes for the upcoming T20 series against South Africa. These include the name of Sharjeel Khan who if selected will make his international comeback following the ban that he received owing to the 2017 PSL spot-fixing scandal. The south-paw then is likely to receive the nod ahead of the out of form Fakhar Zaman.
Zahid Mehmood on the other hand is likely to be selected because Shadab Khan hasn't recovered from his injury yet while Azam Khan might also find a place ahead of Khushdil Shah. As per the concerned report, also in consideration are the names of Sohaib Maqsood and Zeeshan Malik.
Read: Why Misbah's Excuses Stand Exposed After India Win The #BorderGavaskarTrophy
A Case Of Too Many Changes Too Quickly?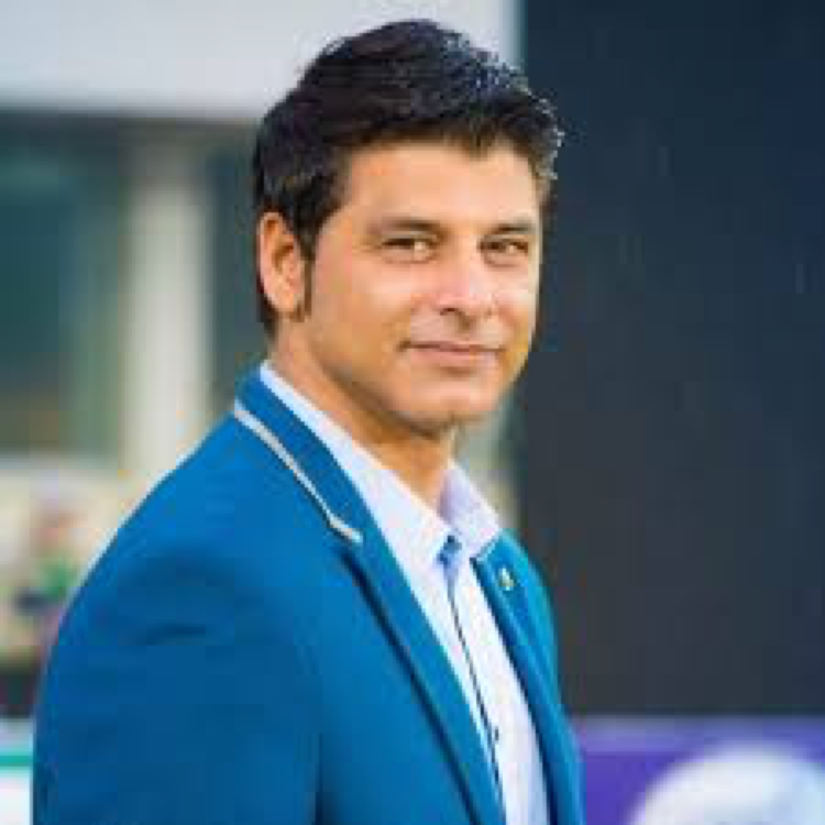 If true, this seems to be a case of too many changes too quickly from the Mohd. Wasim headed selection committee. Mohd. Rizwan showed form as a T20 opener in New Zealand. Now to ask him to bat down the order makes no sense whatsoever. Similarly, Usman Qadir has done his bit in whatever limited opportunities he has had at the international level. Hence, there seems no reason why he should be discarded altogether.
Also important to mention here is that Sharjeel Khan hasn't done anything spectacular at the domestic level ever since his return from the aforesaid ban. So, to have him back when he has not even shown form too wouldn't make sense.
Nevertheless, the selectors are yet to take a final decision and we can only hope that better sense eventually prevails.