India just won the #BorderGavaskarTrophy and it is for the second time that they have beaten Australia in Australia. More importantly though they have now done it in consecutive trips. On the other hand, no other Asian side has ever been able to win a Test series on the Aussie shores. The entire four match Test series then has exposed Misbah-ul-Haq's lame excuses that we have been hearing ever since his appointment as Pakistan's head coach. So, here is a look at what those excuses have been and why they don't make sense any longer.
Read: Asia Cup 2021 In Jeopardy As India Might Pull Out
Mohd. Amir & Wahab Riaz's Test Retirement!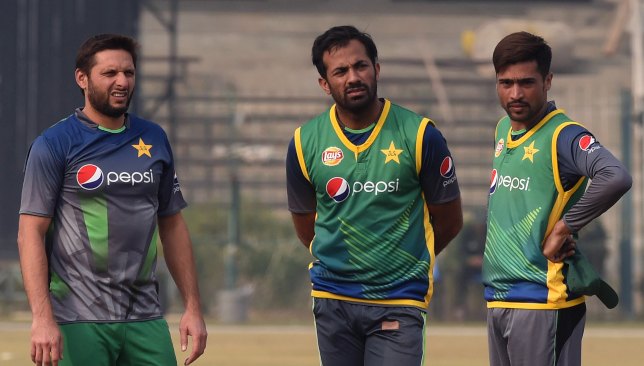 Misbah's side lost to Australia in 2019 in an extremely embarrassing fashion. The head coach was quick to point out that the green shirts lost because Mohd. Amir and Wahab Riaz had retired from Test cricket and because young bowlers in the side needed more time to develop. The same excuse followed after the English tour that took place last year.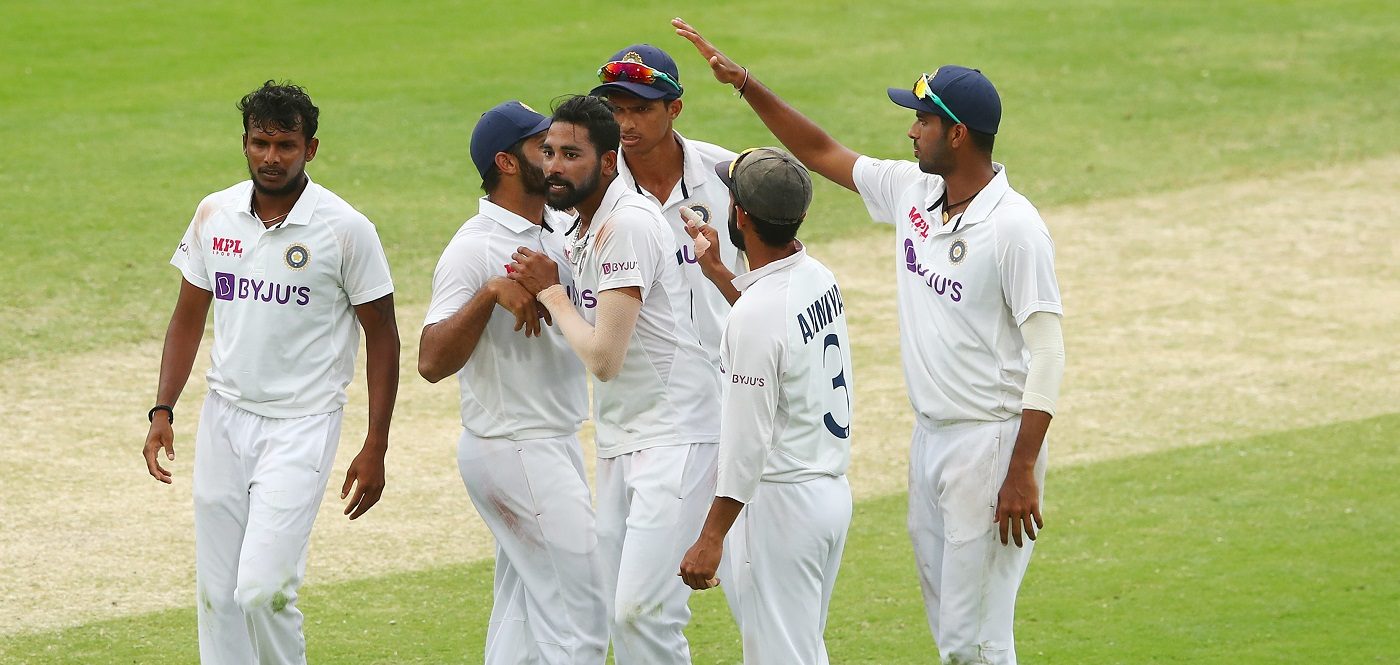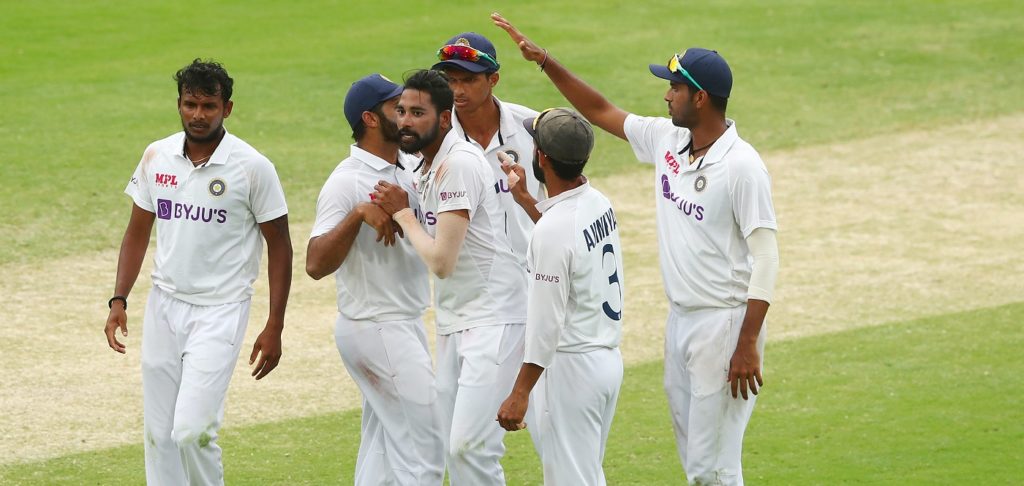 Thank you for the explanation coach but your excuse stands exposed after India just won the last Test in Australia with none of their senior bowlers playing! Also as a reminder, the Aussie boys played their best bowlers in the match that was played at Gabba i.e. a place where the home side had not lost in 32 years!
Read: PCB Cricket Committee Allows Misbah & Waqar A Yet Another Life!
India Wins The #BorderGavaskarTrophy Without Key Players Including Virat Kohli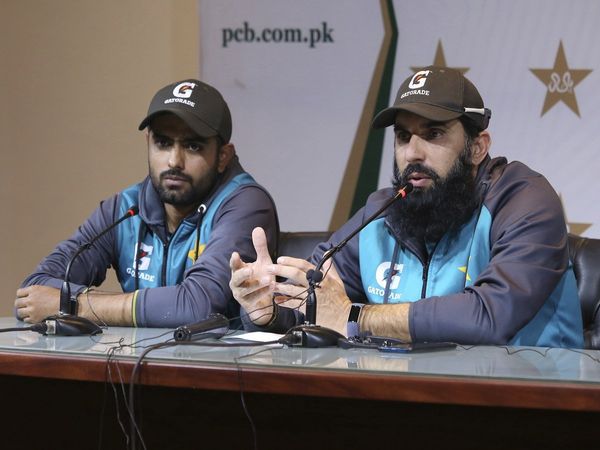 Following the New Zealand tour Misbah kept explaining how Babar Azam's injury resulted in demoralizing the entire squad and why it played a huge role Pakistan's embarrassing show in New Zealand.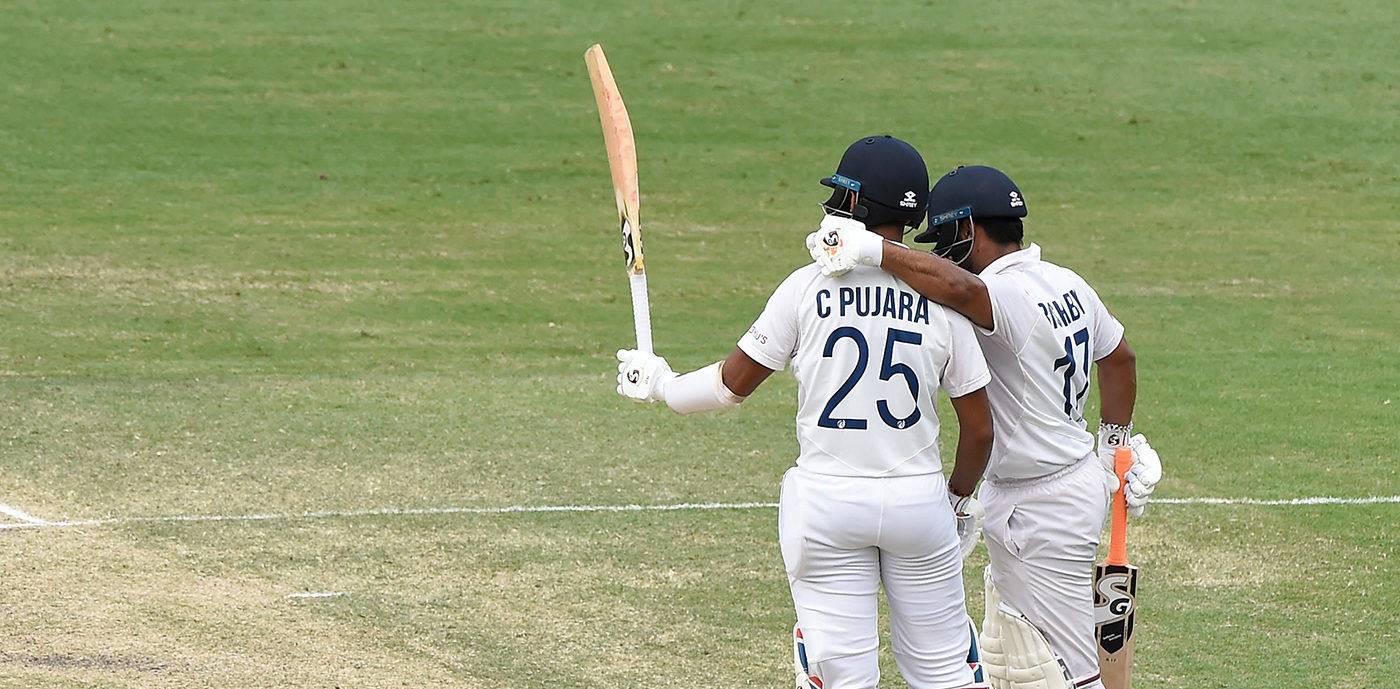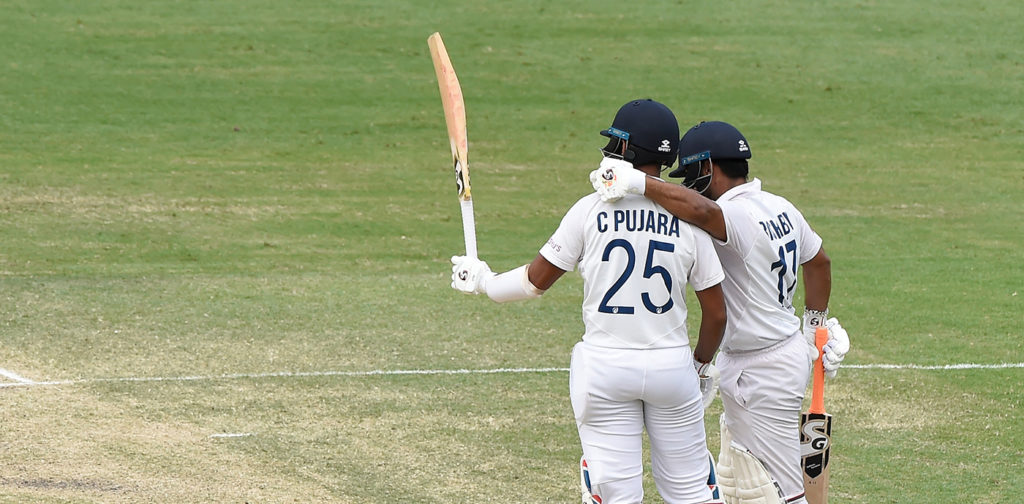 Well, India didn't have a number of senior players including Virat Kohli. Some of their men were injured during the series. The situation with injuries was so bad that they literally fielded an unrecognizable XI in the final Test but you know what? They still won and surprisingly their support staff didn't allow the injury setbacks to come in way to demoralize a young side. Their senior and junior batsmen were hit by the Aussie bowlers throughout the series and their young bowling side was too made to toil in the field. However, they kept coming hard at Australia with a never say die attitude i.e. something Misbah's "Yes Men" have completely failed to do over the last two years!
Read: Misbah-ul-Haq Presents Babar Azam's Injury As An Excuses, Blasts Mohd. Amir Again!
Long Story Short, Pakistan Unlikely To Win Without A World Class Support Staff!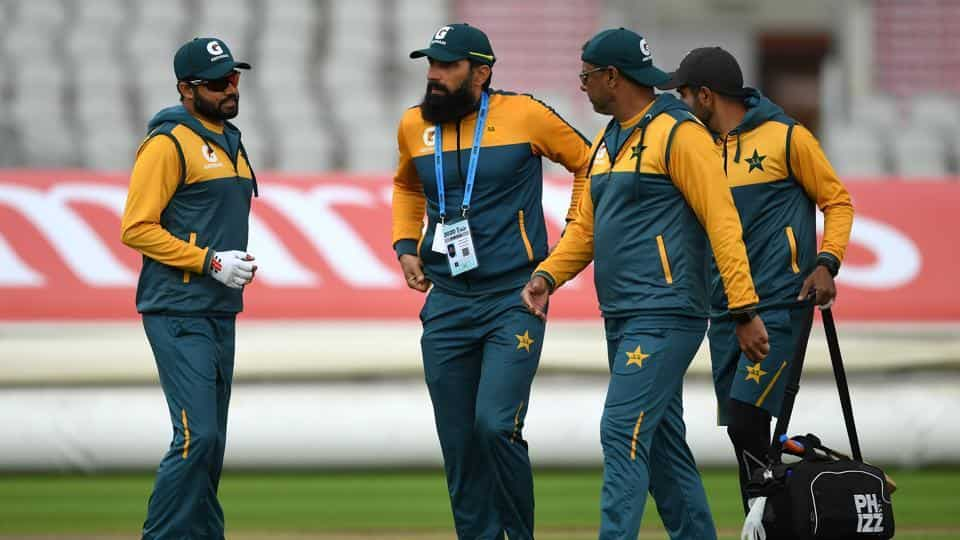 Misbah during the last two years or so has only presented lame excuses every time the green shirts lost. Neither has he been able to develop the younger players in the side nor has he managed to lift the morale of the team particularly, whenever there was a crisis. Pakistani boys then require a world class support staff to up their game. Otherwise, the national team cannot beat the big boys like Australia, India, England, South Africa and New Zealand especially, outside of Asia. This is a sad reality of Pakistan cricket but one we hope PCB accepts sooner rather than later.