Mohd. Hafeez indirectly criticized Mohd. Amir and backed the under fire duo of Misbah-ul-Haq and Waqar Younis and so, here is what the "Professor" had to say.
Read: Hasan Ali And Mohd. Nawaz Likely To Play The First Test Against SA
Mohd. Hafeez Indirectly Criticizes Mohd. Amir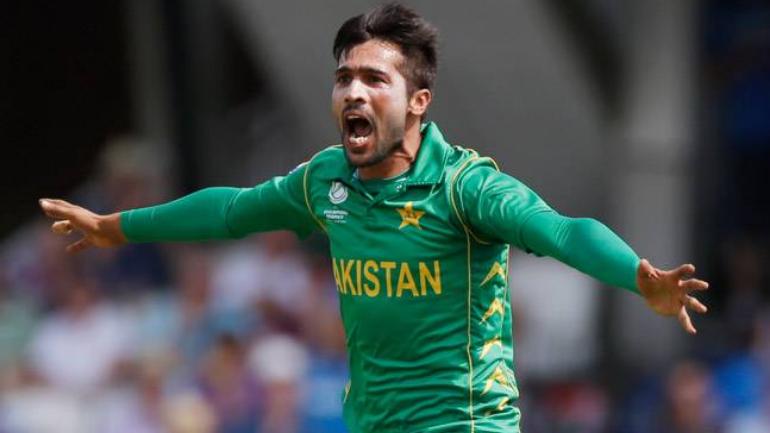 Geo Super reported that while Mohd. Hafeez maintained that he was only against Amir's action and not the pacer himself. Nevertheless, the media house also quoted the 40 year old as saying that "I stand against those who defame Pakistan, and they should not be given the chance to represent the country on an international level again" which then clearly shows that he indirectly criticized Amir for his involvement in the spot-fixing scandal.
Read: Why Misbah's Excuses Stand Exposed After India Win The #BorderGavaskarTrophy
Backs Misbah and Waqar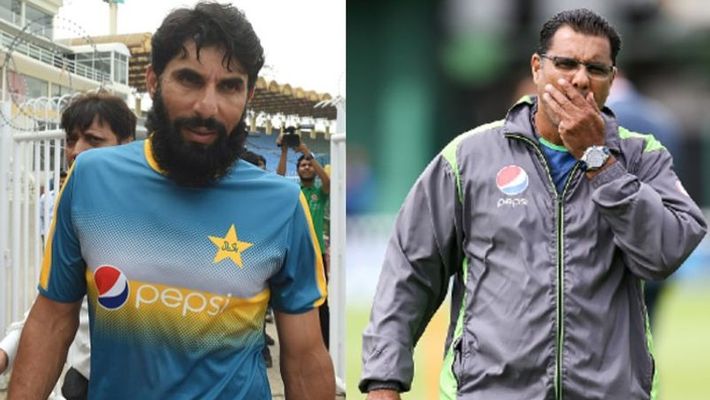 While backing the under fire coaches i.e. Misbah-ul-Haq and Waqar Younis, Mohd. Hafeez said, "My experience with Misbah as coach has been very good over the past year as I have had the freedom to train according to my requirements which was usually not the case over the course of my career.
"I think your success and failures are entirely up to you. You can't blame others for not doing well on the field. I hope the shortcomings will be rectified through players' performance because at the end of the day they are the ones who are playing on the field."