#ShanMasood & #ShaheenAfridi opened up after Pakistan Cricket Board (PCB) announced the former to lead the country as its Test and the latter to captain the T20 side. It is also worth mentioning here that PCB is yet announce a skipper for the ODI format.
Read: #ShaheenAfridi & #ShanMasood Replace #BabarAzam
#ShanMasood & #ShaheenAfridi Share Their Road Map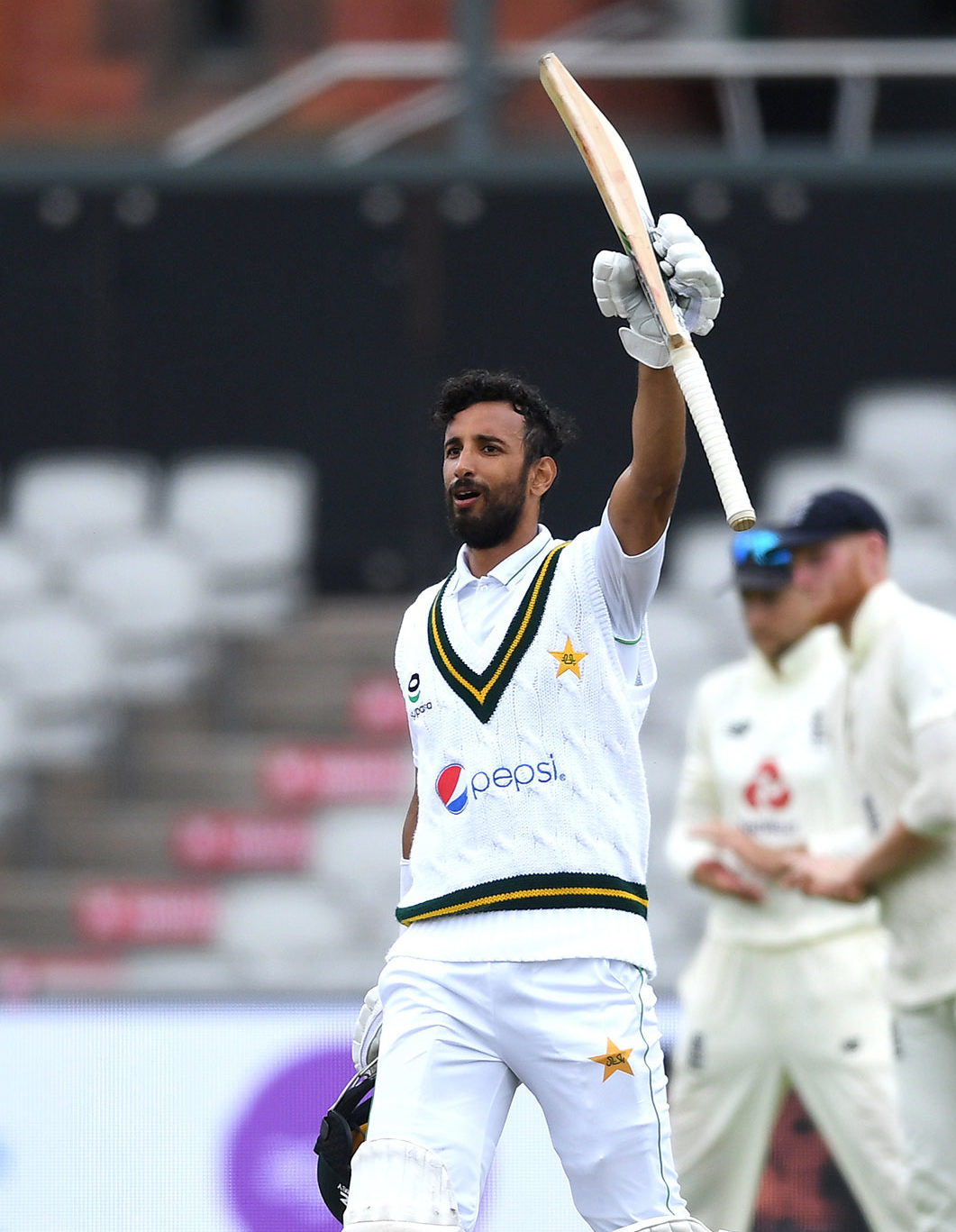 Shan Masood while expressing the desire to redefine the brand identity of Pakistan cricket said, "I am grateful to the PCB for giving me the opportunity to lead the Pakistan team. Red-ball cricket is a challenging format; it's a challenge. It is our collective responsibility to take the team forward together. We want to play a brand of cricket that becomes our identity," he added.
Read: 6 Pakistani Cricketers Who Are In Trouble After The #CWC23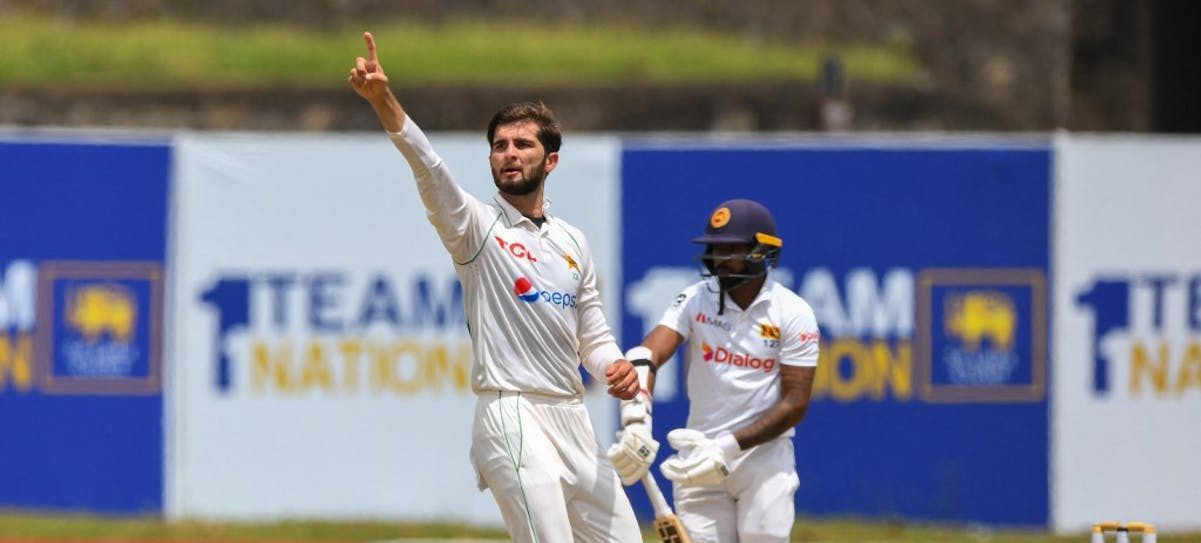 Shaheen Afridi on the other hand took to the internet to say, "I am honoured and thrilled to lead our national T20 cricket team. Thank you to the Pakistan cricket board and fans for their trust and support. I'll give my best to uphold the team spirit and bring glory to our nation on the cricket field. Our success lies in unity, trust and relentless effort. We are not just a team; we are a brotherhood, a family. Together, we rise!"