While talking to GEO news, upper-order batter Shan Masood revealed the reason behind his top form. He also explained how competition within the national team has helped him in improving his game.
Read: PCB's Central Contract: Sarfaraz Ahmed Survives, Faheem Ashraf Left Out
Shan Masood Talks About "Healthy Competition" Within The National Side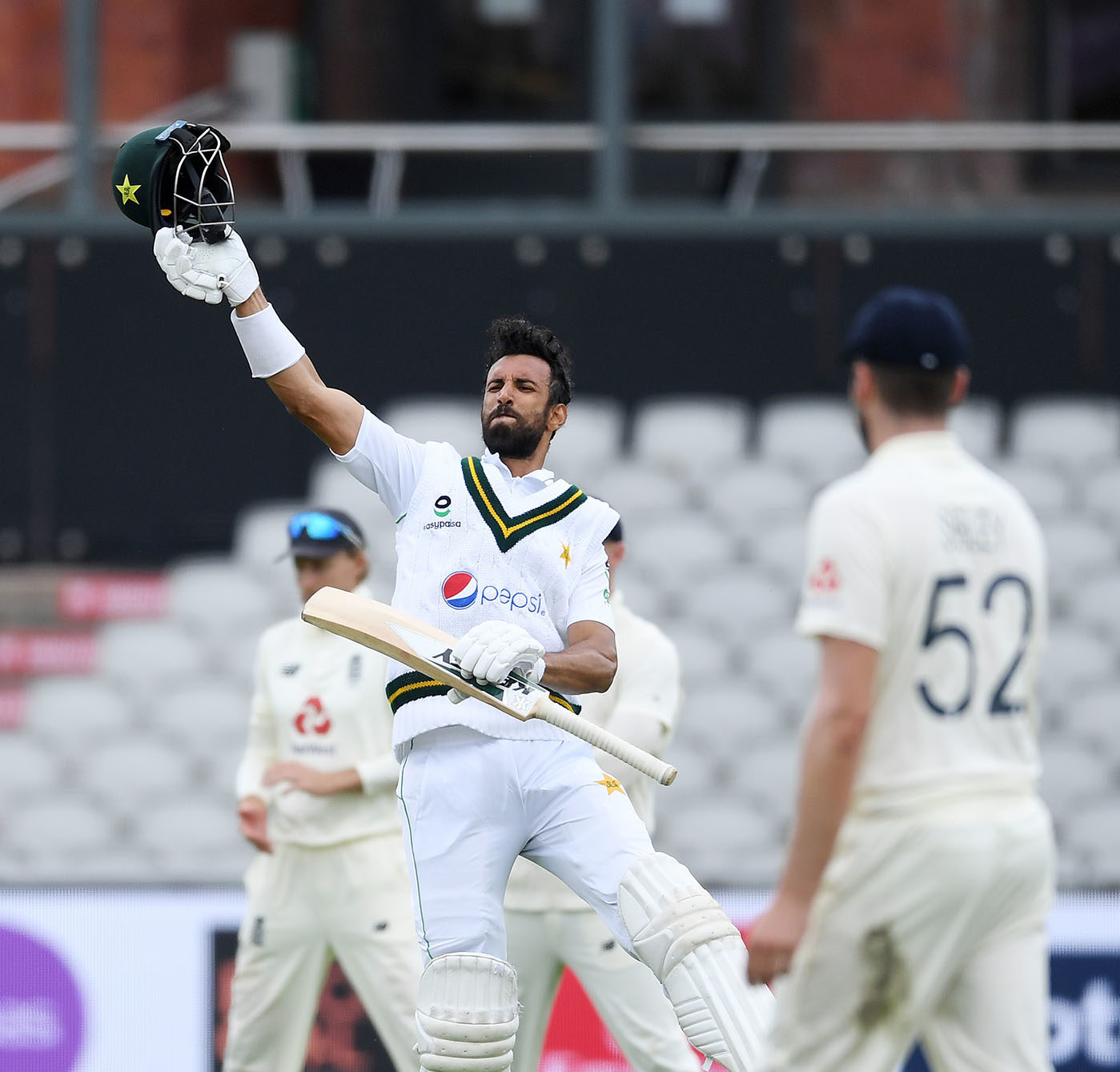 Shan while discussing competition among the openers in the national side said, "It is a good sign, in fact Pakistan is producing top quality players at top order – an area where we used to struggle in the past. It is healthy for me as well to be in competition. It helps me improve my game. This motivates me to give extraordinary performance because with such quality competition in team, you just can't cement your place with ordinary performances. You need to produce something special."
Read: Ramiz Raja Comes Down Hard On Media, Says "Not Going Anywhere"
While talking about a very successful county season Shan said, "The stint in county provides you an atmosphere where you can play quality cricket and you're able to improve your game. You understand the process of going from zero to fifty and from fifty to hundred and beyond."
Read: Ramiz Raja Interested In Hiring Matthew Hayden Again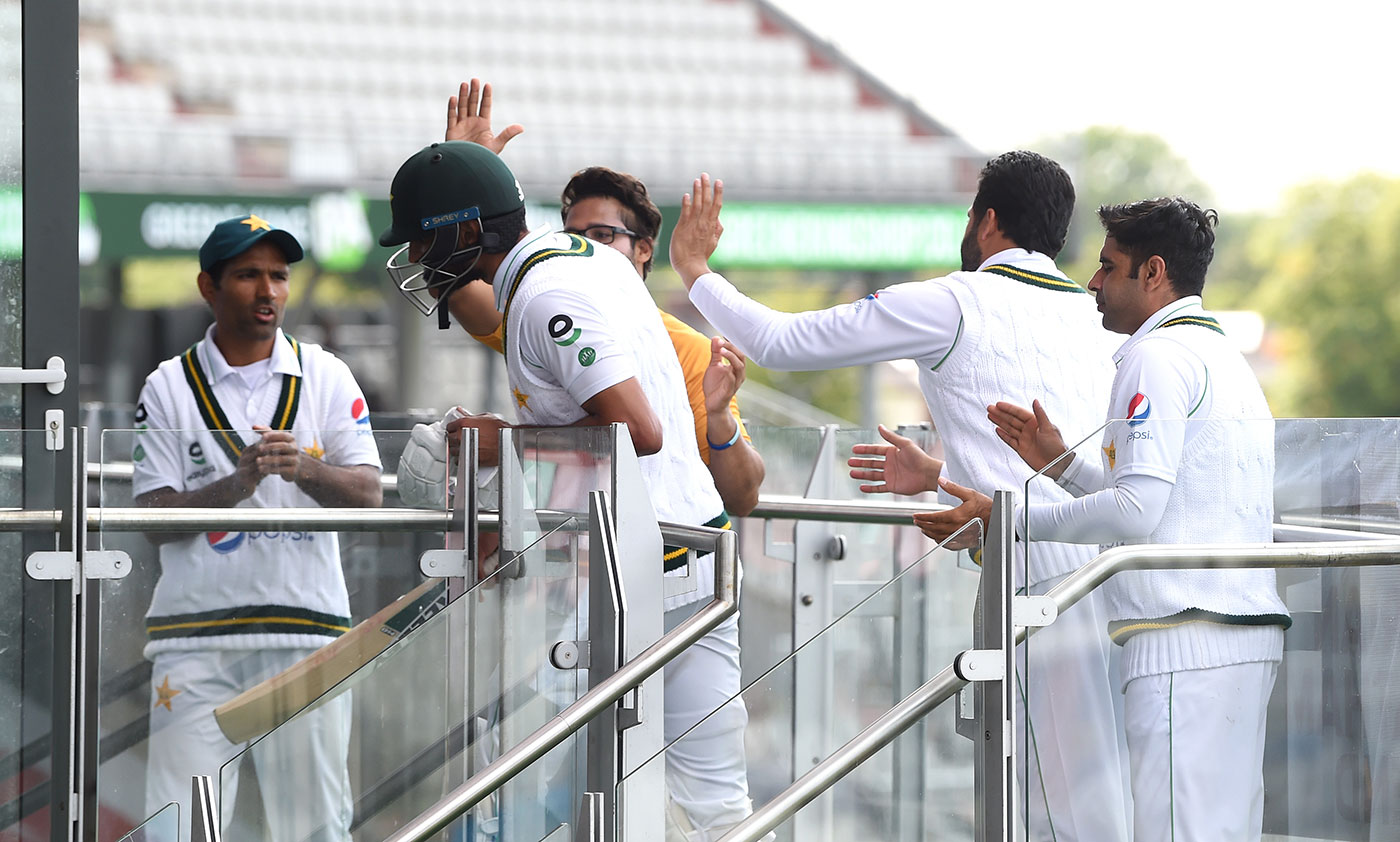 He further added, "I don't run after records, my aim always is to play consistently and when you're focused on being consistent with your performance without thinking too much about results which is not in your hands, then you're able to do better with your bat. It is true that I wasn't playing white-ball cricket the way it was required earlier but I didn't limit myself, I didn't stop and instead I opted to analyze my game and find ways to improve it. If you limit yourself thinking that you can't do beyond this then you are your own enemy.
Read: New Zealand To Host Pakistan & Bangladesh In Tri-Nation Series
"Several factors contributed in improving my white ball cricket. PSL was very important. Franchise cricket gave me the environment to grow my game. I got the opportunity to see how foreign players and some of our cricketers planned their game in the limited overs format. I was also fortunate to have worked with a coach like Abdul Rehman in domestic circuit. Also my time with Andy Flower and Gary Kirsten, it all contributed in improvement of my game."