Schools in Pakistan are reopening in phases after almost being closed for a half year due to the coronavirus pandemic.
While the government has pledged to keep the health of students a priority, Pakistanis remain genuinely concerned about the health and hygiene resources available in schools more than ever before.
Also Read: Doctors Say Children Born To Educated Mothers Are Healthier & It's Time To Send Your Daughters #BackToSchool
Missing facilities across schools in Pakistan, especially unavailability of functional toilets, drinking water and electricity remain major push-out factors adding to the already high number of out-of-school children. And owing to the coronavirus pandemic, the lack of these resources remain a big concern for parents.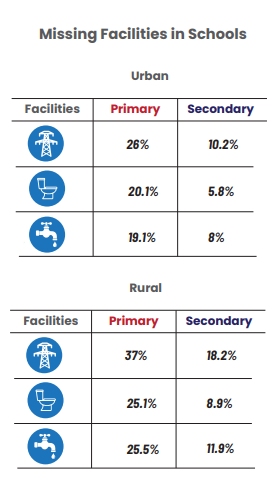 Schools without drinking water
One-fourth of the primary schools have no access to drinking water and around one-tenth of the secondary schools face the same situation.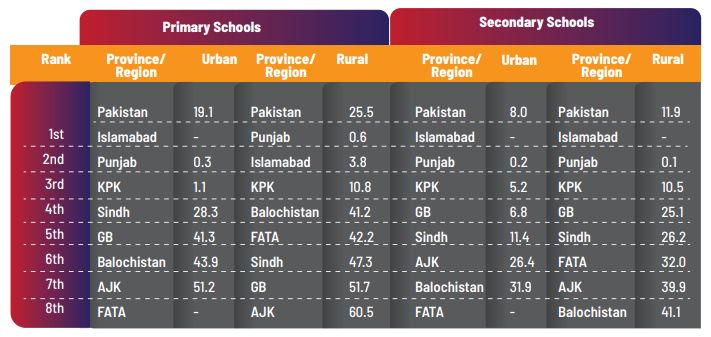 Schools without toilets
One-fourth of the primary schools and 8.3% of the secondary schools having no toilet facility at all.
It is important to point out here that a lack or absence of toilets in schools is an important
contributor towards girls' drop-out after grade six. Adolescent girls are forced to leave schools because of inadequate WASH facilities in schools.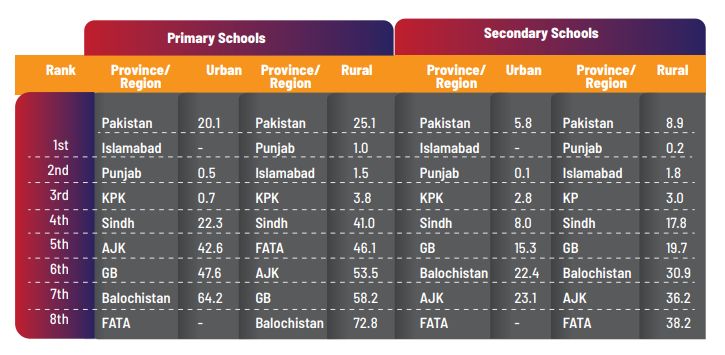 Schools without electricity
35% of the primary and 15% of the secondary schools in Pakistan have no access to electricity.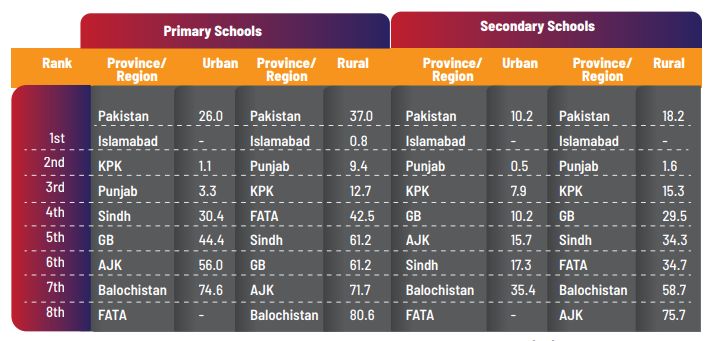 Also Read: Zainab Abbas Demands The Provision Of WASH Facilities After Reopening Of Schools Across Pakistan During The Pandemic
With these missing facilities in schools across Pakistan, it is impossible to maintain health and hygiene among the students especially when the country is once again seeing a rise in coronavirus cases.
Bringing children back to schools is imperative as majority of the schools do not have sufficient resources to conduct classes digitally. However, the health of students and the implementation of the COVID-19 SOPs can only be ensured when all the public schools are equipped with functional hand-washing stations and toilets.
Have something else to add to this story? Share in the comments below!