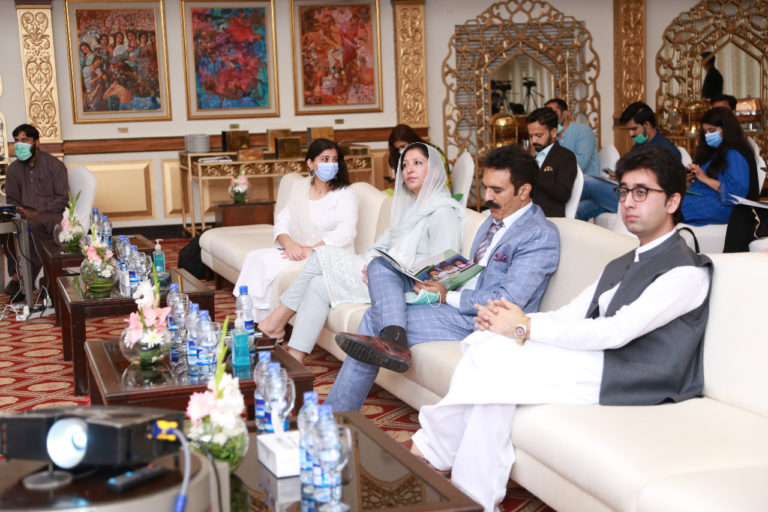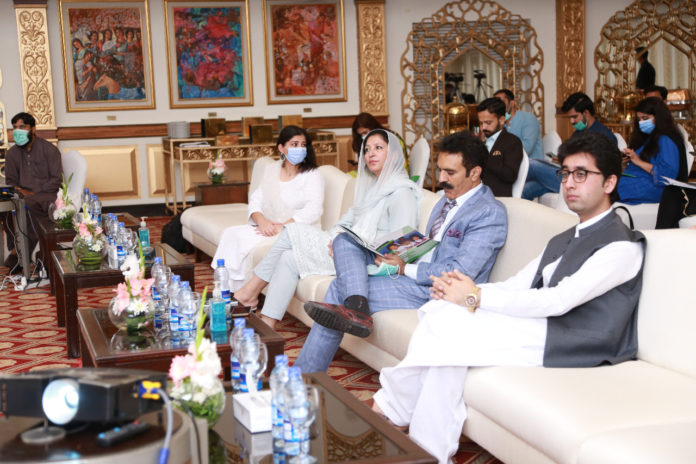 Islamabad: An estimated 22.8 million children in Pakistan are currently out-of-school. Of the total out-of-school children 53.24% are girls. Owing to widespread poverty triggered by the COVID-19 pandemic, it is feared that the number of out-of-school children, especially girls may experience a sharp increase. These views were expressed by the civil society organization Pakistan Youth Change Advocates (PYCA) during a Learning and Dissemination Forum held under their initiative "Empowerment of the Gild-child through Sustained Education."
Ms. Wajiha Akram, the Parliamentary Secretary for Federal Education and Professional Training while speaking on the occasion shared, "The current government is committed to bringing education reforms and bringing out-of-school children especially girls to schools."
Emphasizing on the importance of girls' education, she shared, "Without educating our girls, the dream of a prosperous Pakistan can never come true. The initiatives the government is taking in the education sector are specifically aimed at bringing the most marginalized students including girls into the formal educational fold."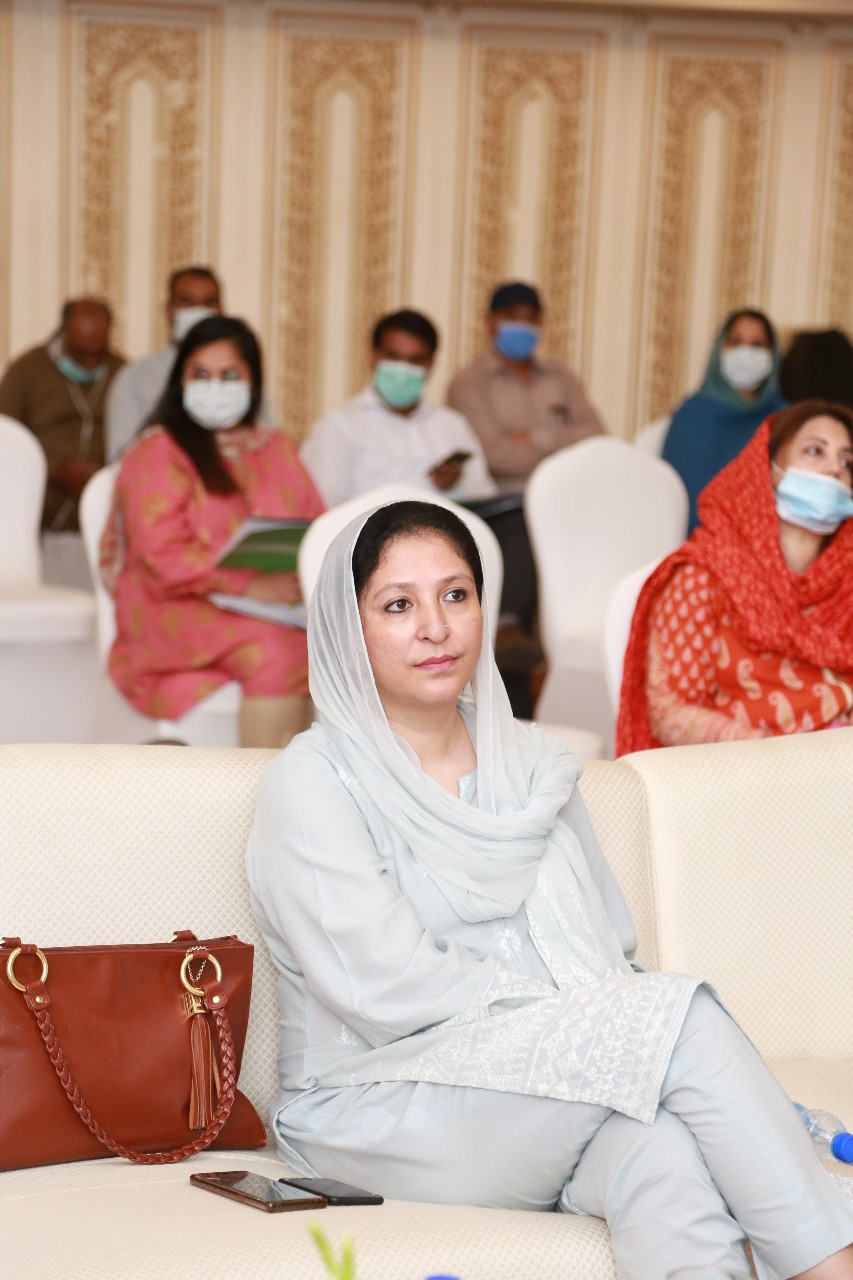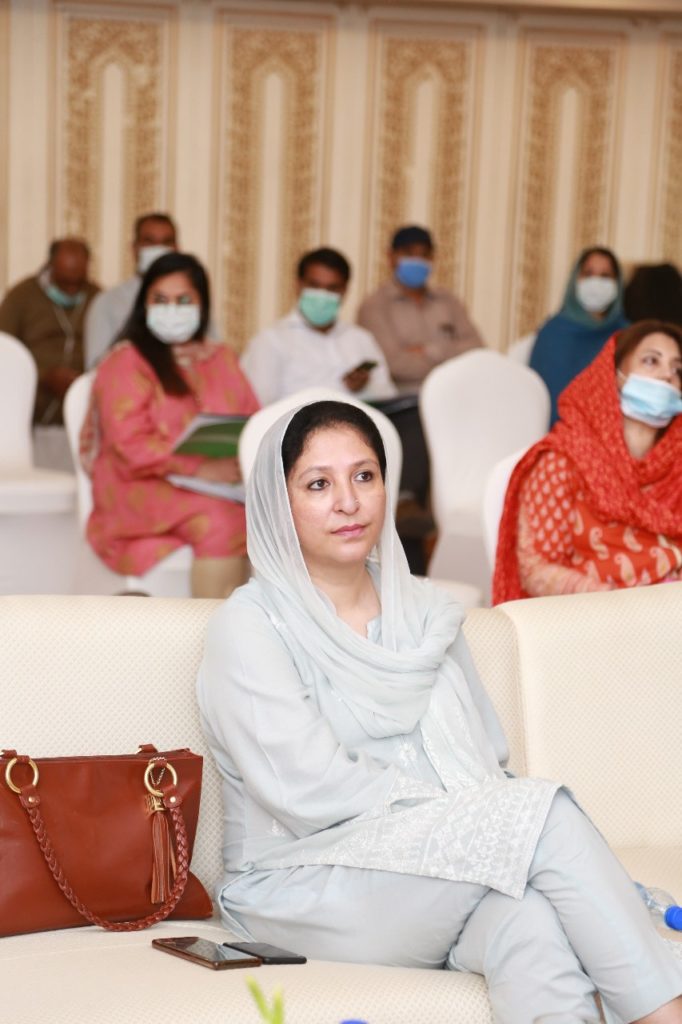 It is worth pointing out here that Pakistan is currently facing a huge challenge in terms of ensuring access to secondary education for girls. This is evident from the fact that for every 100 girls enrolled at the secondary level a staggering 233 girls in the same age-bracket are out-of-school in Pakistan. This situation is further exacerbated owing to an acute lack of girls' secondary schools in the country.
In the urban areas of the country, while there are only 48 secondary schools for every 100 primary schools, in rural areas there are only 22 secondary schools for every 100 primary schools.
This goes to show that a system of secondary schools, which is one-fourth the size of primary schools can simply not accommodate all the primary graduates even if, in the best case scenario, 100 per cent of the primary graduates are willing and otherwise able to transition to the secondary level.
Also Read: How Malala Fund In Pakistan & IRD Turned 500 School Girls Into Community Leaders
PYCA, through this forum highlighted the various issues limiting girls' access to quality secondary education across the country. On the occasion, a documentary film showcasing the intervention's successes was also shown to the audience. Additionally, the findings of the project's end-line study were also shared with the attendees. The program's most active volunteers, Ms. Shamaila Syed from Mansehra, Mr. Aamir Gamaryani from Nowshera and Mr. Sohail Siddiqui from Lower Dir were also given shields in recognition of their efforts to promote girls' access to education in their communities.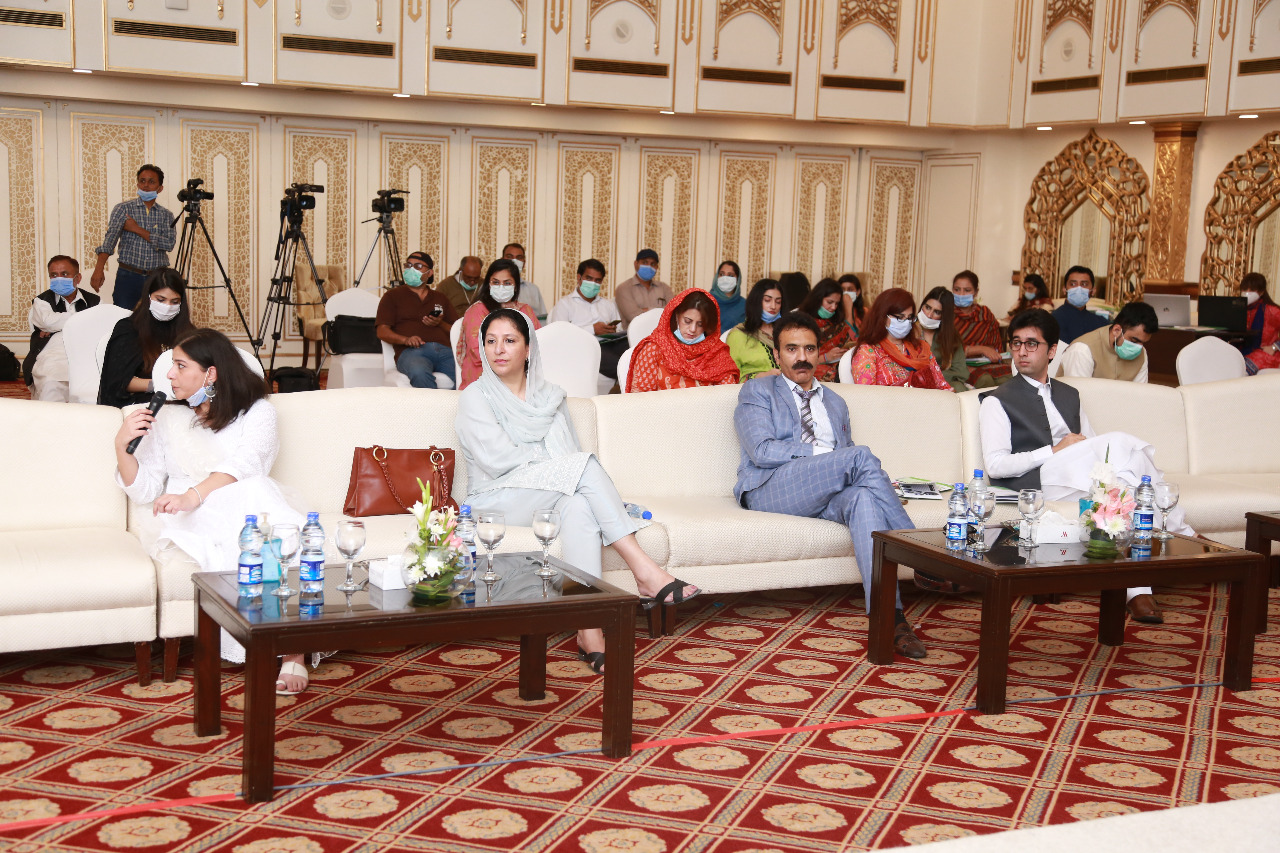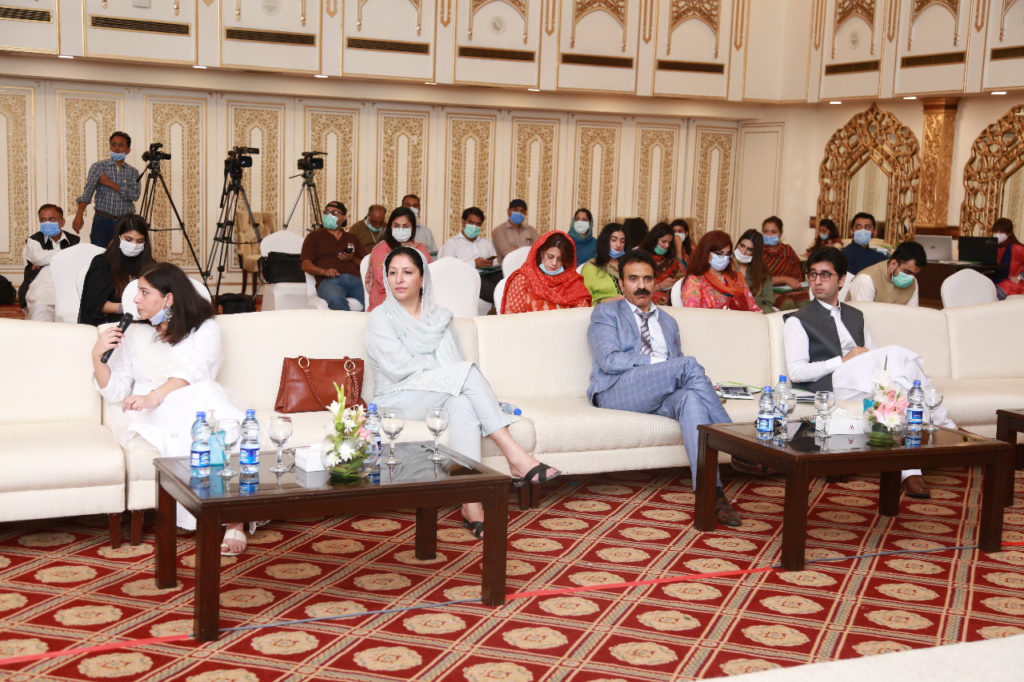 In the aftermath of COVID-19 much greater investment is required by the government to mitigate the fallout of the pandemic on girls' and to ensure that the number of 22.8 million out of school children is not further aggravated.